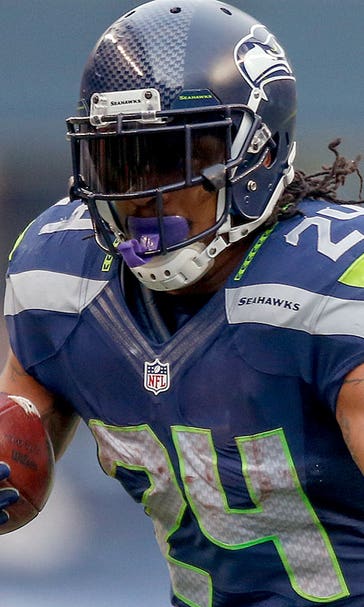 Seattle Seahawks versus Green Bay Packers Preview Podcast
September 3, 2014

Can't wait for the rankings?  Follow us on Twitter and fire away!
Joel Beall @JoelMBeall
Adam Meyer @FOXSportsMeyer
John Halpin @jhalpin37
Fowler and Aaron Levine from KCPQ in Seattle, Washington discuss the fantasy value of the Seahawks' offense, whether or not Marshawn Lynch's numbers will regress and why to believe in Doug Baldwin.
---
---