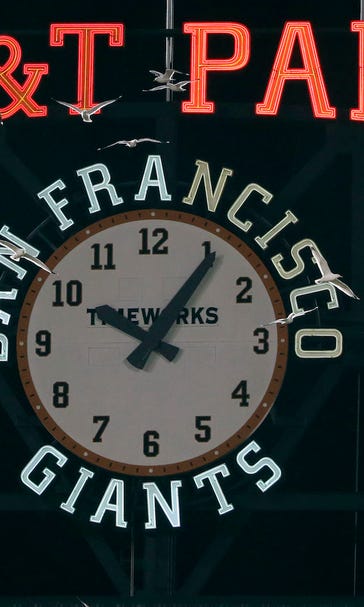 Seagull drops chicken finger on D-backs at AT&T Park
April 17, 2015

Things got wacky during Thursday's late-night, 12-inning win for the Arizona Diamondbacks at AT&T Park.
The San Francisco Giants rallied from a 4-1 deficit in the seventh inning but still couldn't pull out the win despite getting a little help from some pals we'll dub rally seagulls. The seagulls, accustomed to feeding on Giants fans' leftovers at the end of a regulation-length game, began circling the stadium around the 10th inning. Surely they're Giants fans, because when Arizona reliever Randall Delgado was in the middle of closing down San Francisco, one of FOX Sports Arizona's cameras caught what appeared to be a chicken finger falling out of the sky, just feet away from the pitcher on the mound.
No harm done. Once discovered, Delgado and third baseman Aaron Hill, who became the D-backs' hero, kicked around the chicken finger but didn't pick it up.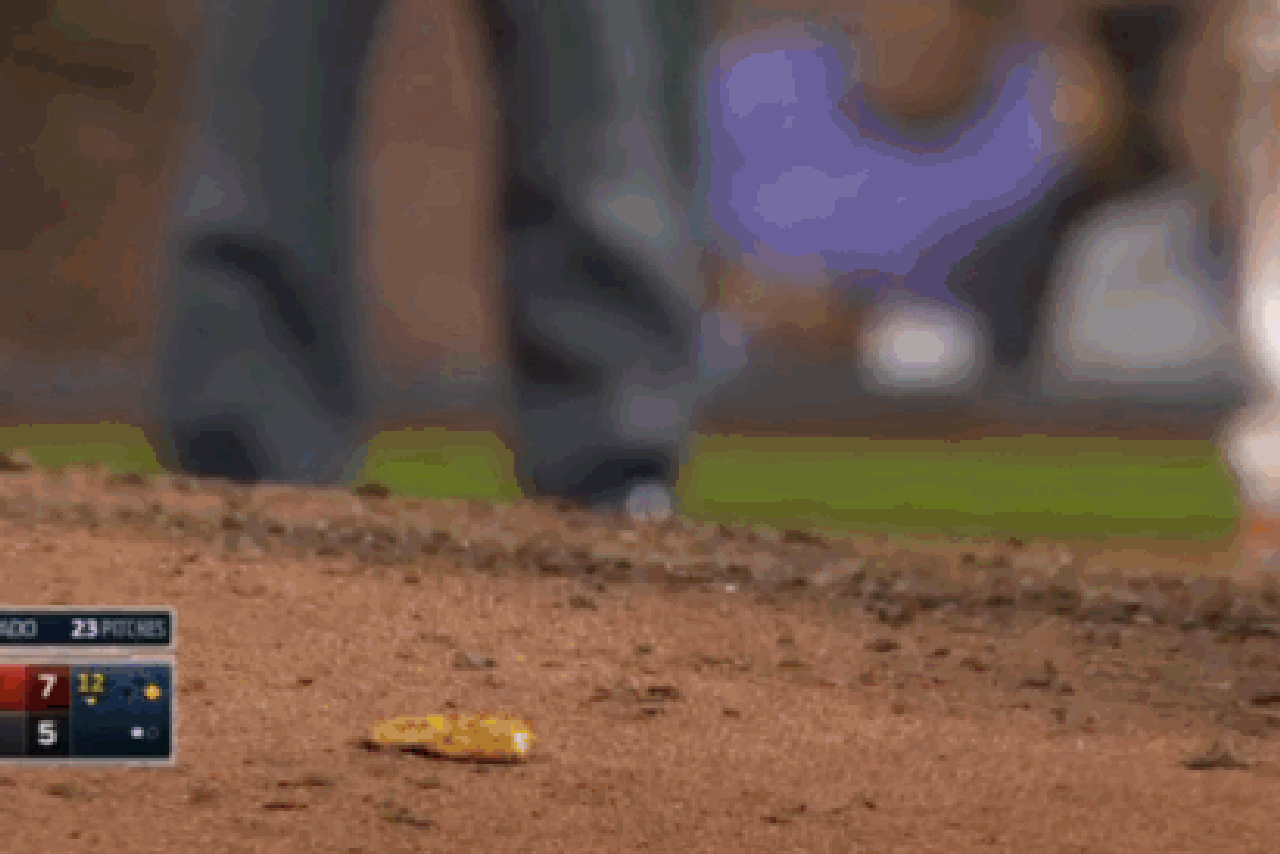 But it's curious what the seagulls were thinking. They knew when it was prime time to fill up on ballpark dogs and tenders, but weren't smart enough to realize what a bad idea it was to mess with a team that employs noted bird menace Randy Johnson, who was in attendance.
The D-backs overcame the delicious falling objects to win 7-6.
Follow Kevin Zimmerman on Twitter
---
---