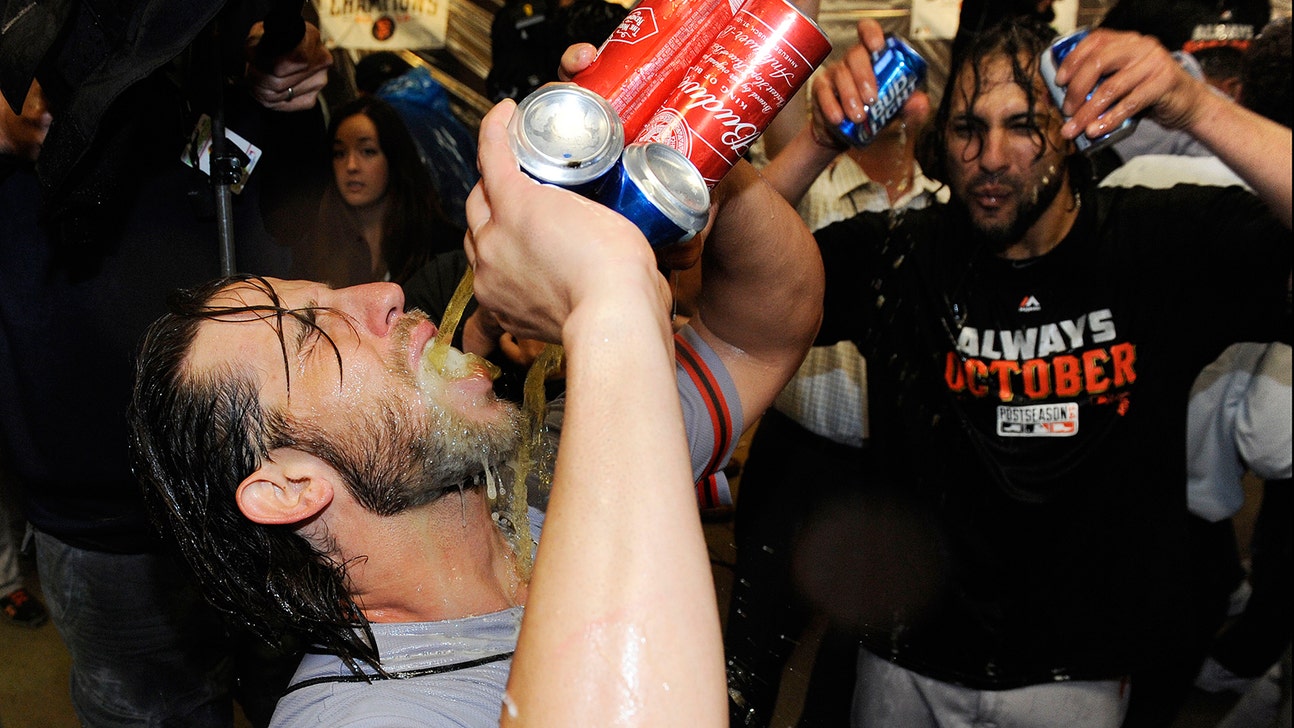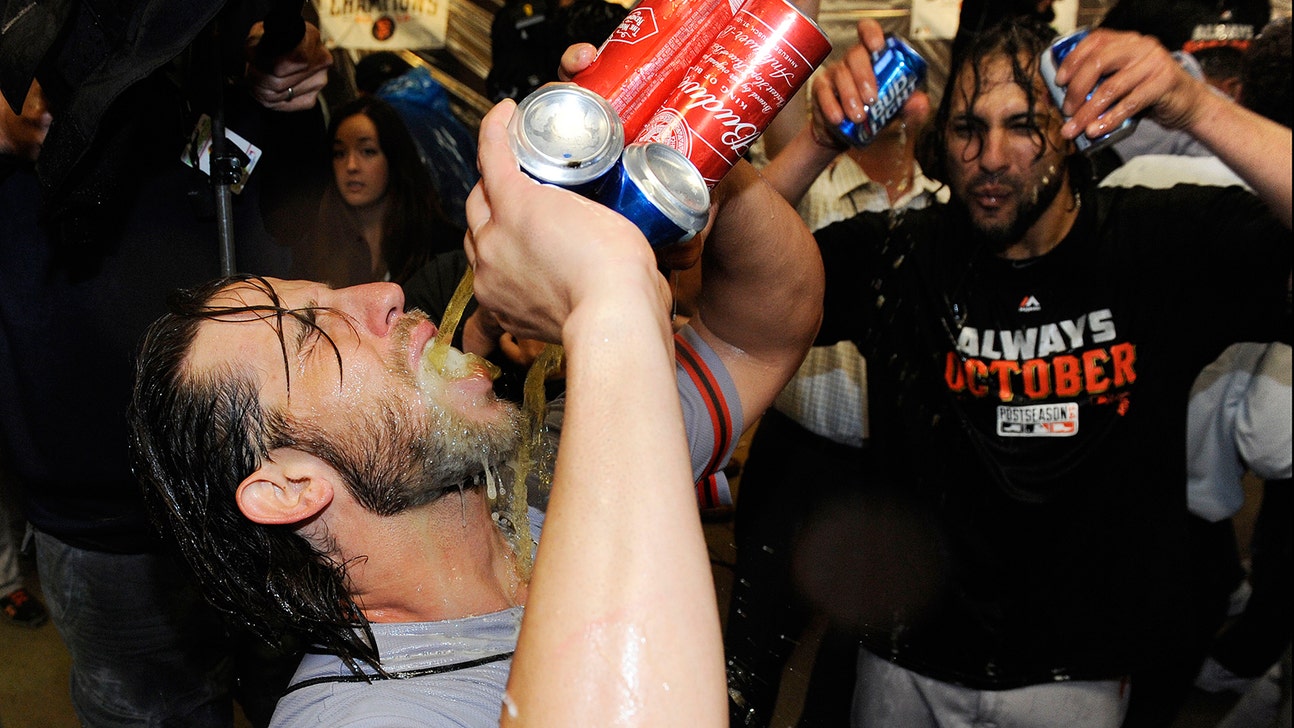 San Francisco Giants selling empty beer bottles from NLDS celebration
Published
Oct. 27, 2014 12:18 p.m. ET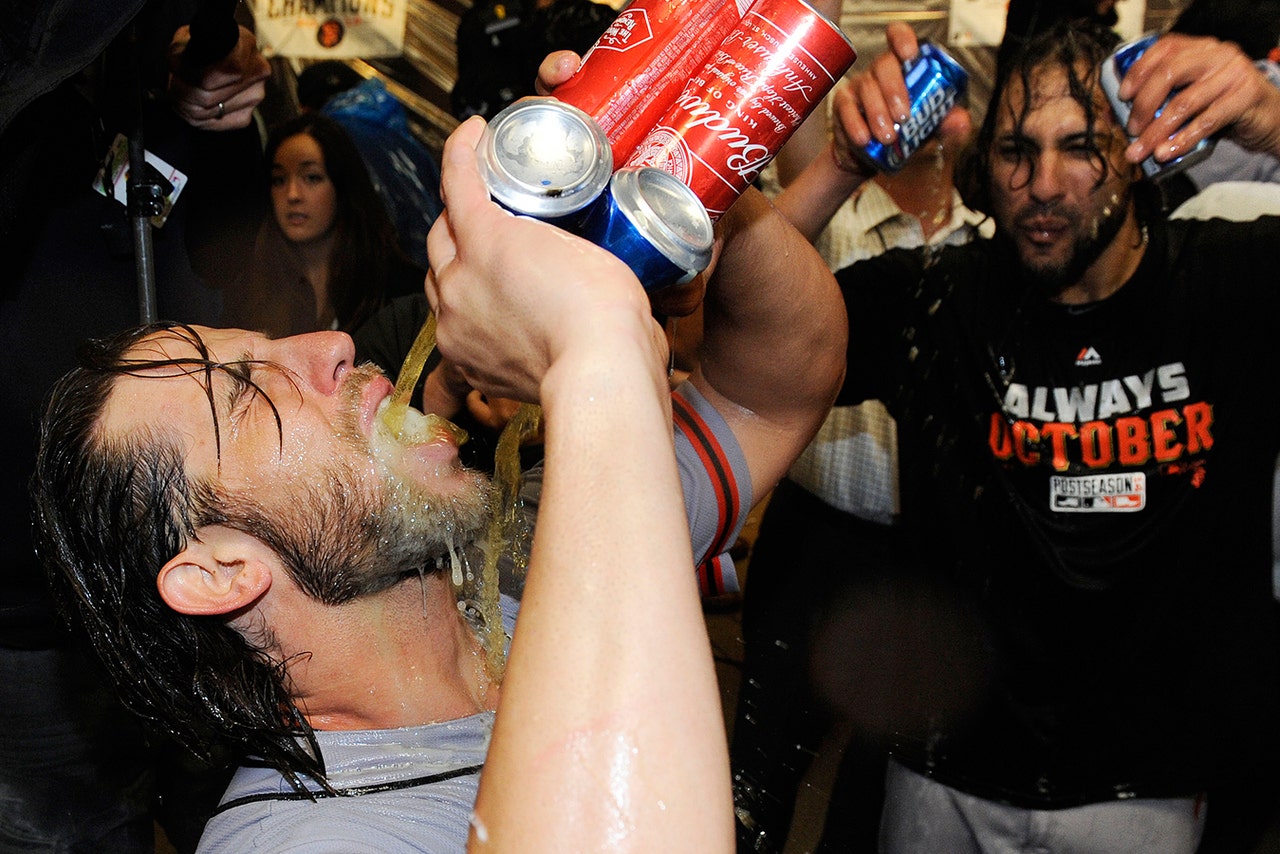 We really shouldn't be surprised by the stuff professional sports teams will sell to make money, but the San Francisco Giants' latest move needs to be pointed out.
The club is selling empty beer bottles from their NLDS celebration (after beating the Cardinals) for $69.
At least the Giants are kind enough to make sure the empty bottles are authenticated. Hopefully they've been washed, too.
---