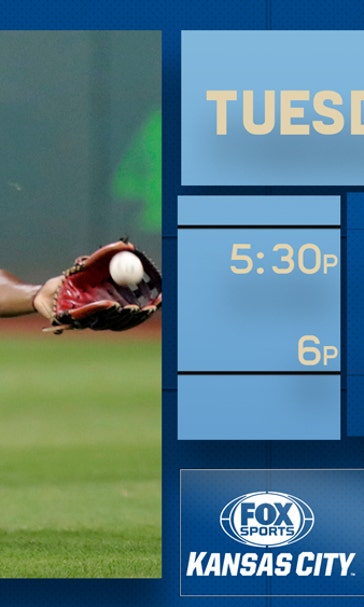 Royals' Skoglund seeks first career road win in middle game at Pittsburgh
September 18, 2018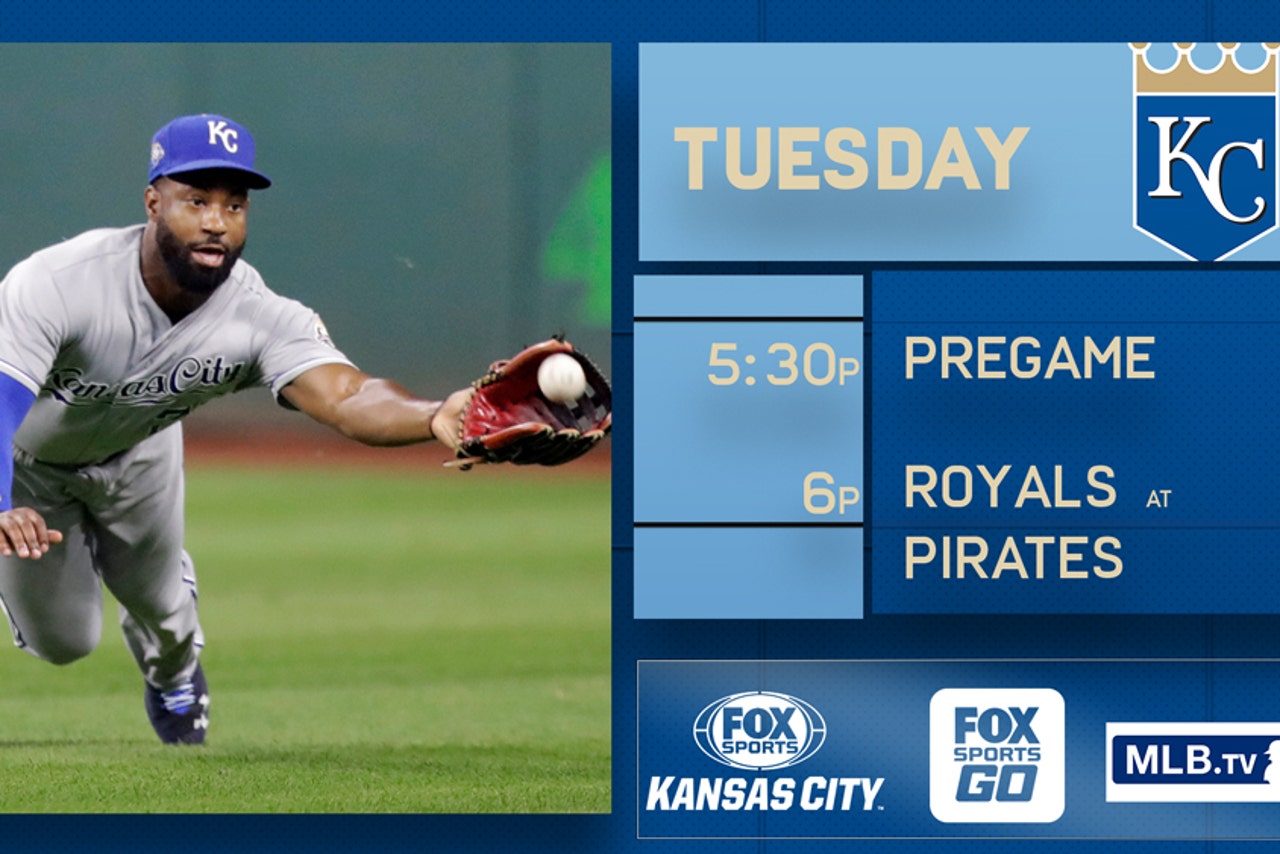 If their series opener was a good indication, the Kansas City Royals and Pittsburgh Pirates plan to compete as if this were a playoff series, not an interleague matchup of also-rans.

"A lot of life in the clubhouse. A lot of excitement (looking) toward the future," the Pirates' Josh Bell said after the teams went back and forth Monday. Pittsburgh tied it in the eighth inning and won it 7-6 on Jacob Stallings' walk-off RBI single in the ninth.

The second game of the three-game set is Tuesday at PNC Park.

The Pirates (75-74) moved above .500 with their third straight win. They have won four of five and nine of 12.

Kansas City (52-98) lost its second straight but entered the series having won three of four, five of seven and 14 of 21.

The status of Pirates No. 1 catcher Francisco Cervelli and infielder/outfielder Adam Frazier remains to be seen. Cervelli was a late lineup scratch Monday because of flu symptoms. Frazier left the game after fouling a ball off his right knee -- but not before hitting a double in that at-bat.

In the middle game Tuesday, Kansas City left-hander Eric Skoglund (1-5, 6.19) is scheduled to face Pittsburgh right-hander Jameson Taillon (13-9, 3.37).

Skoglund is considered a candidate to make the Kansas City rotation next year. His challenge apparently is pitching well on the road, where he is winless in eight career appearances, including 0-2 with a 7.15 ERA in five outings, four of them starts, this year.

He will be making his second start (third appearance) since coming off the disabled list Sept. 4 because of a left UCL sprain.

On Wednesday, Skoglund did not get a decision in the Royals' 4-2 loss to the Chicago White Sox. He gave up two runs and two hits in five innings, with two walks.

"It was exciting to be back out there with the guys," Skoglund said. "It felt good. It's something I can take into the next start and continue to work."

In that game, he was on a strict 70-pitch limit, and for good reason. He came within three of that and felt it.

"The last inning I had good rhythm, but I was getting a little tired," Skoglund said. "I did everything I could to get through that fifth."

Against Pittsburgh, he could have more stamina coming off a nearly four-month stint on the DL. His control hasn't waned; he has given up two walks or fewer in 14 of his 15 career starts (nine of 10 this season).

This will be Taillon's career-high 30th start. In his past 19, he has given up three earned runs or fewer, and he has made it at least into the sixth inning in 17 of his past 21 starts.

"Last year, especially in the second half, I had some ups and downs -- a lot of downs -- and I think that kind of prepared me for this year," Taillon said. "I wanted to be that guy to go out there and pitch deep into the game and give us a chance."

In a 4-3 win at St. Louis on Wednesday, he gave up two runs in seven-plus innings. That put him at 171 innings this season.

"Especially the innings, that's something that I'm proud of," Taillon said. "I'm not done yet. I'd love to, after the year, look back and be extra proud of what I've done. For right now, it's cool. I've thrown the most innings of my life, and I feel strong."

Taillon has never faced the Royals.


---
---