Kansas City Royals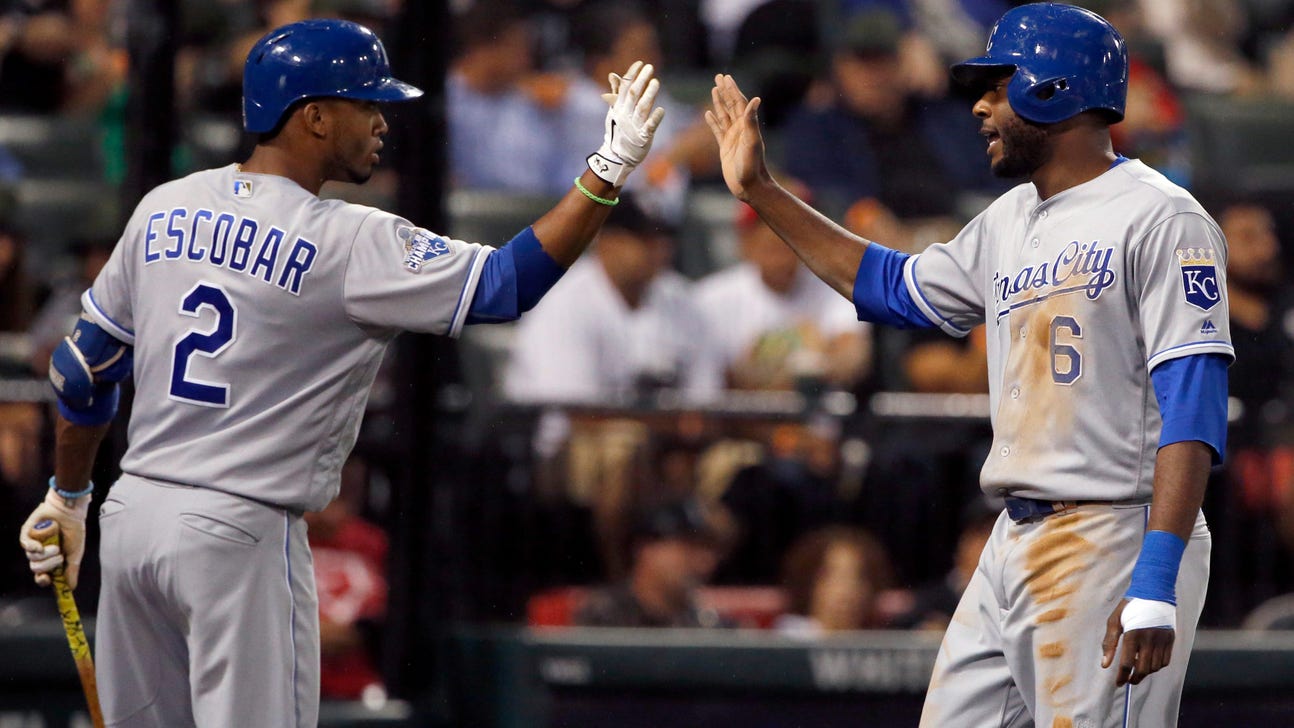 Kansas City Royals
Royals begin offseason earlier than expected and with much to do
Published
Oct. 3, 2016 2:31 p.m. ET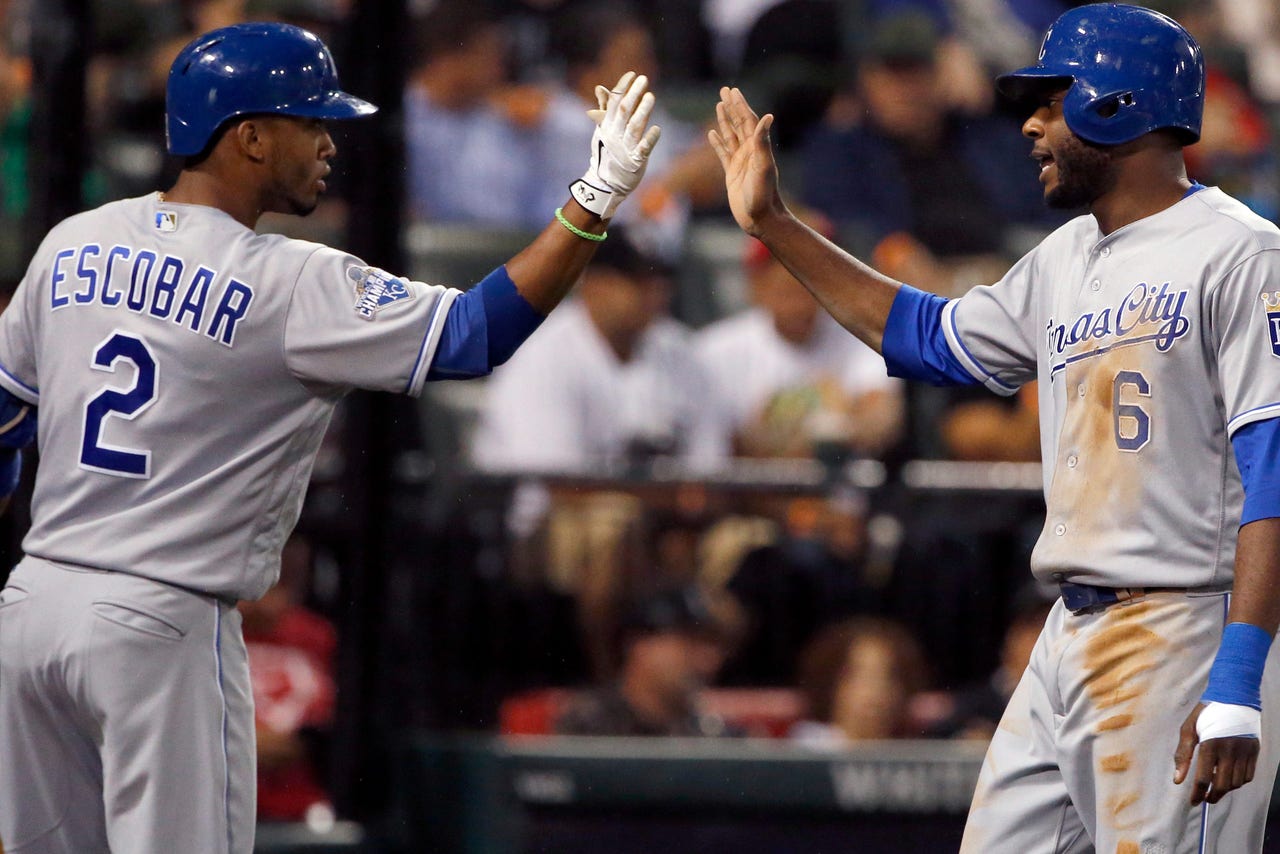 KANSAS CITY, Mo. -- For two decades, finishing at .500 would have given the Royals reason to celebrate.
Two trips to the World Series changes perspective.
The Royals spent the first day after the regular season Monday ruing how a season full of promise went awry. There were devastating injuries, key acquisitions who failed to live up to big contracts and an offense predicated on manufacturing runs that was too often rendered out-of-order.
"We expected to perform much better and it just didn't happen," general manager Dayton Moore said. "It's sad that it ended the way it did. We obviously wish we were still playing. But we've got work to do, as every offseason demands, and we'll go to work starting tomorrow in Arizona."
Not all is lost. Not by a long shot.
The Royals return most of their core from last year's championship team next year and are primed for one more run at the postseason. Their window to reach another World Series could close afterward as stars such as first baseman Eric Hosmer, outfielder Lorenzo Cain and pitcher Danny Duffy reach free agency in 2018.
"That's something we discuss constantly," Moore said. "We won't be able to sign them all, as you know. That's a tough question and that's something we'll have to figure out."
There is still plenty of work to do before next season, though. Here are the story lines that will dominate the offseason, which came far too early for fans in Kansas City.
GETTING HEALTHY
Third baseman Mike Moustakas should be ready for spring after surgery to repair his ACL, and others dealt with nagging injuries that limited them down the stretch: Catcher Sal Perez had hamstring and knee trouble, Hosmer had a wrist injury, Cain was dealing with a sprained hand. More than anything else, the Royals simply need to get to full strength by spring.
STARTING ROTATION
The Royals struggled all season to find a fifth starter, finally getting left-hander Jason Vargas back from Tommy John surgery in the waning weeks of the regular season. He should be ready to go for spring, but there are still holes in the rotation.
Edinson Volquez has a mutual option for next season, though it is hardly a foregone conclusion either side will exercise it. Volquez may want to shoot for a multiyear deal while the Royals may be reticent to pay him $10 million after he went 10-11 with a 5.37 ERA.
Duffy, Vargas, Yordano Ventura and Ian Kennedy still should give the Royals four solid starters. But they could be in the market again for that fifth arm.
"We're living above our means," Moore admitted, when asked about taking on another big contract. "This payroll was put together to go deep into the postseason, and I'm accountable for that. It's not going to look very good on the spreadsheet and that's not going to look very good when the bill comes due."
SPEAKING OF MONEY
The Royals will have to decide whether to exercise a $10 million option on All-Star closer Wade Davis and a $6.5 million option on light-hitting shortstop Alcides Escobar. Davis is a relative easy one. Despite dealing with injuries, he had a 1.87 ERA with 27 saves.
Escobar is a bit trickier. The Royals could pay a $500,000 buyout and give the job to upcoming prospect Raul Mondesi Jr., using the savings to address other issues.
"I'm working hard and just waiting for my time," Mondesi said. "Offseason, I'm going to work. Next year, come focused and concentrate and do my job."
THOSE OTHER ISSUES
One of the priorities will likely be retaining designated hitter Kendrys Morales, who will be looking for a multiyear deal after hitting .263 with 30 homers and 93 RBIs. The reason he was invaluable was that Kansas City struggled to score runs, and he was one of the only power bats in the lineup. Along with bringing him back, the Royals will be looking for another impact bat in the outfield from a relatively week free-agent class.
WINDOW CLOSING
Hosmer, Cain, Duffy and several others are under club control through next season, but that doesn't mean Moore will wait for them to hit free agency. There is a good chance he begins the difficult negotiations on long-term deals to retain what they view as their core.
"I'm really proud of these players. They're my kind of guys," said manager Ned Yost, who will also be back next season. "They play hard and they never quit. That makes it fun."
---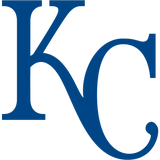 Get more from Kansas City Royals
Follow your favorites to get information about games, news and more
---