Major League Baseball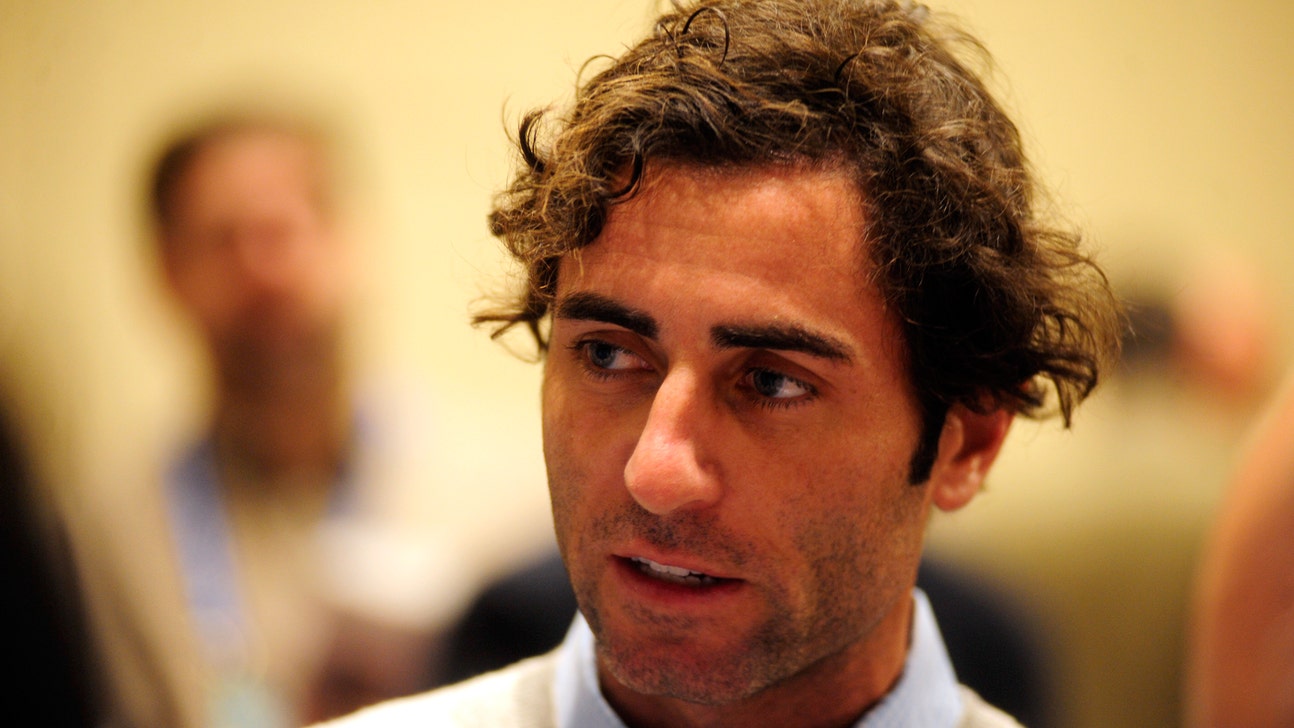 Major League Baseball
Rivals question hiring, but Padres back new GM
Updated
Mar. 4, 2020 3:19 p.m. ET

Call it competitive envy. Call it legitimate concern.
The reaction to the Padres' hiring of A.J. Preller as general manager on Wednesday elicited strong reactions from some rival club officials, officials who believe that an episode from earlier in Preller's career raises questions about how he will handle his new role.
Preller, 36, received a one-month suspension in the late 2000s for an incident that occurred while he was scouting for the Rangers in the Dominican Republic, according to major-league sources. The suspension was reduced from three months after the Rangers appealed, and the club also paid a $50,000 fine, sources said.
Padres club president Mike Dee said Preller was given a "clean bill of health" by the Commissioner's Office. Rangers GM Jon Daniels said that Preller's success stems from hard work and not "any underhanded stuff." Preller told Jim Duquette of MLB Network Radio on Thursday that he was "extremely proud" of the Rangers' international department.
Preller declined further comment to FOX Sports.
"Anybody that knows the scouts, the people involved on a day-to-day basis, knows that at the end of the day it was a very productive group, a group that handles kids and players in a very first-class manner, representing the Rangers and Major League Baseball really positively," Preller told MLB Network Radio.
"I think with anything else, at times when there's competition, sometimes there are maybe some sour grapes from people that think different things. But I think ultimately MLB felt – and I know they'll say it – that there ultimately was no rule violation or anything like that. They felt good about what we were doing program-wise. I know I did, for sure, and the Rangers did."
MLB, however, repeatedly has declined comment when asked if Preller committed any wrongdoing. Some rival club officials are bristling now that Preller has ascended to one of 30 coveted GM positions — and that the Padres saw fit to hire him.
While those officials decline to comment publicly, their position essentially is that the Padres should not entrust their principal decision-making position to someone who previously was disciplined for misconduct.
"It raises the question: What do you stand for as an organization?" one rival executive said.
Others, however, say that Preller was penalized for a relatively minor infraction and question the validity of the process that led to his suspension, noting that baseball no longer employs the investigators who built the case against him.
Preller's violation, sources said, stemmed from negotiating with a player who had been suspended for an age/ID discrepancy. Teams are not allowed to talk to players under suspension, or to the "buscones" that represent them.
Daniels, who was a fraternity brother and roommate of Preller's at Cornell, said that his former employee should not be portrayed in a negative light.
"A.J. is one of the good guys. A.J. has been very productive. And not just that – he treats people very well, both the people we've signed and the people we deal with down there," Daniels said.
"Are we aggressive? Is he aggressive? Absolutely. But we're far from the only ones. He was one of the first young American guys to go down there and change the way business is done a little bit. That has ruffled some feathers.
"I'm defensive because I care about him and because I know the truth. He works his butt off. That's why he's been productive, not because of any underhanded stuff."
Dee, the Padres' club president, said the team spoke with Preller and Major League Baseball about Preller's infraction during its search for a new GM.
"When we heard about it, we obviously wanted to find out what happened," Dee said. "But as soon as we talked to A.J. about it and most importantly talked to Major League Baseball about it and got the full briefing from them as to what went down, we were very comfortable in believing that really no rules violations had taken place and that whatever issues there may have been were dealt with.
"He probably learned a lesson, too, from it. That was important to us. As he reflects upon it, he feels that he acted within the parameters of the rules, (but) I think he walked away from it saying, 'Hey.' It happened when he was in his late 20s. It was a learning process. After we evaluated and got the clean bill of health from baseball, we never gave it a second thought."
When asked why Preller was suspended if he did not violate a rule, Dee said, "I don't want to get into the details of it. I can just tell you that Major League Baseball gave us a clear indication that there is nothing to be concerned about, no hangover from his record. It's not like, 'If this ever happens again, it's going to be blank-blank-blank.' It was a slap on the wrist. He moved on.
"The proof is in the pudding from our point of view. He got two promotions with the Rangers in the years after that happened and had a lot of success signing players within the construct of the rules that are out there.
"If it had happened last year, would we have been a little more concerned? Maybe, because he was older. There would have been less miles between the time that there was some concern and today. But the fact that it was five, six years ago, we have zero concern about that."
Preller's ability to sign top international talent was one of his selling points for the Padres. Within the industry, he is universally acknowledged as intelligent and industrious, with one rival executive saying he "works 25 hours a day." Some with the Padres believe that his creativity will benefit the franchise, and welcome his edge.
Preller, upon graduating from Cornell, worked for Major League Baseball. Frank Robinson, who briefly supervised Preller while serving as MLB's vice-president of on-field operations from 1999 to 2002, said he knew his young employee was destined for big things.
"In the very short period of time he worked with me, he was a very sharp individual," Robinson said. "He thinks outside the box. And he knows his baseball. I knew he was going to go a long way from Day One. He wasn't just there. He knew what he wanted to accomplish. And he accomplished it."
Attracting scrutiny along the way.
---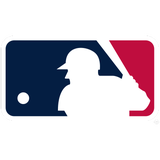 Get more from Major League Baseball
Follow your favorites to get information about games, news and more
---