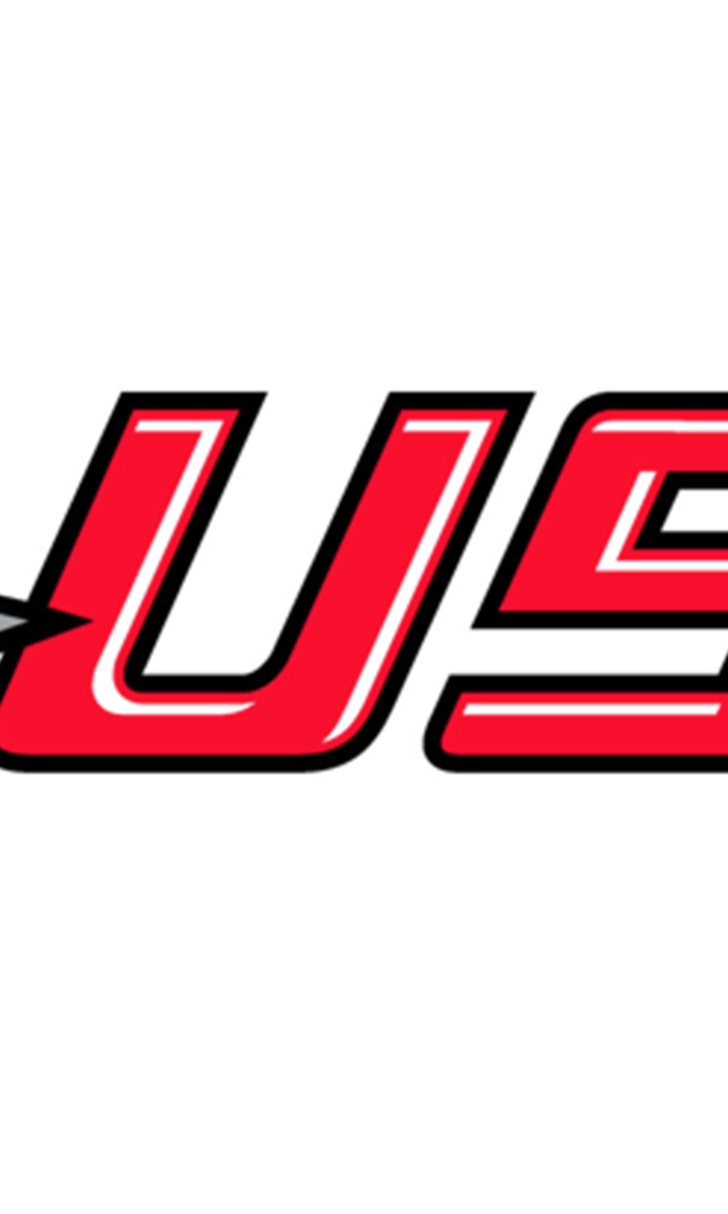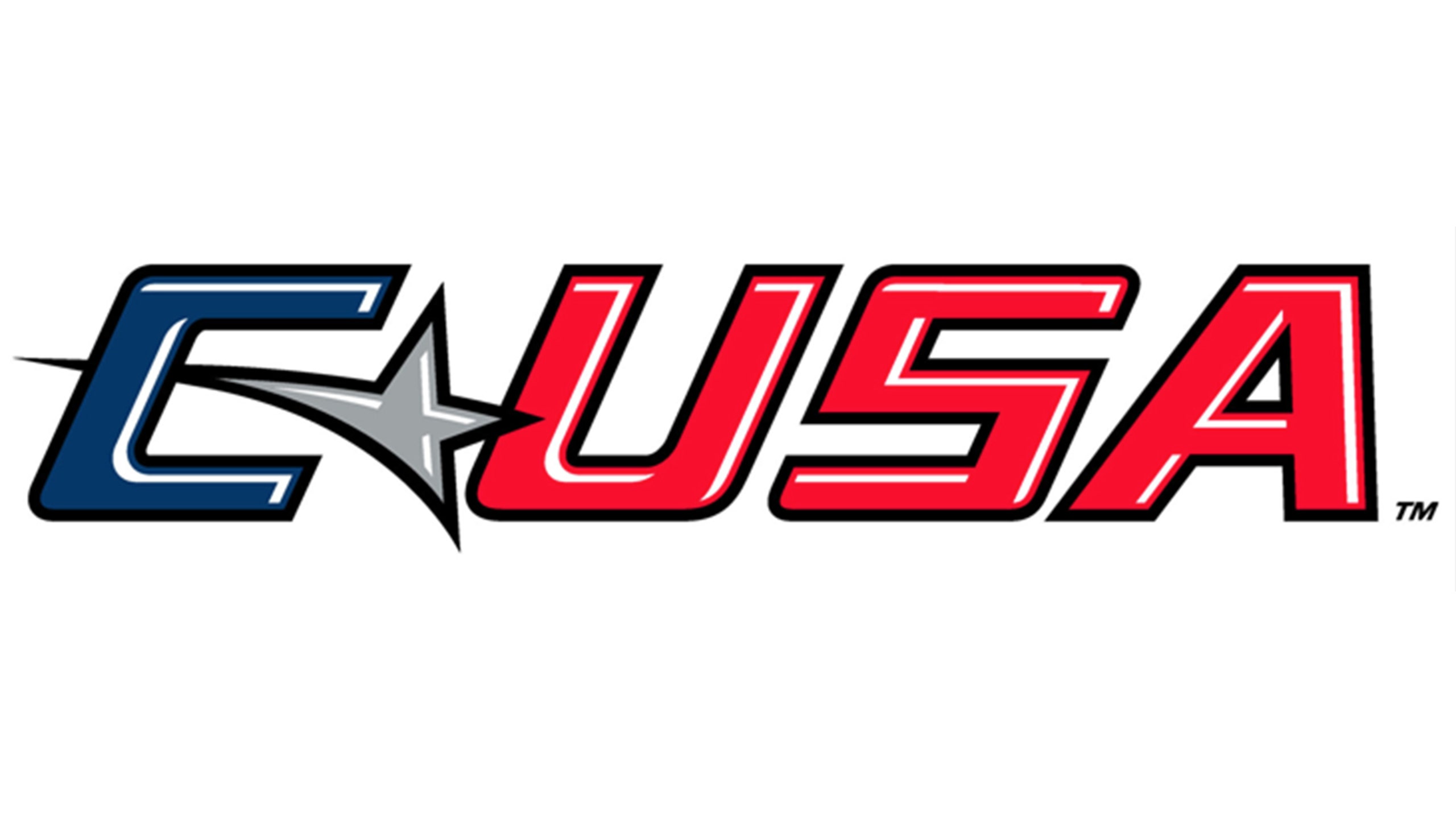 Richmond, East Carolina put away Charlotte 75-68
BY foxsports • February 28, 2014
GREENVILLE, N.C. (AP) -- Akeem Richmond sank eight 3-pointers to finish with 27 points, leading East Carolina past Charlotte 75-68 on Thursday night.



The Pirates (16-13, 5-9 Conference USA) went 12 of 27 beyond the arc. Antonio Robinson finished with 15 points and Caleb White added 14.



Charlotte (14-13, 5-9) shot 45.9 percent from the field to East Carolina's 42.9 percentage, but committed 16 turnovers. Pierria Henry led the 49ers with 20 points, while Terrence Williams and Denzel Ingram each had 11.



Richmond and White each hit a pair from the perimeter to push the Pirates out to an early 24-6 lead. Charlotte closed the first half on an 18-8 run to pull within eight.



The 49ers climbed back to tie it in the second half, but Richmond hit another 3-pointer to make it 64-60 with 3:53 remaining. East Carolina finished 11 of 14 from the line in the final minutes to seal it.


---