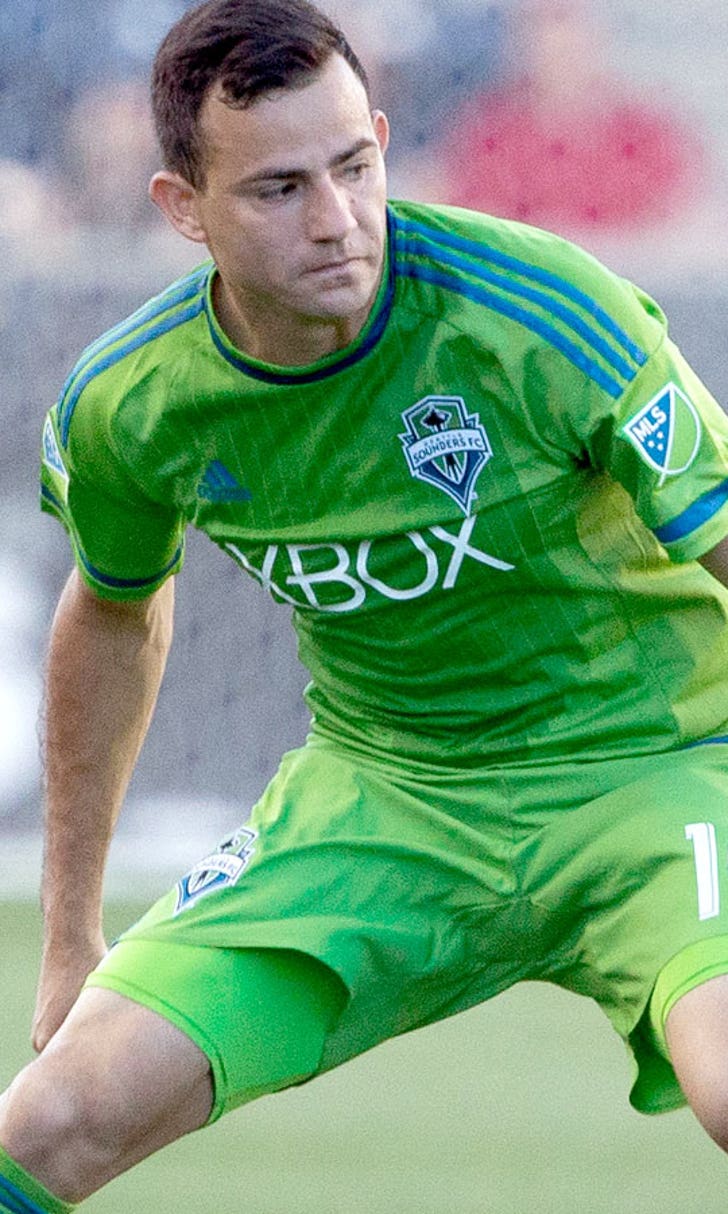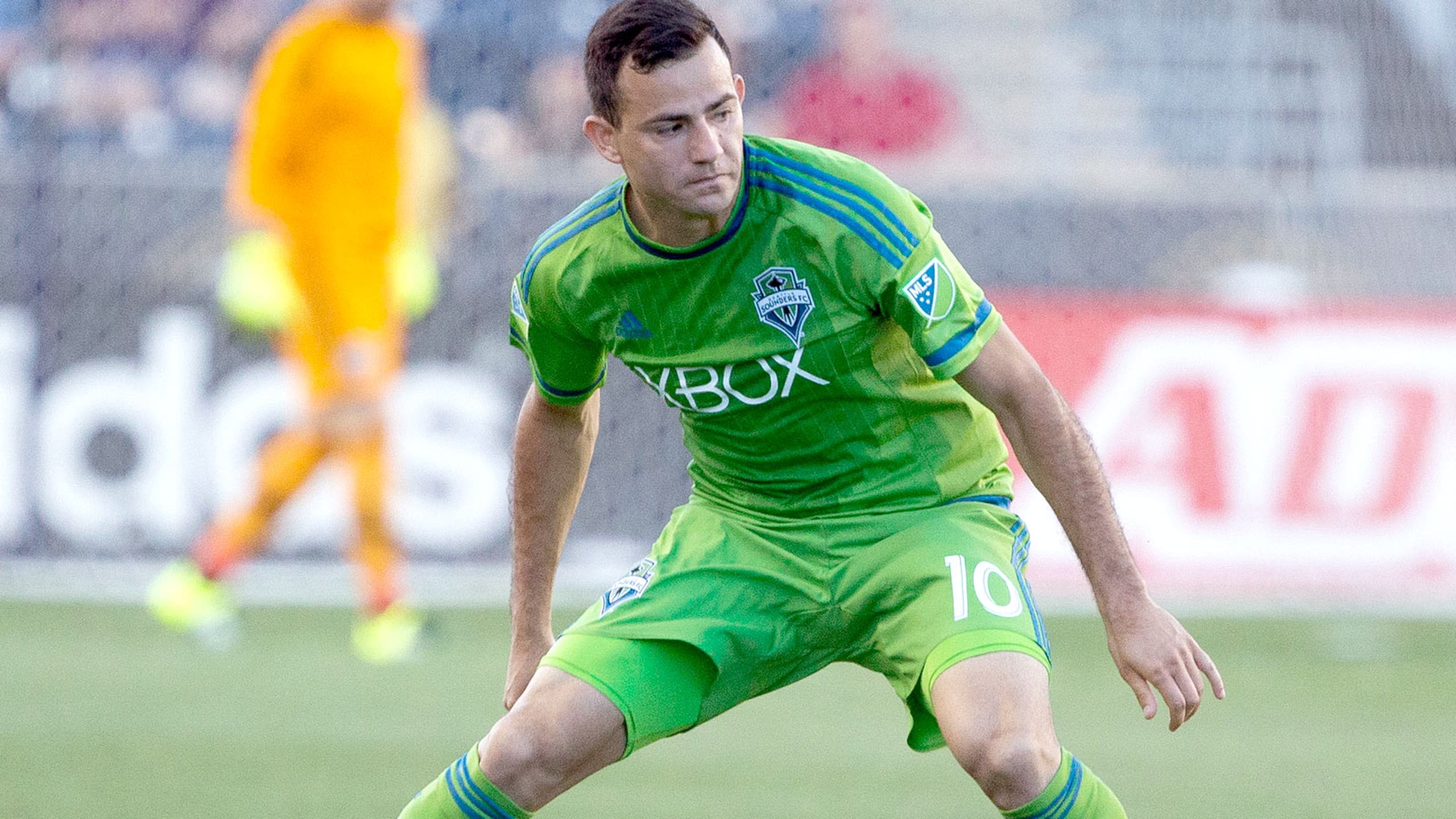 Report: Marco Pappa stabbed in incident with Miss Washington USA last month
BY Lindsay Claiborn • January 14, 2016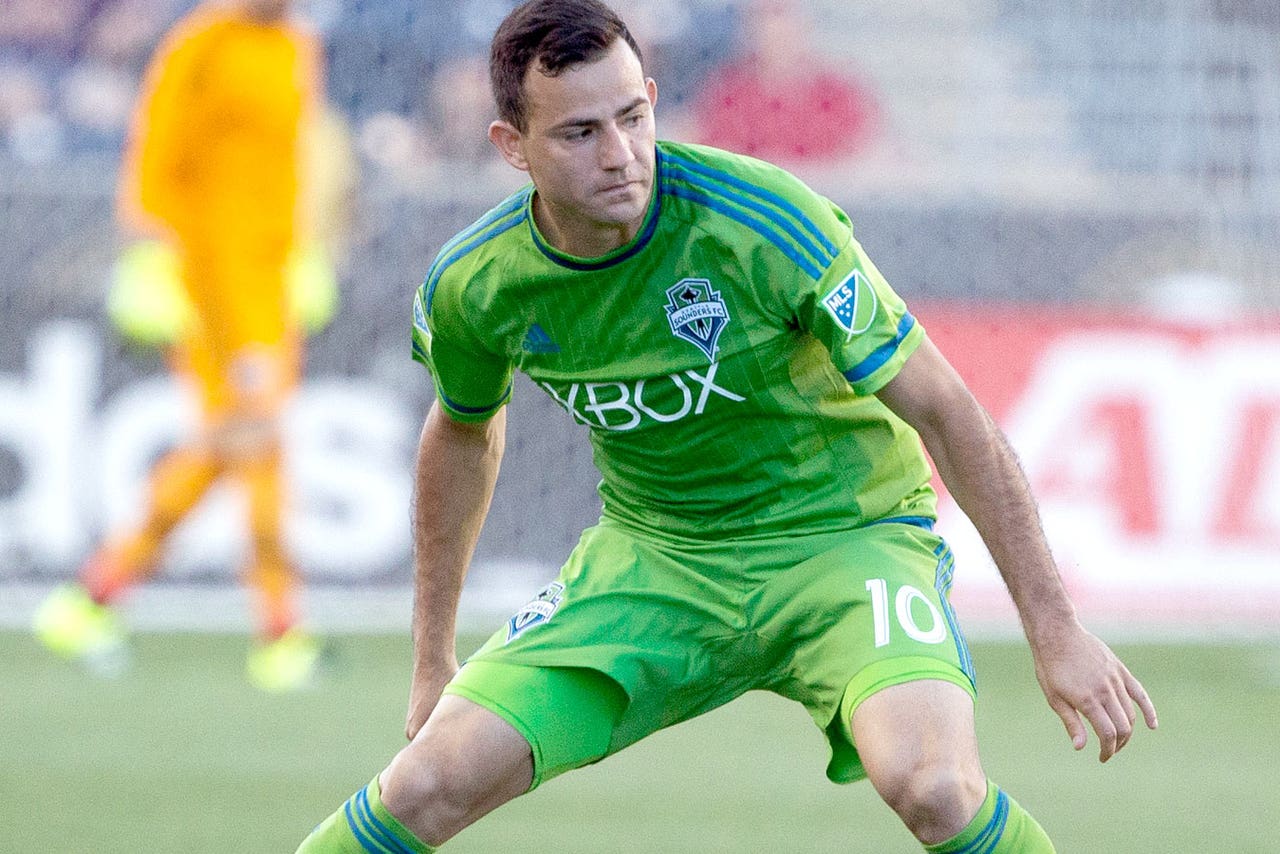 In what appears to be a strange end to 2015, a Washington news station is reporting that a former Seattle Sounders player was stabbed in an incident involving the reigning Miss Washington USA.
According to a report from Washington news station KING5, Marco Pappa, a former Sounders midfielder, was reportedly taken to the hospital after suffering a stab wound in an incident involving Stormy Keffeler, currently crowned as Miss Washington. Pappa reportedly underwent surgery following the incident.
The specifics of the case remain unclear. Keffeler, who appears to have been present at the time of the incident, apparently changed her recollection of events several times while speaking to law enforcement. Police sources also told KING5 that Pappa had also offered various versions of events.
Keffeler's issues are not confined to this case: the former Lingerie Football League player, is also dealing with DUI charges stemming from an arrest in April which could also cause her to lose her Miss Washington crown.
KING5 reported that they were unable to reach Marco Pappa on Wednesday.
The midfielder had been traded from the Sounders to the Colorado Rapids in mid-December.
---
---