National Hockey League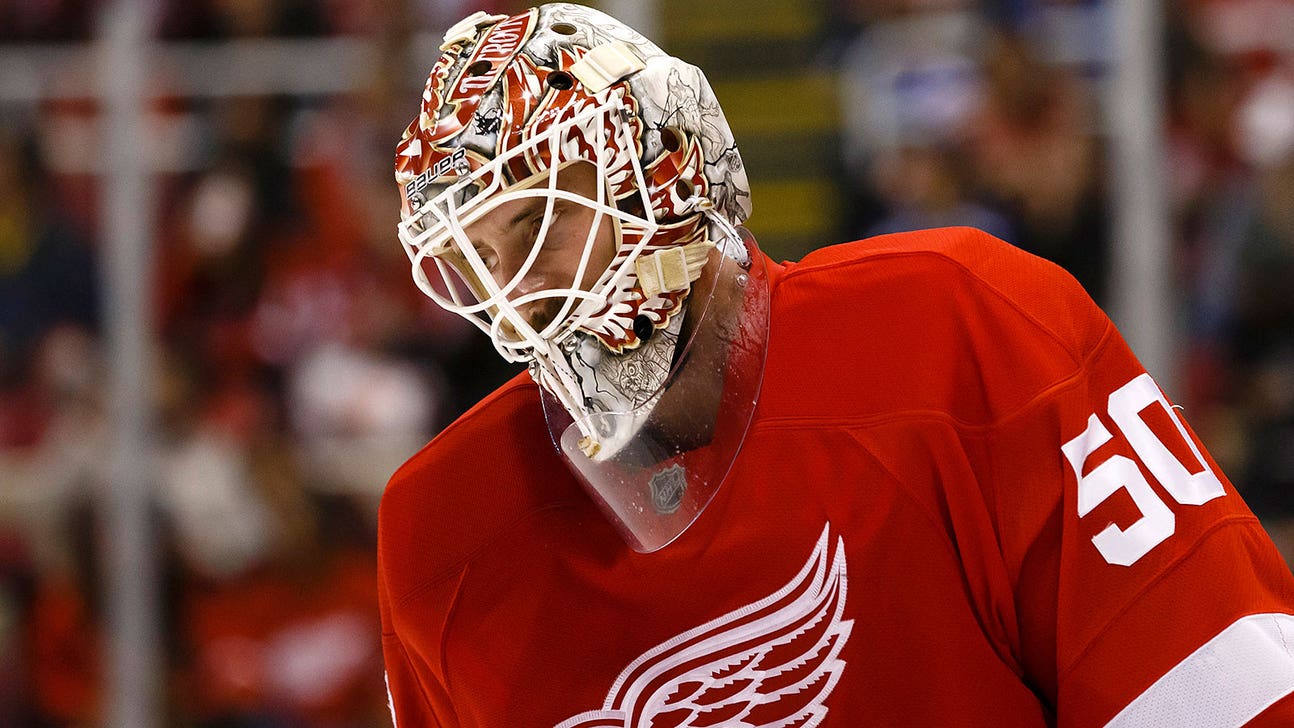 National Hockey League
Regner: Red Wings have 'monster' of a backup goalie
Published
Oct. 21, 2014 6:17 p.m. ET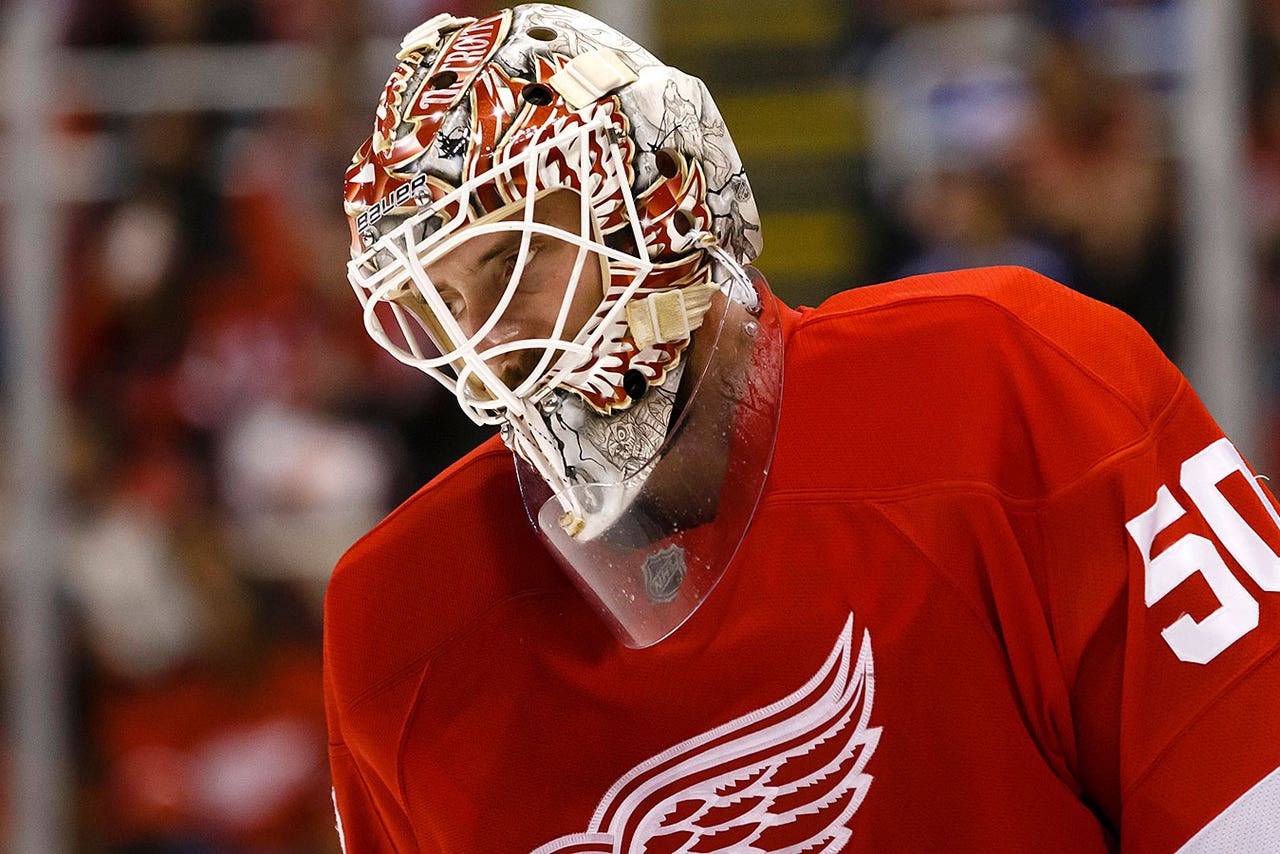 There's nothing like a good old monster tale to heat up a dreary October evening.
Or if you're a Detroit Red Wings fan, there nothing like having a "monster" in goal who can put a scare into the opposition.
Detroit's backup goalie, Jonas "Monster" Gustavsson, isn't all that intimidating when you see him. But once he's on the ice, his long arms and legs turn the 6-foot-3, 192-pound netminder into a beast.
If it wasn't for his stellar play last season, the Red Wings' consecutive playoff streak would have ended at 22.
"Going back to last year, he had great numbers (16-5-4 record, 2.63 goals-against aaverage, .907 save percentage)," Wings goalie coach Jim Bedard said. "He's like a guy coming out of the bullpen.
"We've said it before: We don't make the playoffs if he doesn't do it. If he's 500, we don't make it.
"He works hard and takes his profession dead serious. The way he's respected by his teammates for what he does, his role inspires him and us."
A star in Sweden, Gustavsson was a big-name free agent when he was signed by Toronto in July 2009. After having three mediocre seasons with the Leafs, the Wings signed him to a free-agent deal in 2012.
Becoming a Red Wing didn't start out too well for Gustavsson. His first season in Detroit was the lockout year, and with injuries and a 48-game schedule, the Wings relied heavily on starting goalie Jimmy Howard.
But still there was something in Gustavsson's play that gave Bedard a belief that he was more than a capable backup goalie.
"I was impressed with him," Bedard said. "Even before he came to the Red Wings, I thought there was an NHL goalie underneath.
"What I like about him is what we saw from afar when he was in Toronto and in Sweden -- his athleticism , his compete level and how he could be a big-game, big-save goalie."
With Bedard in his corner and a commitment to fitness, Gustavsson began to establish himself last season. He hired a personal trainer in the summer of 2013 for the first time, and it paid off as he became stronger and increased his stamina.
"My game improved a little bit (last year after hiring a trainer )," said Gustavsson. "I was still injured more than I wanted to be (he missed 21 games), so I tried to put even more work into this summer, working with all the muscles that I need to be stronger.
"It's tough, especially for a goalie, because you put a lot of stress on your groins, flexors, knees and all that because of the way we play.But you've got to try and find what works for you."
He doesn't like to dwell on his past accomplishments because it doesn't mean anything in the present day. Gustavsson's only interested in getting better and being ready when the Wings call upon him.
"You try and take advantage every time you're on the ice," he said. "In practice, you really try and compete and battle, even if it doesn't really matter if they score on you. You have to have the mindset that it's for real and push yourself. That way you're going to be mentally well prepared when you play a real game.
"If you stop a lot of shots in practice, you're going to get the confidence to play good out there."
Gustavsson's confidence has been a bit of a roller-coaster ride, but Bedard has been able to settle him down by advising him to take a step back, if he wants to take the next step up.
When he signed with Detroit, Bedard travelled to Sweden to get to know Gustavsson and work on his game. Before he arrived, Bedard had watched every game Gustavsson played as Leaf.
Bedard told Gustavsson that in Toronto he wasn't playing like he did when he was in Sweden.
"I'm a believer that if you like what you see, especially in goaltending, you don't change it," Bedard said. "What I wanted to see was him standing up and getting his hands out and being more of a monster.
"He's a funny goalie. When pucks come off him and he's in traffic, that's when he becomes his best. Because of his long arms and legs, he's able to cover up pucks."
Although he's received a lot of accolades for turning Gustavsson around, Bedard doesn't see it that way at all.
"I just reminded him of how good he could be," Bedard said. "I just basically hit the reset button. I wanted him to play by instinct and athletic ability, work hard in practice.
"But in the games, you don't think. If you're thinking in this league, it's too late. The guys are just too good. You go out and play and react."
Gustavsson has appeared in one game this season, shutting out his former team, the Maple Leafs, 1-0 last Saturday in Detroit.
But he didn't take much time to savor his first shutout as a Red Wing, even if it was against his old team. It's just not his style.
"I try and look forward all the time and push myself that way," he said.
---
---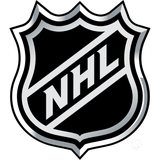 Get more from National Hockey League
Follow your favorites to get information about games, news and more
---