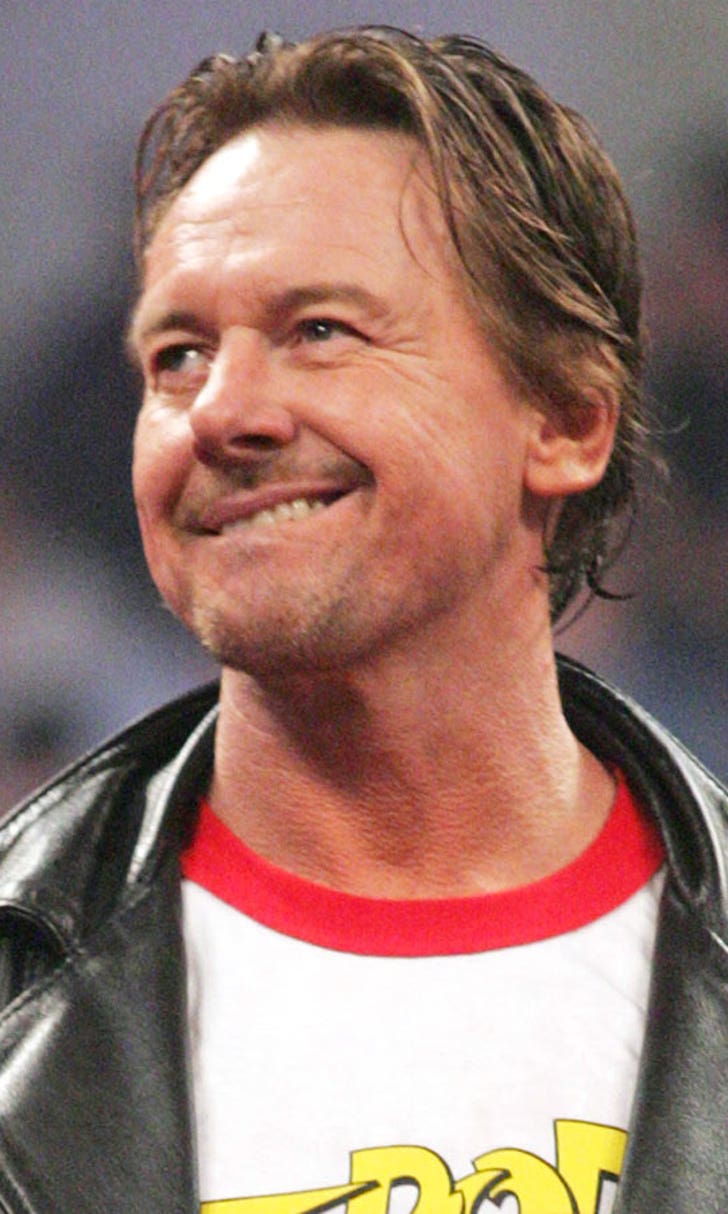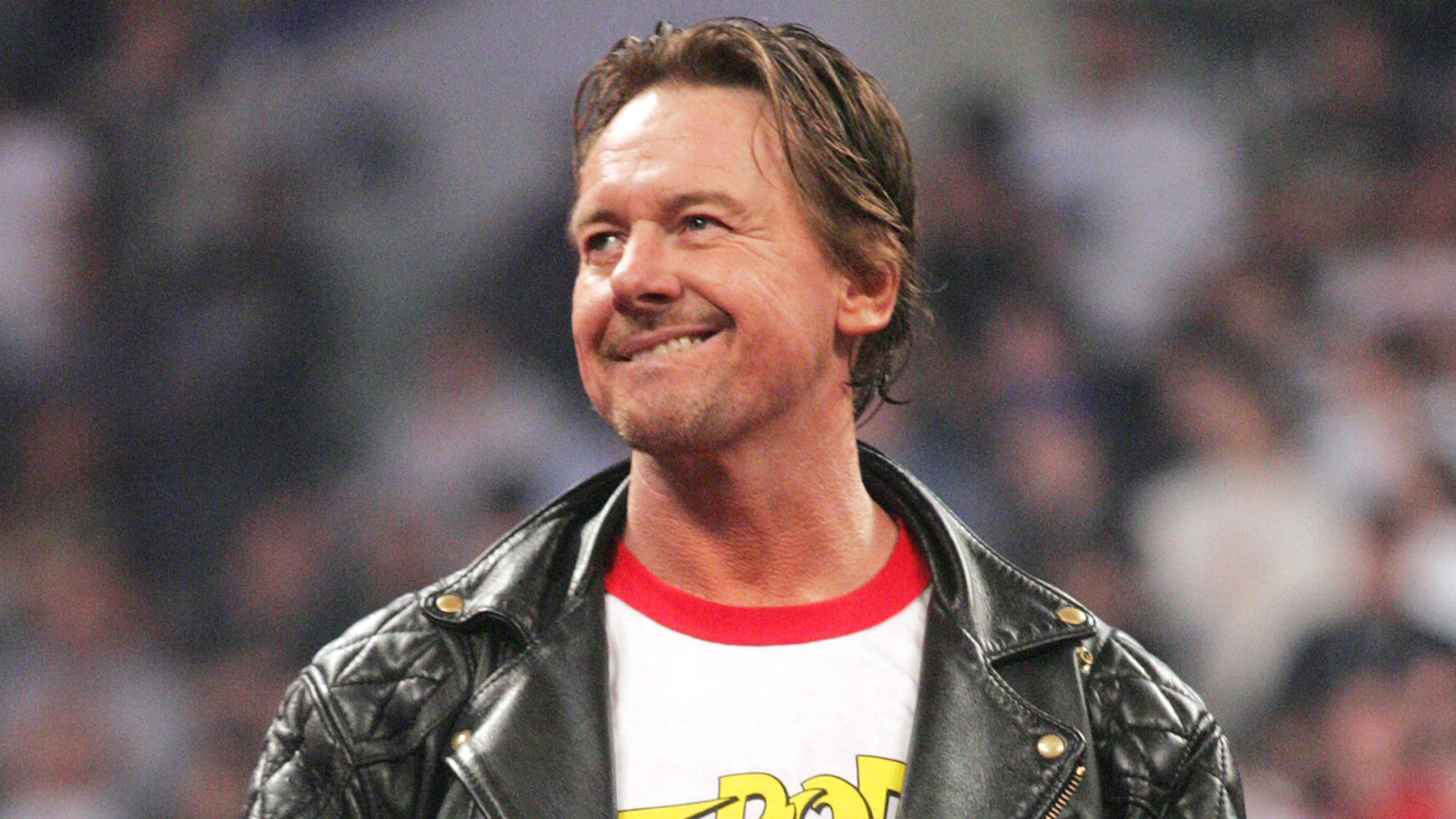 Pro wrestling icon 'Rowdy' Roddy Piper dies at the age of 61
BY Damon Martin • July 31, 2015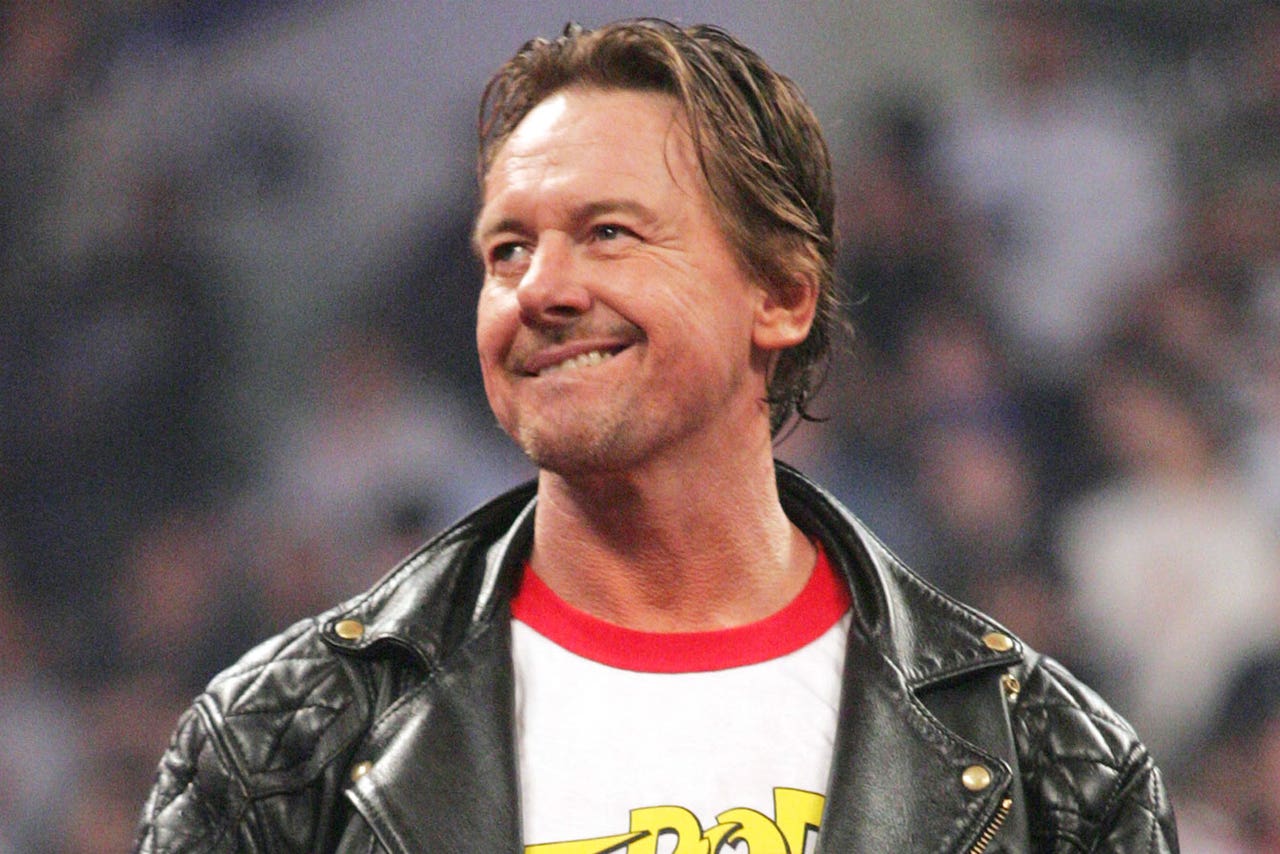 Professional wrestling icon "Rowdy" Roddy Piper has died at the age of 61.
WWE confirmed Piper's death after reports by outlets including TMZ.com and The Hollywood Reporter, which was told by Piper's representatives that the legendary wrestler passed away late Thursday night. 
"Rod passed peacefully in his sleep last night," Jay Schachter, Piper's representative, told the Reporter.
"I am shocked and beyond devastated. He was an amazing man and a true friend. He was one of the most generous, sincere and authentic people I have ever known. This is a true loss to us all."
Hulk Hogan, who is embroiled in scandal, mourned his peer.
"He was my best friend. He is a legend," Hogan told TMZ. "God's gain is our loss. May his family in this time of need find peace. Much love forever, HH."
Born Roderick George Toombs, Piper made a name for himself in the 1970s and 1980s as a professional wrestler and came to international notoriety while working with World Wrestling Entertainment beginning in 1984.
Piper was one of the best-known villains in all of wrestling, and he was a part of the main event of the first WrestleMania, where he teamed with Paul Orndorff against Hulk Hogan and Mr. T. The bout featured Muhammad Ali as the guest referee.
"RIP Rowdy Roddy Piper! What a competitor?! I was honored to be your opponent in the first Wrestlemania. Bless You My Brother," Mr. T tweeted.
Throughout the '80s and for the rest of his career, Piper hosted a popular segment on television called "Piper's Pit," where he would interview other wrestlers and often end up in fights with his guests.
WWE chairman Vince McMahon called Piper "one of the most entertaining, controversial and bombastic performers ever in WWE, beloved by millions of fans around the world."
Piper was a WWE Intercontinental and tag team champion and was inducted into the WWE Hall of Fame 2005.
Colt Toombs, Piper's son, posted to Twitter: "My father (at)R--Roddy--Piper was a great man and my best friend I will miss him forever and will always try to be the man he raised me to be."
Piper's entry into wrestling was partially because of his work with "Judo" Gene LeBell, a legendary teacher and trainer whom he worked under for several years during his infancy in the business.
Years later, LeBell came calling on Piper to ask a favor for one of his new students: a 20-something judo prodigy named Ronda Rousey, who was making her push into the sport of mixed martial arts.
LeBell asked Piper for permission so Rousey could use his "Rowdy" nickname in her own career.
"Ronda and Gene called me. She was so, so excited and so beautiful, saying, 'Would you mind? I'll make you proud, and I'm giving it everything you got.' And I said, "You go, gal. You go!" Piper said in 2014.
"Somebody asked me, 'What would you think if 'Rowdy' Ronda Rousey would become the face of the UFC?' I said I think it would be great. I think it would be a really great thing."
Piper stayed in regular contact with Rousey throughout her career and had her on his podcast as recently as April 2015.
When he wasn't wrestling, commentating or doing a podcast, Piper also stayed busy working as an actor in dozens of films and TV shows, including what was likely his most famous role in the 1988 cult classic "They Live" from director John Carpenter. In that film, he delivered the memorable line: "I have come here to chew bubblegum and kick ass — and I'm all out of bubblegum."
"He was a great wrestler. He was an underrated actor and just a marvelous entertainer and I feel like I've just lost one of my close friends," Carpenter told The Associated Press.
Carpenter said when he last saw Piper, his friend had just had shoulder surgery but was doing well.
"His outlook was very good," he said. "Roddy will always be loved because of his wrestling career. He really became a legend in pro wrestling. He will not be forgotten."
Former "Survivor" star Jonny Fairplay started working in 2001 as Piper's personal assistant.
"I would wake him up in the morning and yell at him from the door of his bedroom," he said. "I'd say, 'Hailing from Glasgow, Scotland, the guy who never beat Hulk Hogan.'"
Fairplay named his daughter Piper in honor of the wrestler.
"Rowdy Piper should be remembered as the greatest bad guy of all time," he said.
More recently, Piper appeared in the show "Celebrity Wife Swap," trading wives with fellow former wrestler Ric Flair.
Piper battled Hodgkin's lymphoma in 2006, but later said he had beaten the cancer.
In recent months, he was active in the charity Stand For The Silent, an organization aimed at honoring the victims of bullying and bringing awareness to the issue.
Piper is survived by his wife and four children.
The Associated Press contributed to this report.
---