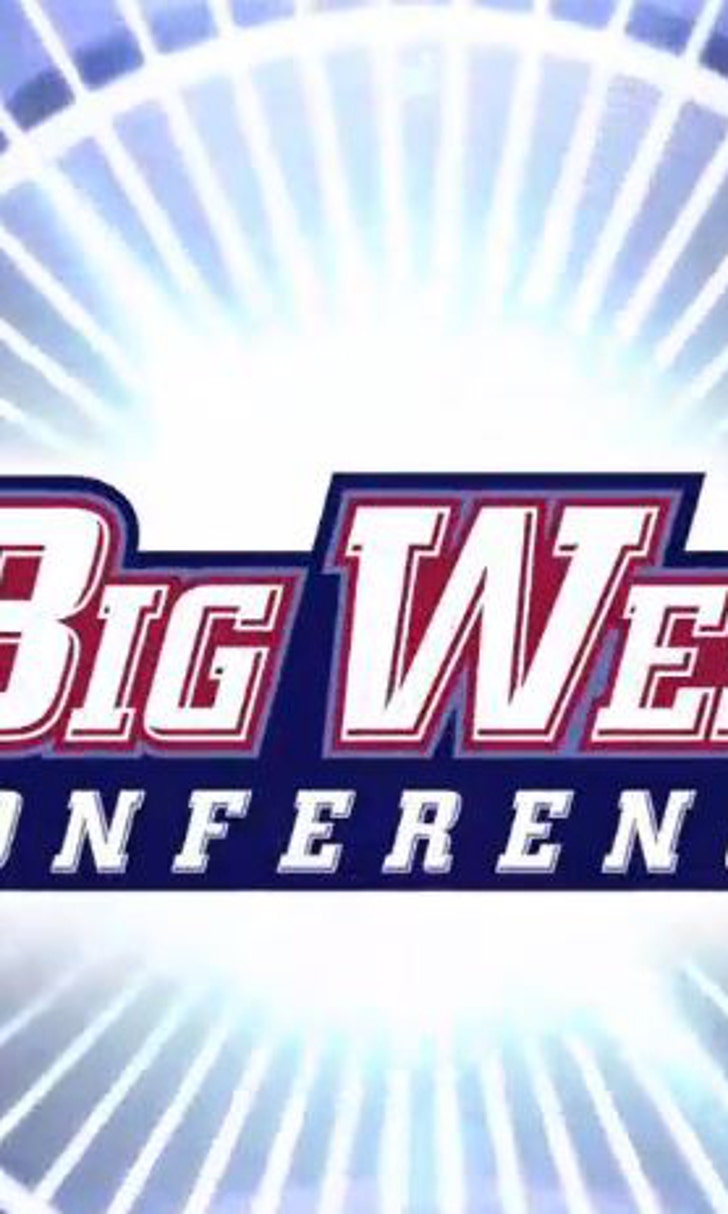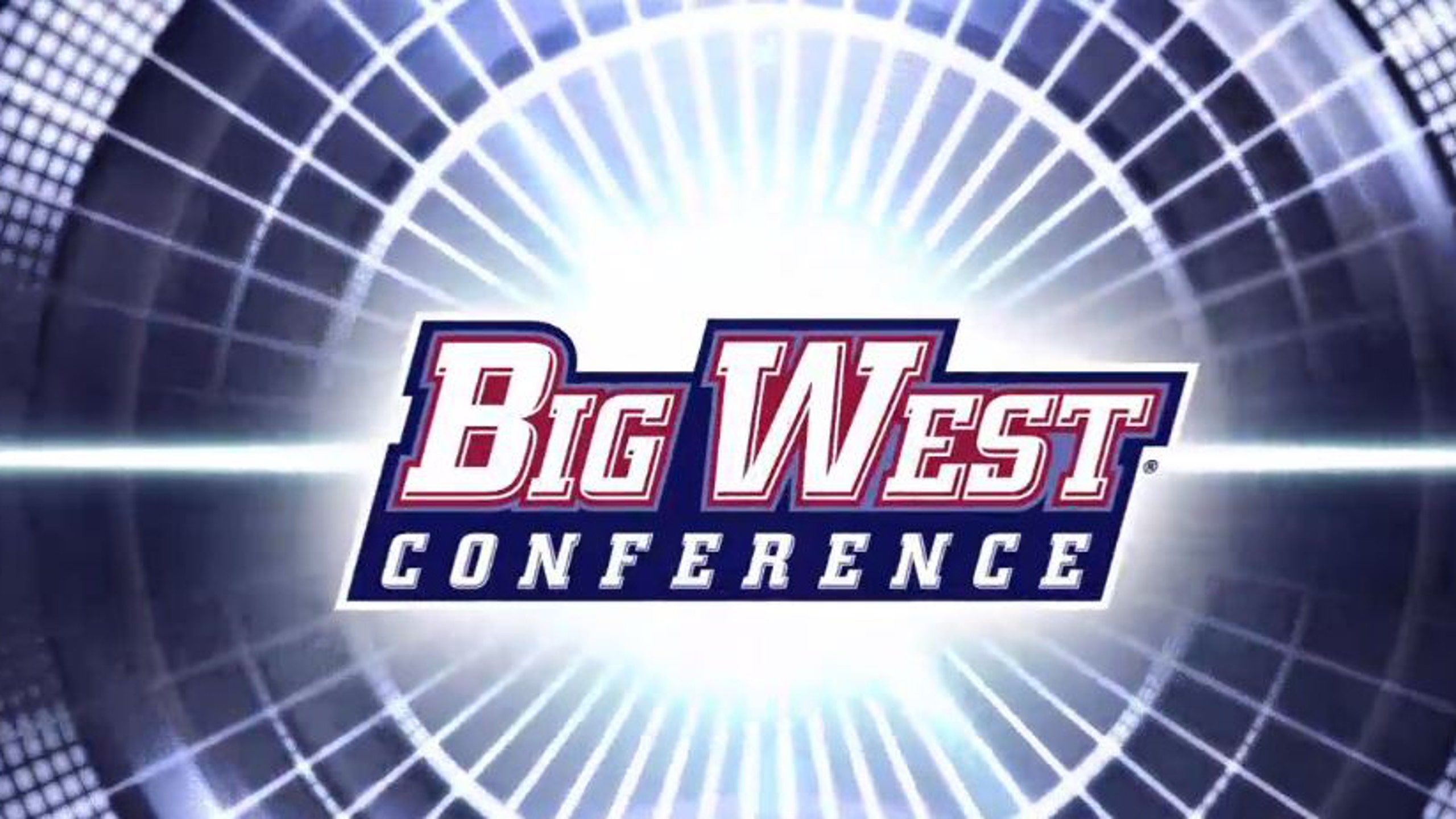 Prime Ticket to air 15 Big West basketball games during 2016-17 season
BY foxsports • September 29, 2016
Prime Ticket, the official regional telecast home of Big West Conference basketball, announced that 15 games will be showcased over the network during the 2016-17 season.
The slate will feature four men's quarterfinal games and the women's basketball championship from Honda Center, host site of the Big West Basketball Tournament for the seventh year in a row. The first two games of the men's quarterfinals will be televised on FOX Sports West, while the last two will appear on Prime Ticket.
The first of nine regular season conference games will tip off Prime Ticket's men's coverage on Saturday, Jan. 7 as last season's top two teams clash at the Bren Events Center, with defending champion Hawai'i visiting runner-up UC Irvine.
Long Beach State, considered by some preseason publications as this year's conference favorite, hosts the next three games in the lineup.  Fox Sports West will air the Jan. 11 and Jan. 19 games from the Walter Pyramid against CSUN and UC Santa Barbara, respectively. Prime Ticket will feature the Beach rivalry game with Cal State Fullerton on Thursday, Jan. 26.
Prime Ticket also has the Feb. 11 game pitting UC Santa Barbara against CSUN at the Matadome.
Four "Wild Card" matchups dot the schedule, in which FOX will select an available game approximately 3-4 weeks prior to competition. The four Saturday Prime Ticket "Wild Card" game dates include Feb. 4, Feb. 18, Feb. 25 and Mar. 4.
Prime Ticket will also pick up the FOX Sports Arizona women's basketball game from Thursday, Dec. 1 when CSUN travels to Northern Arizona.
The regular season buildup transitions into March Madness and the 42nd running of the Big West Men's Basketball Tournament. The four men's quarterfinal games will take place on Thursday, Mar. 9, while the Saturday, Mar. 11 women's championship game tips at 4:00 p.m. (PT), crowning the winner with an opportunity to represent the Big West in the NCAA Tournament.
"We're excited for this year's Prime Ticket schedule as several teams are expected to contend for the Big West title," said Big West Conference Commissioner Dennis Farrell.
In addition to telecast coverage on FOX Sports West and Prime Ticket, all games on the two regional sports networks will also be available on FOX Sports GO. The FOX Sports GO app is currently available for iOS, Apple TV, Android, Android TV, Fire tablets and Fire phones, Roku players and Roku TV, Xbox One, select Windows devices, and online at FOXSportsGO.com.  Fans can download the mobile app for free from the iTunes App Store, Google Play, Amazon App Store and Windows Store.  Users will need to verify their credentials by signing-in with their pay-TV provider's User ID and Password.
---
---