Preview: With Roberto Luongo back in net, Panthers look to get on a roll
Published
Nov. 10, 2018 9:41 p.m. ET
TV: FOX Sports Florida
TIME: Pregame coverage begins at 6:30 p.m.

STREAM IT LIVE ON THE FOX SPORTS APP

The Florida Panthers were supposed to be serious playoff contenders this season, and the New York Islanders, well, weren't.

But through roughly the first-eighth of this season, the opposite seemed true.

The Islanders, who visit the Panthers on Saturday night at the BB&T Center, entered the weekend atop the Metropolitan Division with 18 points and an 8-5-2 record.

New York hasn't seemed bothered by what many hockey writers predicted would be a catastrophe for the franchise -- superstar center John Tavares' decision to bolt to the Toronto Maple Leafs as a free agent.



"We know we can play with anyone," Islanders center Mathew Barzal said of his team sans Tavares. "We know we can beat anyone."

Meanwhile, the Panthers, who finished just one point short of the playoffs last season and then traded for winger Mike Hoffman -- who has averaged better than 25 goals in each of the past four seasons -- entered the weekend tied for last in the NHL with 11 points.

But it appears Florida's fortunes are changing. Goalie Roberto Luongo, a sure-fire Hall of Famer, injured his right knee in the season opener. Ever since he got back, the Panthers are undefeated at 2-0-0.

"It's good to get on a roll," said Luongo, who has a stellar 1.19 goals-against average and a .959 save percentage in three games this season. "We've got to keep pushing hard."

Assuming Luongo gets the start Saturday, he will be facing an Islanders team that has lost two straight games, allowing eight goals during that span.

Winger Evgenii Dadonov leads the Panthers this season in goals (seven) and points (14). Hoffman is tied for third on the team with 11 points, and he also has a career-best 10-game points streak.

In 25 years of Panthers history, only three other players have had points streaks of that duration - Pavel Bure, Olli Jokinen and Jussi Jokinen.

"I guess it's good," Hoffman modestly said of his streak. "You've got to get a couple of lucky breaks to have a streak like that, but I'm just trying to help the team win as many games as possible."

Hoffman leads Florida in power-play goals (three) and power-play shots (43). He has led a Panthers power play that has recovered since starting the season with no goals in 13 tries.

In their last five games, Florida has gone 7 of 23 on its power play.

As for the Islanders, they are led in scoring in points by Josh Bailey (17) and in goals by Brock Nelson (seven).

In goal, the Islanders have Thomas Greiss and Robin Lehner. Greiss is 4-2-1 with a 1.98 GAA and .940 save percentage. Lehner is 4-3-1 with a 2.53 GAA and a .924 save percentage.

One issue for the Islanders is that left winger Matt Martin, who has three goals in 11 games this season, has an upper-body injury. If he can't play against the Panthers, that would be the fourth straight game he has missed.

Florida is relatively healthy, especially now that Luongo is back. Most of the Panthers' current injuries are to players who are bottom-six forwards or Mark Pysyk, who is one of their bottom-three defensemen. In other words, Florida's injuries are manageable now that Luongo has returned.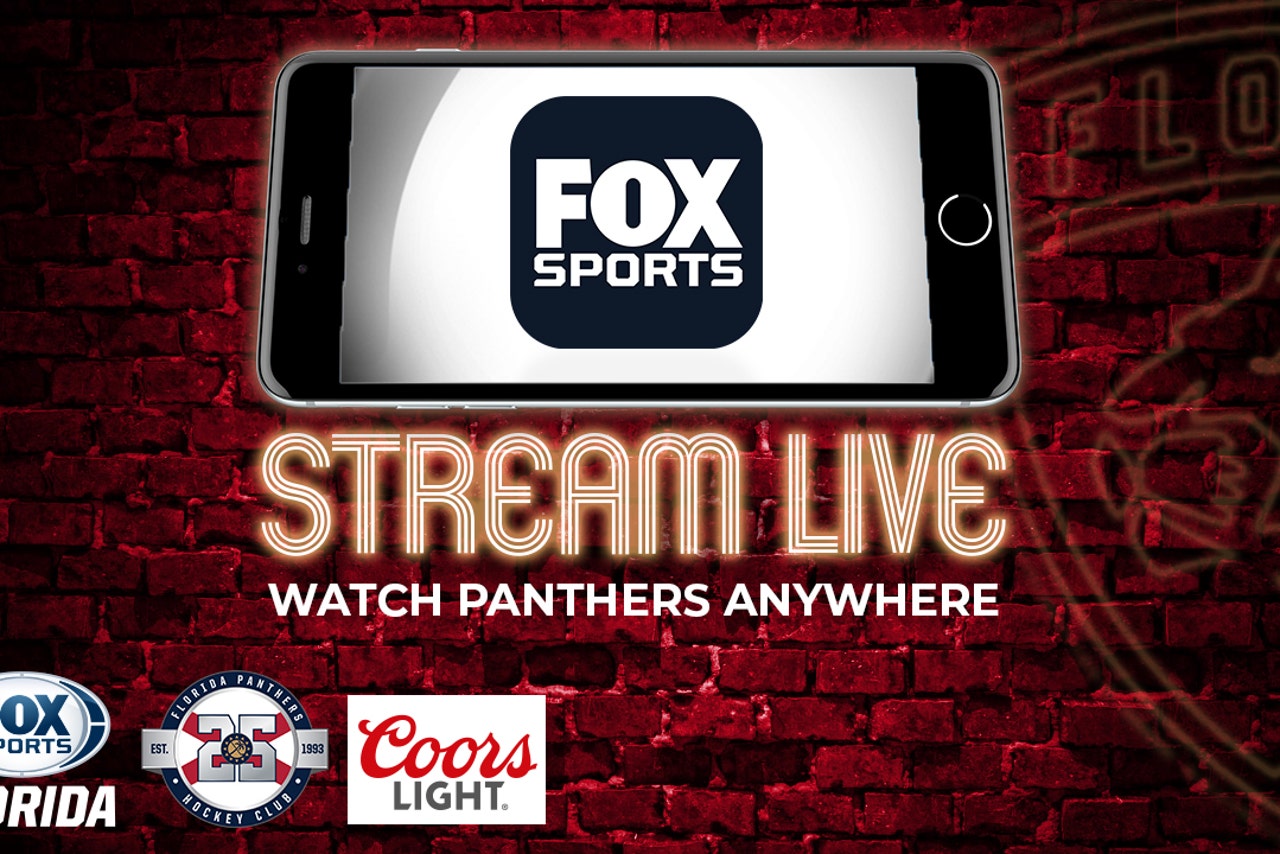 ---