Johnny Cueto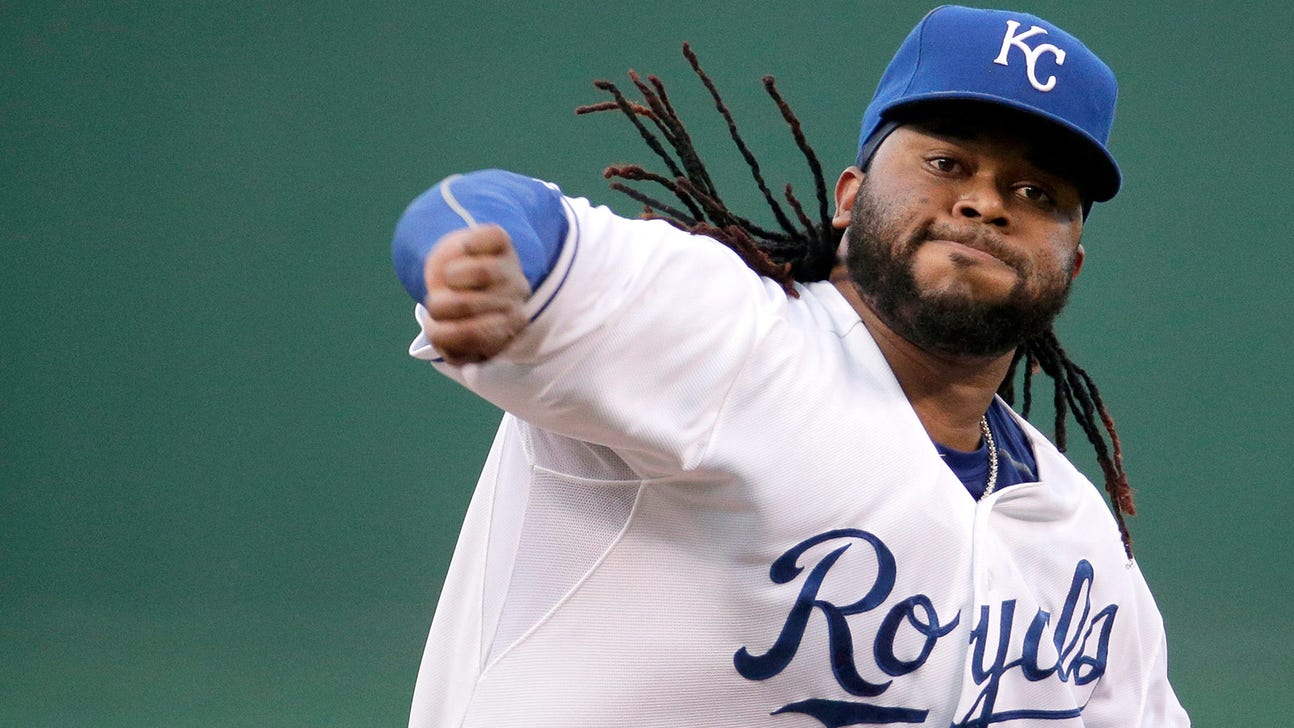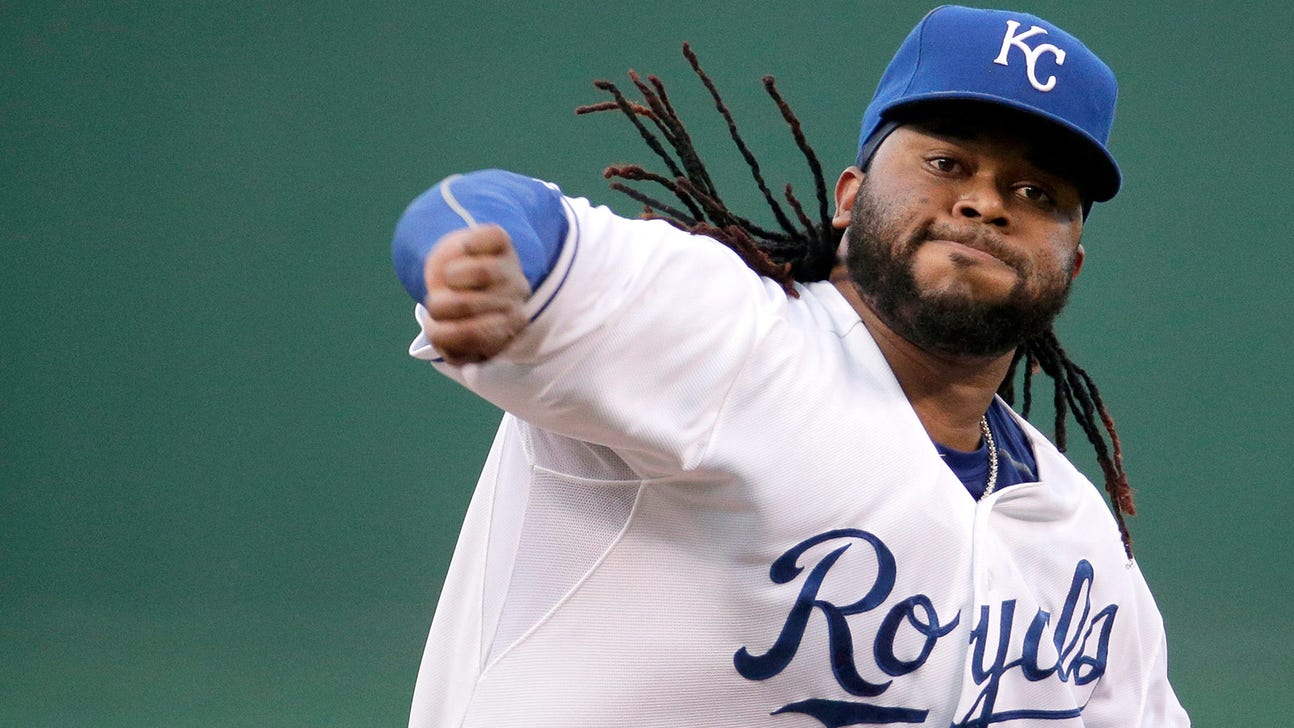 Johnny Cueto
Playoff elimination game: This is why Royals got Cueto
Published
Oct. 13, 2015 6:54 p.m. ET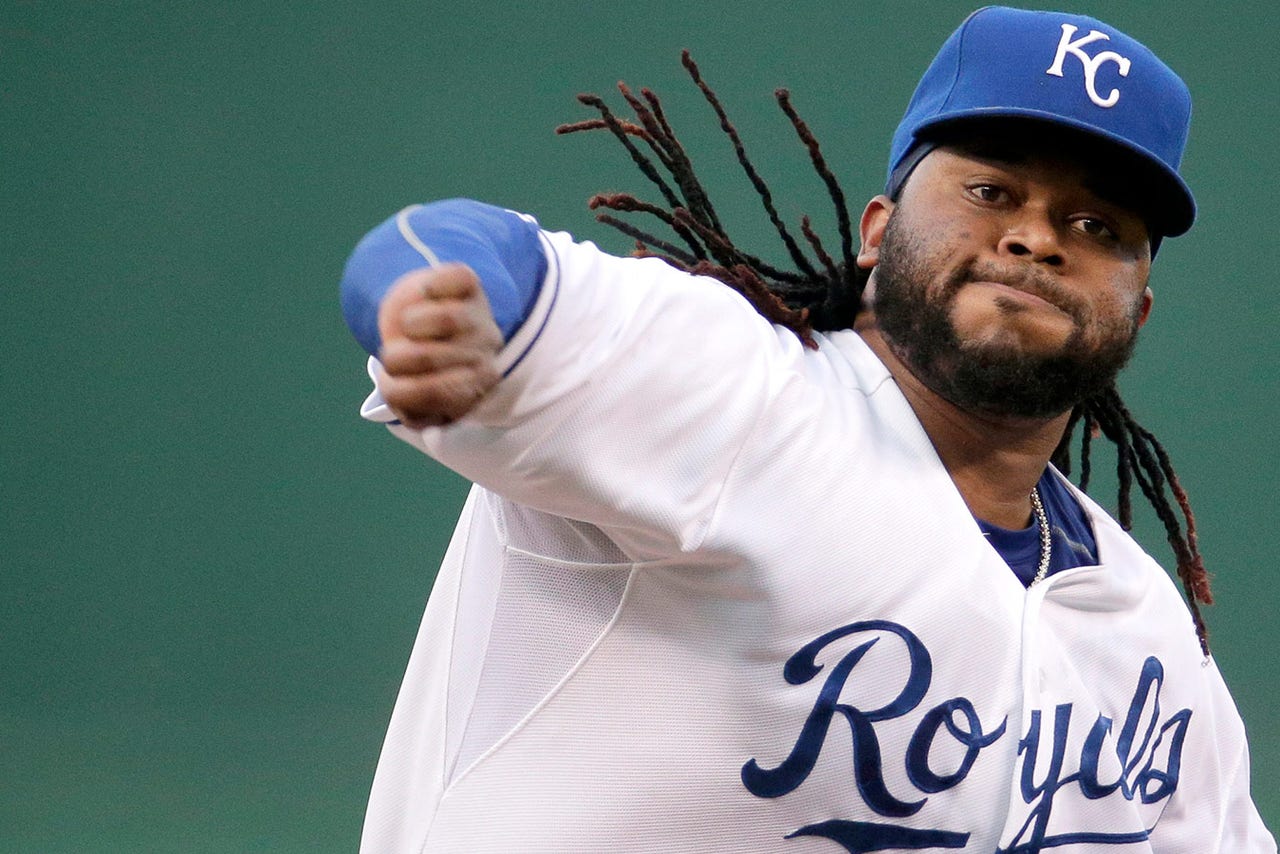 KANSAS CITY, Mo. -- The Royals traded away three top prospects to acquire Johnny Cueto for the playoffs, even though his winning pedigree has been established almost entirely in the regular season.
He'll have an opportunity to change that Wednesday night.
The right-hander with the creative cadre of deliveries will take the mound for Kansas City in Game 5 of the AL Division Series against the Astros. The Royals forced the decider at Kauffman Stadium by rallying from a four-run deficit in the eighth inning Monday at Houston.
The Astros will counter with Collin McHugh, who threw a gem in winning the series opener.
"Obviously, this is the deciding game," Cueto said through a translator after the Royals worked out Tuesday afternoon. "We either win and stay or you go home."
Cueto has long been considered one of the game's dynamic pitchers, his herky-jerky style often giving hitters fits. He was an All-Star a year ago with Cincinnati, and finished second in Cy Young voting in the National League, a big reason the Royals were so keen to get him.
But when it comes to the playoffs, things have been a struggle. Cueto is 0-2 with a 5.52 ERA in four postseason starts, including a pedestrian outing in Game 2 against Houston.
While he retired 12 of the final 14 hitters he faced, Cueto also gave up four runs on seven hits and three walks in just six innings. It took the Kansas City hitters and some solid innings from his bullpen to get a no-decision in a 5-4 victory that evened the series.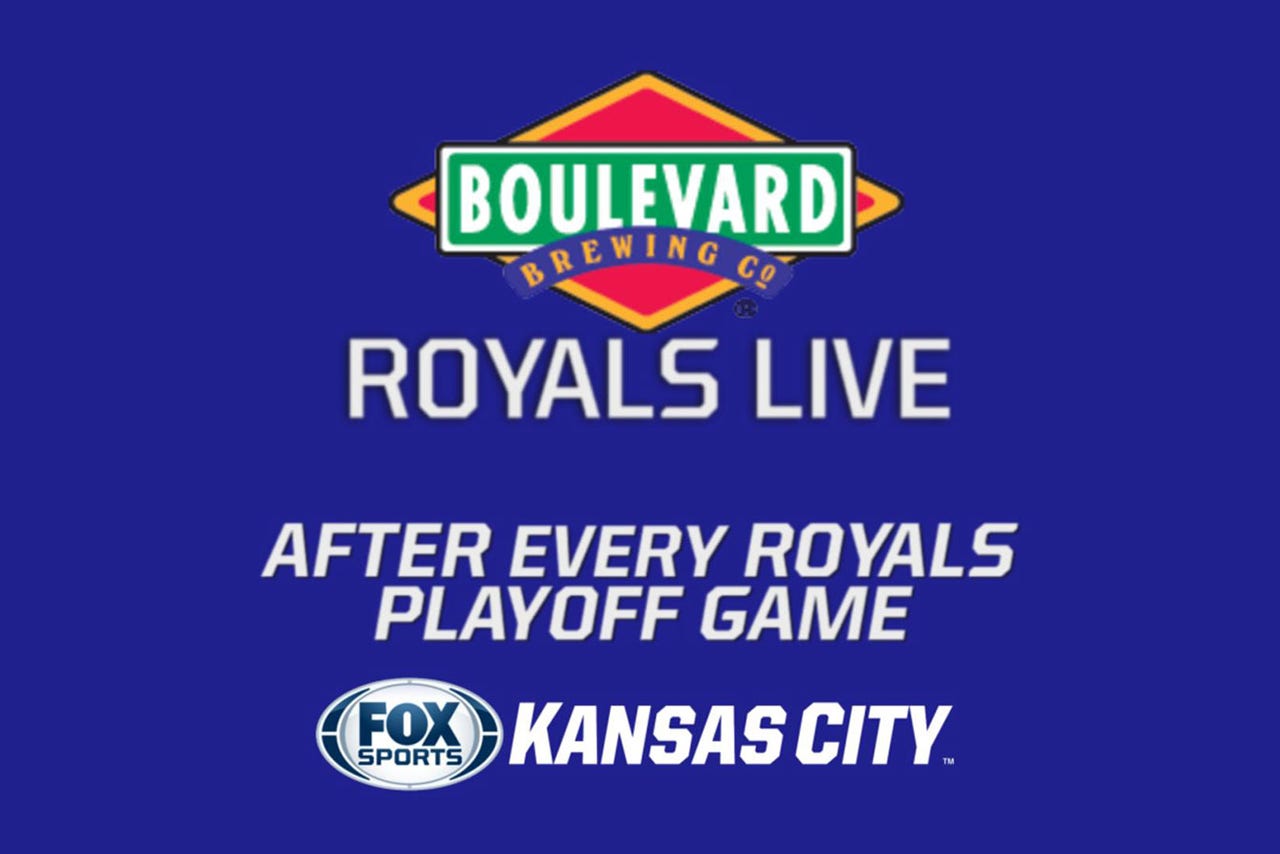 Cueto acknowledged his looming free agency has been on his mind, but he also said there are no excuses if he fails to live up to expectations on Wednesday night.
"The fact of the matter is, I have to focus on pitching here and performing for this club and this organization," he said. "Thank God, the most important thing is I feel good. I feel healthy. And that gives me an opportunity to have success."
The Royals have won nine of their past 10 elimination games, and now have momentum on their side. Their rousing comeback to force the series back to Kansas City drew comparisons to their comeback against Oakland in last year's Wild Card Game, when they dug out of a similar four-run hole in the eighth inning against Jon Lester and the A's.
The young, almost naive bunch of guys in the Kansas City clubhouse kept riding that momentum all the way to Game 7 of the World Series, where they finally lost to San Francisco.
"One thing this team does very well, every game we play, we just go out and play our game," Royals first baseman Eric Hosmer said. "We stick to our game, no matter the situation."
The situation right now? Solving a pitcher who shut them down less than a week ago.
McHugh allowed two runs -- both on homers by Kendrys Morales -- and six hits over six innings against the Royals in Game 1, shrugging off a 49-minute rain delay in the process. With a vicious slider and unflappable confidence, he calmly took care of a potent Kansas City lineup.
That placid demeanor was still there Tuesday, 24 hours from the biggest start of his career.
"I don't know how I come off to other people," McHugh said. "It's always interesting. I have to ask my wife a lot how I look to other people. She usually gives me honest feedback."
While he may not be as recognizable as Cueto, the right-hander who bounced through the Mets and Rockies systems before landing in Houston has been every bit as tough. He won 19 games during the regular season, and has won his last six decisions overall.
In fact, when Houston manager A.J. Hinch was asked whether he could use star pitcher Dallas Keuchel on three days' rest in relief, he replied: "Not if McHugh pitches the whole game."
Clearly, the Astros aren't lacking any confidence after their Game 4 meltdown.
While they would have preferred not having to board a plane back to Kansas City, they seemed to be taking it in stride, laughing and joking their way through a light workout.
"I know pouting and being negative and dwelling on the past is not going to help us," Hinch said. "We're in Game 5 of the division series with a chance to control our own destiny. It can't get any better than that."
---
---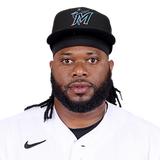 Get more from Johnny Cueto
Follow your favorites to get information about games, news and more
---