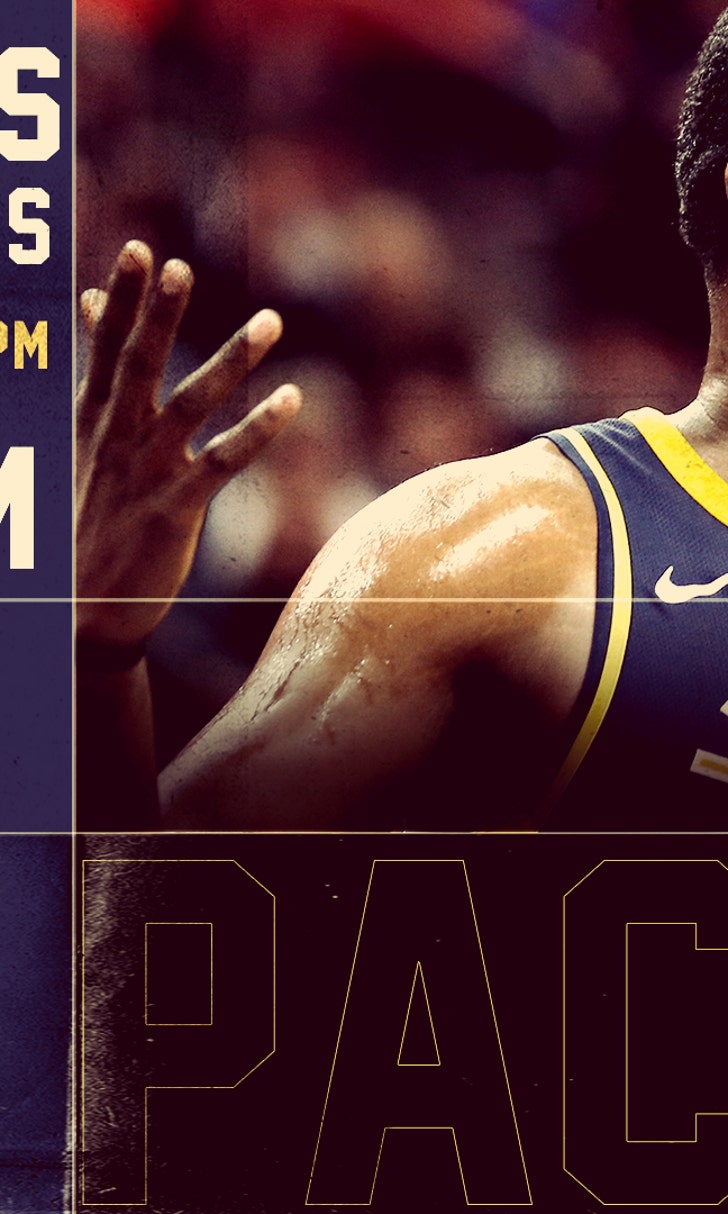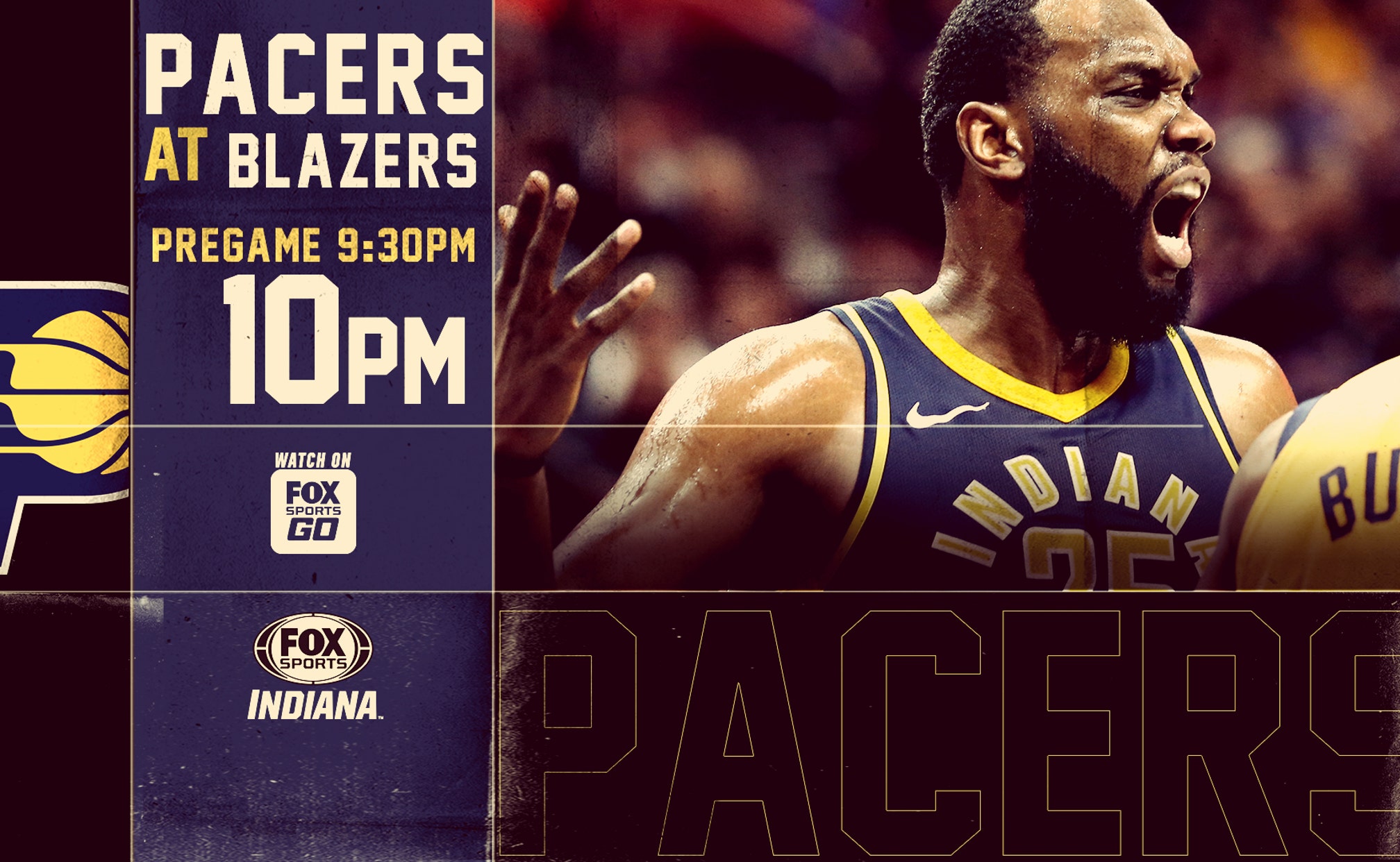 Pacers seek fourth straight win while showing 'toughness' without Turner
January 18, 2018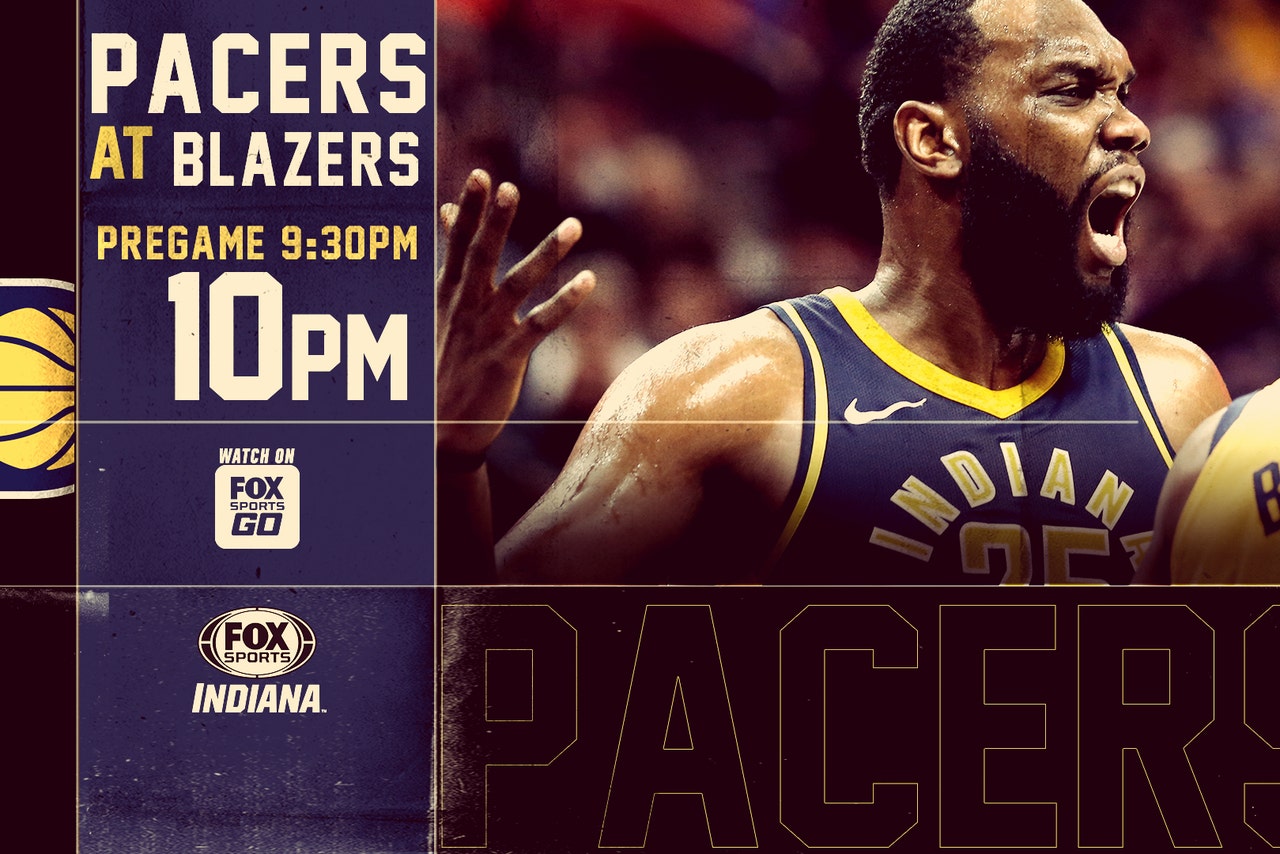 PORTLAND, Ore. -- The Indiana Pacers invade Moda Center on Thursday night to face the Portland Trail Blazers with a positive mindset and a chance to continue to climb in the NBA's Eastern Conference standings.

Indiana (24-20) carries a three-game winning streak into Portland, including victories over Phoenix 120-97 and Utah 109-94 to start a five-game road trip.

The Pacers are doing it without center Myles Turner, who will miss his fifth straight game Thursday with an elbow injury.

"The NBA is about adapting," Pacers coach Nate McMillan told the Indianapolis Star. "Injuries are part of it. We have, for the most part, been able to have guys fill in and be ready to play and continue to win some games with Myles being down."

Indiana shot superbly against Utah -- 53.2 percent from the field, including 14 of 26 from 3-point range.

"Our guys showed toughness," McMillan said. "This is all part of learning how to win games and play the game together while playing without Myles. Our bench did another solid job."

Leading the way is 6-4 shooting guard Victor Oladipo, in his first season with Indiana after a trade that sent Paul George to Oklahoma City. Oladipo, averaging 24.3 points, 5.2 rebounds and 4.0 assists, is a leading candidate for the league's Most Improved Player Award. He has also become the spiritual leader of the Pacers.



"I guess Victor has bad days, but I never see them," McMillan said. "We've been down in a lot of games this season, but you look at Victor in the huddle and he's always the same. That calmness has helped us, along with his play. And he has that infectious personality."

Oladipo had 28 points, six rebounds and six assists against Utah, sinking 9 of 16 from the field, 5 of 8 from 3-point range and 5 of 6 from the foul line. Indiana also got 15 points and eight rebounds from center Domas Sabonis, the other piece in the George trade.

Portland (23-21) is coming off a 118-111 home victory over Phoenix. Point guard Damian Lillard scored 31 points on 11-for-19 shooting, including 4 for 8 from the 3-point line, and 5 for 5 from the foul line. It's the best he has looked in the four games since he returned from missing seven of nine games with hamstring and calf issues, and the most points he has scored since pouring in 39 against Golden State on Dec. 11.

"When I came back, I knew it would take some time to be able to move comfortably," said Lillard, who also had seven assists, five rebounds and only one turnover in 36 minutes. "The last three games, it's gotten better each game. In Minnesota (on Sunday), I felt really good moving around. Tonight, I felt almost normal at times."

Portland is seventh in the NBA in defensive rating and 17th in offensive rating. But the defensive rating has gone down while the offensive rating has gone up in recent weeks.

The Blazers have scored 110 points or more in eight of their last nine games, averaging 113.1. Over that span, opponents have averaged 113.8. Before that span, Portland had yielded 100.3 points per contest.

"I think our defense has slipped a little bit as the offense has gotten better," Lillard said. "We're at the point where we're trying to sustain the level of offense we're at now, but also get our defense back to where we want it."


---
---