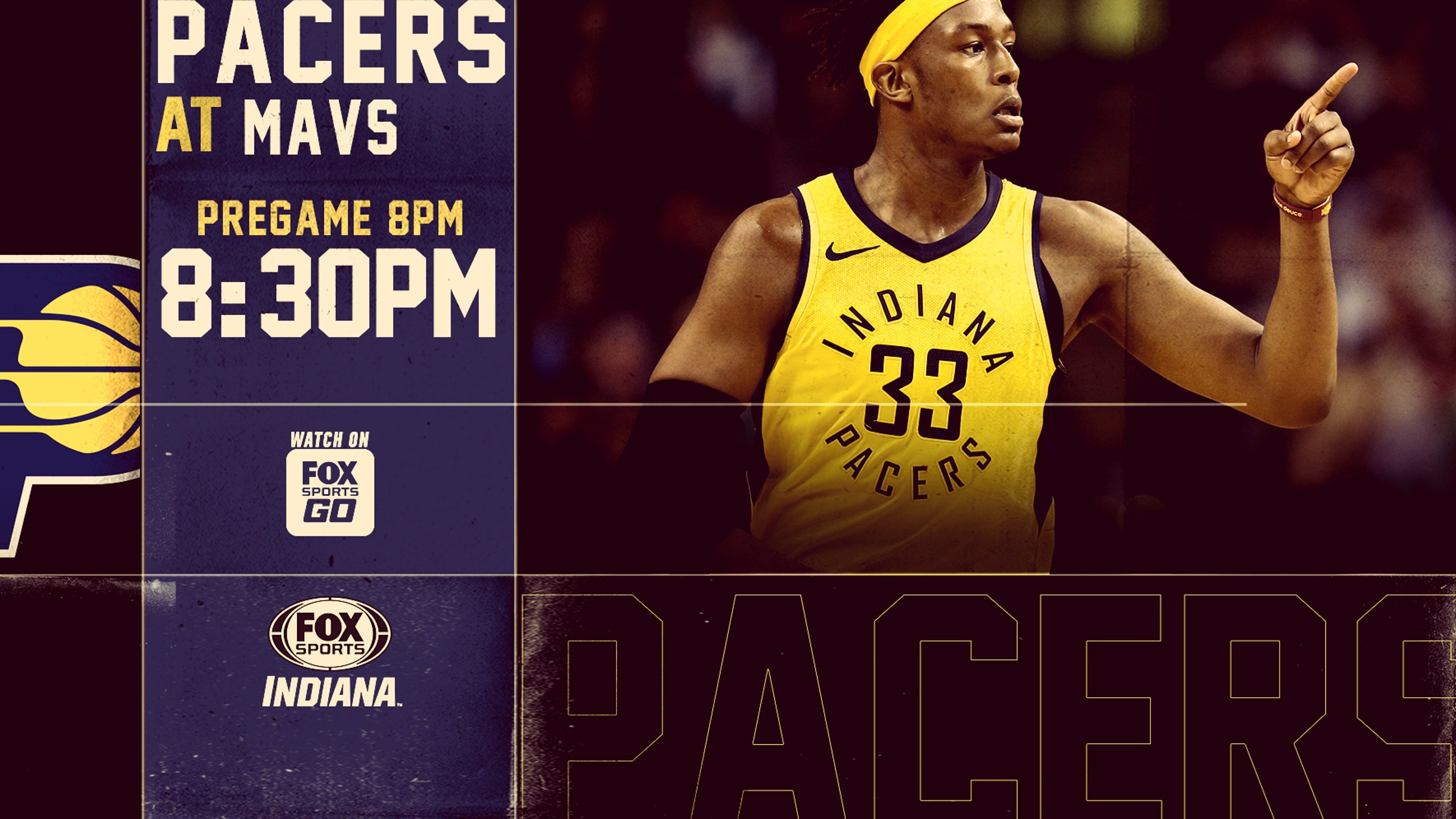 Pacers open road trip against lowly Mavs in pursuit of fifth straight win
February 26, 2018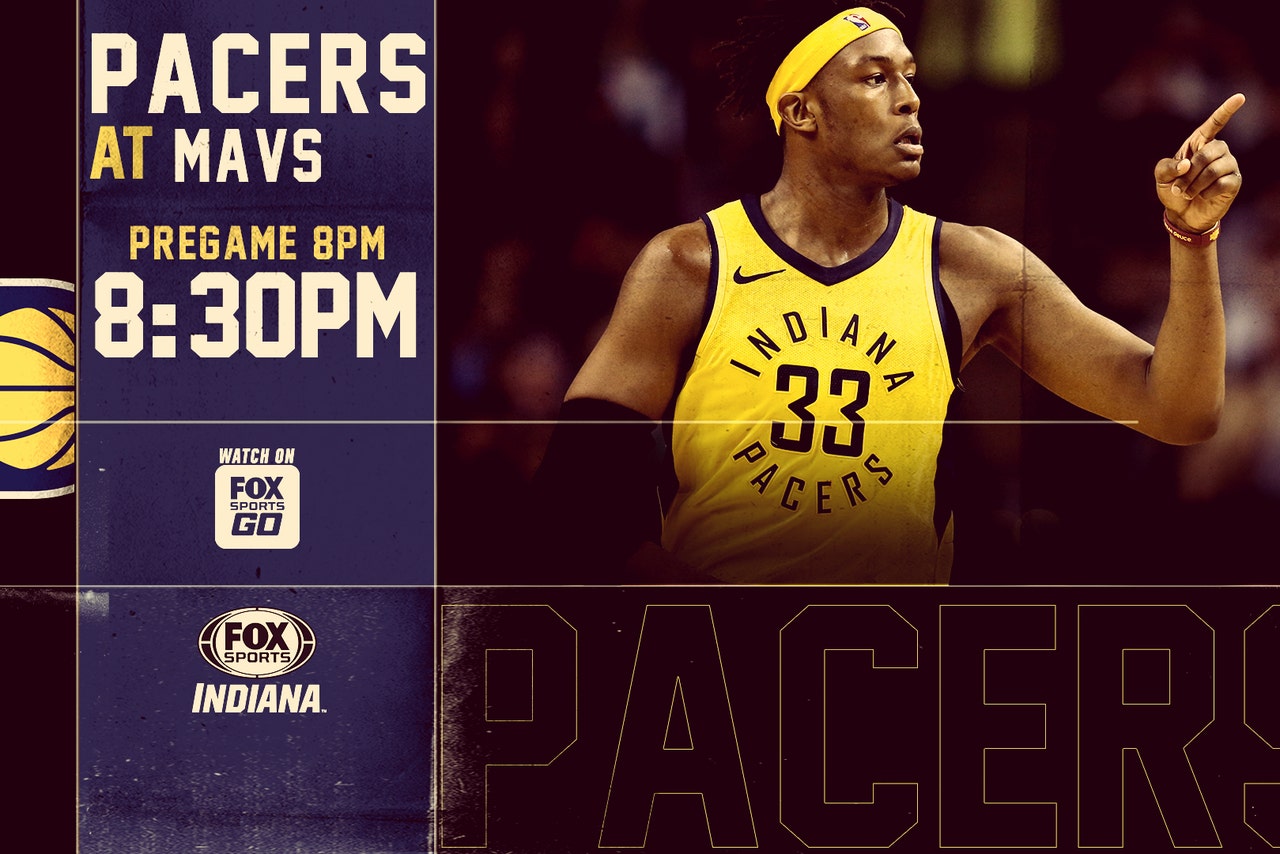 Nearly two months ago, Victor Oladipo sat out with a knee injury and the Dallas Mavericks edged the Indiana Pacers.

Oladipo's absence in a four-point home loss was part of the Pacers' worst stretch of the season, but now they are on a sustained roll.

The Pacers can match a season best with their fifth straight win and can move 10 games above .500 for the first time since the end of the 2013-14 season Monday when they visit Dallas.

Indiana (34-25) won five straight from Nov. 15-24 and had an 11-8 record. Then the Pacers dropped 10 of 18 games through a 122-101 loss at Milwaukee on Jan. 3.

Since then, the Pacers are 15-6 in their last 21 games and Oladipo is averaging 23.1 points in 20 games during this stretch. Indiana also showed it can win when the All-Star guard experiences a quiet game.

On Friday, he was held to 14 points on 5-of-16 shooting, but the Pacers rolled to a 116-93 home win over the Atlanta Hawks. Oladipo contributed nine assists and seven rebounds as the Pacers improved to 10-6 when he is held below 20 points.



"There's a lot more season left, and we've got to go out there and compete at a high level," Oladipo told reporters. "I thought we did a good job of that today for 48 minutes."

The Pacers were able to win by getting significant contributions from others. Domas Sabonis led the Pacers with 21 points and 13 rebounds, six players reached double figures and Indiana controlled the glass by a lopsided 57-40 margin.

During the last 21 games, Indiana is getting 43 rebounds per game, but in the last four games the Pacers hold a 216-167 rebounding advantage after being outrebounded in the previous 11 straight games before this stretch.

"We have been saying this since training camp that we have made an emphasis to recover to the paint, help rebound the ball, and try to become a better rebounding team," Pacers coach Nate McMillan told reporters. "This is not something that we just started to talk about. It's something that we talk about every single day in practice and before the game. That's on my board every day."

Indiana is 21-8 against teams with sub-.500 records -- and Dallas (18-42) is a half-game ahead of the Phoenix Suns for the worst record in the Western Conference.

The Mavericks are on a four-game losing streak and 3-14 in their last 17 games after winning six of nine from Dec. 26-Jan. 10.



Nine of the Mavericks' last 14 losses are by single digits, including a 97-90 defeat Saturday at Utah. The Mavericks shot 41 percent and made one basket in the last 5:12.

"That's been the story of our game all season," Dallas center Dirk Nowitzki told reporters. "We've been in a lot of close games. We just can't get over the hump, can't get that one big stop."

Nowitzki scored 12 points and needs 14 to become the sixth player with 31,000. If he reaches the milestone Monday, Nowitzki will join Kareem Abdul-Jabbar, Karl Malone, Kobe Bryant, Michael Jordan and Wilt Chamberlain as the only players with at least 31,000 points.

J.J. Barea led the Mavericks with 17 points and 12 assists in a game in which the Mavericks trailed by double digits before the end of the first quarter.

"We've had this problem all year and you know we've got to keep working on fixing it," Dallas coach Rick Carlisle told reporters.

While Barea was productive, it was another struggle for rookie Dennis Smith Jr., whose streak of 23 games in double figures ended Saturday. In the first two games out of the All-Star break, Smith averaged 10 points and 2.5 assists and missed 20 of 27 shots while Dallas was outscored by 47 in the two games he was on the court.

In the first meeting, Smith was held to nine points, but six players reached double figures for Dallas and Harrison Barnes hit the tie-breaking free throws with 37.7 seconds left.
---
---