Indiana Pacers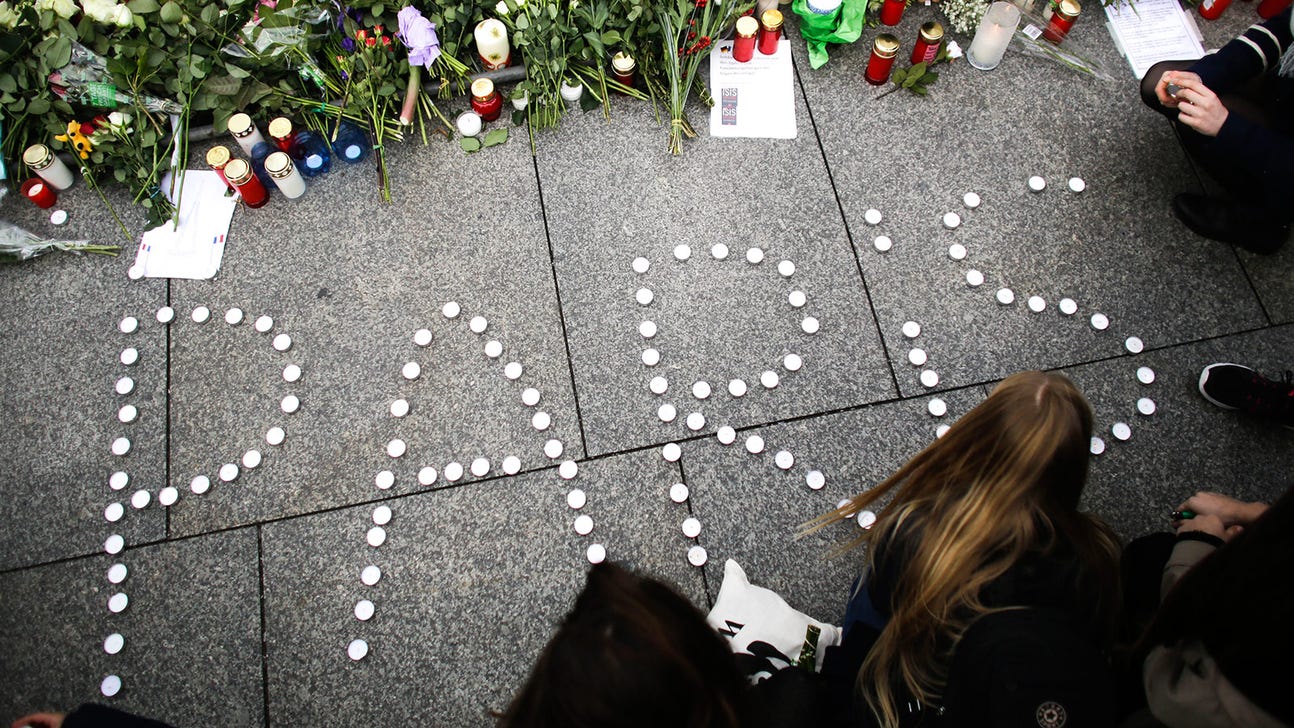 Indiana Pacers
Pacers' Mahinmi thanks fans and friends for support after Paris attacks
Published
Nov. 14, 2015 6:16 p.m. ET

TORONTO -- After Indiana Pacers center Ian Mahinmi used Twitter to express his condolences to those affected by the terrorist attacks in Paris on Friday night, he issued a long statement Saturday thanking friends and fans for their support.
But the Rouen, France, native, who played on the 2014 national team and sometimes writes tweets in French, was still shocked by the attacks that killed at least 120 people.
"While I am comforted in that my family and friends in that area are safe, I'm pained by the loss suffered by my country and those affected by this horrific event," Mahinmi said in a statement released by the Pacers. "It both saddens and sickens me that some have little or no regard for human life, not only in this particular circumstance, but also in everyday life."
He acknowledged that Friday night's game against Minnesota was tough to get through.
Mahinmi wasn't the only NBA player with French ties who struggled with his emotions.
New Orleans Pelicans center Alexis Ajinca admitted he had a hard time focusing on basketball Friday night.
The Saint-Etienne, France native was worried about the safety of his family in Paris. He didn't get confirmation they were all safe until after New Orleans' 100-81 loss at Toronto, and he was especially concerned for a cousin who was at the soccer friendly rocked by the sound of nearby explosions.
"It's just a crazy world. You think you're safe, you're just walking down the street and the next thing you know, people start shooting," Ajinca said. "My prayers go to my family and friends."
Ajinca wrote "Pray for Paris" on his sneakers and asked his Twitter followers to "Pray for my family and friends" prior to the game.
"During the whole game I was trying to get this out of my mind so I was able to stay focused," Ajinca said after he had 10 points and nine rebounds in the loss.
"It felt weird. I was thinking about it the whole game."
Less than 24 hours after the attacks, the wounds still hurt.
In Chicago, the Hornets' Nicolas Batum and Bulls' Joakim Noah shared a moment prior to their game. Batum is from Lisieux, France and played for the French national team at the 2012 Olympics. Noah's father is French former tennis player Yannick Noah. The pair asked about each other's families prior to tipoff, and both had good news to report.
"Still a tough day for us," Batum said after Chicago's 102-97 win. "I think about it all game. I wanted to do a good game to show them in my way, we're strong."
Batum said he stayed on his phone as long as possible before the game trying to locate his family. He has a sister who lives near the site of one of the attacks.
"I talked to my sister and some friends and everybody is all right," Batum said. "They're shocked. They told me Paris is like a war outside. Everybody is outside. The police is outside. The army is outside."
Noah lived in Paris from 1988 to 1998, and his dad won the French Open at Paris' Roland Garros in 1983. Noah also called family before the game to confirm everyone was all right.
"I'm not sure (what happened)," he said. "I just know it's very, very sad what's going on in Paris. A lot of people died for no reason. We're not really sure exactly what happened."
NBA arenas around the league held moments of silence for the victims in Paris. French players Boris Diaw and Kevin Seraphin were among the many players who tweeted their thoughts for victims and the country. Cavaliers star LeBron James also weighed in and offered his condolences.
"Our world right now is having so many different tragedies, so many different innocent people and victims are losing lives over nonsense, and hopefully at some point in time people will realize that's not the way to live," James said.
---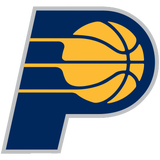 Get more from Indiana Pacers
Follow your favorites to get information about games, news and more
---