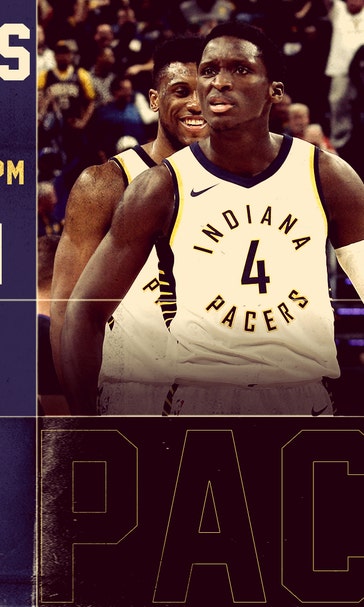 Pacers hope to keep the struggling Cavs down
November 1, 2017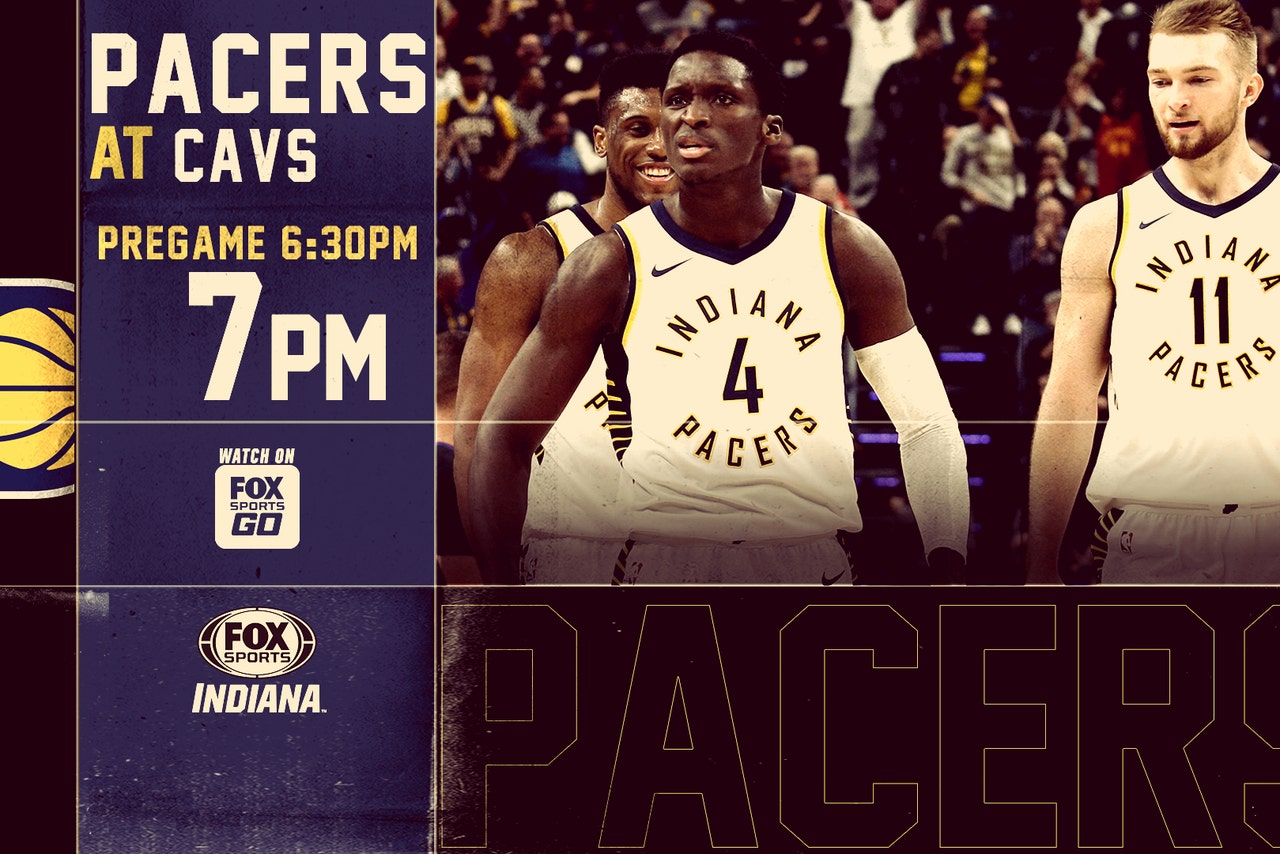 CLEVELAND -- The Indiana Pacers had all kinds of fun in beating the Sacramento Kings on Tuesday night. Outside of LeBron James' Halloween party, the 2017-18 season hasn't been much fun for any of the Cleveland Cavaliers.

The Pacers and Cavs meet Wednesday in Cleveland on the heels of Indiana's 101-83 pasting of the Kings. The Pacers (4-3) are just one of the nine teams in front of the Cavs (3-4) in the Eastern Conference.

Indiana was swept by the Cavs in a first-round playoff series last season.

Cleveland has lost three straight and four of its last five, with its last two losses coming by a combined margin of 41 points. The Cavs are being obliterated on defense and aren't much better on offense. Their coach says they are out of shape, and the roster says Cleveland is the NBA's oldest team (average age: 30).

It's little wonder the Cavs held a lengthy team meeting prior to practice Tuesday to clear the air. The young season has been a clunker for a team picked by just about everyone to represent the East in the NBA Finals for the fourth consecutive season.

"Right now, guys are not having fun," Cavs coach Tyronn Lue said.

Cavs forward Kevin Love added, "It wasn't one of those meetings where it was so 'over the top,' so to speak. It was just figuring out exactly what we need to do. We watched certain segments on film of the game. We broke down film a little bit differently and came out here and got some good work in."



For at least the second time since he took over as coach in January 2016, Lue said his players needed to get in better shape. He said that includes James, who is leading the team in scoring (24.6 points per game), assists (8.6) and minutes (37.0).

James missed almost all of the preseason with a sprained ankle he sustained Sept. 27, and he has noticeably failed to get to his man on the perimeter or race down the floor to defend on occasion.

"He's trying to work himself back in shape, but the games are coming so fast and it's hard to really do that," Lue said. "The best way to do that is by him playing more minutes and getting in game shape, and we just got to go from there."

Indiana is 0-2 so far on the second night of back-to-back games.

The Pacers were led Tuesday by Bojan Bogdanovic's 17 points. Domantas Sabonis scored 12 points and corralled a career-high 16 rebounds. Victor Oladipo added 14 points, the first time this season Oladipo didn't lead the Pacers in scoring.

Indiana was supposed to rebuild this year after trading away Paul George. But Oladipo was named the conference's player of the week for averaging 28.7 points last week. Sabonis has been steady, too, including his career-best 22 points in an impressive win over the San Antonio Spurs on Sunday.

Oladipo and Sabonis were the two players the Pacers received from Oklahoma City for George.

"This is Vic," Sabonis said of Oladipo, according to the Indianapolis Star. "I knew that when I got traded with him. He just needed a team where he's feeling comfortable in his role."

The Pacers have won three of their last four, though they have been playing without Myles Turner (concussion) since the season opener.

"Incredible, man," Turner said, according to the Star. "I've been saying from the jump that we can compete, that we're a team other teams will have to worry about. ... There's a lot we can build on. I can't wait to get out there, filling in as that missing piece."

Cavs guard Iman Shumpert is expected to miss five to seven days due to right knee soreness.
---
---