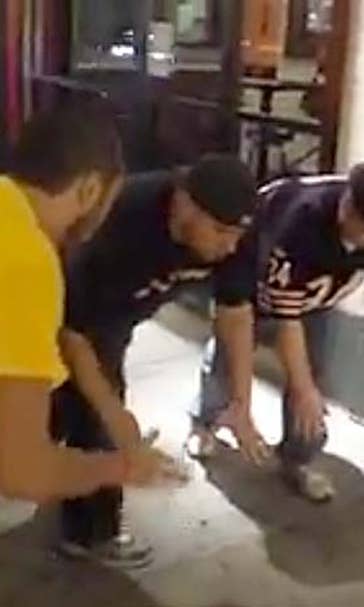 Ouch! Footrace between two Bears fans has a painful ending
BY foxsports • November 25, 2013
We've all been there before - it's late at night, you've had a few too many drinks with some buddies and you decide to do something that in theory sounds harmless but ends up being full of harm.
Well these two Chicago Bears fans did just that and thanks to the Internet we all get to see what happened.
Wait for the painful payoff (Warning: There are a few bad words in this video so put your earphones on if you're at work):
This reminds me of an important lesson I was once told by wise old man: Just because you might wear the jersey of a Hall of Fame running back doesn't mean you will have the moves of a Hall of Fame running back.
Here, watch it in GIF form: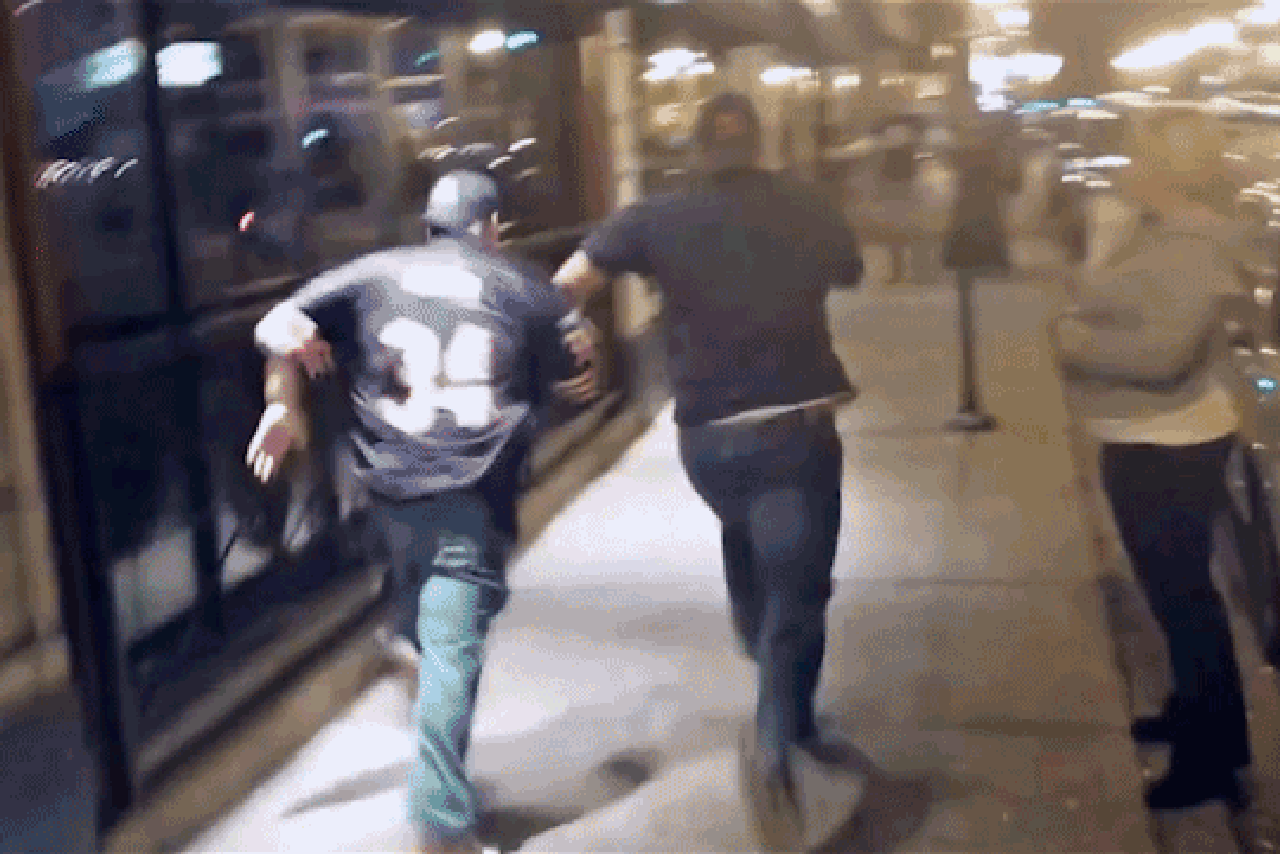 ---
---