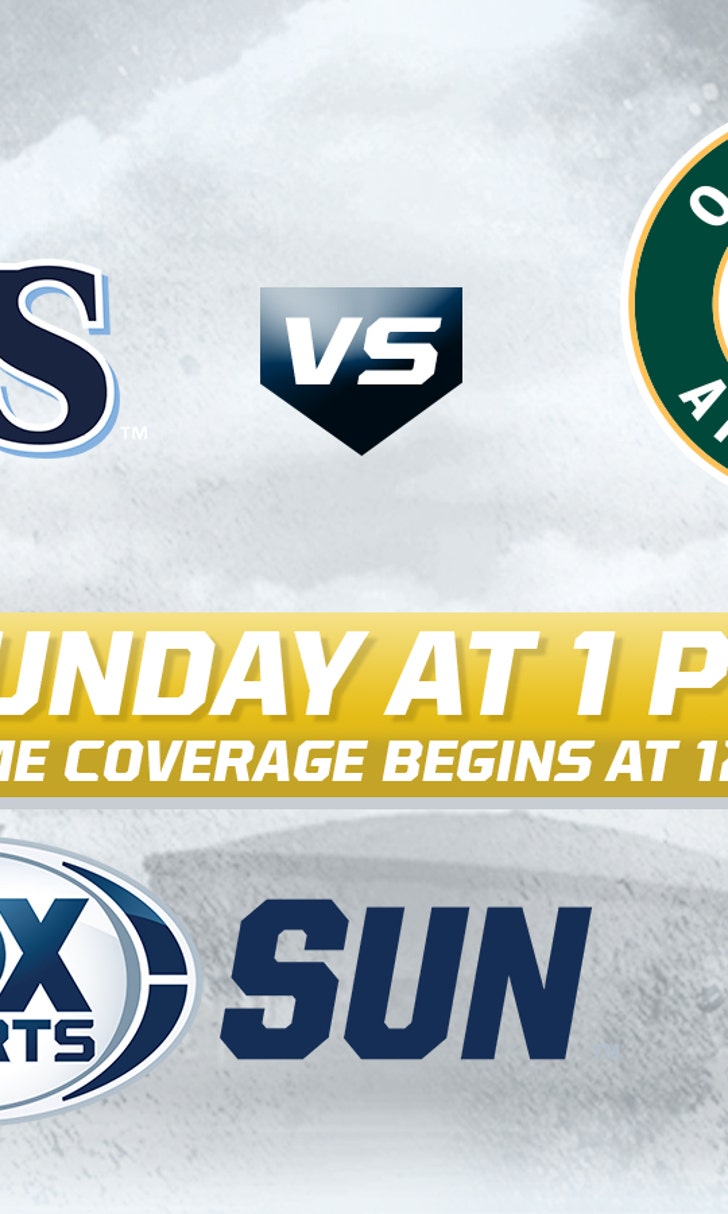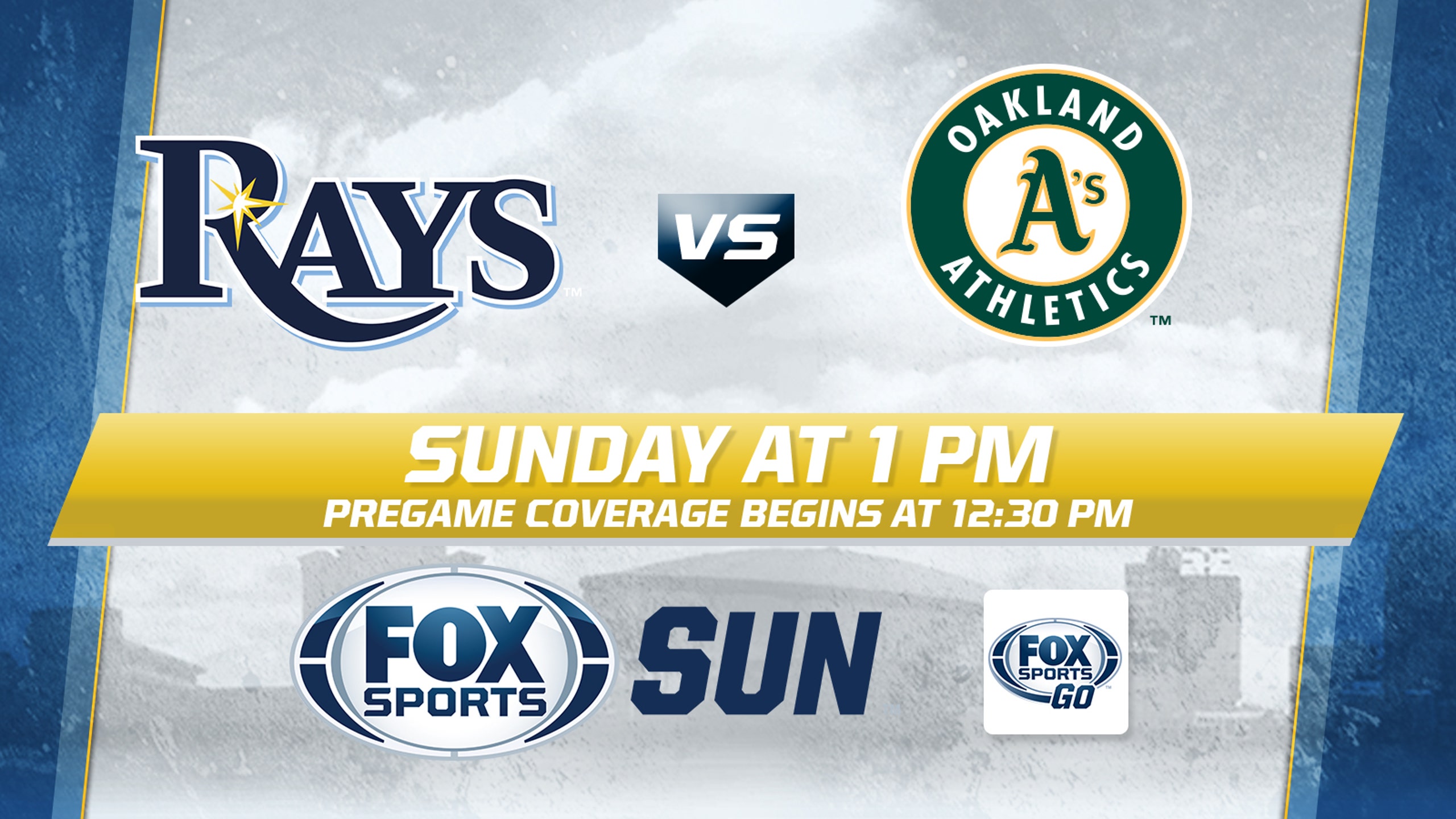 Oakland A's at Tampa Bay Rays game preview
BY foxsports • May 15, 2016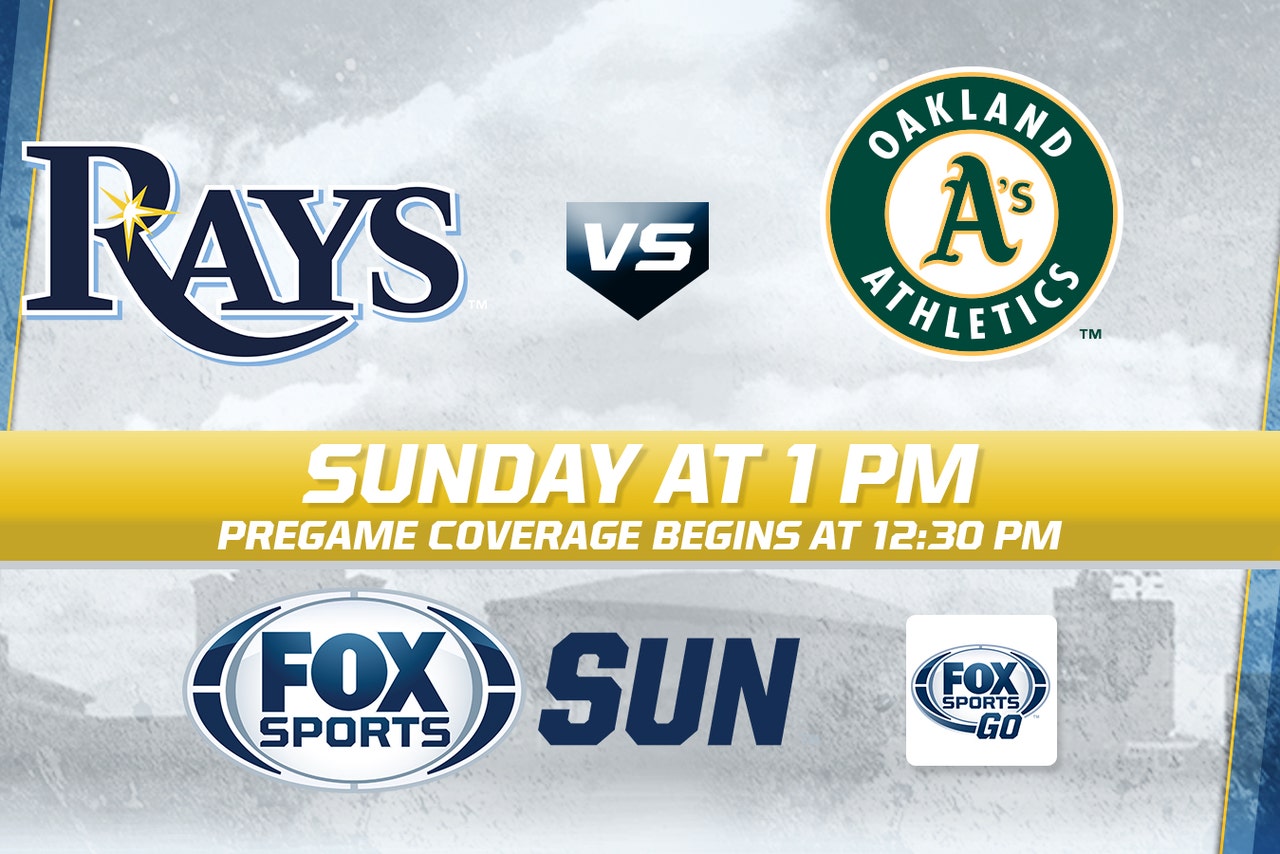 Sonny Gray has gone through winless stretches before, but they haven't been nearly this bad. Even his manager is at a loss to explain why one of the major leagues' most consistent starters in recent years has been performing so poorly.
The Oakland Athletics have lost 10 of 12 and sure could use a solid effort from Gray when they face the Tampa Bay Rays on Sunday.
Gray (3-4, 6.00 ERA) had a 2.73 ERA through four starts but has recorded a 12.79 mark while losing his last three. He's given up seven runs in each of his last two, losing to Seattle 8-2 on May 3 before lasting just 3 2/3 innings in Monday's 14-7 loss at Boston.
"I've had some, a bad game, two bad games, but this is kind of three in a row now that's not just been pretty pathetic, but they've been very bad," Gray said. "It's definitely a struggle and I'm going to have to start getting some people out here soon."
This type of start is uncharted territory for Gray. He's had a 3.08 ERA or better in each of his three previous seasons and is on the verge of dropping four straight starts for the first time since 2014.
"That's the hard part, when a guy's been as good as he has been and as consistent as he's been to go through a struggle," manager Bob Melvin said. "It's foreign territory for him."
The right-hander has a 2.81 ERA in five career stats against the Rays (16-18), who beat Oakland 6-0 on Saturday. The A's (15-22) have been outscored 92-48 in 12 games in May and managed a season-low two hits while being shut out for the first time this season.
Tampa snapped a four-game skid as Brandon Guyer drove in two runs and Brad Miller hit a two-run homer. Matt Andriese pitched a complete game in his second straight solid outing after the Rays allowed at least five runs in each game during their skid.
"When Andriese pitches like that, it kind of set the tone and we were able to settle in and get some runs," said Miller, who hit his fifth homer of the season.
Matt Moore has posted a 6.35 ERA over his last four starts heading into his first outing against Oakland since 2012 in the series finale.
Moore (1-3, 4.83) has labored through each of his last two starts, giving up seven runs in 4 1/3 innings of a loss to the Los Angeles Dodgers on May 3. The left-hander then walked four and threw 98 pitches over 4 2/3 innings to get a no-decision in Monday's 5-2 loss to Seattle.
The Rays will be without second baseman Logan Forsythe for awhile after he was placed on the 15-day disabled list before Saturday's game, retroactive to May 10. He hasn't played since suffering a hairline fracture in his left shoulder blade after being hit by a pitch from the Mariners' Felix Hernandez.
---