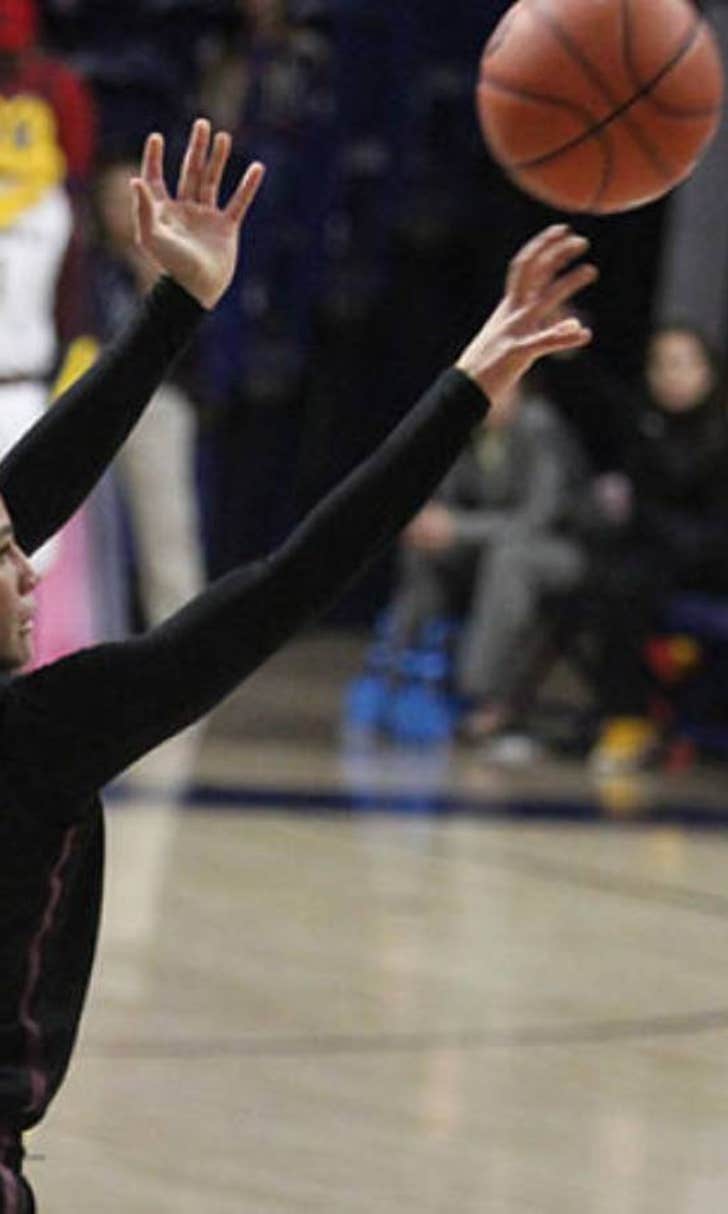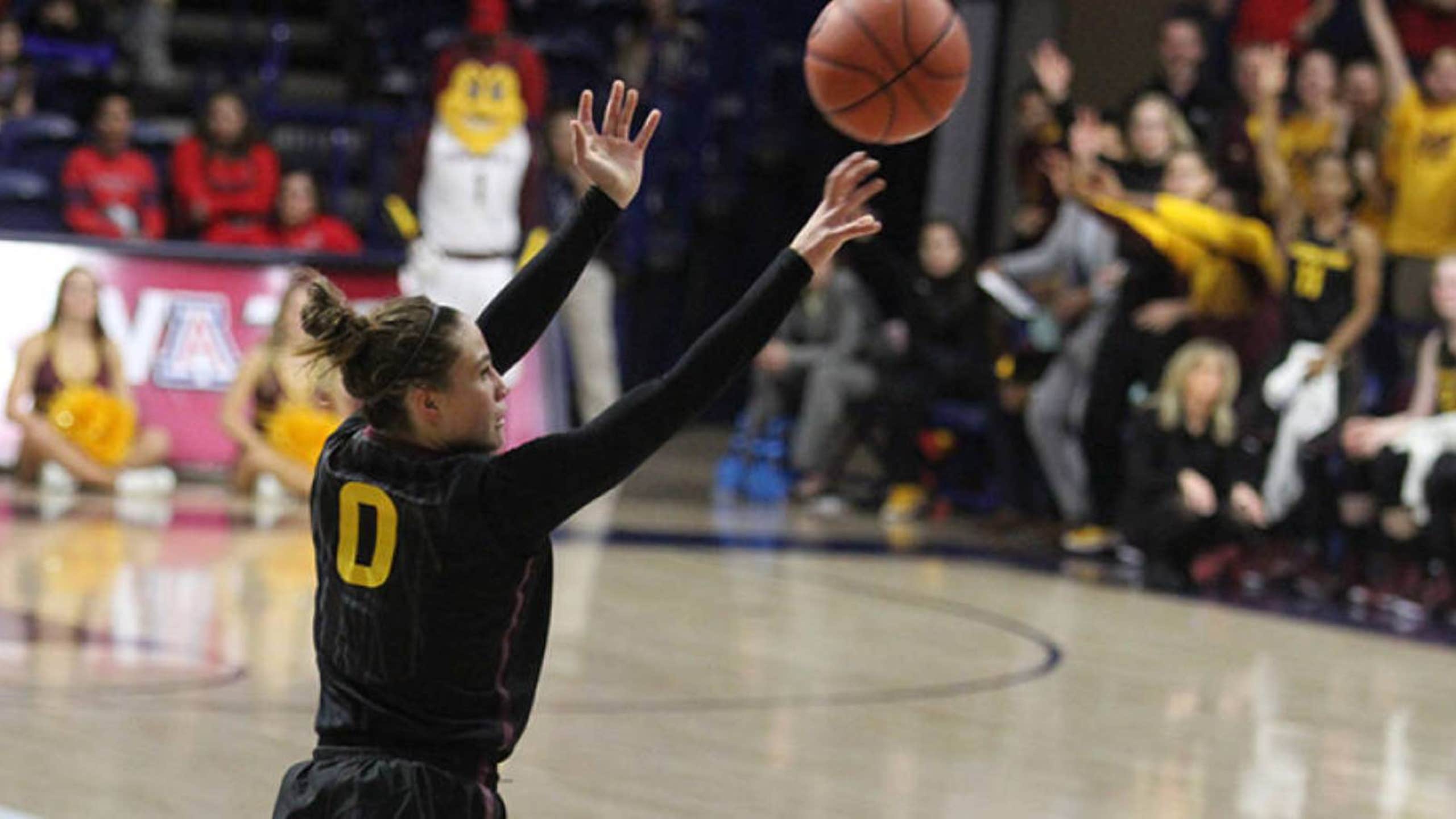 No. 18 ASU women down Arizona, off to best start in program history
BY foxsports • January 10, 2015
TEMPE, Ariz. -- Sophie Brunner scored a career-high 26 points and No. 18 Arizona State beat Arizona for the second time in three days, 71-54, on Saturday night for the Sun Devils' best start in program history.
Arizona State (15-1, 4-0 Pac-12) is also off to its best conference start since winning five straight in 2007-08.
Brunner, who reached the 20-point mark for the fourth time this season, played only eight minutes and scored six points in the first half because of two early fouls. The Sun Devils, who led by 30 points at halftime in an 88-41 victory on Thursday, were up just 31-28 on Saturday.
"We just keep finding different ways to win," ASU coach Charli Turner Thorne said. "This is such a tough conference and we knew that (Arizona) was going to come back with a much greater effort. This is a good lesson for this young team, that every game is new and different.
"I think this team has the makings to really have a memorable and special season," Turner Thorne said. "I'm really excited for them."
Brunner scored 10 points in a 19-6 run to open the second half to put the Sun Devils up by 16. The Wildcats didn't get closer than 14 after that and trailed by as many as 25.
"Sophie had a field day," Turner Thorne said. "We were able to get her a lot of touches in transition, before (Arizona) was able to bring any help."
Candice Warthen led Arizona (7-8, 0-4) with 13 points.
---