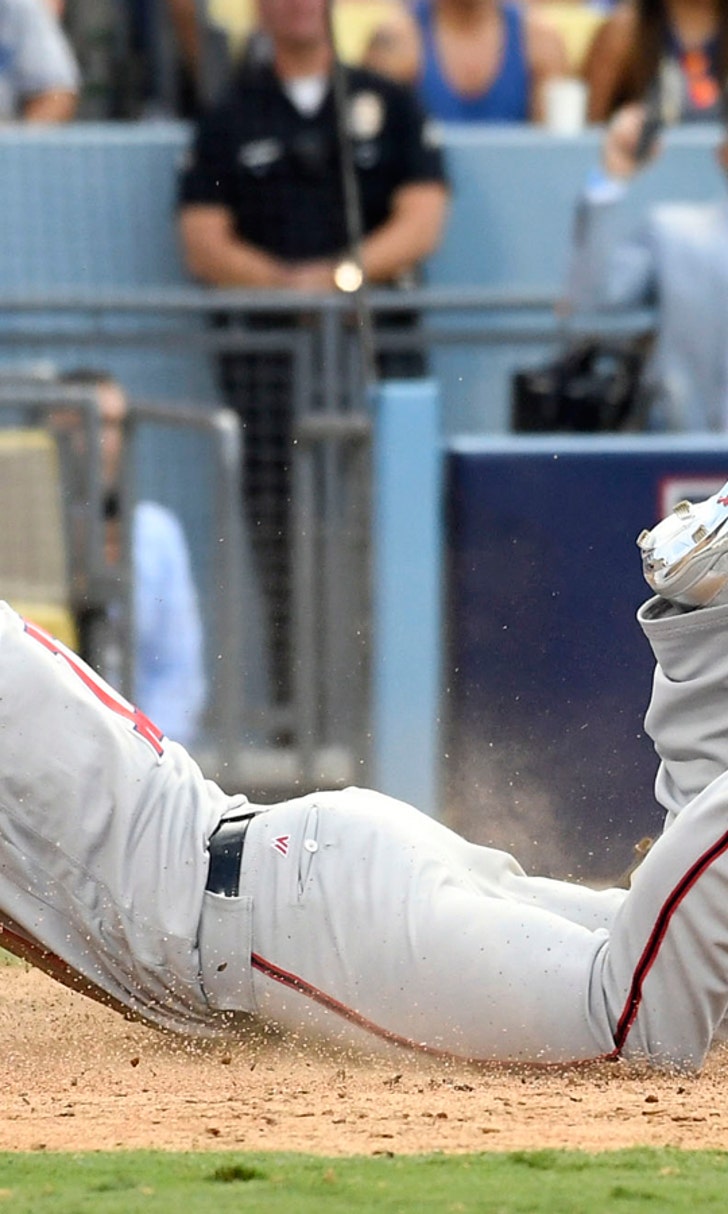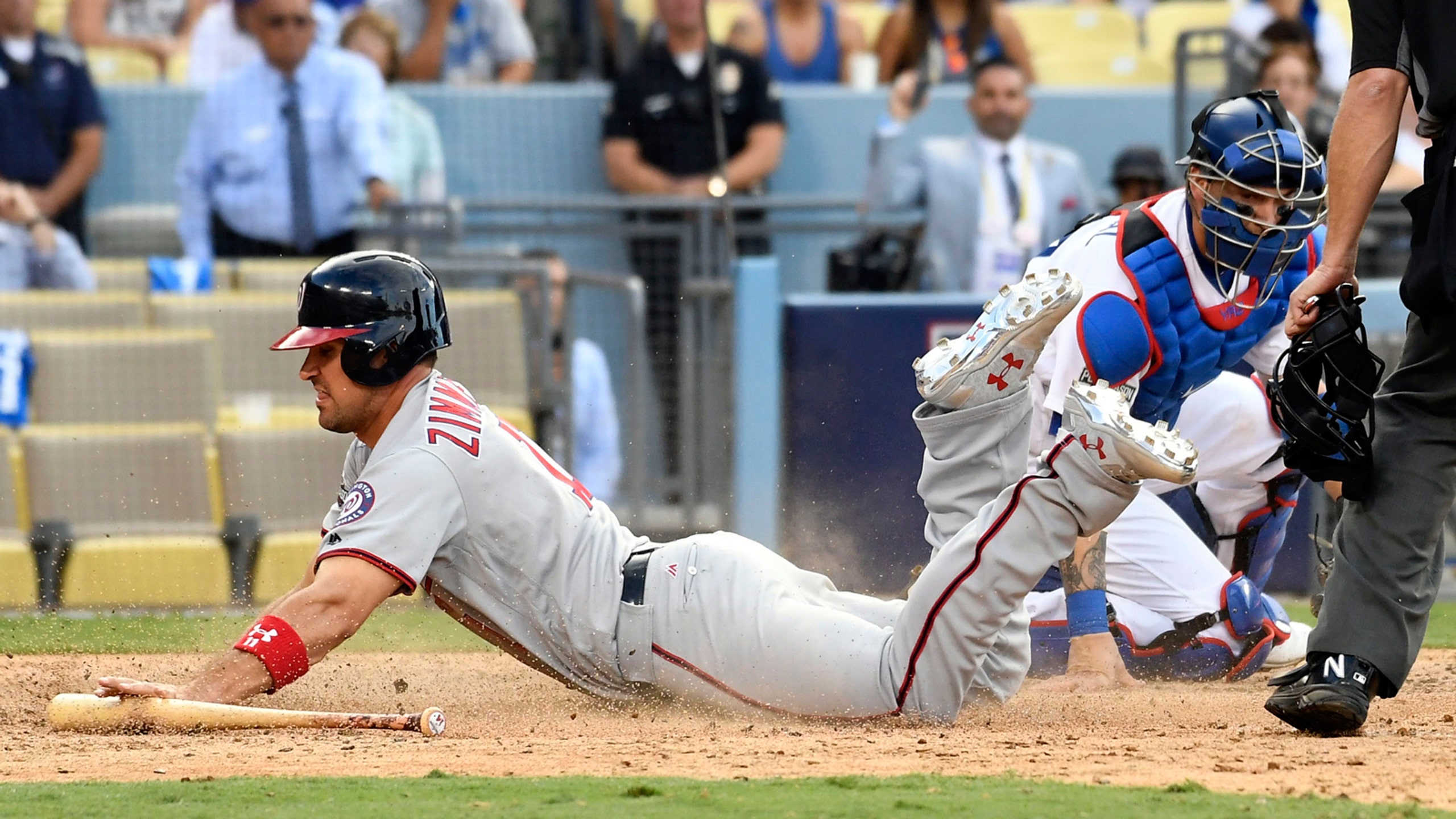 NLDS: Nationals, Dodgers hold off on naming Game 4 starting pitchers
BY foxsports • October 11, 2016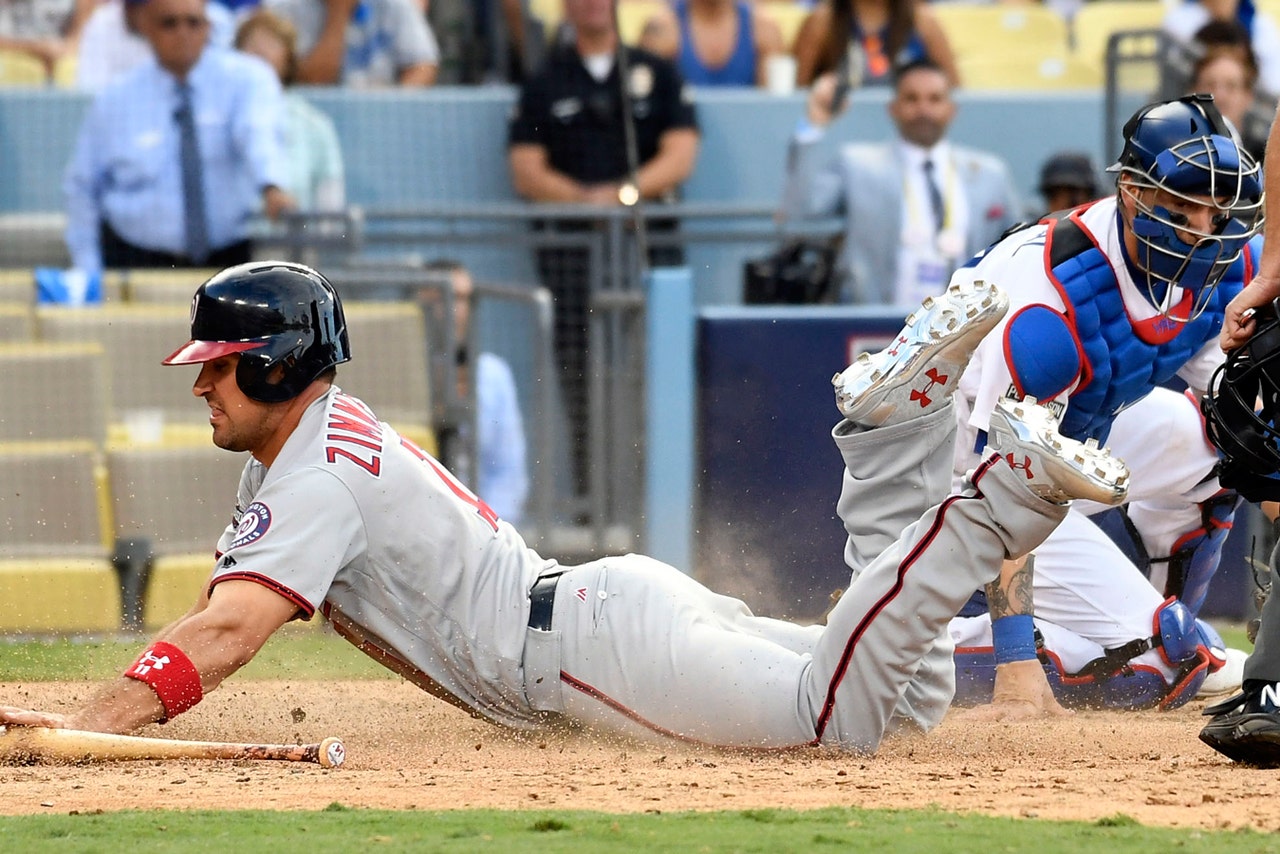 LOS ANGELES -- For starters, neither club has announced one for Game 4 of their National League Division Series.
Both Los Angeles Dodgers manager Dave Roberts and Washington Nationals skipper Dusty Baker didn't have an answer about who would be on the mound when the series resumes Tuesday at Dodger Stadium.
The Dodgers, who are in a must-win situation and trail the Nationals 2-1 in the best-of-five series, are leaning toward bringing back ace Clayton Kershaw on three days' rest. Kershaw was the winning pitcher in Game 1 on Friday.
The Dodgers also are mulling whether to give the ball to rookie left-hander Julio Urias, who was originally penciled in to start Game 4. That changed when the Dodgers lost 8-3 in Game 3 on Monday.
"It's a possibility," Roberts said of Kershaw starting. "I think you look at Julio at home, but you look at Kershaw on short rest at home. So, as an organization, we've got to figure out what gives us the best chance (Tuesday)."
Urias, who finished 5-2 with a 3.39 ERA, has been one of the Dodgers' best pitchers in the second half of the season. Urias won four straight starts in August and had a 1.99 ERA during the month. Although he didn't register a win in September, primarily because the Dodgers limited his innings, Urias had a 1.93 ERA in 14 innings.
"Well, in an elimination game, we still have to win two games," Roberts said of possibly starting Urias. "So the thought of having Julio pitch at home versus the road is something we're thinking through, and what gives us the best chance to win two games."
Baker said either Joe Ross or Reynaldo Lopez would probably get the nod for the Nationals.
"We haven't decided yet," Baker said after Monday's win over the Dodgers. (General manager) Mike (Rizzo) and I were just talking about that. It's probably between Lopez and Ross. So we haven't decided yet."
Baker then asked members of the media who the Dodgers were starting. He was told they hadn't made a decision either.
"We're not playing gamesmanship or whatever you call it," Baker said. "No, I mean, we just haven't decided. If we had decided, it doesn't really make any difference. You've got to tell them at some time sooner or later, and so no, we haven't decided yet."
Ross, who finished the regular season with a 7-5 record and a 3.43 ERA in 19 starts, hasn't pitched since Sept. 29 when he got a no-decision against the Arizona Diamondbacks. A shoulder injury, which forced Ross to miss more than two months, limited him to three starts in the final month of the regular season.
Ross posted a 2.79 ERA in those three September outings, but he never worked more than four innings in either start.
Lopez compiled a 5-3 mark with a 4.91 ERA in 11 games (six starts). Lopez hasn't started a game since Sept. 4 when he surrendered three runs and six hits in a loss to the New York Mets.
Since then, Lopez has been used primarily out of the bullpen, sometimes as a long reliever.
---
---