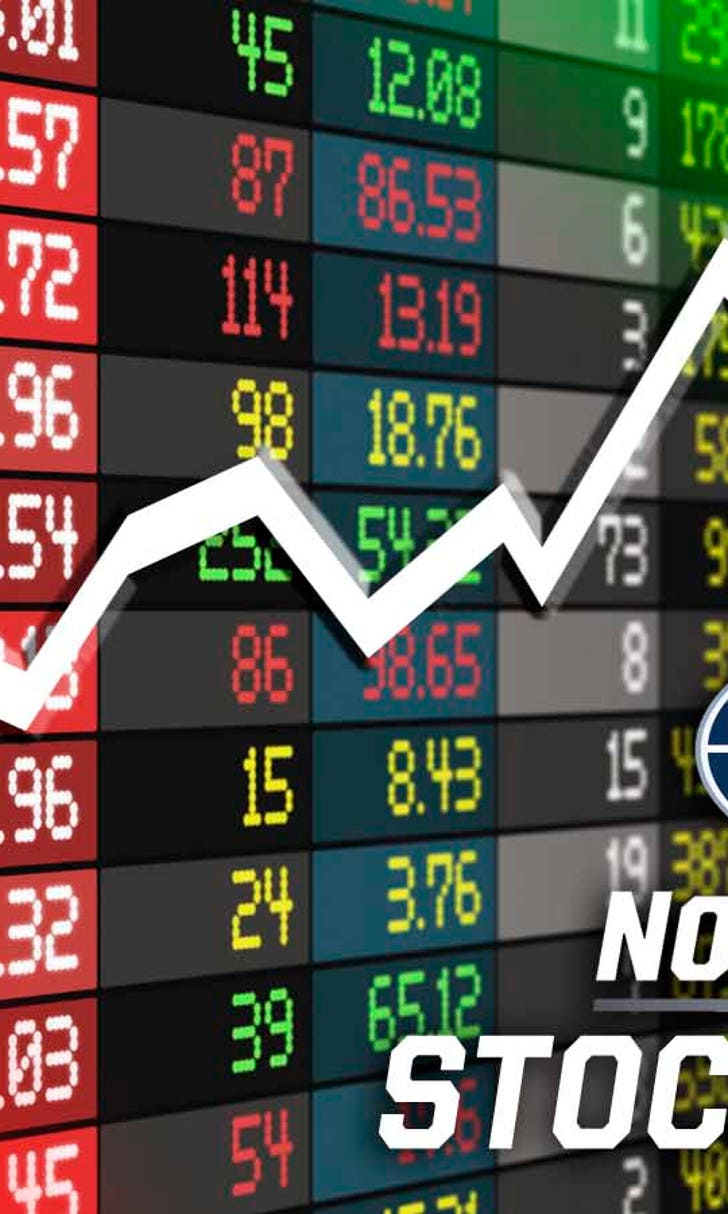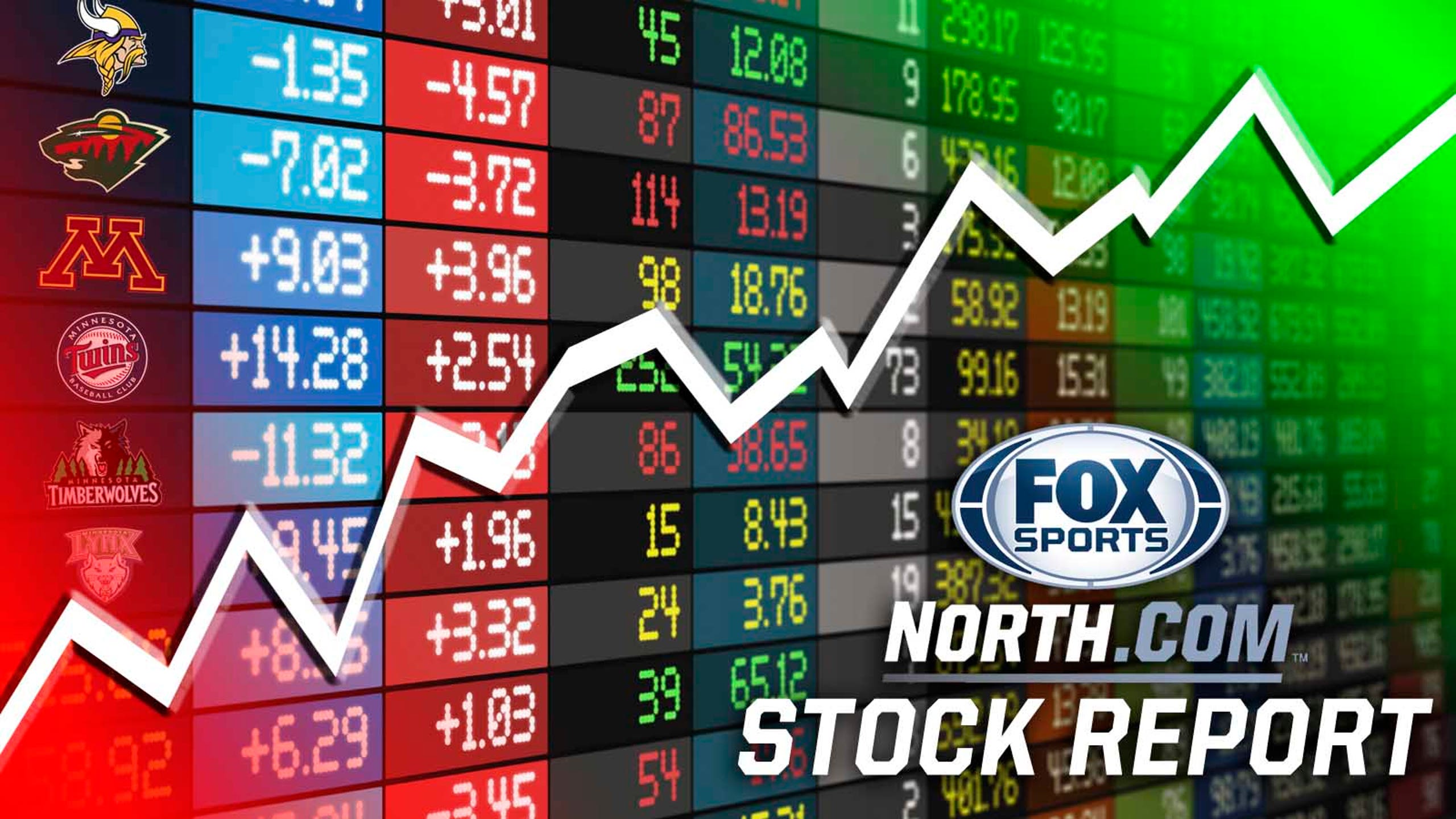 Midweek Stock Report: Wild goalie prospect packs a punch
BY Ryan Lund • January 18, 2017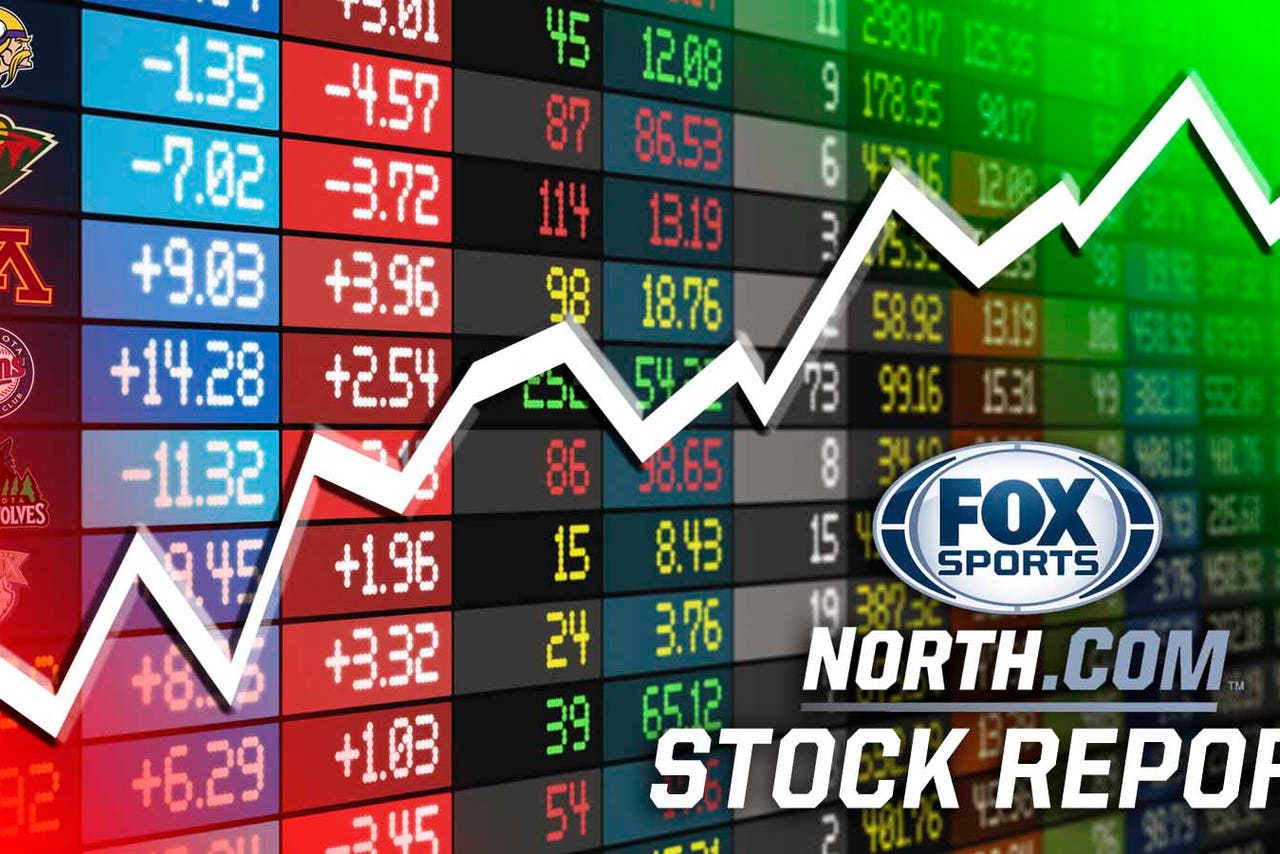 Every Wednesday, FOX Sports North takes a look at which athletes' stock is trending up and whose is trending down.

In other words, who is heating up and who is cooling off.

With that in mind, let's "take stock" of the current Minnesota sports scene.




Adam Vay, Wild prospect/goalie

Vay became an internet sensation after dropping fellow ECHL goaltender Michael Houser with one punch in a rare goalie fight. He followed it up with a 32-save performance that snapped the Quad City Mallards' six-game losing streak, before being called up to the AHL's Iowa Wild on Tuesday.

https://youtu.be/lSUPEP8jS-g?t=1m40s

Jared Spurgeon, Wild defenseman




Mikael Granlund, Wild forward

Granlund added another assist in the Wild's 4-3 loss to New Jersey on Tuesday, giving him 22 points in his last 19 games. The Finnish forward is tied for third in the NHL in scoring over that span, and ranks second on the team with 36 points overall.

Ricky Rubio, Wolves guard

Rubio went off for a season-high 21 points in the Wolves' 122-114 loss to the San Antonio Spurs on Tuesday, adding 14 assists.

P.J. Fleck, Gophers football coach

Fleck's staff is getting ELITE-er. Minnesota announced nine new hires Tuesday night, including five assistants who have followed Fleck from Western Michigan to Minneapolis. The former Broncos boat-rower is now fond of the word "elite," and has applied it to everything from TCF Bank Stadium and Gophers basketball coach Richard Pitino to Martin Luther King Jr in the weeks since his hiring.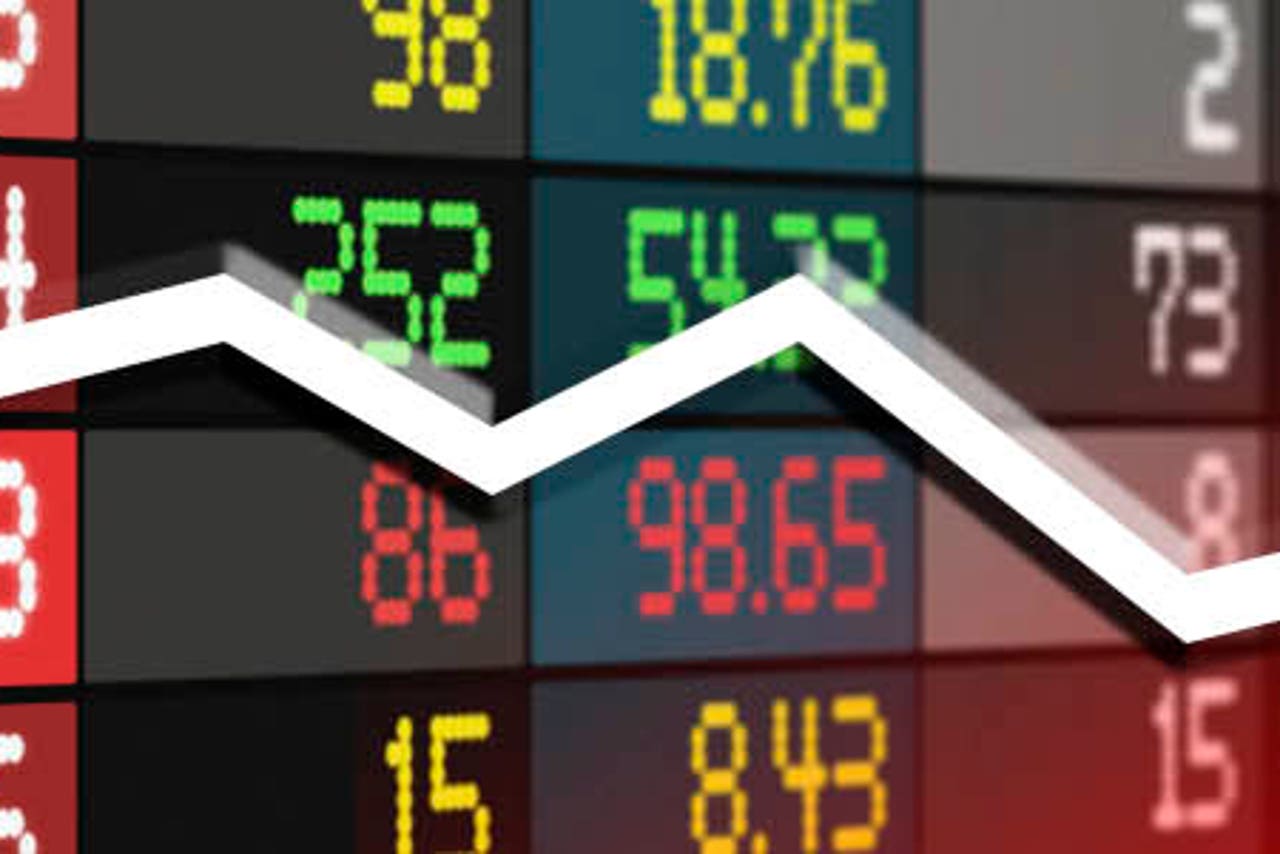 Andrew Wiggins, Wolves forward

The Wolves' loss to the Spurs was one of Wiggins' worst games of the season. He registered 10 points, three rebounds, three assists and a steal, while going just 3-for-8 from the field in more than 38 minutes of playing time.

Zach Parise, Wild forward

Parise's scoring woes have returned. He hasn't posted a point in four games, and has registered just six shots on goal over that span. Parise is on pace for just 20 goals this season, his lowest total since the lockout-shortened 2012-13 season.
---
---