Martín Maldonado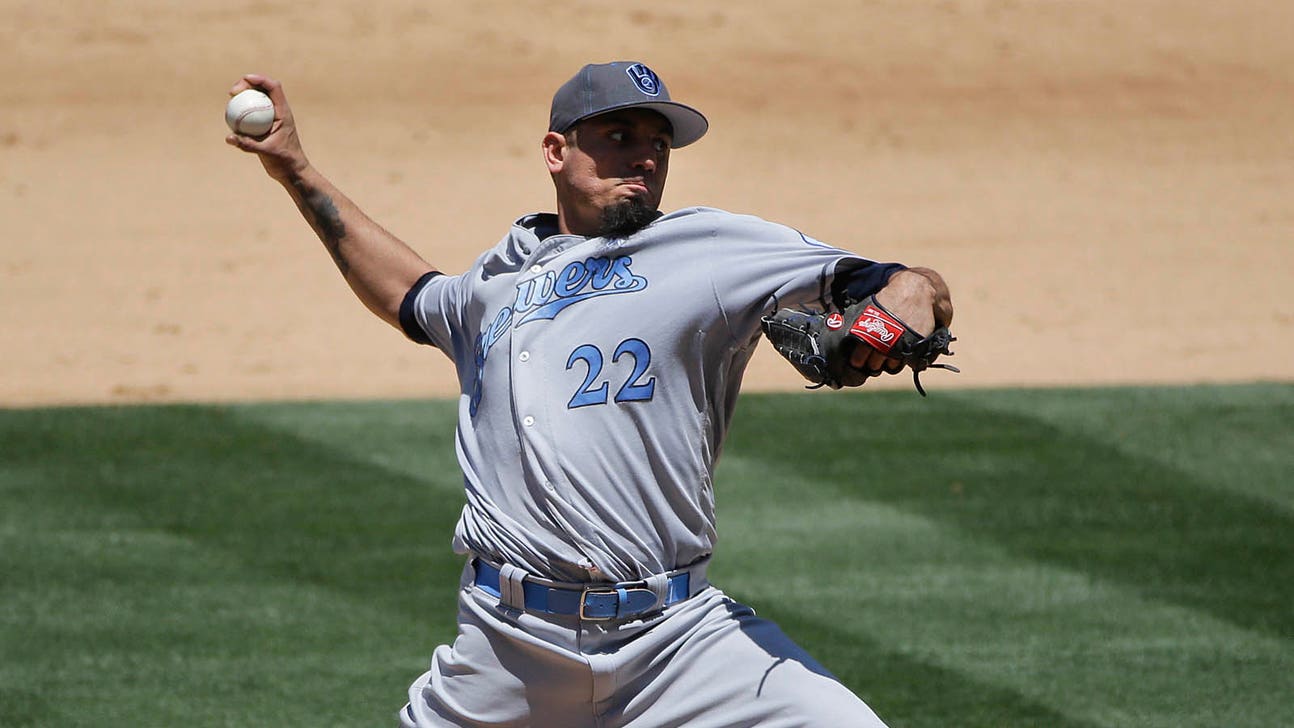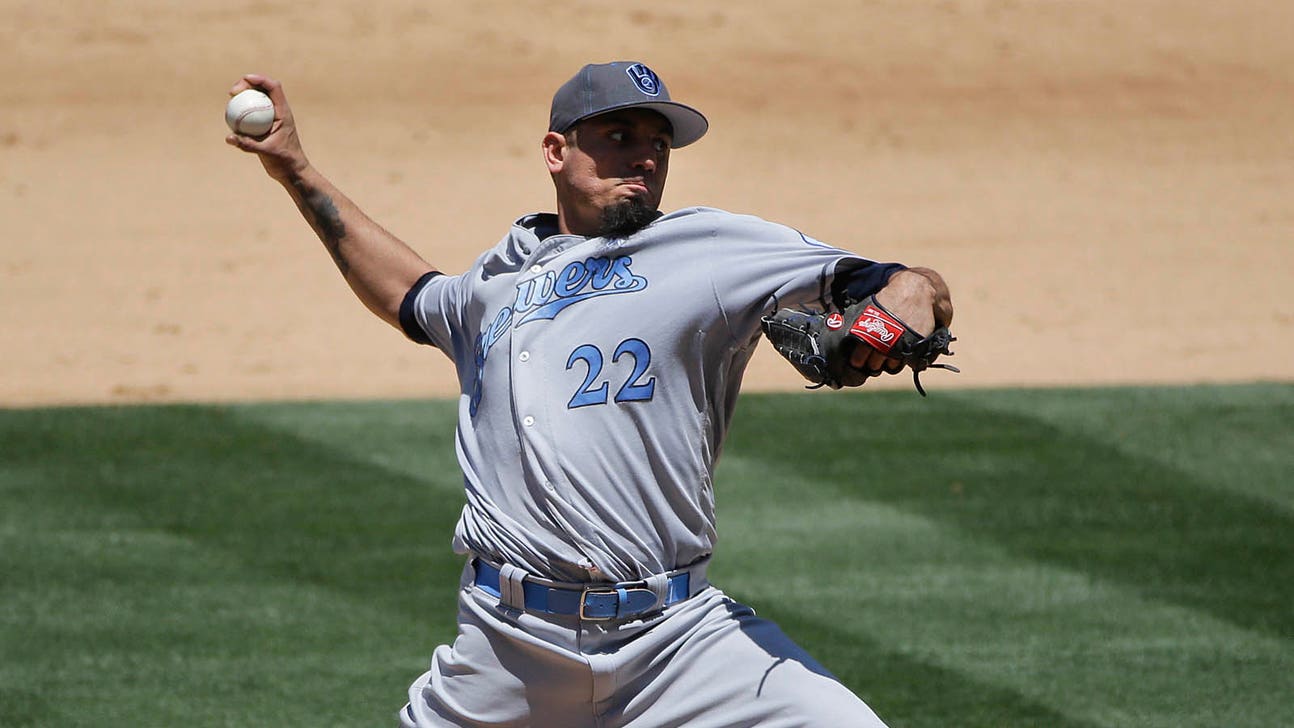 Martín Maldonado
Midweek Stock Report: Garza's return to form, Kidd gets security
Published
Jun. 22, 2016 12:00 p.m. ET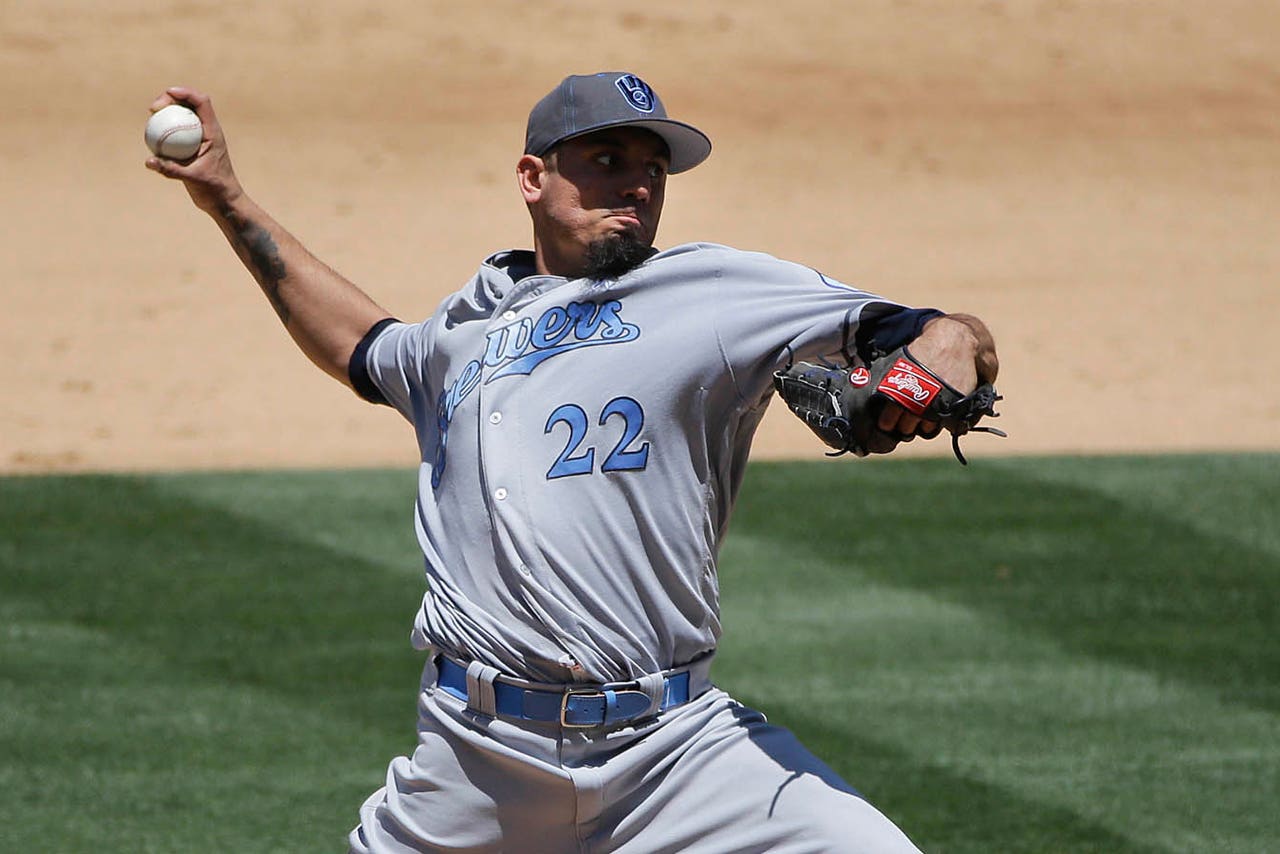 Every Wednesday, FOX Sports Wisconsin takes a look at which athletes' stock is trending up and whose is trending down.
In other words, who is making a meteoric rise, and who is quickly plummeting.
With that in mind, let's "take stock" of the current sports scene in Wisconsin, shall we?
Matt Garza, Brewers starting pitcher
Making just his second start of the season after coming off the disabled list, Garza pitched six shutout innings against the Dodgers, allowing five hits while walking none and striking out two. Garza has allowed just one run in his two starts with seven strikeouts in 10 innings. After a rough 2015 season, this is definitely good news for both Garza and the Brewers.
Ryan Braun, Brewers outfielder
After trending down last week, Braun certainly did turn things around. He was 9 for 21 (.438) with three doubles and a home run (.714 slugging percentage). Maybe returning to his native California woke Braun up from his mini-slump. He's always hit well in that state.
Aaron Hill, Brewers third baseman
Hill had a nice week at the plate, batting .350 with a .409 on-base percentage and .500 slugging percentage. But he also has done well on the defensive side, as the latest metrics have shown. That was a big question mark coming into the season as Hill hadn't played that much at third in his career, seeing most of his time at second base.
Jason Kidd, Bucks head coach
Just in case there wasn't any doubt, Kidd signed an extension with the team through the 2019-20 season. That should help quell any rumors which may crop up of an early exit from Milwaukee and also give Kidd that job security every coach is looking for as he continues to mold the Bucks into a playoff contender. It also assures he'll be around to coach in the new arena, which the team broke ground on last Saturday.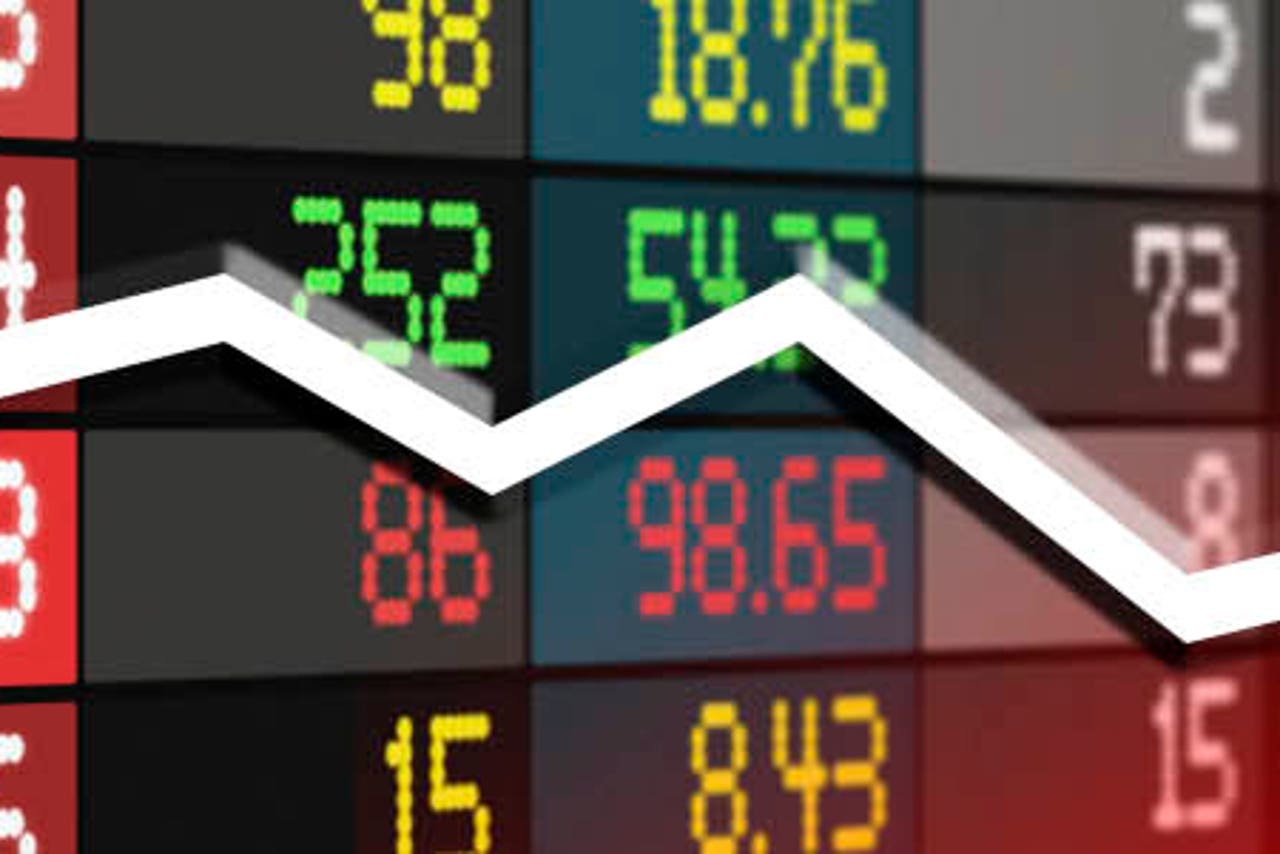 Brewers bullpen
While not all the relievers struggled last week (Jhan Martinez and Jacob Barnes did OK), nearly everyone else was touched up. Will Smith allowed three runs (although just one earned) in four innings. Blaine Boyer and Tyler Thornburg both went 2 2/3 innings and combined to allow seven hits, five runs and four walks. Carlos Torres allowed two runs on four hits in his two innings and closer Jeremy Jeffress allowed six baserunners (and one run) in his 1 1/3 innings. The bullpen has been solid for the most part this season, but it all went a little south last week.
Martin Maldonado, Brewers catcher
One problem with being a backup catcher is you don't get many at-bats, and definitely not consistent at-bats. It has been a struggle all year for Maldonado at the plate. He was never a great hitter to begin with -- in the last three years he's hit .169, .234 and .210 -- but things are really going bad in 2016. Maldonado was just 1 for 11 (.091) last week with four strikeouts. On the season he is batting a paltry .102 with a .184 slugging percentage. He has, however, thrown out 50 percent of attempted basestealers, but has just one caught stealing in the last five attempts against him.
Dave Heller is the author of the upcoming book Ken Williams: A Slugger in Ruth's Shadow as well as Facing Ted Williams Players From the Golden Age of Baseball Recall the Greatest Hitter Who Ever Lived and As Good As It Got: The 1944 St. Louis Browns
---
---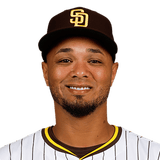 Get more from Martín Maldonado
Follow your favorites to get information about games, news and more
---