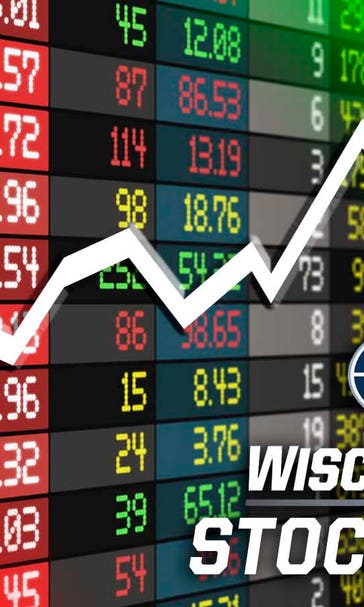 Midweek Stock Report: Bucks' Monroe doubles down
February 15, 2017

Every Wednesday, FOX Sports Wisconsin takes a look at which athletes' stock is trending up and whose is trending down.

In other words, who is heating up and who is cooling off.

With that in mind, let's "take stock" of the local sports scene.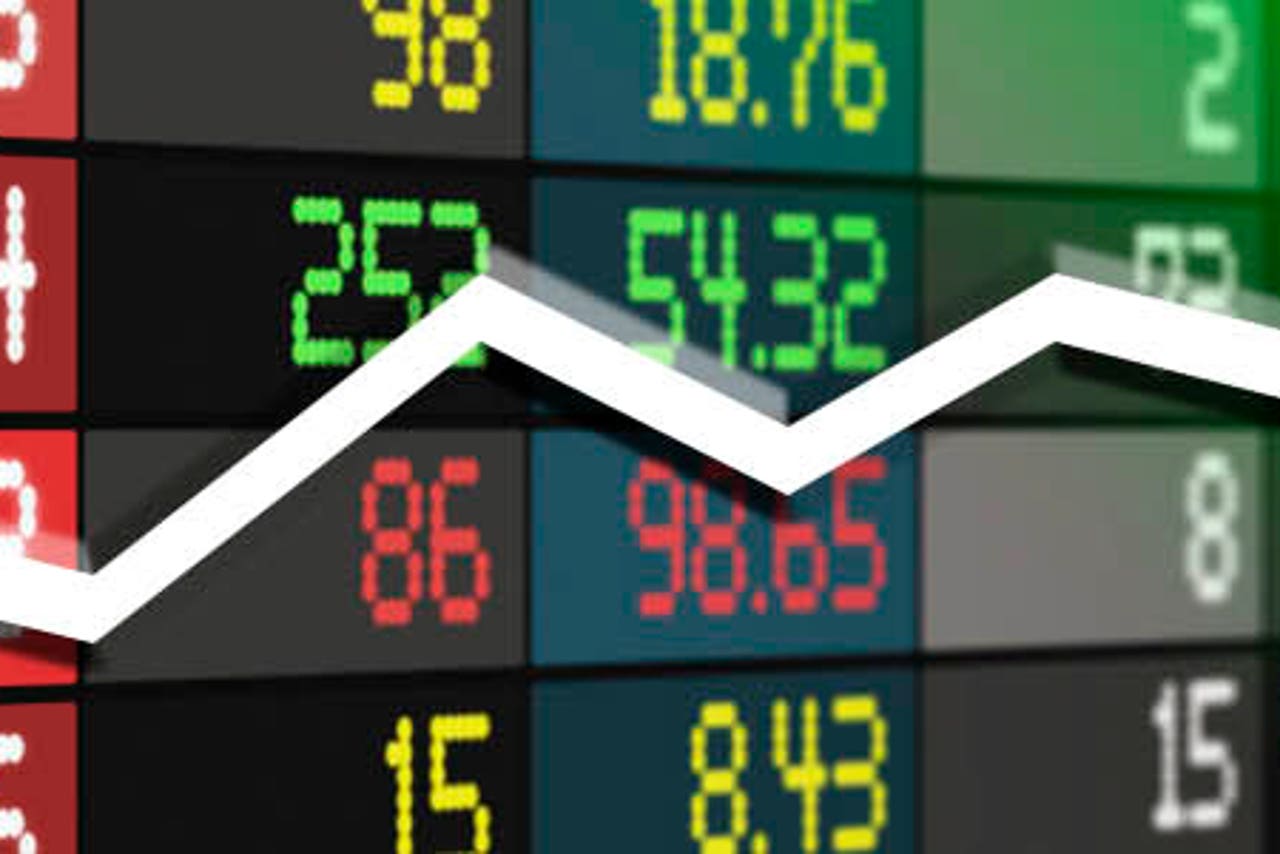 Greg Monroe, Bucks center

The moose was indeed loose Monday night at BMO Harris Bradley Center. Monroe went off against his former team, scoring 25 points off the bench and adding 13 rebounds in one of his best performances of the season. Monroe now has 12 double-doubles, second-most in the NBA this season for players coming off the bench.

Michael Beasley, Bucks forward

Beasley had just his second 20-plus point night of the season in the Bucks' win over the Pistons, scoring 23 points and picking up four assists.

Giannis Antetokounmpo, Bucks guard

Sure, Giannis was held to just eight points against the Pistons. He also went off on the L.A. Lakers last week, scoring a season-high 41 points, while adding eight rebounds and six assists.

Milwaukee Brewers

Pitchers and catchers have reported. The upside is seen from everyone as optimism fills the air as the team gathers in the warmth of Arizona. Ah, yes, baseball is back.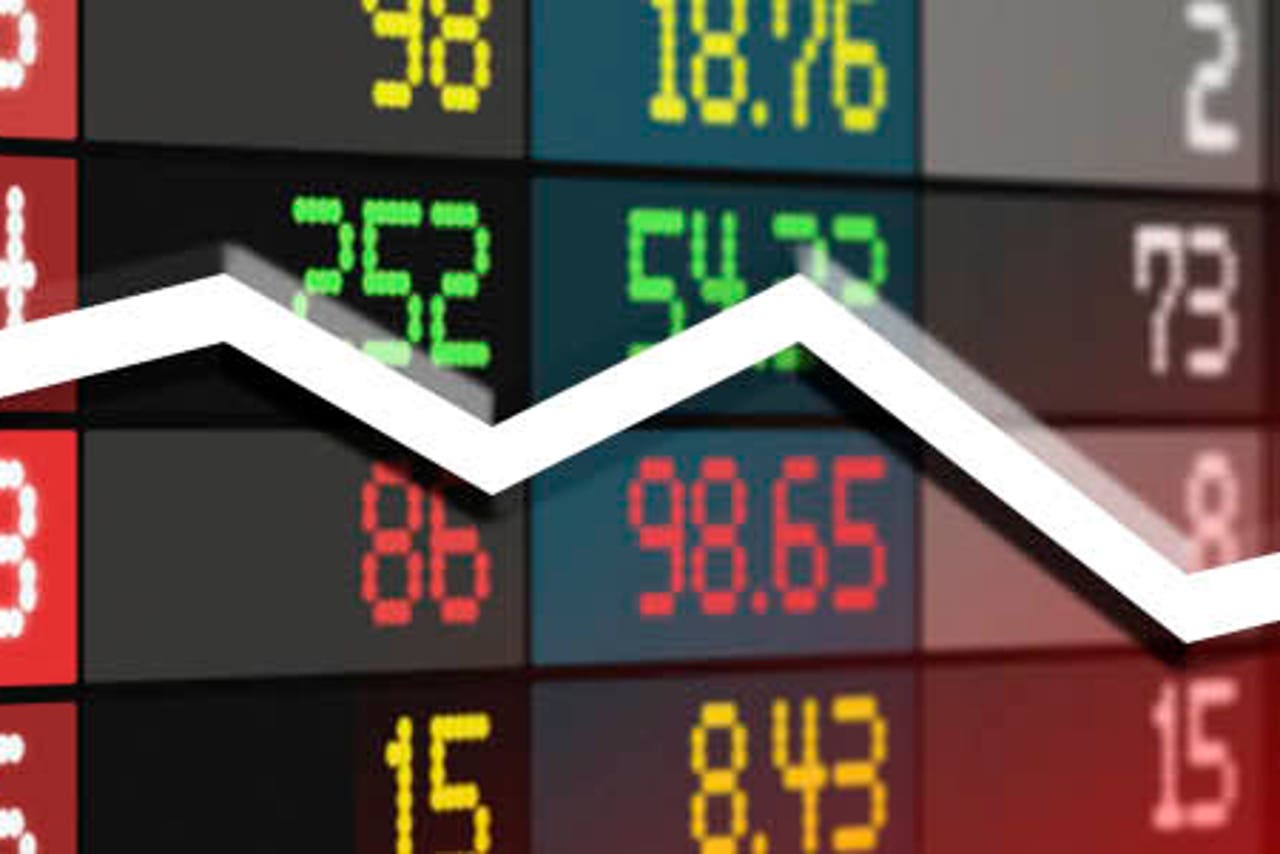 Wisconsin Badgers men's hockey

The Badgers' four-game winning streak came to a screeching halt over the weekend at Kohl Center. Wisconsin was swept for the first time this season, falling 6-3, 5-2 to visiting Penn State. The sweep drops the Badgers from No. 15 to No. 21 in the Pairwise, a system designed to mimic the NCAA's tournament selection process, and from No. 17 to No. 20 in the USCHO.com poll. Since only 16 teams make the tournament, well …

Henry Ellenson, former Marquette/ Pistons forward

Ellenson returned to BMO Harris Bradley Center on Tuesday night as his Pistons took on the Milwaukee Bucks. Unfortunately for Golden Eagles fans, he was just there to watch. The Rice Lake native has played just 56 minutes combined through 14 games since being selected No. 18 overall by the Pistons in the NBA Draft.

Roy Hibbert and Spencer Hawes, Bucks big men

At least we think they are on Milwaukee. Neither player has played a minutes since being acquired by the Bucks for Miles Plumlee on Feb. 2.

Wisconsin Badgers men's basketball

It was a rough week for the Badgers all around. Wisconsin plummeted to No. 11 in the latest AP top-25 poll following their 66-59 loss to Northwestern at Kohl Center. Senior Sanjay Lumpkin added insult to injury, dunking on Wisconsin as time expired, before apologizing to the Badgers' coaching staff afterward.
---
---