Ultimate Fighting Championship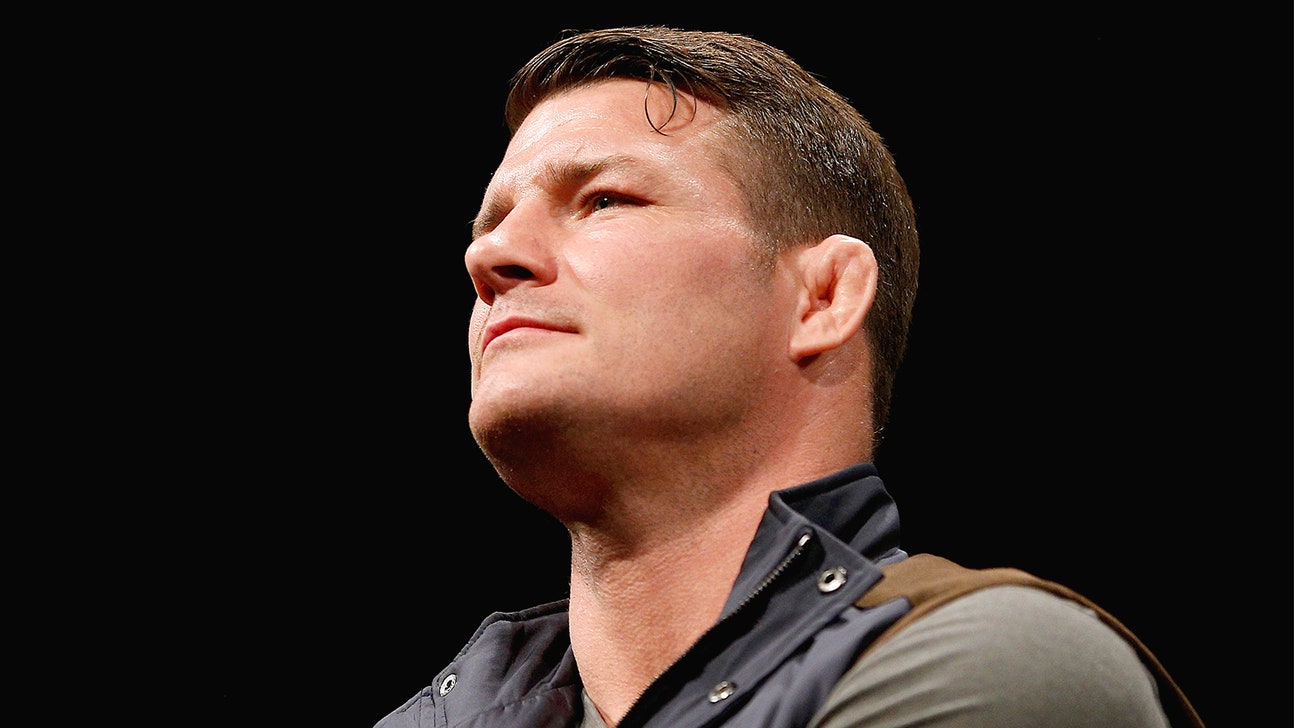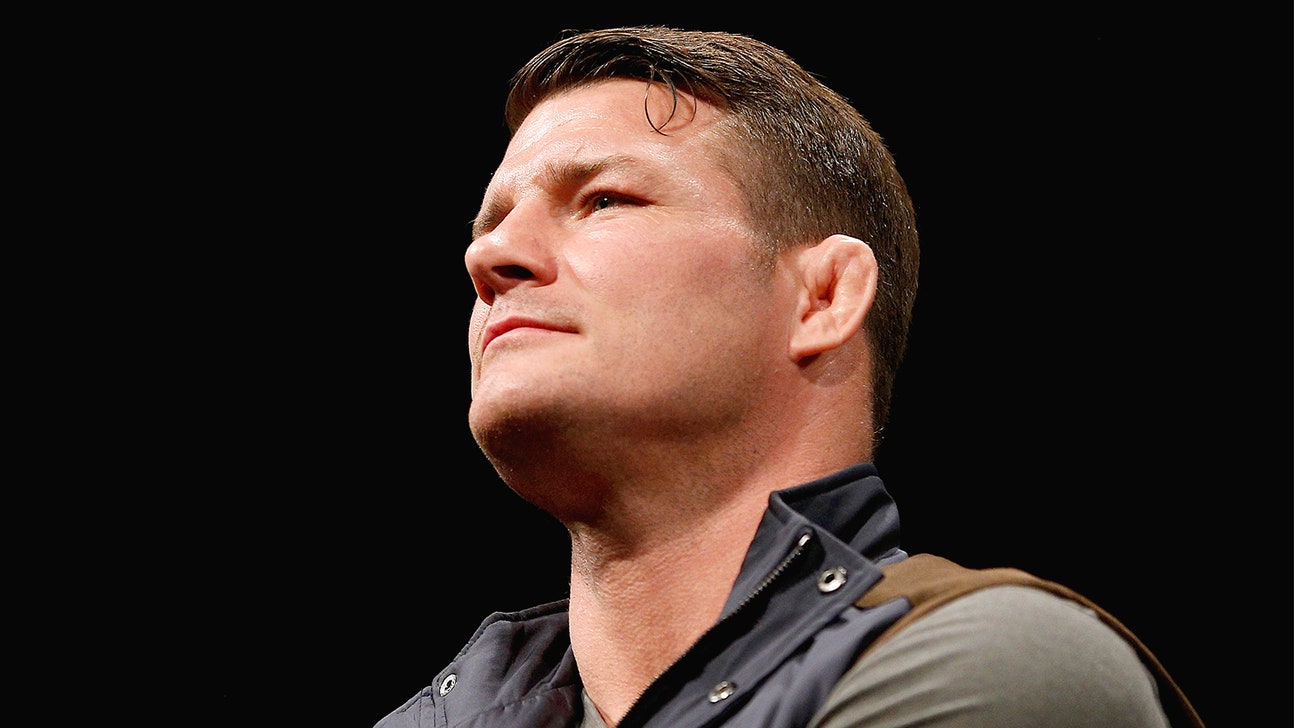 Ultimate Fighting Championship
Michael Bisping cleared, Tim Kennedy matchup at TUF Nations Finale official
Published
Jan. 30, 2014 5:55 p.m. ET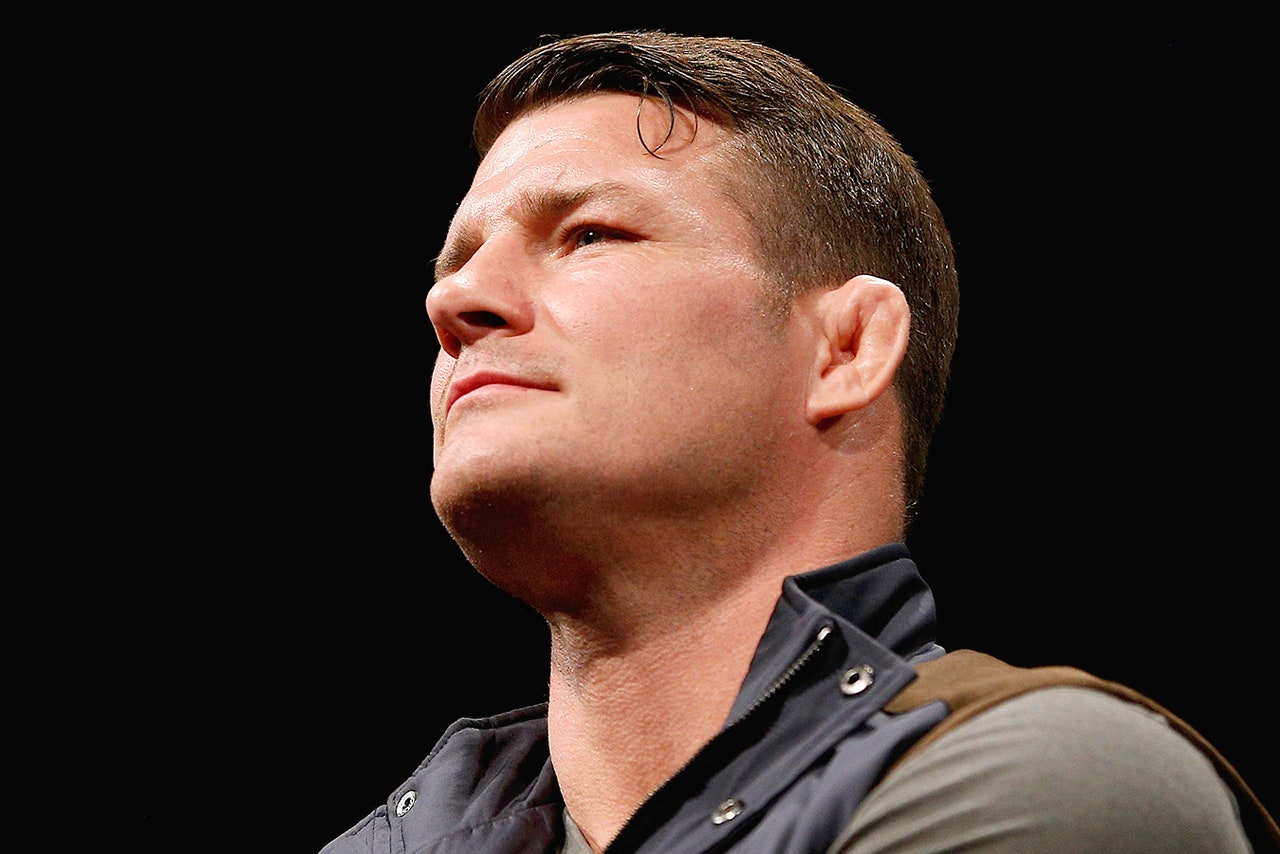 Michael Bisping is finally ready to return to the Octagon.
UFC president Dana White said Bisping is "cleared and ready to roll" for his main event fight with Tim Kennedy on April 16 at the TUF Nations Finale in Quebec City. Bisping has been out since the fall with a bad eye injury. His retina became detached after sustaining contract during training and it has been a long road back for the British middleweight star.
Bisping had to undergo tests last week in London after it was found that he developed a cataract. Nothing came of it, because of an error, but Bisping was cleared by doctors officially Thursday.
"He saw another doctor today that the UFC set up," representatives from Bisping's management team at Paradigm Sports Management told FOX Sports on Thursday. "The tests were never inconclusive, the first doctor just didn't have the right equipment to do the test. He saw the right doctor today and he got cleared.  He got tested today, fight is going to be happening, we are just waiting on bout agreements."
White confirmed it Thursday during UFC 169 media day at Madison Square Garden. Bisping also tweeted about the positive development.
"Got some good news today!!!!!!...... Can you guess what it is?. Let's just say I'm gonna step my training up," he wrote on Twitter.
---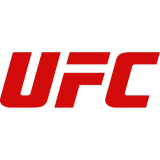 Get more from Ultimate Fighting Championship
Follow your favorites to get information about games, news and more
---
NEXT STORY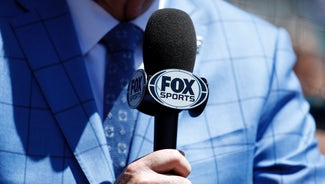 NYC Mayor de Blasio won't attend Super Bowl