Indiana Pacers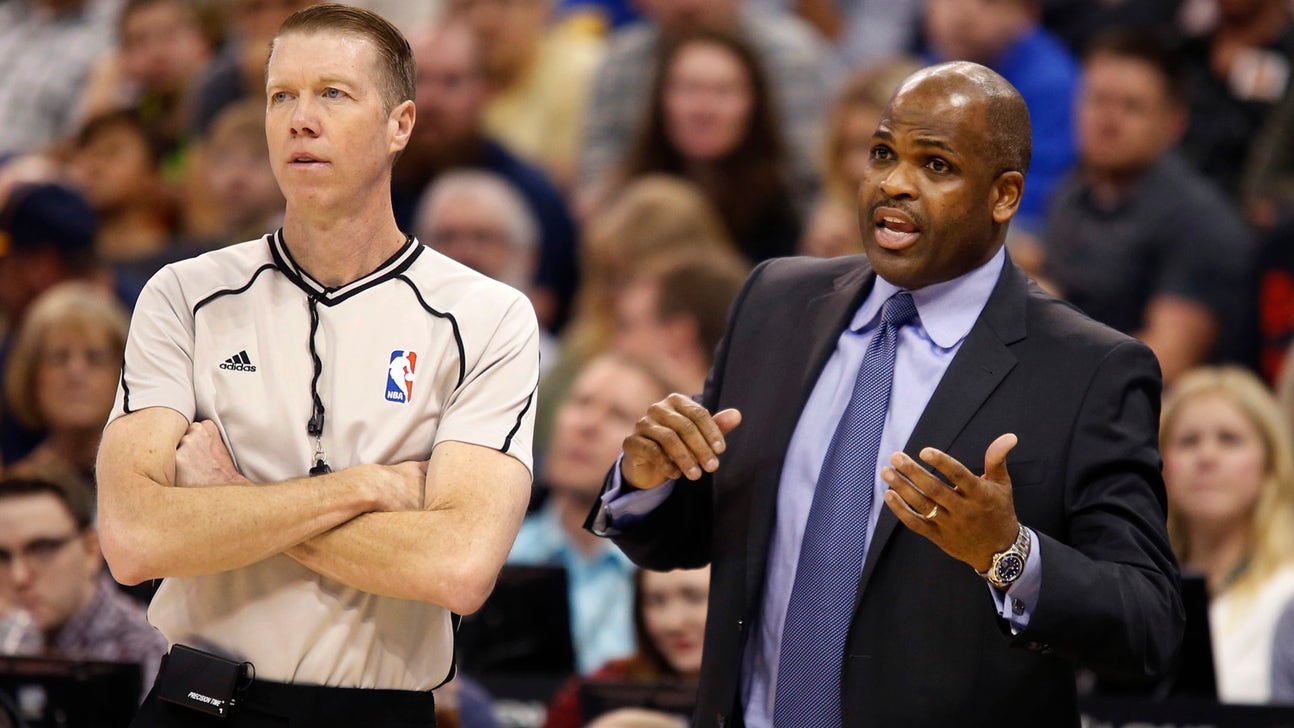 Indiana Pacers
McMillan, George ejected as Pacers fall 109-100 to Jazz
Published
Jan. 22, 2017 1:10 a.m. ET
SALT LAKE CITY -- George Hill insisted there was no extra motivation in facing his former team for the first time since being traded during the summer.

Motivation or not, the Utah Jazz point guard torched the Indiana Pacers for one of his best games of the season.

Hill scored a season-high 30 points and the Jazz led wire-to-wire in a 109-100 win over the Pacers on Saturday night. He was seven shy of his career high.

"I think it was significant for him in that I don't think any of us wanted this game to be significant," Jazz coach Quin Snyder. "We wanted it to be a game against a very good team that's been playing very well.

"I'm happy that he stayed within himself. You didn't feel like he was trying to do anything because of the fact that this is his previous team. ... This is one of the better games he's played since early in the year. ... We wanted him to be aggressive ... attacking downhill in pick-and-roll and making good reads."

The Jazz relied on the Indiana born-and-bred duo of Hill and Gordon Hayward to defeat their hometown team.

The game marked the first time Hill had played the Pacers since being traded from Indiana to Utah over the summer. The three-team deal with the Hawks sent Jeff Teague, who scored 19, from Atlanta to Indiana.

Hill was aggressive from the onset and peppered his former team with a variety of dribble-drives, pull-ups and three three-pointers. Hayward dropped an efficient 27 on 8-for-13 shooting from the field.

"It's fun," Hill said. "You practice with them for five years straight. You create that bond with them, so you kind of know what they're doing and ... what breakdowns are because I've been there so long.

"Just tried to make plays. Wasn't nothing that we did differently. ... It's good anytime you play well. I'm probably my biggest critic when I don't play well. At the end of the day, we've been winning. ... It's fun to be out there with the guys that you've made relationships with for five years, but that had nothing to do with the game today.."

The Pacers opened the fourth quarter with a 10-2 run to cut the Jazz lead to 62-60, but Utah answered with a 12-0 run with every point scored by Hill or Hayward to put the game away.

Paul George scored 19 for the Pacers before getting ejected with 6:41 left in the game. Thaddeus Young added 19 points and nine rebounds for Indiana.

The Jazz took a 60-50 advantage into halftime that should have been more.

Neither team put together a significant run, but the Jazz consistently scored a pair of buckets in a row while the Pacers rarely strung consecutive baskets in a row.

The Jazz led by 17 midway through the second quarter, but the Pacers chipped away and cut the lead to 10 thanks to Teague's pull-up three-pointer just before halftime.

"We knew they were efficient in their offense," Pacers coach Nate McMillian said. "We knew they were physical defensively.

"We didn't have success on this road trip like we wanted we have to back to home and focus on defending home court again."




TIP-INS

Pacers: Indiana is now 6-16 on the road and 16-5 at home. McMillian said they need to outscrap opponents on the road and they haven't done that this season. ... McMillan was ejected after his second technical with 2:10 left in the game.

Jazz: Rodney Hood missed his third consecutive game due to a right knee hyperextension and bone bruise. ... Alec Burks came off the bench and scored a season-high 13 points in a season-high 18 minutes. ... Rudy Gobert had his 31st double-double of the season with 19 points and 11 rebounds.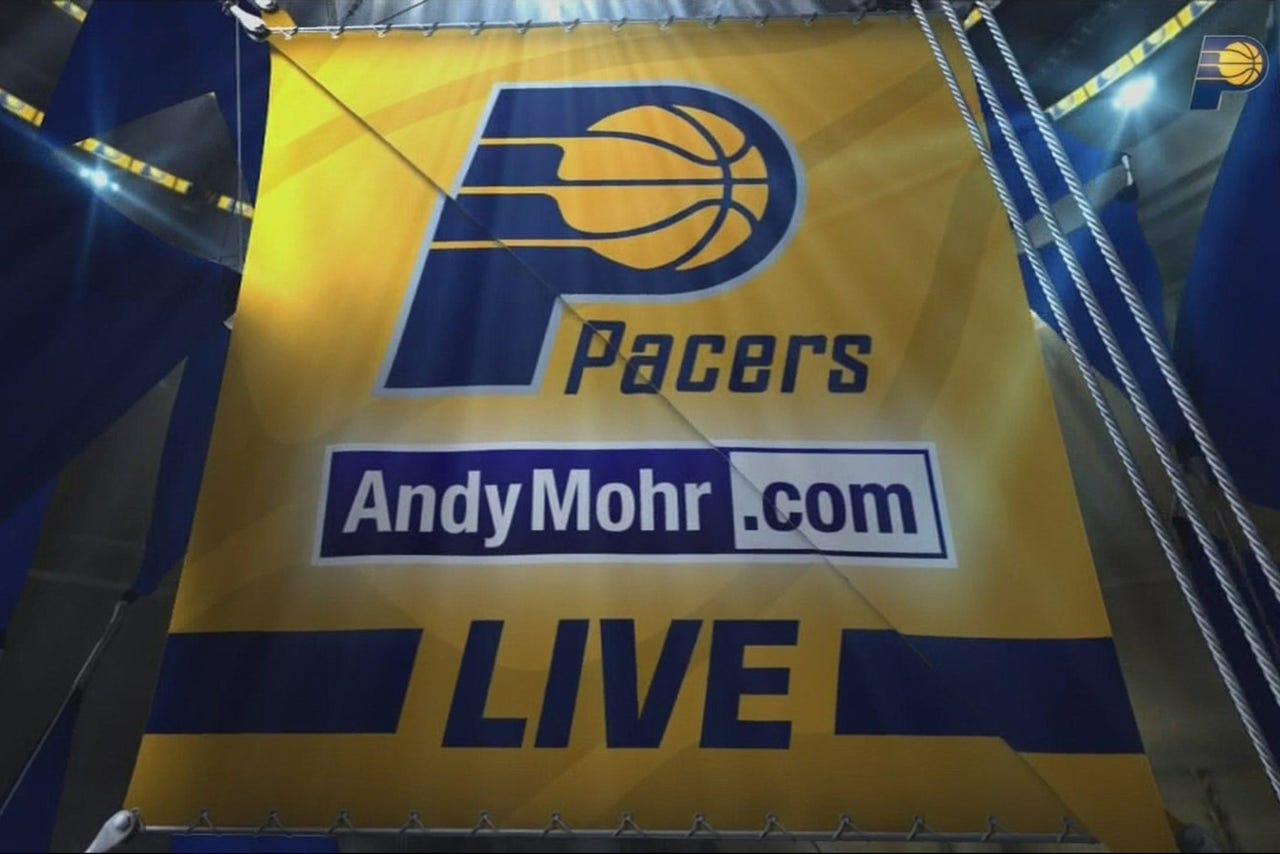 HIGH PRAISE

Pacers president Larry Bird told the Indy Star that second-year forward Myles Turner has the chance to be "maybe the best player" in franchise history in a story that ran Friday. He scored 13 and grabbed seven rebounds.

"It's a great thing to be respected by such a legend as himself," Turner said. "That's obviously one of the goals I have for myself long-term. ... I appreciate the praise, but I'm not there yet.

"There's no pressure with that. The only pressure I feel is the pressure I put on myself. It's more of a 'he's got my back' kind of a thing."

QUOTABLE

"Bad calls, I take credit for two of them, but, come on," George said about the foul trouble. "You tell me that three guys guard me and each ended up with three fouls total. It's crazy, it's nonsense.

"Honestly, ask me about the game. Don't ask me anything about officials right now because they're bad."

UP NEXT

Pacers: Indiana hosts a struggling New York Knicks team that has lost 13 of 16 since Christmas.

Jazz: Utah hosts the Oklahoma City Thunder and point guard Russell Westbrook, who's averaging a triple-double through 44 games.
---
---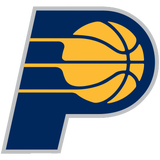 Get more from Indiana Pacers
Follow your favorites to get information about games, news and more
---