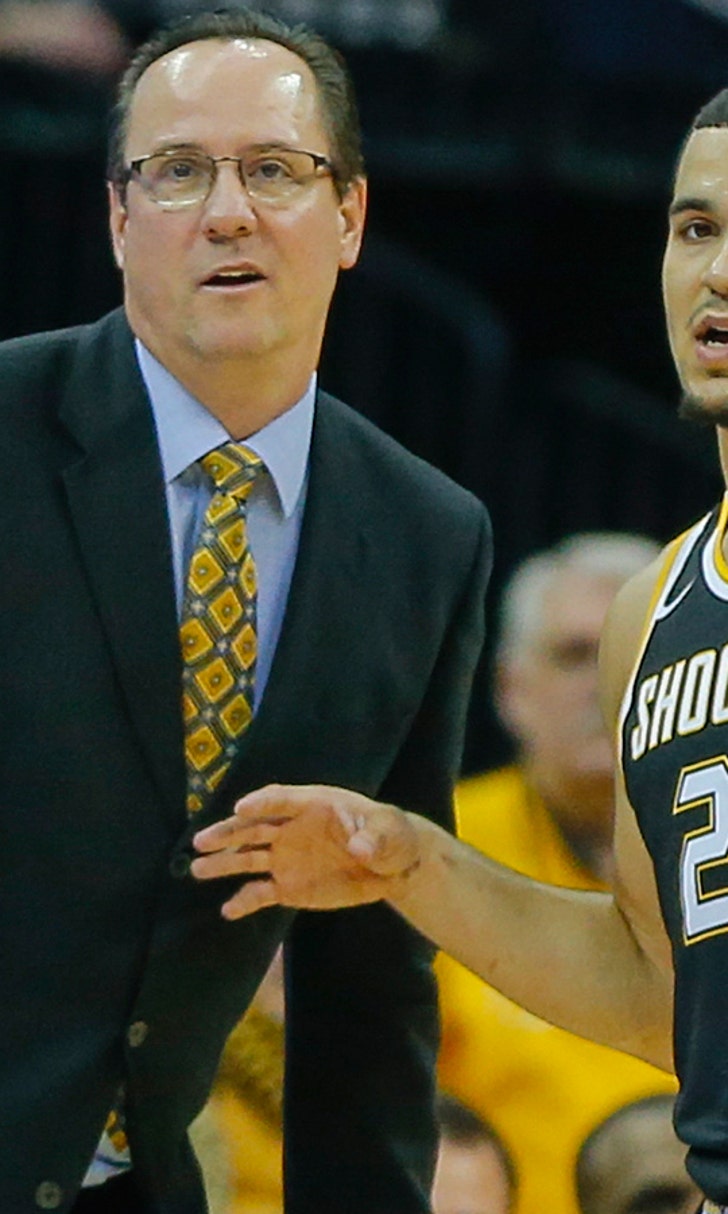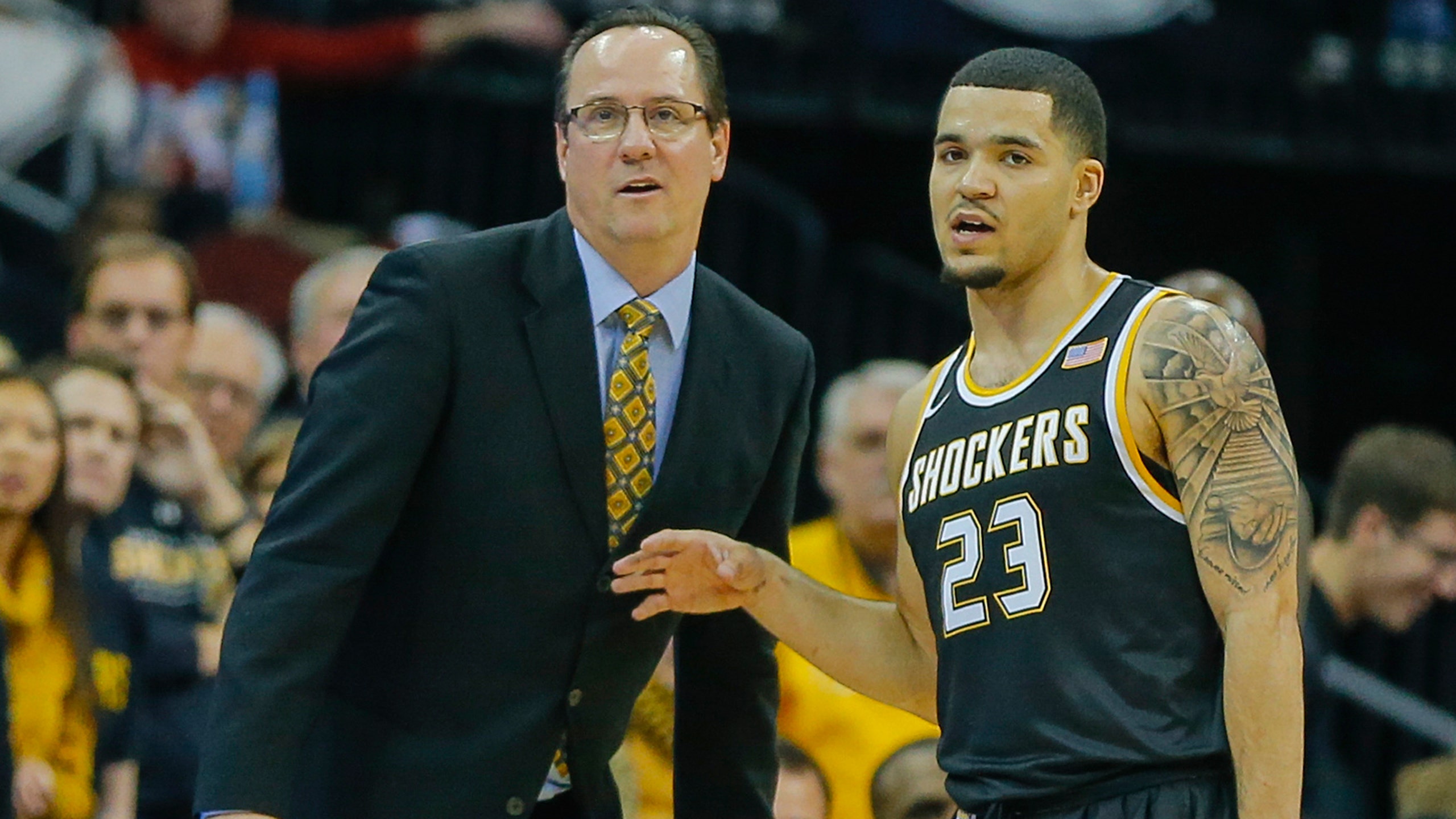 Marshall can become Shockers' all-time winningest coach vs. Southern Illinois
BY foxsports • February 2, 2016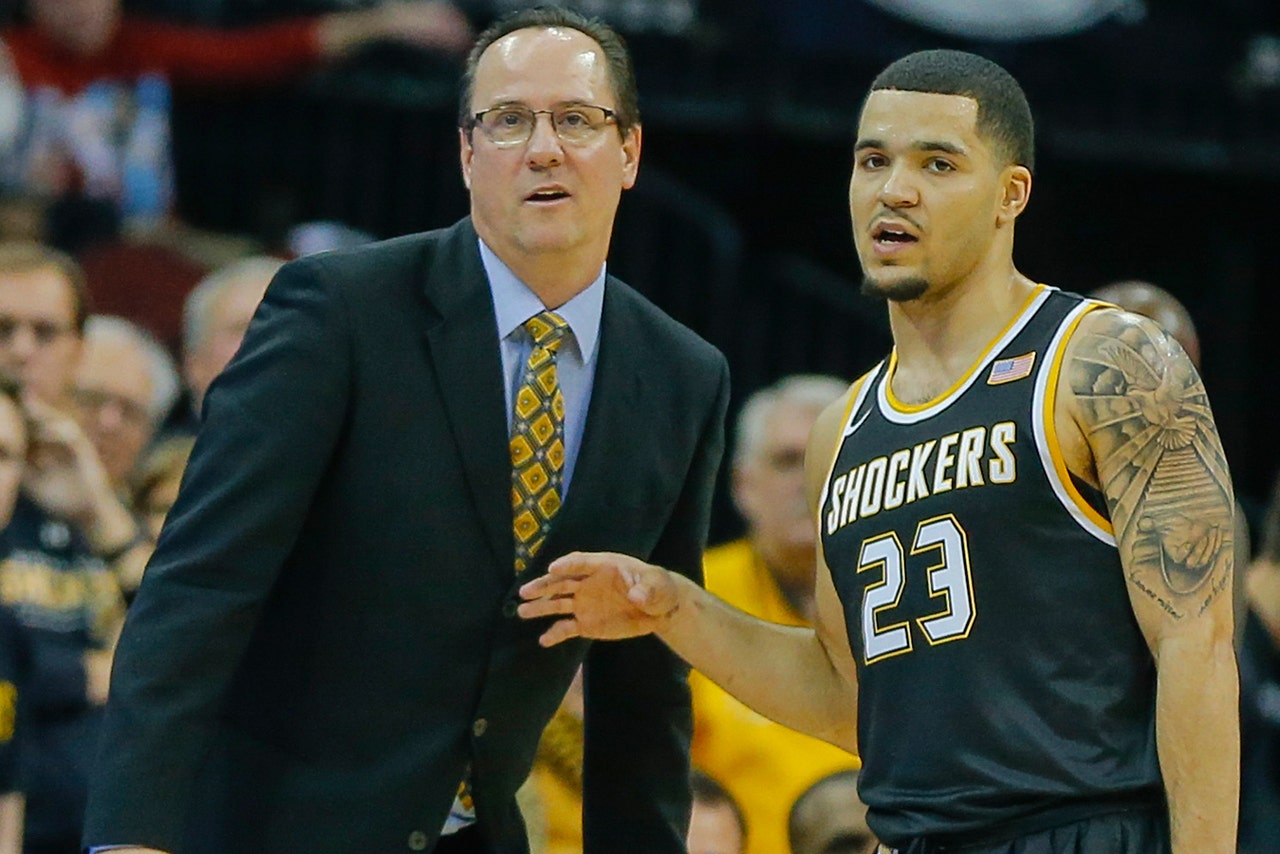 Thanks in part to Wichita State's lengthy dominance within the Missouri Valley Conference, Gregg Marshall is on the verge of becoming the winningest coach in school history.
He'll look to set the mark Wednesday night when the No. 21 Shockers try for a 12th consecutive victory and continue their success over visiting Southern Illinois.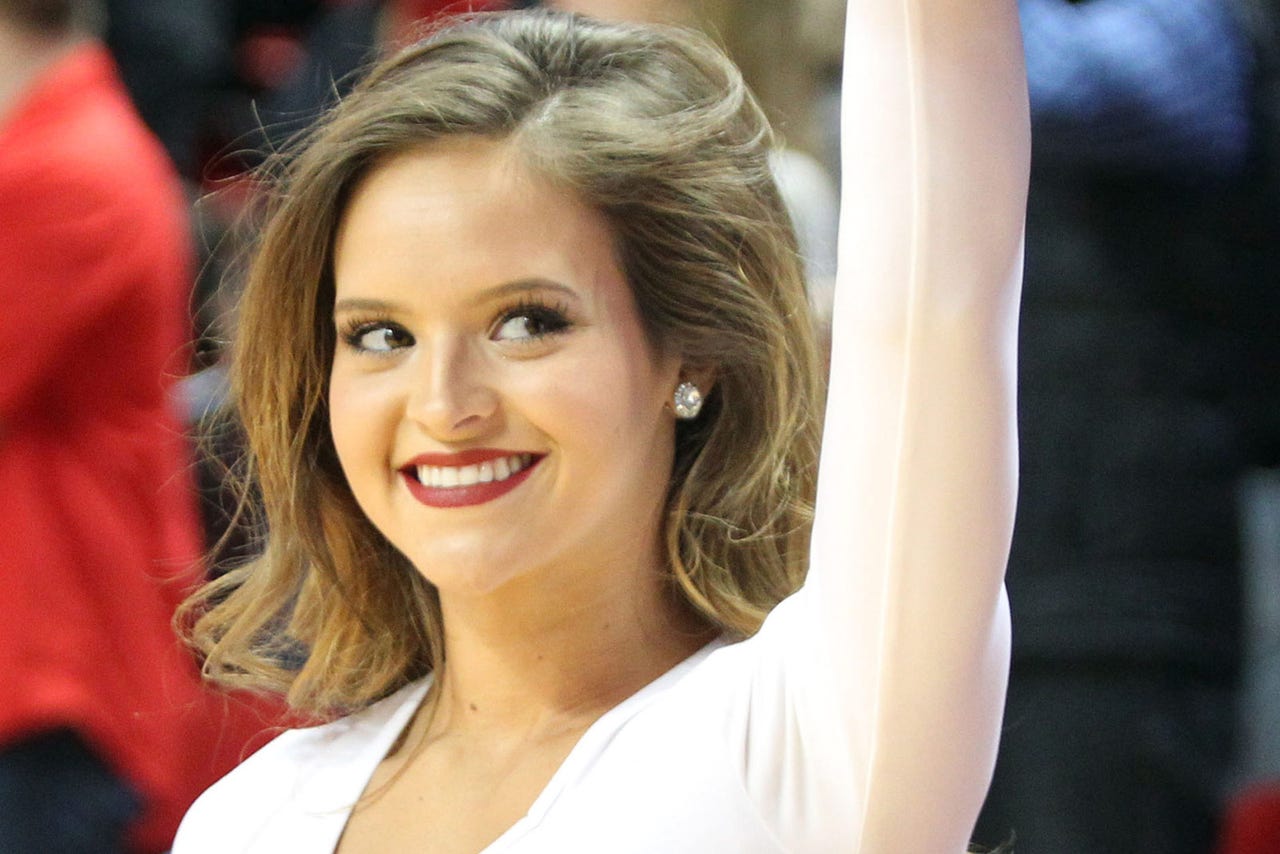 Check out our gallery of NCAA hoops cheerleaders.
In nine seasons at Wichita State (16-5, 10-0), Marshall is 220-81 and won at least 30 games in each of the past three. Perhaps most impressive is his 122-50 mark against MVC opponents.
The Shockers have won 49 of the last 51 such contests, including 18 straight in the regular season. They've allowed 52.1 points per contest while winning 23 consecutive league home games by an average of 19.4.
Marshall can make history on his home floor after tying Hall of Famer Ralph Miller's school mark with Sunday's 78-65 victory at Evansville.
"That would be an honor," Marshall said of breaking the record held by Miller, who coached at Wichita from 1951-64.
Marshall's players certainly believe he's worthy of the honor.
"He's just a special individual," said star guard Fred VanVleet, who scored a career-high 32 and became the first Shocker since 1963 to go 15 of 15 from the free-throw line Sunday.
"He's just a winner. A super competitor. Outspoken, high energy," VanVleet added. "He's a guy that's always revved up and ready to go. He brings it every day. He's really just a basketball coach and, obviously, he's pretty good at it."
Marshall might have done some of his best coaching this season.
The Shockers opened ranked 10th but dropped out of the poll after losing four of six, including all three at the Advocare Invitational while VanVleet (13.4 points, 5.3 assists per game) sat with a hamstring injury. With VanVleet healthy, they've won 14 of 15 -- losing only at Seton Hall in overtime Dec. 19 -- and returned to the Top 25 last week following an eight-week absence.
That run appears likely to continue against Southern Illinois (18-5, 7-3), which is tied for second in the MVC but has dropped 12 of 14 to the Shockers. It has averaged 59 points while losing the last six meetings by an average of 16. The Salukis shot 37 percent, went 1 of 11 from 3-point range, were outrebounded 40-25 and committed 17 turnovers while Ron Baker (14.4 points) scored 18 and VanVleet added 12 rebounds with six assists to help Wichita to an 83-58 rout Jan. 9.
After holding MVC scoring leader D.J. Balentine to a season-worst 5-of-19 shooting effort and just under his 21.2 average with 18 on Sunday, Wichita State gets another chance to contain SIU senior Anthony Beane (19.6). The league's second-highest scorer, Beane had 15 points but went 3 of 14 from the field against Wichita last month.
The Salukis have dropped back-to-back games for the first time after falling 85-78 to Evansville in overtime Thursday, then shooting 38.7 percent while matching a season-low point total in their first road defeat, 67-58 at Northern Iowa three days later.
"If we continue to do what we did (Sunday), we're going to destroy all the things we've worked for to get to this point," coach Barry Hinson said. "If this is not a wakeup call for us, then we're going to have issues."
The Salukis have lost 15 straight against ranked opponents since beating then-No. 14 Drake on Feb. 13, 2008.
---
---