David Phelps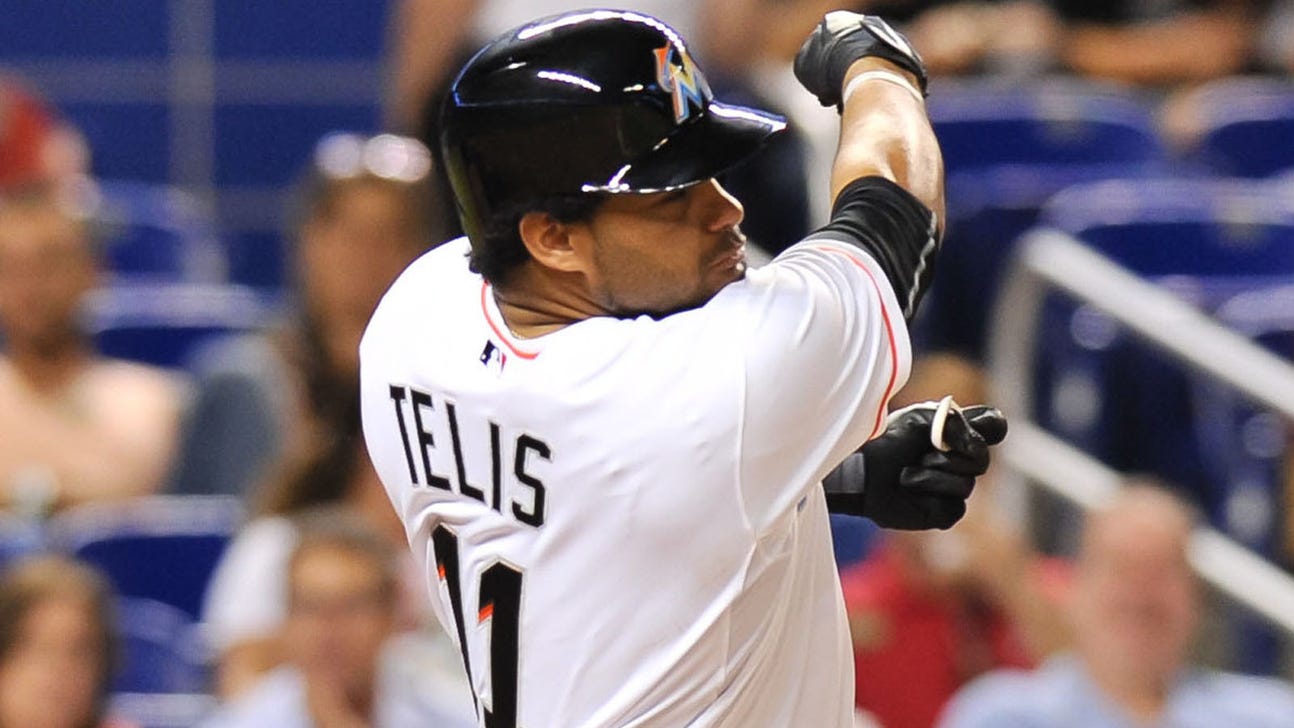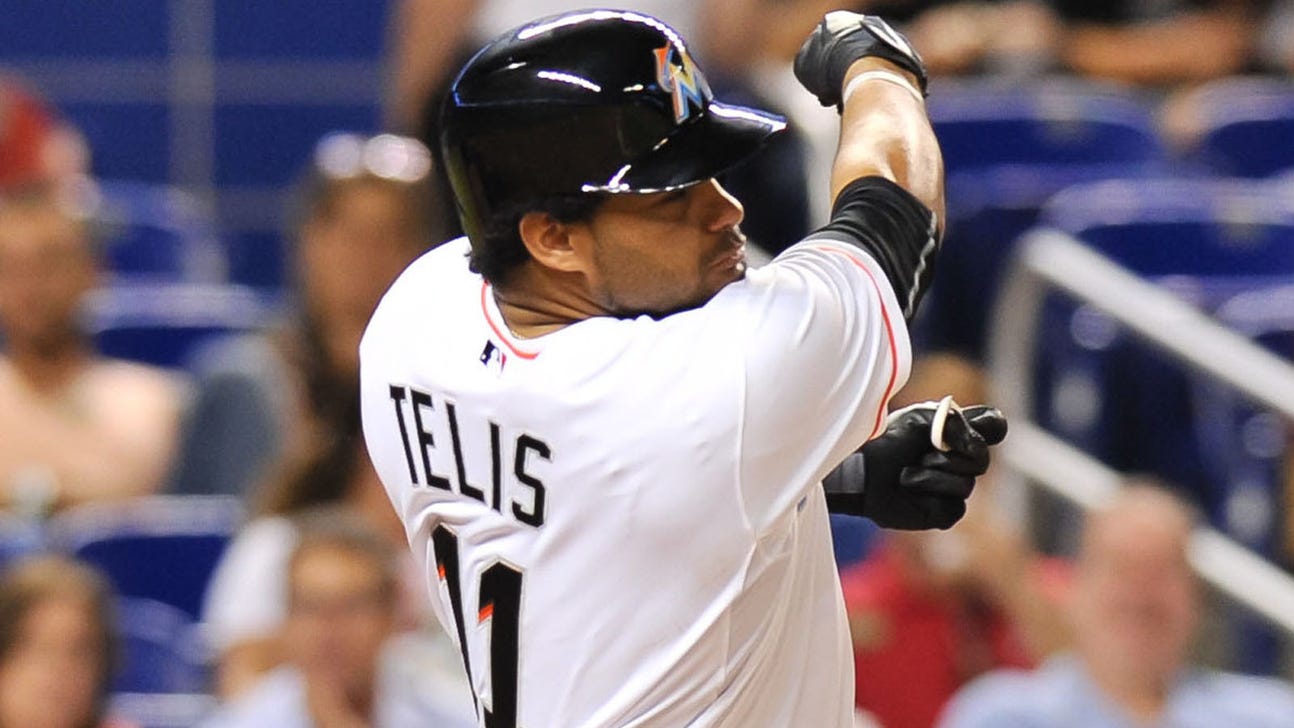 David Phelps
Marlins notebook: Telis optioned to Triple-A, Scott McGough recalled
Published
Aug. 20, 2015 6:24 p.m. ET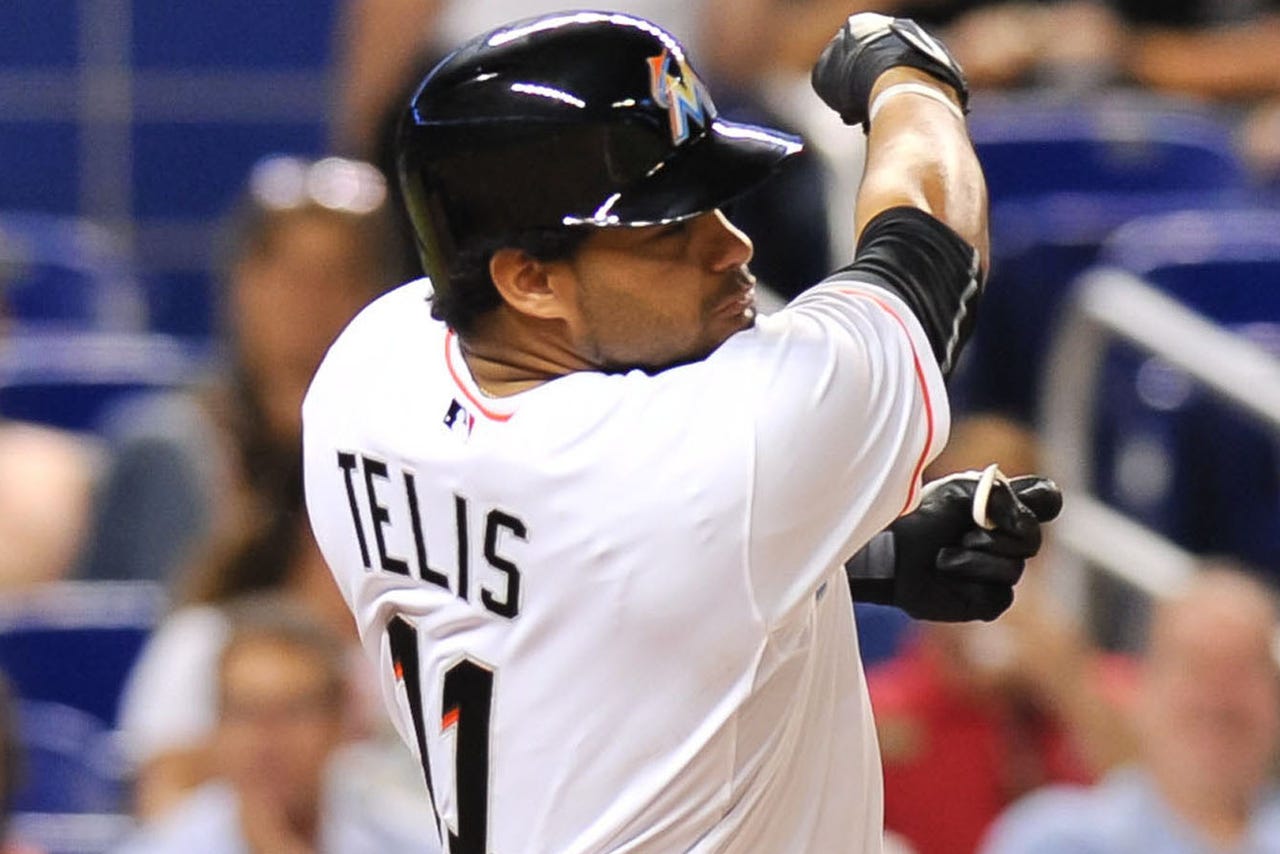 MIAMI -- The Miami Marlins selected the contract of right-hander Scott McGough from Triple-A New Orleans and optioned catcher Tomas Telis to the Zephyrs prior to Thursday's game against the Phillies.
With three rookies in the rotation and an overused pitching staff, the Marlins elected to bring up an extra arm to help eat innings. Over the final four games of the roadtrip, starters lasted at least five innings just once.
"We needed to have some innings covered," manager Dan Jennings said. "We've taxed our bullpen pretty hard the last 3-4 days. ... Got a short bench, but you know what you've got to cover the innings because of some of the young arms that we have. Again, you're getting some of these guys who have never played beyond the end of August. We just have to be smart with how we use these arms and make sure that we take care of them when we can."
McGough, who came to the organization with Nathan Eovaldi as part of the 2012 trade with the Los Angeles Dodgers for Hanley Ramirez and Randy Choate, underwent Tommy John surgery last season.
The 25-year-old righty had gone 0-1 with a 1.95 ERA in 23 outings between Single-A Jupiter, Double-A Jacksonville and the Zephyrs in 2015. Over 32 1/3 innings, he allowed seven earned runs on 23 hits with 16 strikeouts and 13 walks.
In an 8-1 ballgame, McGough made his major-league debut in the seventh, allowing three runs on five hits on 34 pitches (21 strikes). With a pair of runners in scoring position with two outs, Bryan Morris came on in relief and got the final out of the frame.
"Fastball, slider, change," Jennings said. "He threw two nights ago and from what we've gotten from our Triple-A people (has) been absolutely outstanding. Very aggressive. Not the biggest guy but pitches with a big heart and his stuff is good."
Telis, acquired at the trade deadline from the Texas Rangers for reliever Sam Dyson, started on Tuesday for the Marlins for the first time. He went hitless in eight at-bats for Miami, three of them as a pinch-hitter.
The Marlins had been utilizing three backstops with rookie JT Realmuto, backup Jeff Mathis and Telis as the switch-hit option off the bench.
"We think it'll be good for him to go down and get some regular playing time and then bring him back when the rosters expand in September," Jennings said.
INJURY UPDATES
Gold Glover Christian Yelich, on the disabled list since Saturday (retroactive Aug. 10) with a right knee contusion, is able to do all baseball activities -- hitting, throwing and agility exercises -- except run. He has yet to try impact activities, such as sliding and diving.
"I don't know how that would go yet," Yelich said. "Still have a few days. Try to make some progress each day and see where it goes and push it. See how much it will take."
Yelich, who injured himself while scaling the wall at Turner Field trying to rob Jonny Gomes of a homer, has been icing it, wearing a sleeve and doing therapy. There is no structural damage, just swelling and bruising. He has nearly all of his range of motion back.
"It hurt pretty good," Yelich said. "I banged it pretty good and I knew it didn't feel good. it's something I've done before. Just one of those doesn't feel good but I finished the rest of the game. It happened in the seventh. I stole a base and all of that. Once we stopped playing and got on the flight and came back home that's when it tightened up and swelled up and got to the point where it is now."
-- Ace Jose Fernandez (right biceps strain) has been long tossing and will progress to flat ground before any rehab outings. Jennings doesn't think it'll take long for Fernandez to build up his pitch count.
"I think he's going to pitch again this year," Jennings said.
-- Right-hander David Phelps will not throw for 4-6 weeks after sustaining a stress fracture of the right radius bone in his forearm during Sunday's start in St. Louis. He doesn't believe it will linger, though it will keep him out the remainder of the season.
Phelps said he would feel soreness after starts but it wasn't anything too serious. On that final pitch to Jason Heyward on his two-run homer it hurt a bit more.
"We thought it was tendinitis, something we'd been treating," Phelps said. "I've had good days and bad days. Took those 10 days off and threw a bullpen in there and looked at (pitching coach) Chuck Hernandez and told him, 'I'm good enough. I can get guys out right now.' Wanted to give myself a chance to pitch through it and hopefully let it heal and get better. It just didn't work out that way."
-- Setup man Carter Capps threw a bullpen on Thursday and will toss another before appearing in rehab games in Jupiter.
-- Right-hander Jarred Cosart threw a sim game on Monday and will pitch for Single-A Jupiter this Monday. Twice this season he dealt with bouts of vertigo.
You can follow Christina De Nicola on Twitter @CDeNicola13 or email her at cdenicola13@gmail.com.
---
---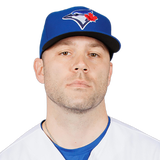 Get more from David Phelps
Follow your favorites to get information about games, news and more
---