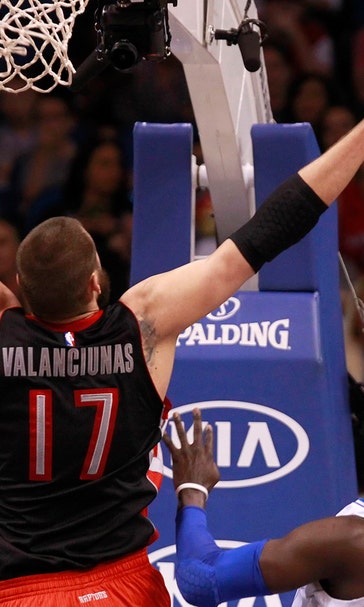 Magic Musings: One streak ends as another continues in loss to Raptors
April 10, 2015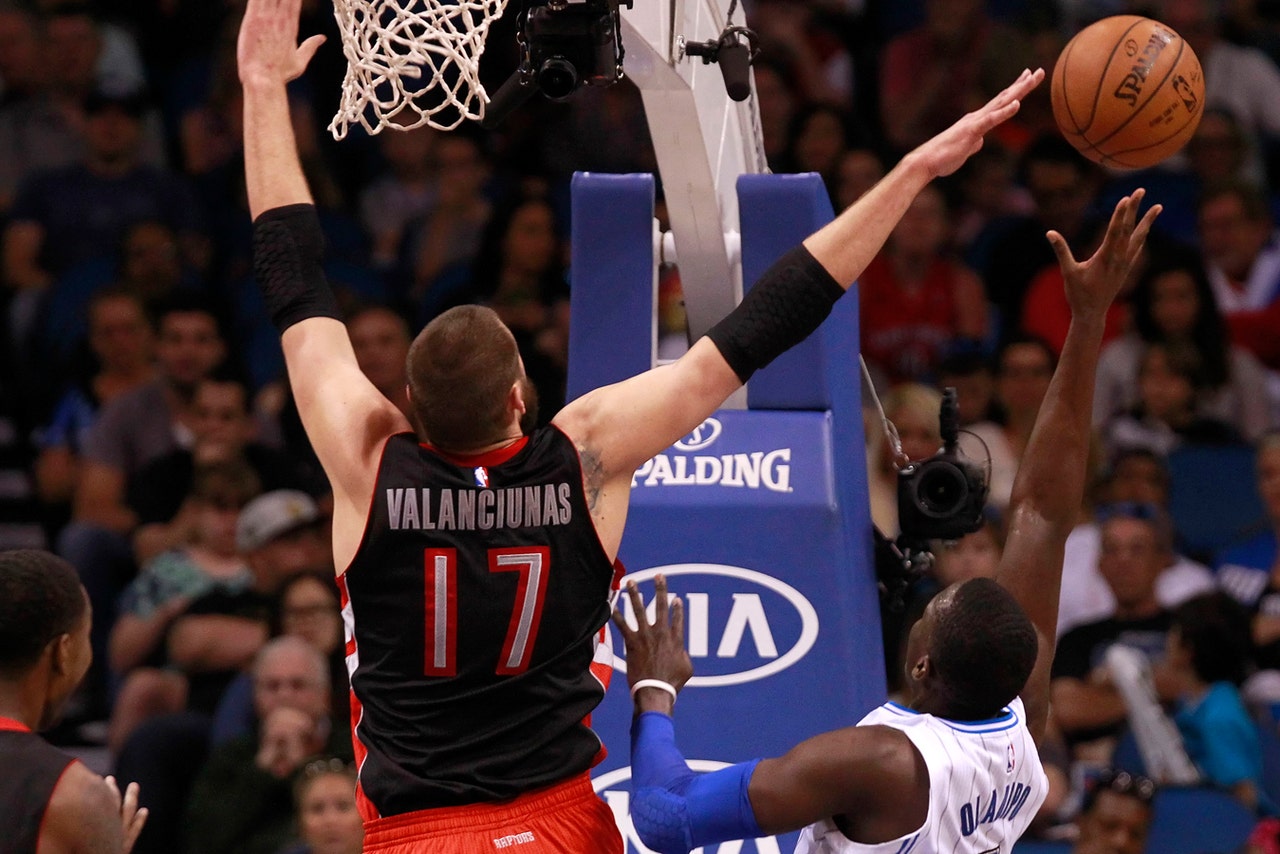 ORLANDO, Fla. -- The Orlando Magic were within moments of securing their first four-game winning streak in more than two years Friday night until a 3-point field goal by Lou Williams with 9.3 seconds remaining gave the Toronto Raptors a 101-99 victory.
Coming off wins over Milwaukee and Chicago, the Magic looked ready to knock off another team looking to improve its Eastern Conference playoff position when Victor Oladipo hit a 3 over Kyle Lowry with 13.8 seconds to go. But Williams took a pass from DeMar DeRozan in front of the Magic bench and came through for the Raptors, who had already clinched the Atlantic Division titled for the second year in a row.
Oladipo's shot in the closing seconds fell short, and the Magic ended up losing for the 11th time in a row to the Raptors.
The loss negated another strong performance off the bench from Evan Fournier in only his second game following a six-week absence. Fournier had 13 points, including three 3-pointers, to help the Magic take a 51-49 halftime lead. He finished with 18, one shy of Oladipo's team-high total.
The Magic also got 16 points each from Tobias Harris and Nikola Vucevic.
Lowry, who had missed nine of the Raptors' last 10 games with back spasms, had 10 points, eight rebounds and seven assists in 33 minutes.
The Magic appeared to take control with a 9-0 run which gave them a 94-90 lead. But Lowry's basket with two minutes to go began a stretch of six straight points by the Raptors.
The Magic's last victory over the Raptors was at Toronto on March 26, 2012.
THE TURNING POINT
Williams was only 4 of 14 from the floor until delivering his game-winning shot.
THE DIFFERENCE MAKER
DeRozan had 25 points through three quarters and two field goals in the final minute.
STAT OF THE GAME
Jonas Valanciunas had 13 rebounds for the Raptors in the first half but none in the last two quarters.
WHAT'S NEXT
Saturday night vs. New York, 7 p.m.
You can follow Ken Hornack on Twitter @HornackFSFla or email him at khornack32176@gmail.com.
---
---