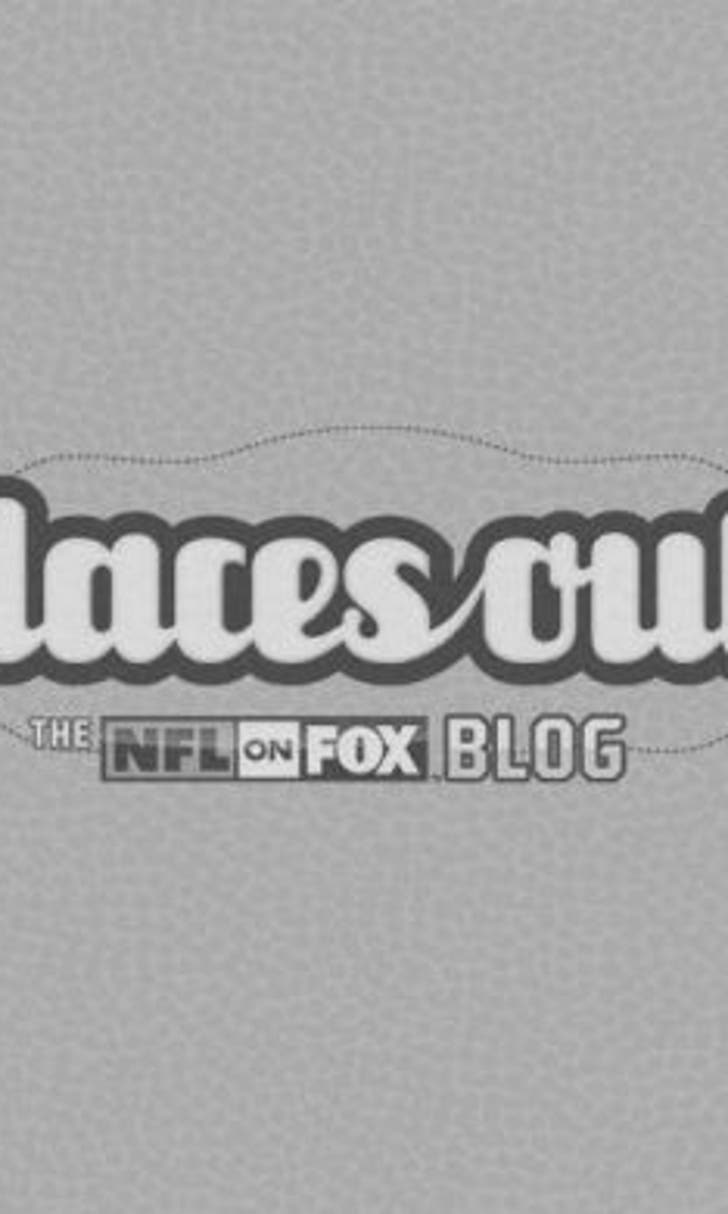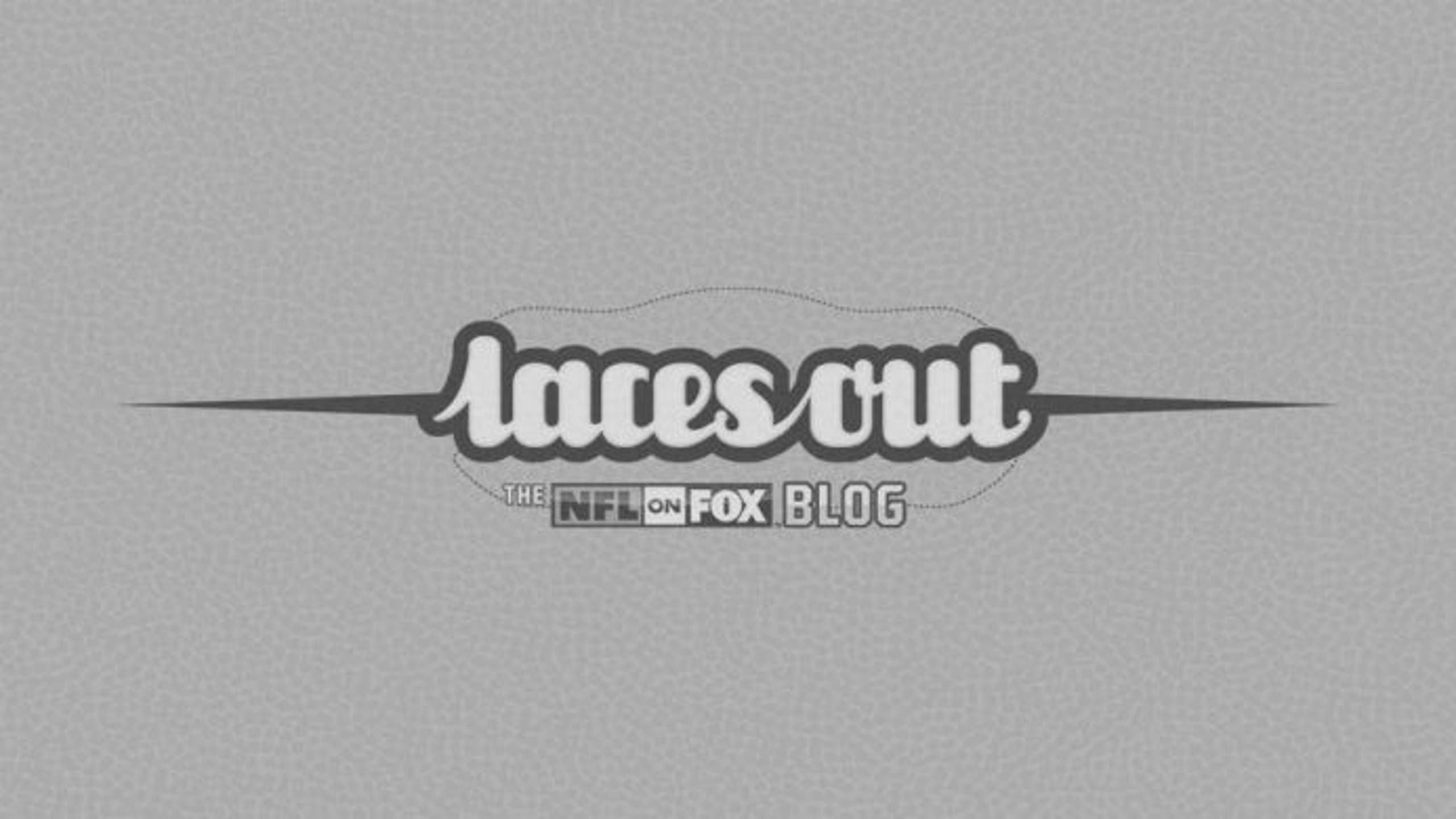 LeSean McCoy is very disappointed with Riley Cooper
BY foxsports • August 1, 2013
Wonder what Eagles players think about Riley Cooper's racial slur? Many have come out and publicly supported the wide receiver, but there's still a measure of hurt there. Count LeSean McCoy as one of those who is stinging (thanks to NFL.com). The running back told Albert Breer of NFL.com that he forgives Cooper, but it hurts because he's "losing a friend." He also said "I can't respect a guy like that." There was also this:
  Other teammates have also voiced their opinions:
  Head coach Chip Kelly said that he was "appalled" at Cooper's comments, but also said that the receiver was never in danger of being released from the team. Among Cooper's most vocal supporters is QB Michael Vick who said: "What if your son or daughter made a mistake of this fashion, how would you want people to proceed? I've been there before. It's a very delicate situation that we all understand. Somehow we've all got to find a way to get past it." Hopefully, this will blow over at some point and that it doesn't divide the team.  
---