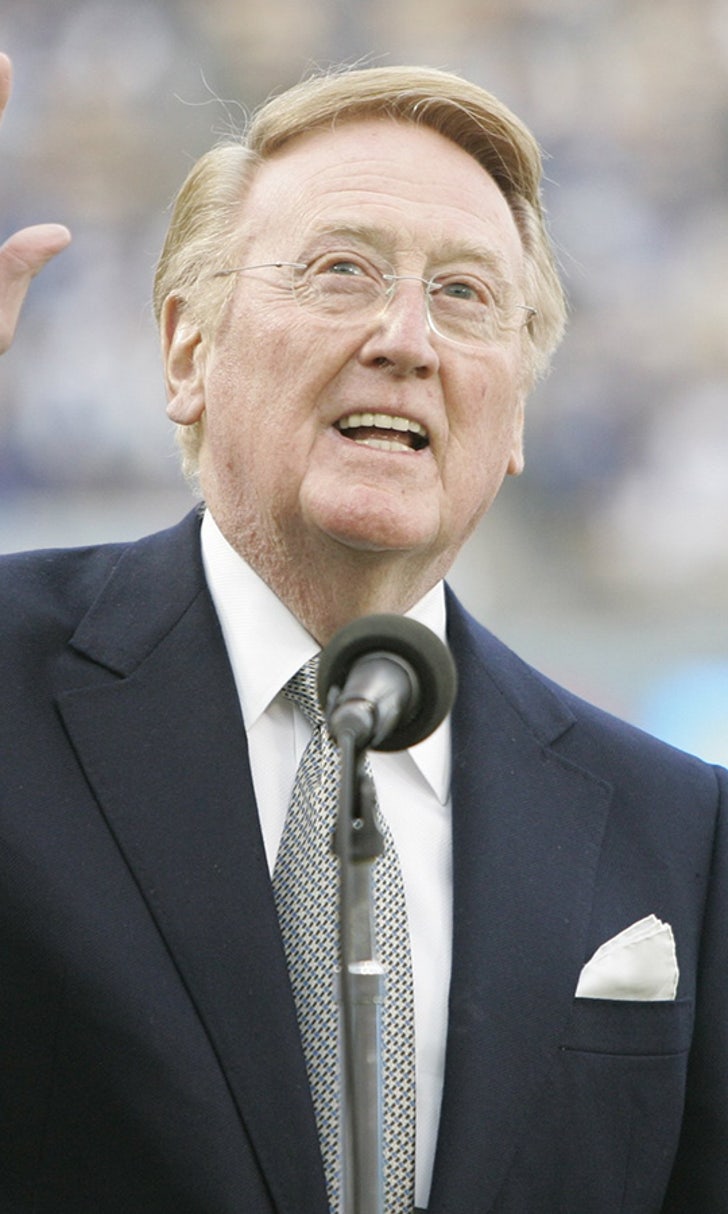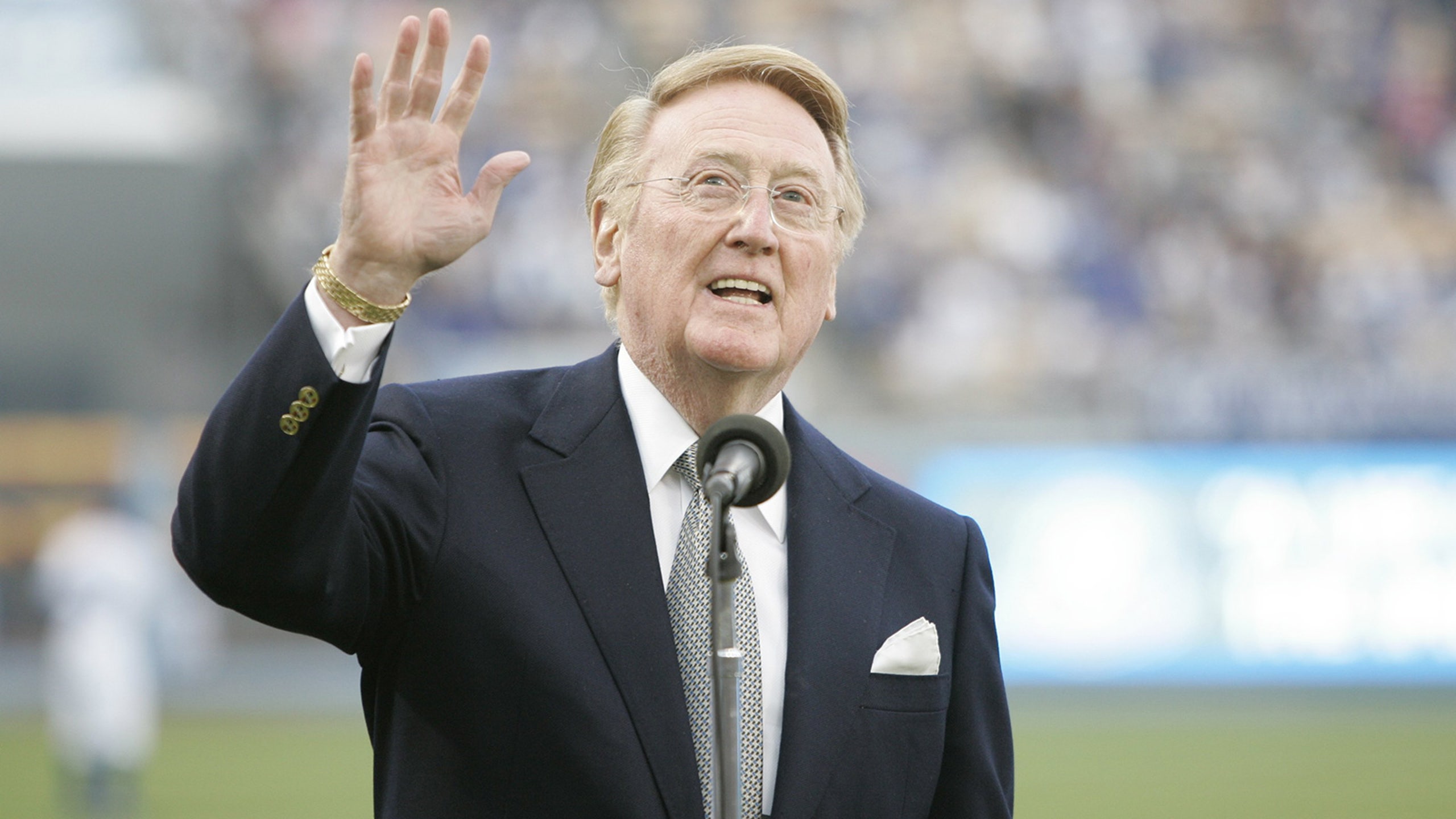 Kershaw, Dodgers players attend City Council vote on Vin Scully Ave.
BY Jimmy Traina • January 29, 2016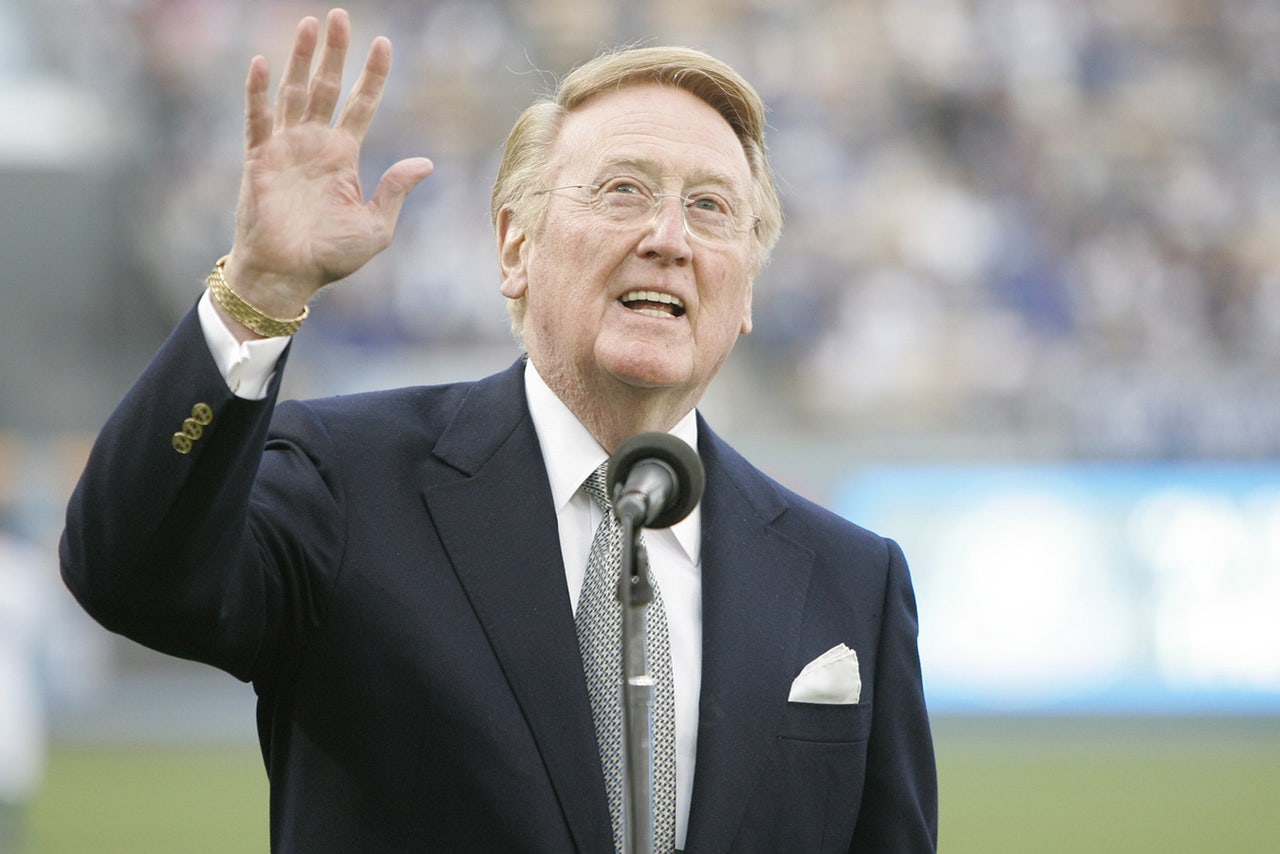 Everyone loves Vin Scully. That's just a fact.
Still, it was cool to see Clayton Kershaw and other Dodgers legends show up to City Hall on Friday for the vote that led to Elysian Park Ave. at Dodger Stadium's entrance being changed to Vin Scully Avenue.
To no surprise, the vote was unanimous. Who could possilbly vote against Vin Scully?
The 2016 season is expected to be the last for the 88-year-old Scully.
Scully usually resists such tributes, but said this one overwhelmed him.
"I was raised in the streets of New York and to have a street named after me in Los Angeles is almost too much to comprehend," he said in a statement. "I am eternally grateful to the Los Angeles City Council and especially councilman Gil Cedillo."
"A path to Dodger Stadium is a pathway to my heart. For 55 years, it has been an honor to walk that road to one of the greatest entertainment centers in the world, a place that has brought so much joy to all of us. I thank God for this great honor," he said.
The Associated Press contributed to this report.
---
---