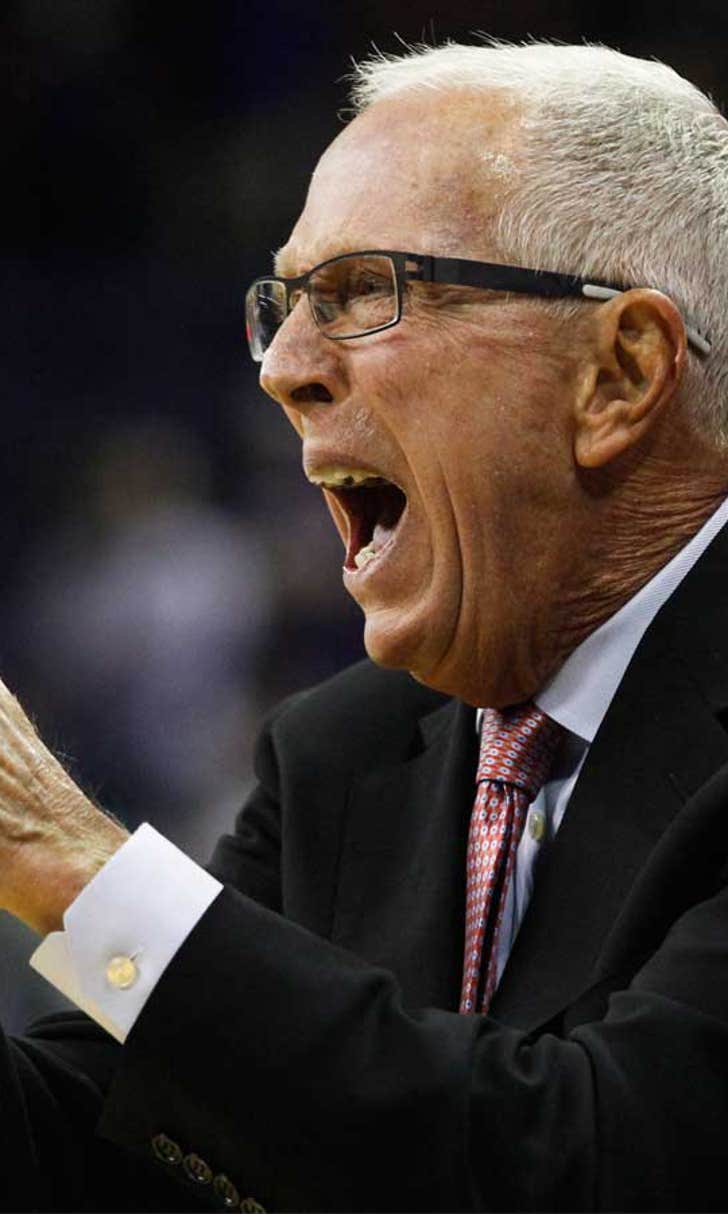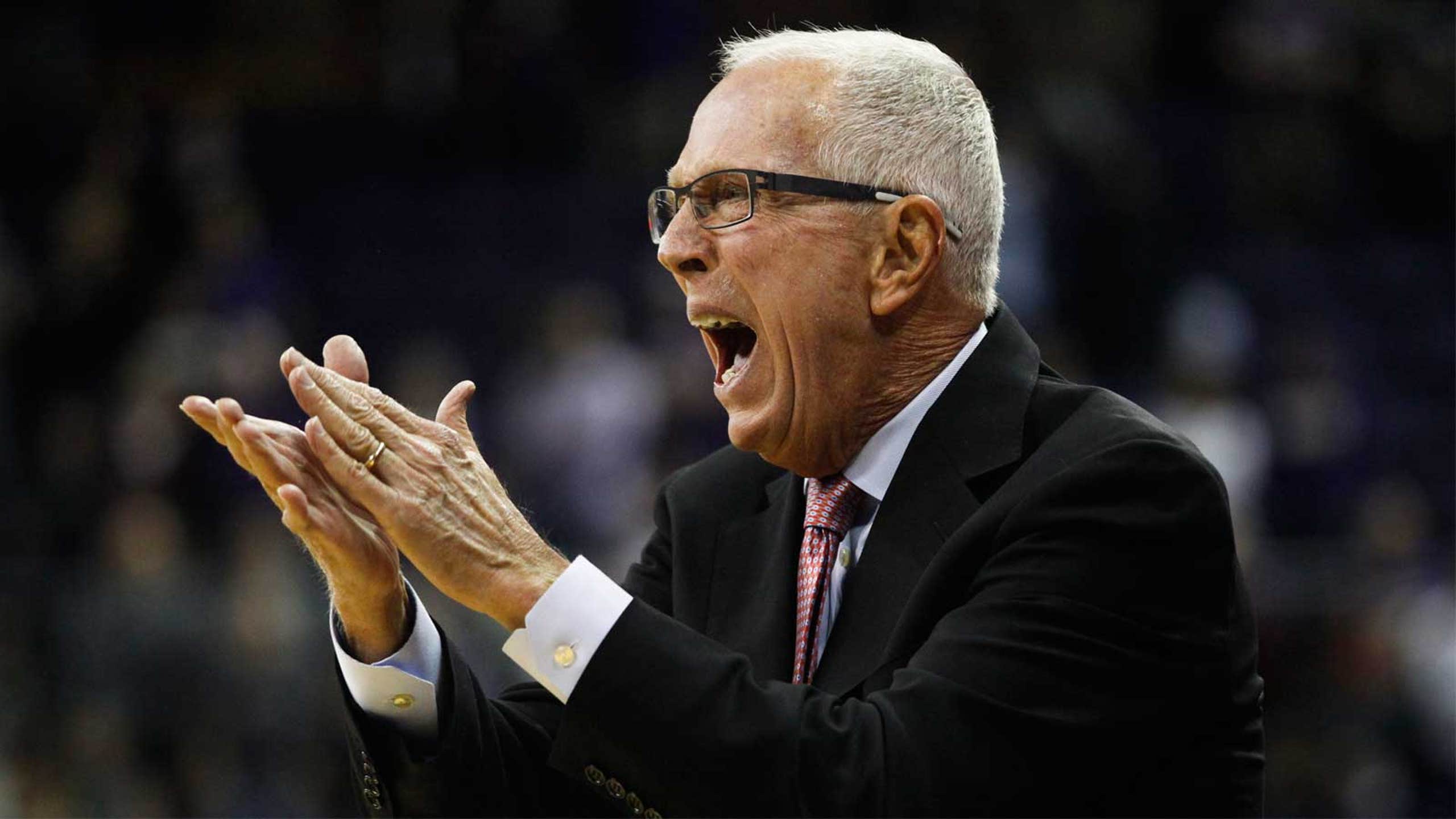 Kell's 19 points lead SDSU over Colorado St.
BY foxsports • January 14, 2016
FORT COLLINS, Colo. (AP) -- Trey Kell scored a career-high 19 points as San Diego State notched its fourth-straight win, beating Colorado State 69-62 on Wednesday night.
Kell finished with 8-of-17 shooting from the field for the Aztecs (11-6, 4-0 Mountain West). Jeremy Hemsley and Malik Pope added 14 points apiece. The Aztecs averaged 43.9 percent shooting from the field and 86.7 percent from the line.
After trailing 31-29 at the break, San Diego State took a 46-41 lead on a 3-pointer by Pope with 10:46 to go in the second half. Colorado State's Joe De Ciman hit a 3-pointer to tie it 59-59 with 1:41 remaining but a layup by Kell put the Aztecs on top for good, 64-62, with 47 seconds to play.
Tiel Daniels scored 15 points and grabbed six rebounds for the Rams (10-7, 2-2).
---
---