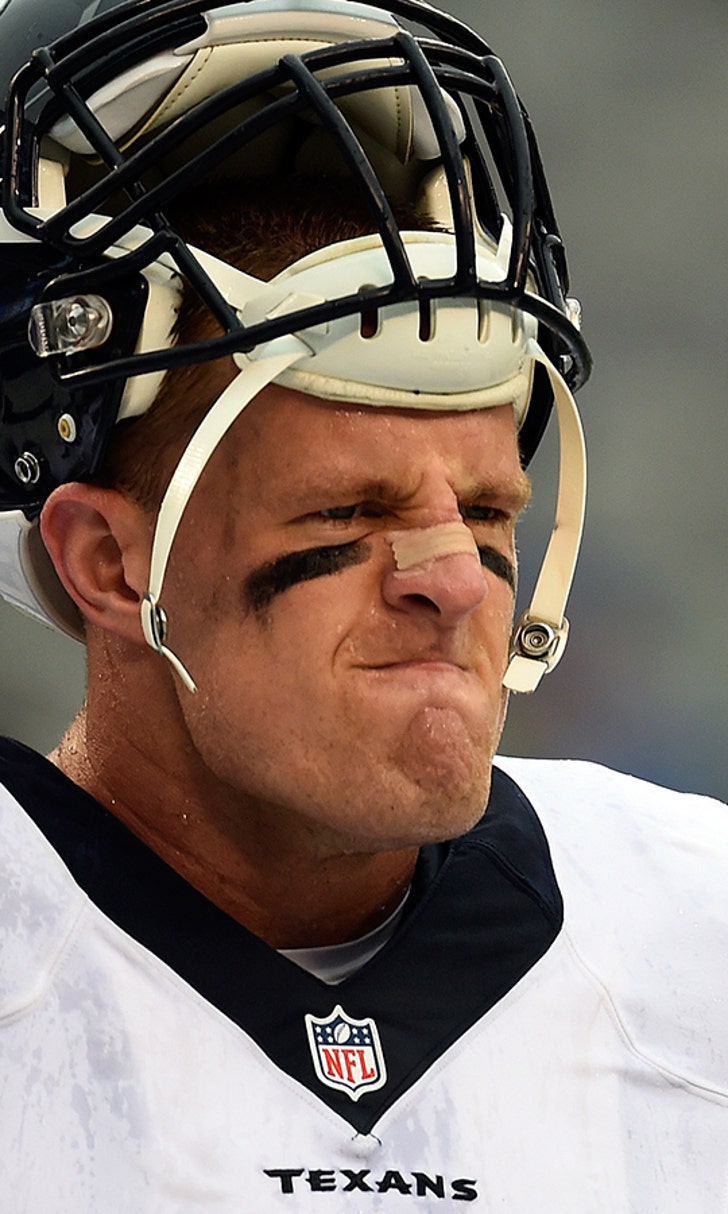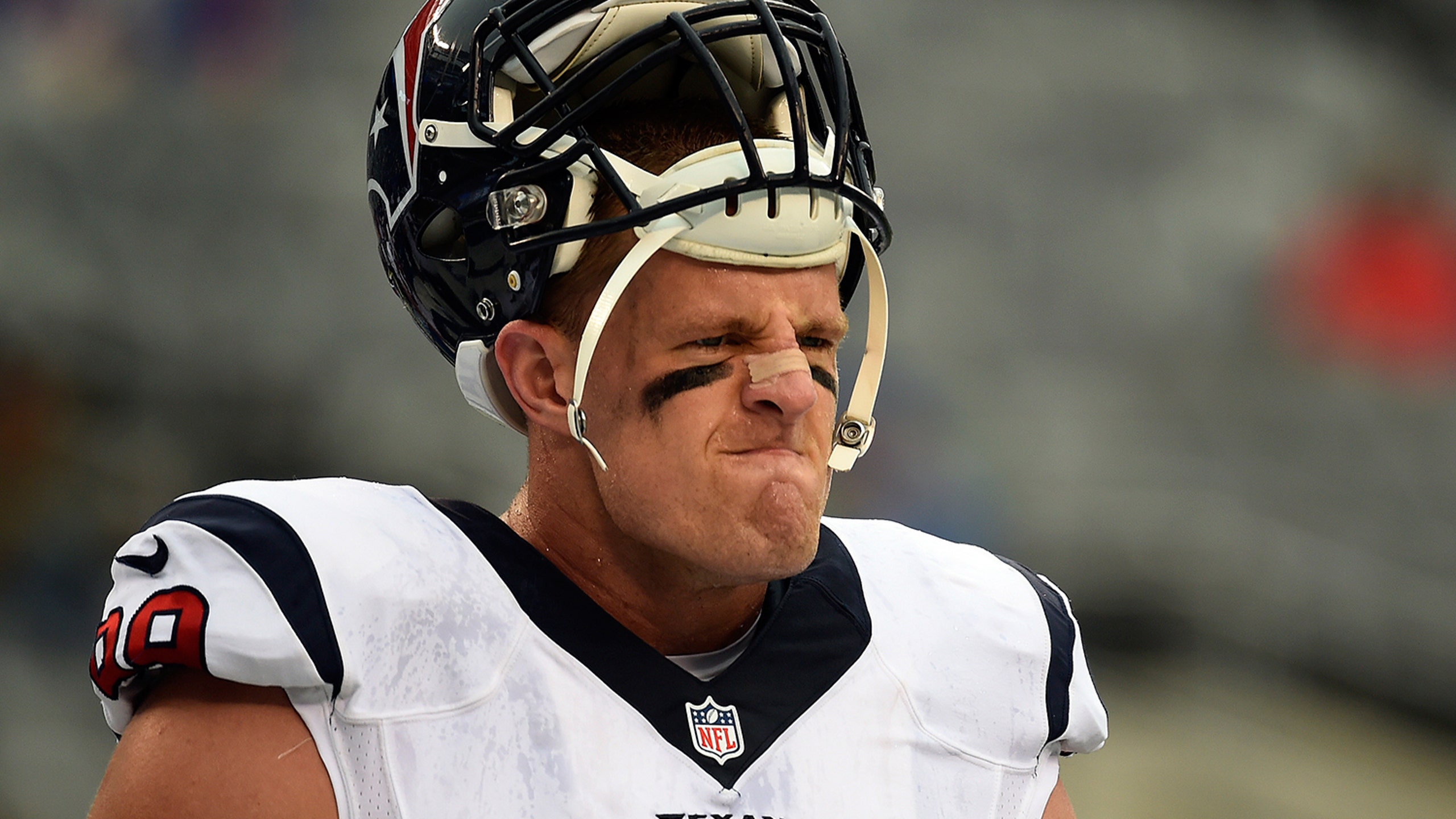 J.J. Watt's toughest opponent is pizza dough
BY Jimmy Traina • October 28, 2014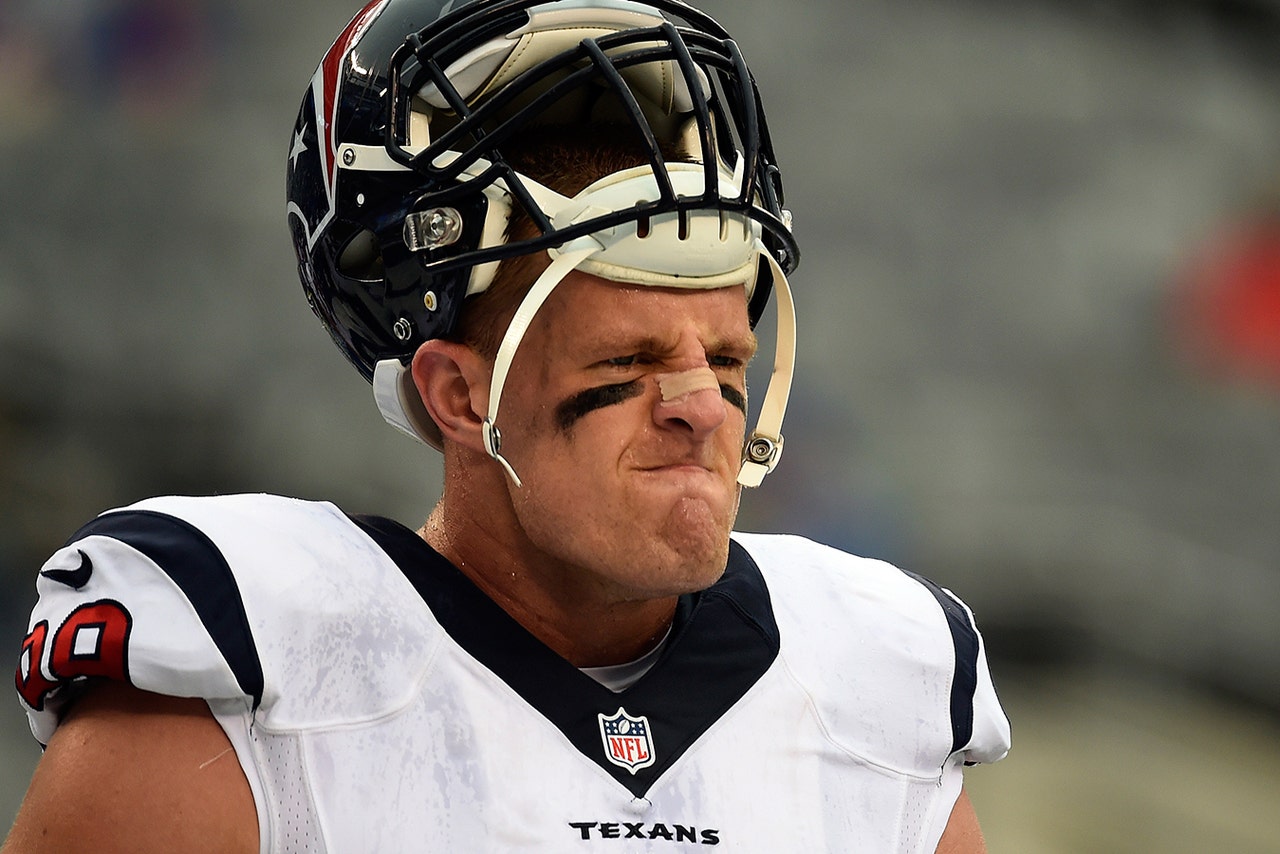 Yes, there is something that J.J. Watt isn't great at doing.
Sure, the Texans' outstanding defensive end can sack the quarterback, deflect passes, grab interceptions and catch touchdowns -- but he can't toss pizza dough.
Watt spent his Tuesday working at a local Papa John's, but couldn't quite get the dough to land properly after tossing it in the air.
The Texans' official Twitter account shared several other photos from the event.
Watt's day in the kitchen was all for a good cause. Papa John's donated 10 percent of all Tuesday sales to the J.J. Watt Foundation, which helps provide after-school opportunities for children in the community to become involved in athletics.
---
---