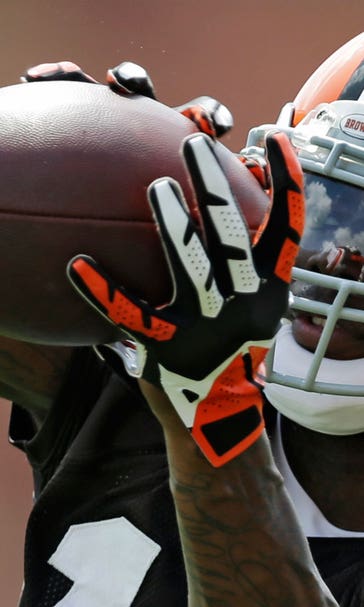 Irvin disagrees with Carter on Browns' WR Gordon
BY foxsports • July 9, 2014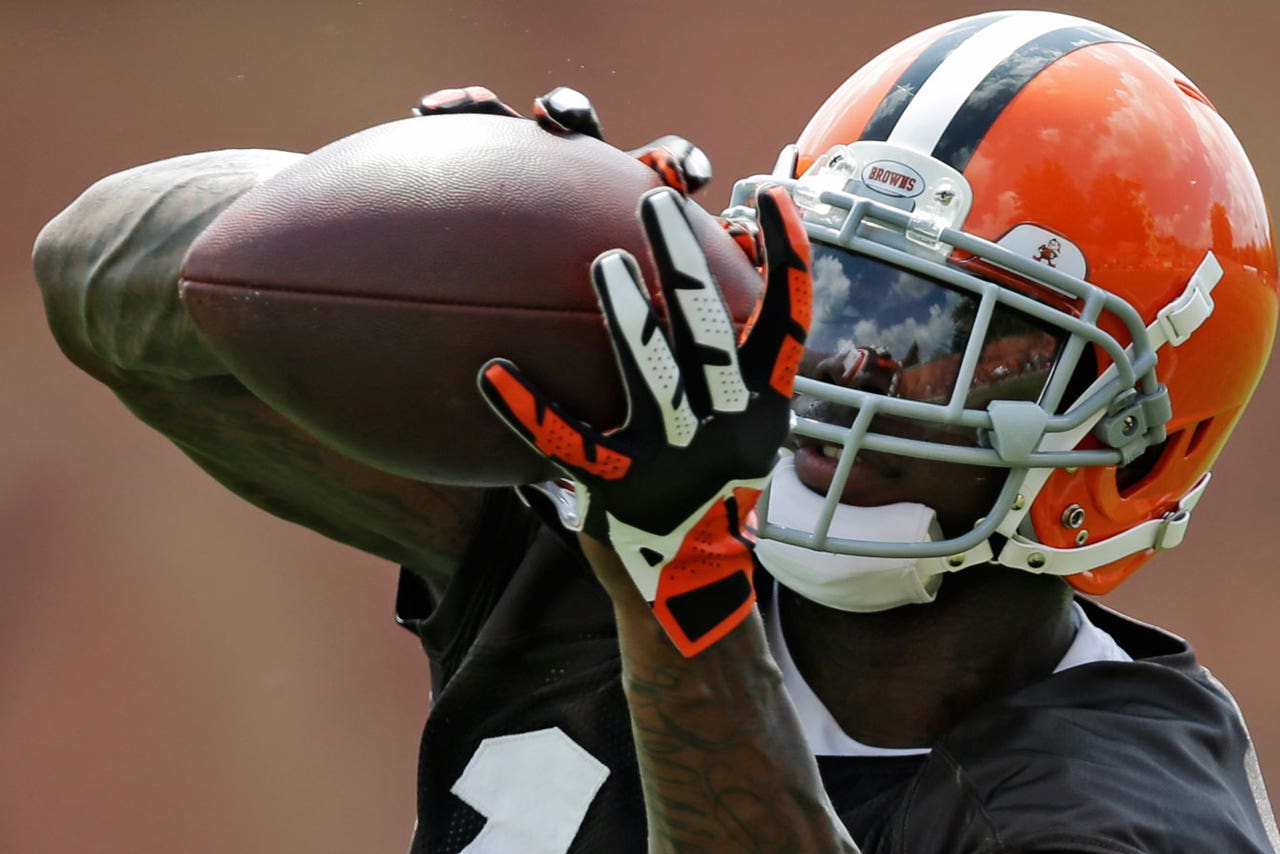 Michael Irvin strongly disagrees with former NFL wide receiver Cris Carter when it comes to discussing how the Cleveland Browns should handle Josh Gordon's substance abuse problems.
Carter says the Browns should cut their star receiver after he was arrested Saturday morning for driving while impaired.
The former Dallas Cowboys wide receiver says Carter doesn't know what he's talking about.
Carter and Irvin have both battled substance abuse problems, but the two Hall of Famers believe in different methods of recovery. Irvin says kicking Gordon off the team might only make things worse for the 23-year-old.
On Tuesday, Irvin was on Dan LeBatard's radio show. While discussing Gordon's off-field problems, Irvin became heated when Carter was mentioned.
Why was Irvin shouting when discussing Carter's comments? Well, apparently Carter said some things to Irvin's wife during their playing days that The Playmaker hasn't forgotten.
"I'm going to put a little personal on this, even though I love Cris to death," Irvin said, via The Big Lead. "I don't know what year it was, we were in the Pro Bowl, and all Cris is trying to do is just trying to share his experiences here, and he said to my wife – to my wife – 'You know, Mike will never, he will never come out of this problem until you leave him.' Til you leave him!
"For years I've held that. I've never shared that with anybody. I never in my life shared that with anybody! I was so hurt with Cris because he was out of line then and he's [bleep] out of line now! He is out of line."
Gordon, a former standout at Baylor, was suspended indefinitely by Bears head coach Art Briles in 2011 after testing positive for marijuana. Gordon transferred to Utah but never played, instead electing to enter the NFL's supplemental draft. He was selected by Cleveland in the second round.
Since then, Gordon, the league's leading receiver in 2013, has been suspended multiple times for violating the NFL's substance-abuse policy.
Follow Jon Machota on Twitter: @jonmachota
---
---