'Inside the Rays: Brad Miller' to premiere May 14 on FOX Sports Sun
May 13, 2016

TAMPA, Fla. (May 13, 2016) -- On Saturday, May 14 at 9:30 p.m., FOX Sports Sun, the statewide television home of the Tampa Bay Rays, will debut an all-new episode of "Inside the Rays" centered around shortstop Brad Miller. The premiere episode, which airs upon the conclusion of the Rays LIVE postgame show, goes all-access with the Orlando, Fla. native now in his first season with the Rays.
Brad was raised in a baseball family. His dad, Steve, played college baseball at Northern Iowa and helped instill a love for baseball in Brad by building family trips around traveling to various ballparks, along with attending games. Steve coached his son in Windermere Little League and youth ball until Brad reached high school. Brad's mom, Cheryl, was also very involved in his baseball activities as she drove his travel baseball team to different games throughout the Southeast.
Brad earned a spot on the varsity team as a sophomore at Olympia High School. He would go on to star for the team and was named MVP his junior year. It was in high school where he joined Chet Lemon's "Juice" baseball program and learned how to play shortstop. Lemon is a former Major League Baseball player who played almost 20 years for the Chicago White Sox and Detroit Tigers.
Brad was drafted out of high school by the Texas Rangers in the 39th round, but opted to attend college and play baseball at Clemson University. In 2011, he led the Atlantic Coast Conference in batting .431 and won the Brooks Wallace Award as the top college baseball shortstop and ACC Player of the Year. Later that year, he was drafted by the Seattle Mariners with the second pick of the second round.
Two years later, on August 13, 2013, Brad enjoyed a homecoming of sorts during his first game at Tropicana Field as a Mariner. He slugged two home runs off Rays pitcher Chris Archer in a single game. On November 5, 2015, Brad was part of a six player trade that sent him back to Central Florida and the Rays.
Join host Emily Austen and FOX Sports Sun as we debut a brand new "Inside the Rays: Brad Miller," and be sure to follow @FOXSportsRays on Twitter and Instagram and visit FOXSportsFlorida.com for channel listings and exclusive Rays video coverage.
Re-Air Schedule:
Sun. 5/15/16, 4:30 p.m.
Mon. 5/16,/16, 10:30 p.m.
Tue. 5/17/16, 10:30 p.m.
Wed. 5/18/16, 10:30 p.m.
Fri. 5/20/16, 10:30 p.m.
Sat. 5/21/16, 7:30 p.m.
Sun. 5/22/16, 5 p.m.
Mon. 5/23/16, 6 p.m.
Tue. 5/24/16, 6 p.m.
Tue. 5/24/16, 11 p.m.
Wed. 5/25/16, 9:30 a.m.
Thu. 5/26/16, 4:30 p.m.
Sat. 5/28/16, 7:30 p.m.
Sat. 5/28/16, 9:30 p.m.
Sun. 5/29/16, 11:30 p.m.
Tue. 5/31/16, 7 p.m.
Wed. 6/1/16, 7 p.m.
Fri. 6/3/16, 7 p.m.
Sat. 6/4/16, 1:30 p.m.
Sat. 6/4/16, 3 p.m.
Sun. 6/5/16, 12:30 p.m.
ABOUT FOX SPORTS FLORIDA / FOX SPORTS SUN
FOX Sports Florida & FOX Sports Sun are the regional television homes of the Orlando Magic, Tampa Bay Rays, Miami Heat, Miami Marlins, Tampa Bay Lightning and the Florida Panthers. The regional sports networks are available in more than 6.5 million cable & satellite homes across the state. FOX Sports Florida and FOX Sports Sun are committed to making a positive impact in the communities we serve by engaging our audiences and providing award winning TV and web coverage of Florida's hometown sports teams. For more information, channel listings and how you can get involved with FOX Sports Florida / FOX Sports Sun, visit www.foxsportsflorida.com.
---
---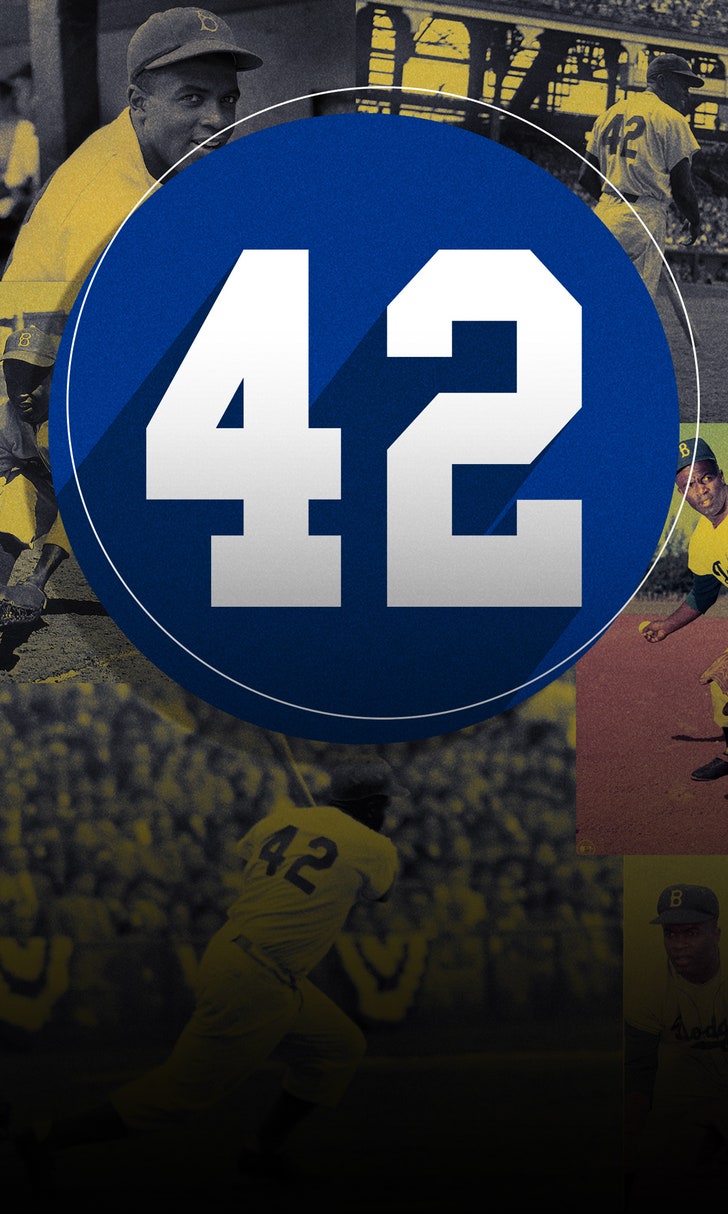 Best moments from Jackie Robinson Day in MLB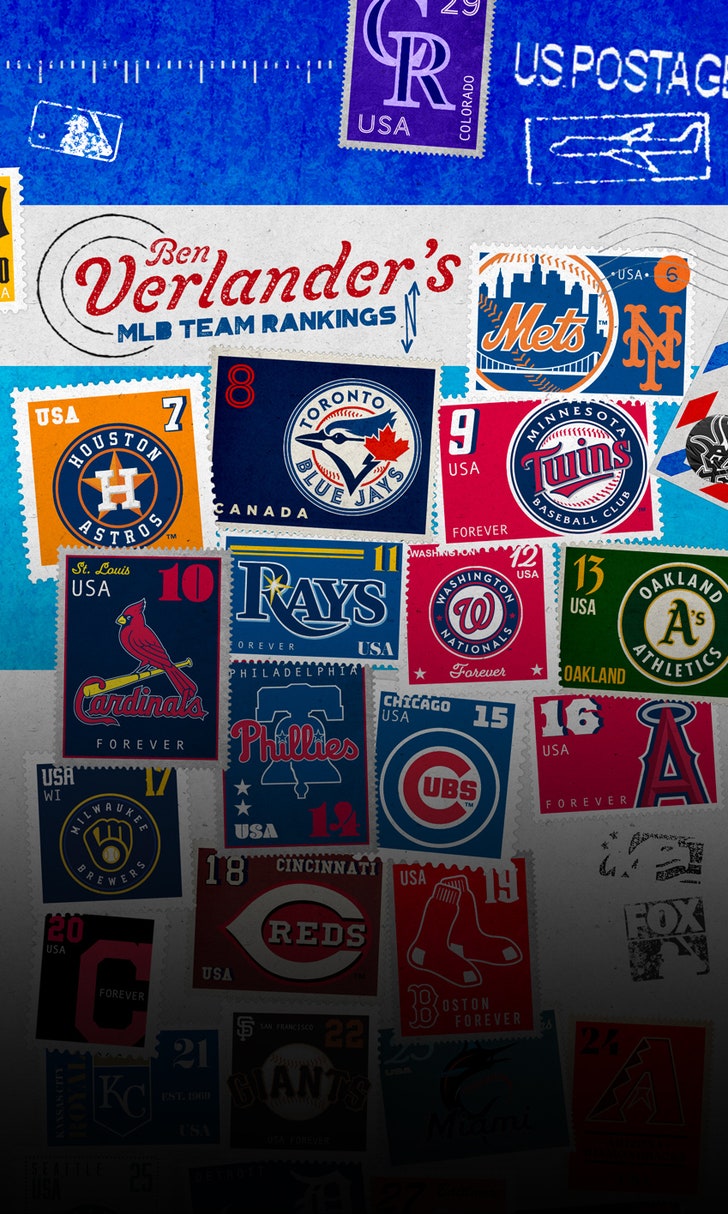 Ranking all 30 MLB teams, from the mighty Dodgers to the lowly Pirates