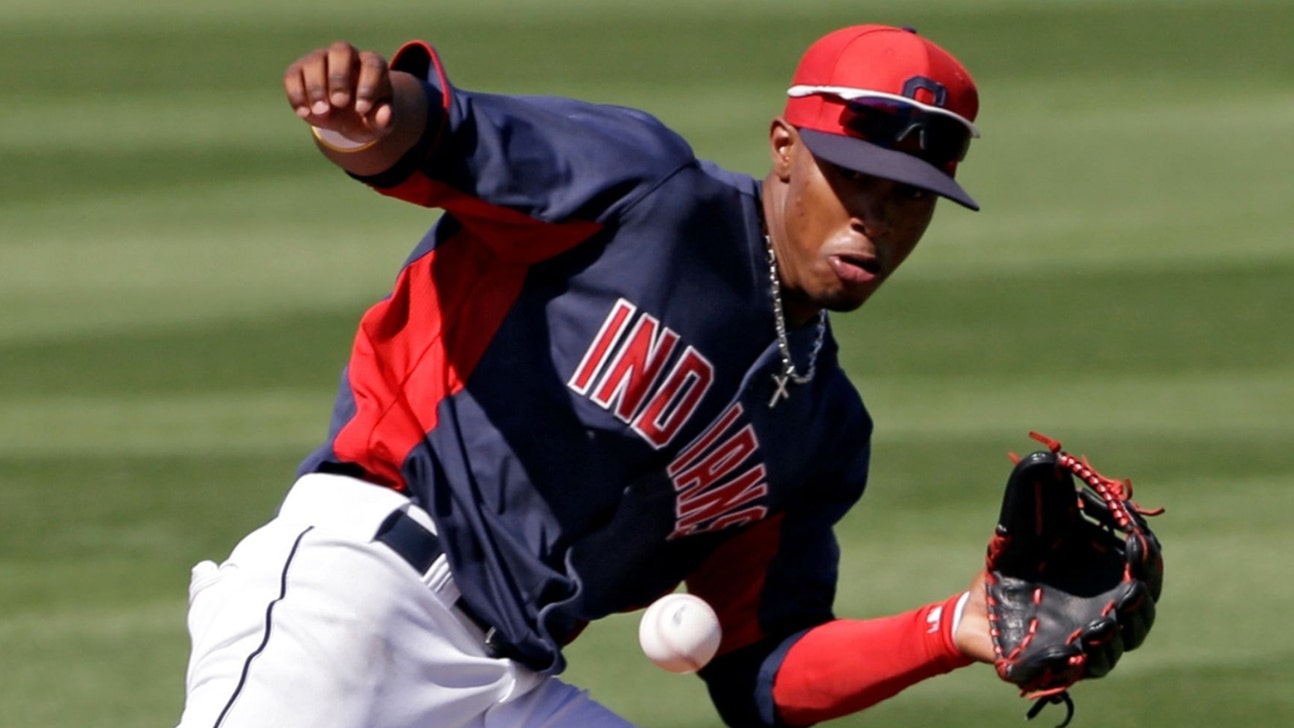 Indians' prospect Lindor headlines AFL Fall Stars Game
Published
Oct. 31, 2014 9:23 p.m. ET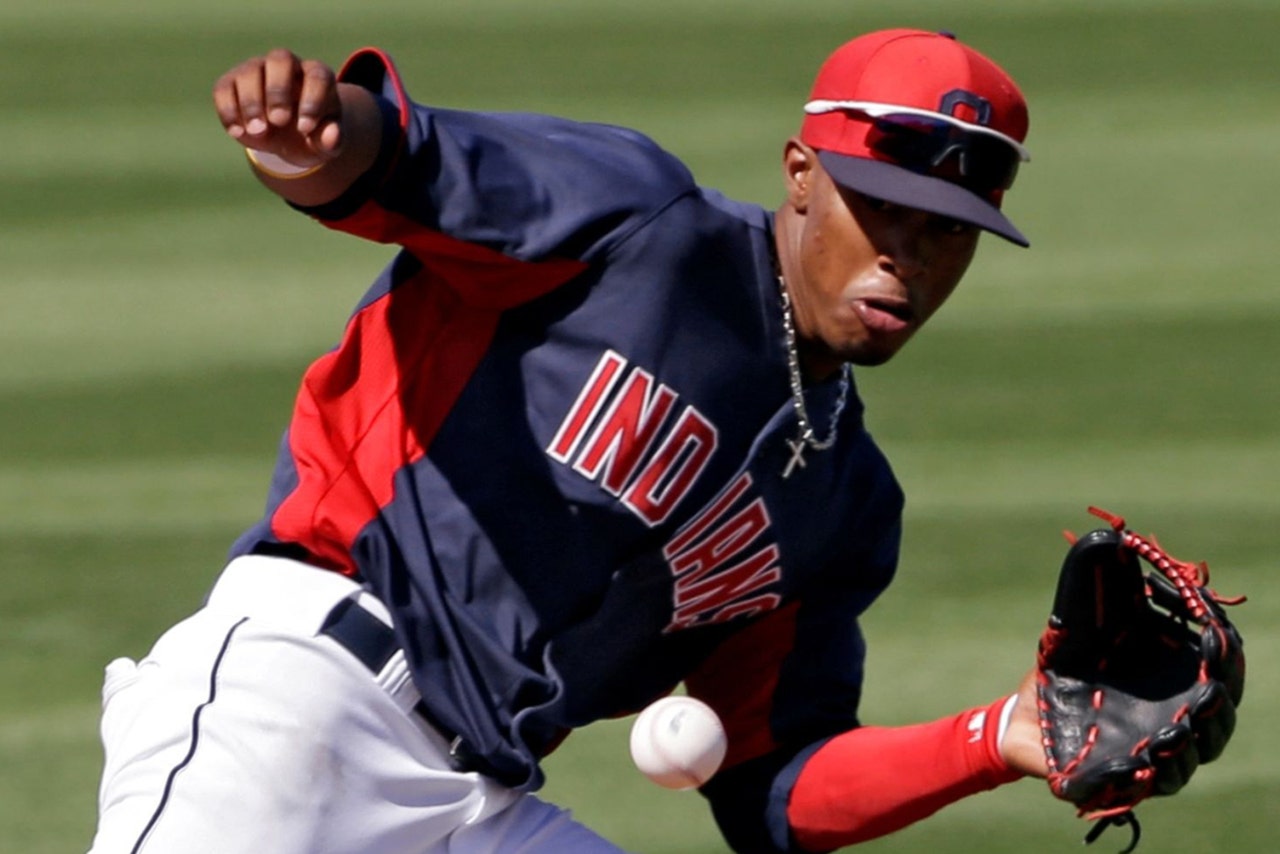 With the Arizona Fall League season mostly completed, Indians prospect Francisco Lindor will headline Saturday's Fall Stars Game.
The shortstop, who played at Double-A Akron and Triple-A Columbus this past season, is the highest-ranked Major League prospect who will be playing in the game. Lindor is ranked fourth by both Baseball Prospectus and MLBPipeline.com.
"It's an honor. I'm happy and excited to be playing," said Lindor on Friday before the Peoria Javelinas faced the Surprise Scorpions. "This is a league with a good group of players. You can't take one thing for granted."
Lindor has played in 17 of the 22 games and is batting .250 with a home run and five RBI. When the Indians' prospects that were headed to the AFL were originally announced, Lindor was not announced but the organization wanted him to go. Instead of playing Winter Ball in Puerto Rico, Lindor also agreed that heading to Arizona was the best move.
"The organization has always been honest about what the best move is and after discussing it with (Player Development Director) Ross Atkins and (Akron manager) Dave Wallace I felt like it was the best decision for me too," Lindor said. "It has been a fun experience but it makes you want to get better. It humbles you a little bit and makes you know what work you have to do to get better."
In 126 games between Akron and Columbus, Lindor batted .276 with 31 extra-base hits (including 11 home runs), 62 RBI and 27 stolen bases, which was third-most in the organization. After being promoted to the Clippers on July 22, he hit .273 (45 for 165) with 14 RBI in 38 games.
There were some who thought that Lindor might have been called up to Cleveland for the final couple weeks of the regular season, but the organization has been careful not to rush things. After Columbus' season ended, Lindor spent a couple weeks with family in Florida before heading to Arizona.
"I needed a rest and wasn't surprised (about not being called up)," he said. "They didn't feel like I was ready and I respect the decision. I'm going to do what it takes to continue to improve."
After the AFL season ends, Lindor will return home for the offseason and work out before the start of Spring Training in February.
Also representing the Indians in the AFL is pitcher Nick Maronde, who has seven appearances and an 0-1 with a 10.24 ERA.
Representing the Reds in the game will be pitcher Nick Howard and outfielder Jesse Winker. Howard (2-1, 6.57) will get the start for the West Division while Winker is leading the Surprise Saguaros in batting average (.345) and RBI (16).
The game will start at 7 p.m. and will be on MLB Network.
Follow on Twitter joereedy
---