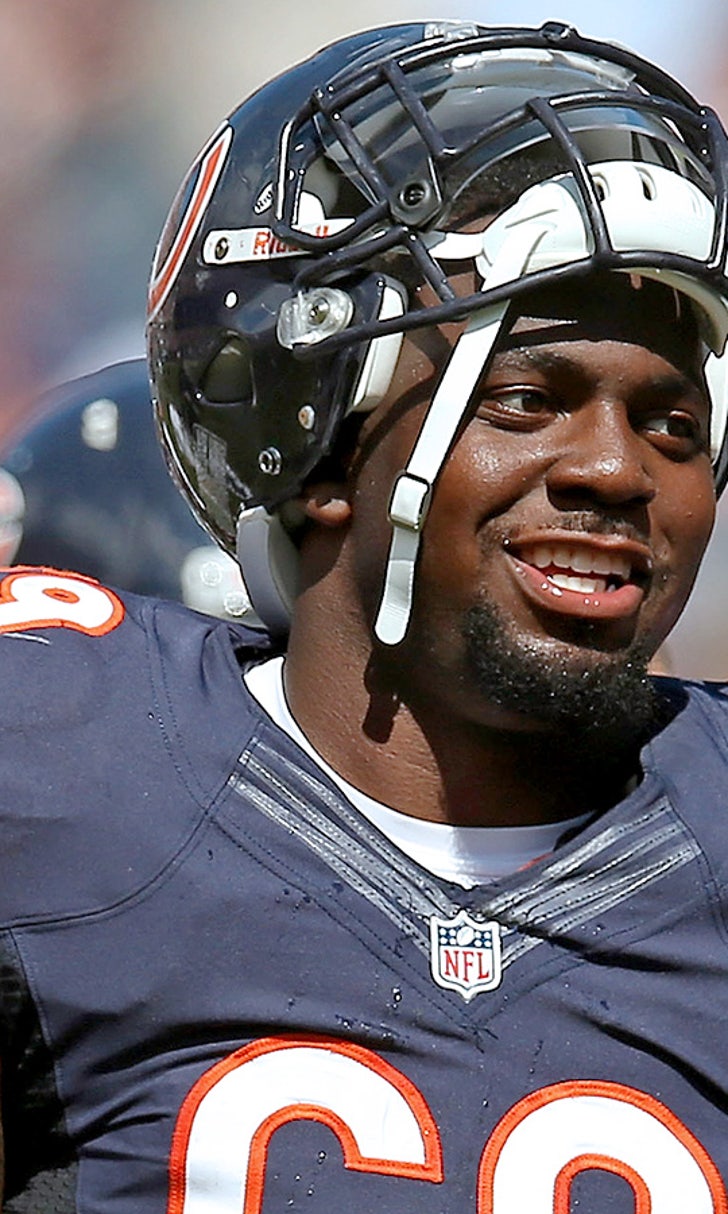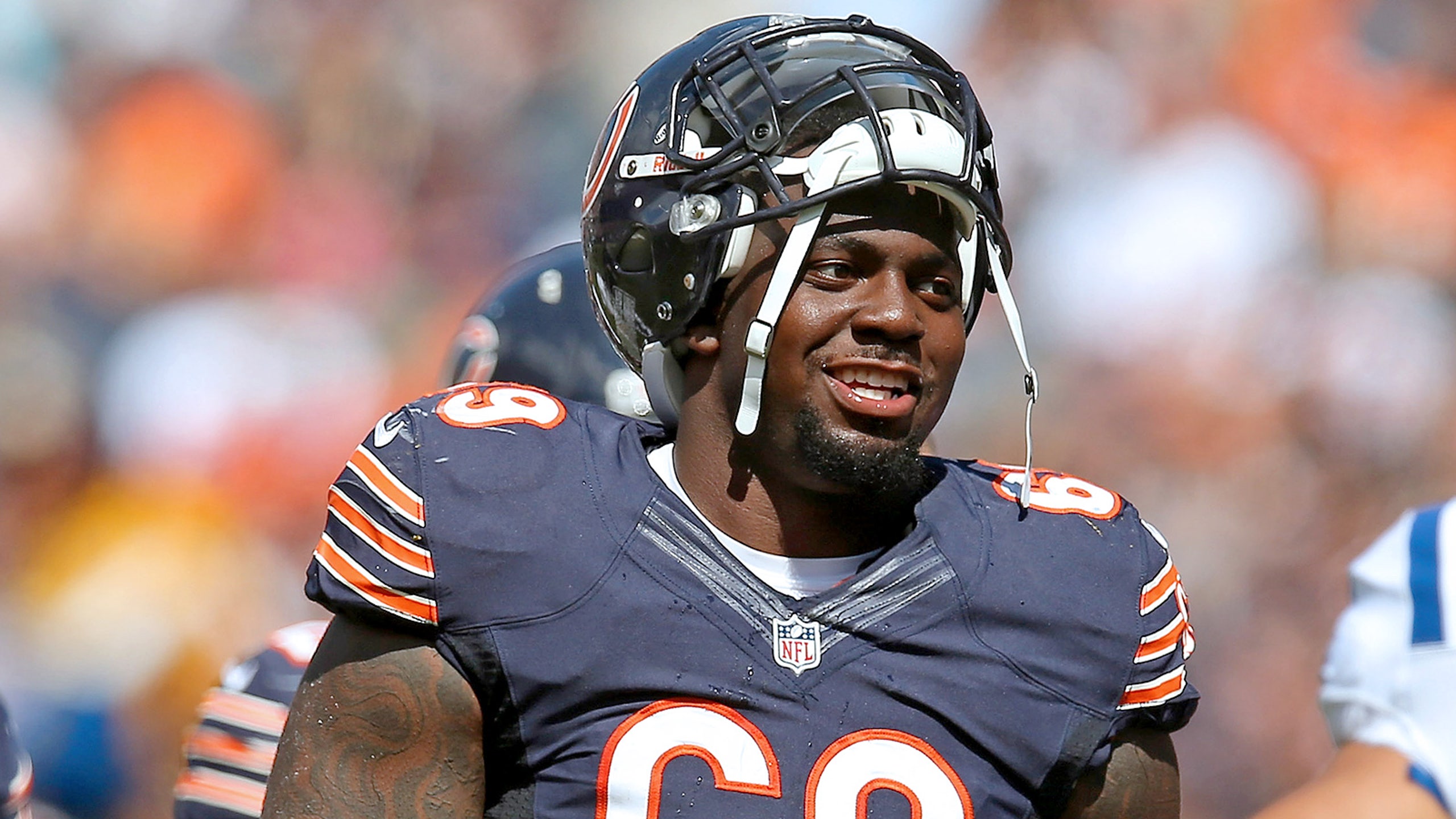 Henry Melton hit with lawsuit after allegedly biting bar owner
BY Sid Saraf • March 17, 2014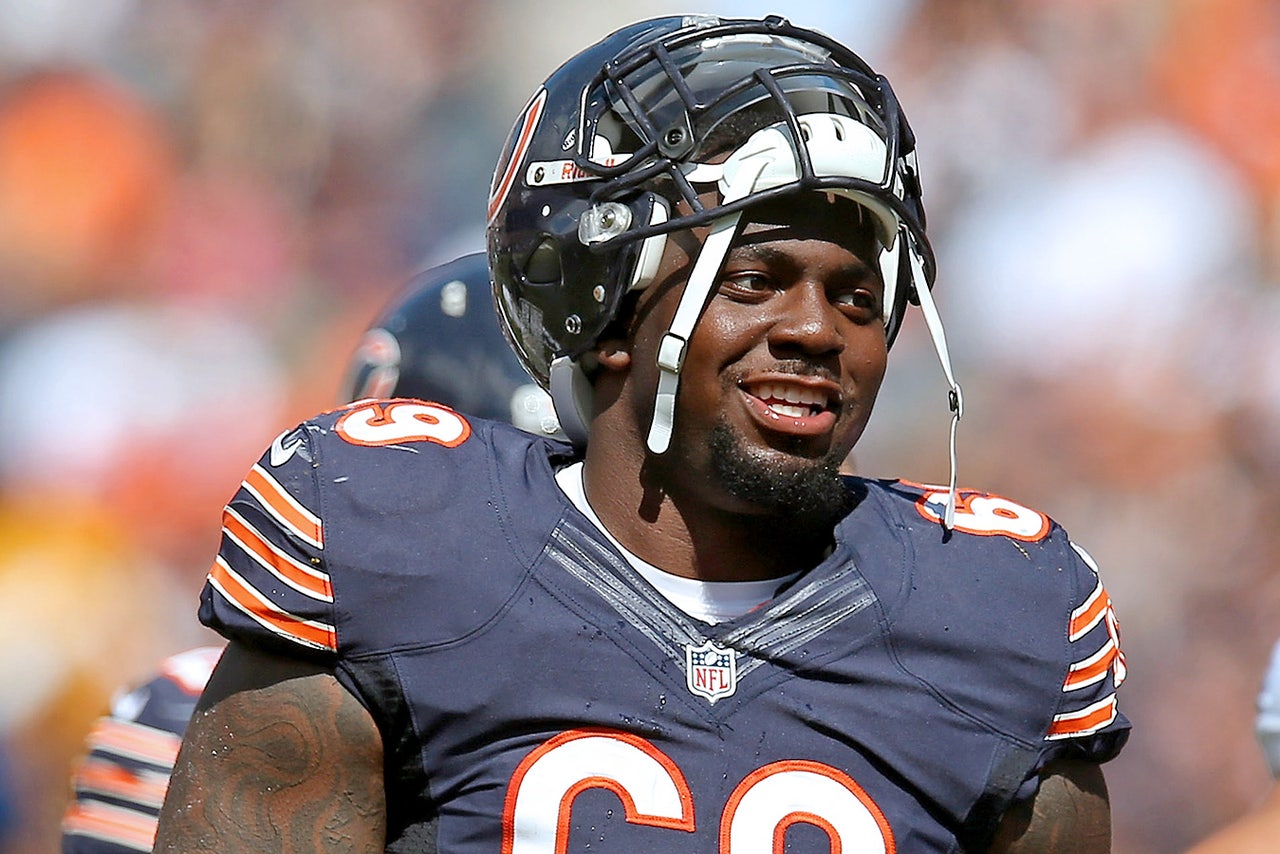 Well, this is ... odd.
Henry Melton has made a name for himself after some nice seasons with the Chicago Bears. In fact, the free-agent defensive tackle seemed to be closing in on a deal with a Dallas Cowboys. But things have taken an odd turn.
Melton is being sued by a bar owner in Grapevine, Texas, who says the big man bit him during an alleged fracas in the establishment. Donald Payne, the owner of Chill Sports Bar & Grill has filed a lawsuit against Melton "in a sum greater than $1 million."
A surveillance tape from Chill on Dec. 23, 2013 shows a bartender asking a customer to leave just before 2 a.m. You can see the video below:
"When he was asked to leave, his belligerence and unruliness turned into violence," said Payne's attorney Darren Wolf.
Wolf went on to say that it took four men to eject Melton -- who attended high school in Grapevine -- from the premises.
"It took four men to do this because he's a big guy," Wolf said. "And in the process, my client -- Mr. Payne -- received a really really horrific bite from Mr. Melton. He bit him in the side, near the kidney, through the skin.
"There's some psychological injury there," Wolf said. "The thought of another human being you don't know biting through your skin, piercing your skin ... it's a pretty frightening experience. And it's dangerous."
Well, alrighty then.
What is the response from Melton's camp? His agent Jordan Woy had this to say:
"We have recently reviewed the lawsuit and do not believe the validity of the allegations made. We look forward to providing the true facts in court and will defend this matter vigorously. We will seek to hold The Chill and others accountable for any and all damages Henry has suffered at the hands of multiple men who attacked him."
---
---