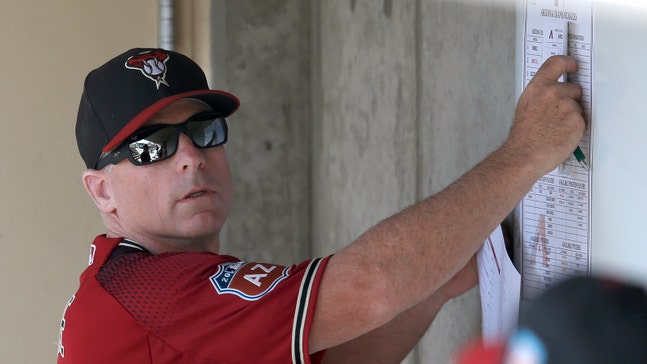 Greinke bats 8th for D-backs, could continue all season
Published
Mar. 14, 2016 7:26 p.m. EDT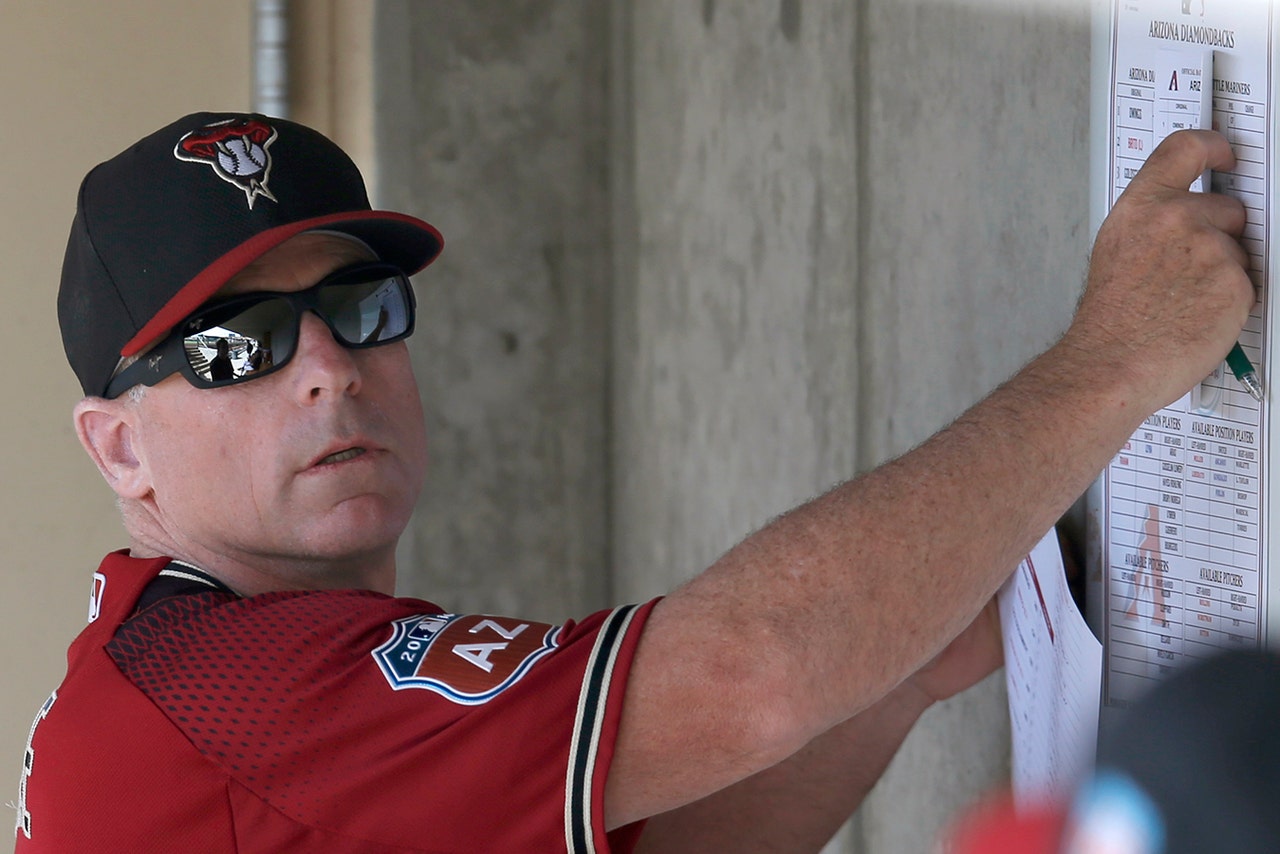 SCOTTSDALE, Ariz. -- Chip Hale alluded to it early in camp and on Monday the Diamondbacks manager followed through and put pitcher Zack Greinke eighth in the batting order.
Diamondbacks starting pitchers now are going deep enough into Cactus Leagues games that their spot in the lineup comes up. And at least this week that spot will be eighth.
The theory behind the move is to get more runners -- out of the nine and one spots -- on base ahead of All-Stars A.J. Pollock and Paul Goldschmidt in their second and subsequent plate appearances.
"That second leadoff spot is really important," Hale said. "If we can hit A.J. in the two-hole, the second time around it makes A.J. the third hitter and Goldy the fourth. It would be nice to do that and I know with Greinke we should be OK to do it. We're going to challenge out pitchers to see if they can do it."
Nick Ahmed batted ninth on Monday against the Marines, with Chris Owings in the leadoff spot.
Greinke is known to handle the bat well and Hale said he would like to bat his new ace eighth all season. As for the rest of the rotation, production will determine how often Hale utilizes the strategy and moves them up from their traditional spot.

"In the season we'll pick our spots," he said. "We've worked really hard with them hitting and bunting this (spring)."
---
---