Major League Baseball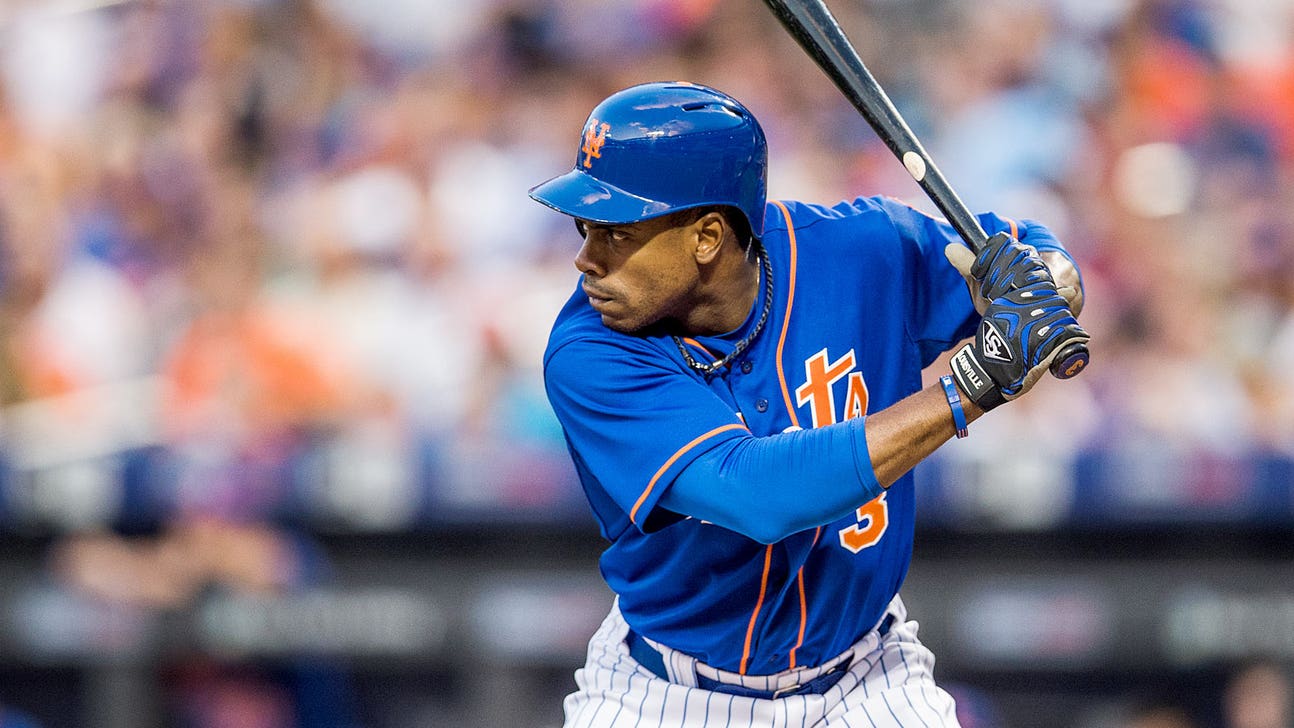 Major League Baseball
Granderson turns back clock to spark Mets offense
Updated
Mar. 4, 2020 5:41 p.m. ET

Last weekend's four-game series in San Francisco between the Giants and Washington Nationals might be remembered as an important point in the playoff race for the teams fighting for the NL East crown. After getting swept for their sixth straight loss, the Nationals are reeling, four-and-a-half games behind the Mets. Victims of their own sweep at the hands of the Pirates, the Mets can look forward to better times, as they play more NL teams this season with winning records for the rest of the season.
The Mets currently have an almost 70 percent chance of winning the division per our playoff odds; we predicted them to have a seven percent chance at the beginning of the year. Crazy things happen during baseball seasons, and projections are made with the information we've got. Teams over- or underperform, players get traded, young stars get called up earlier than expected. For the first time in what seems like a long time, the Mets are now the favorites.
Adding to the unlikeliness is the fact that New York's offense has been powered in large part by a resurgent former 40-homer threat. Quite simply, Mets right fielder Curtis Granderson is having a great season, and he's turning back the clock in some rare ways.
We know who Granderson was during his prime: a power-hitting outfielder with great speed. An injury-marred 2013 season with the Yankees seemed to mark a steep downturn, as he was able to perform just seven percent better than league average on offense during his first season with the Mets in 2014. Not the kind of production New York presumably had in mind when its offered him a four-year, $60 million contract.
This year, however, we're seeing glimmers of the Granderson of old. Already matching his 20-homer output from last year, Granderson's overall offensive performance is at its highest level since 2011. He's now performed 22 percent better than the league-average hitter, as measured by wRC+.
As surprise performances often do, Granderson's great season leads to a couple of questions: What has he been doing differently this year (especially given his disappointing past two seasons), and can he keep it up to help push the Mets to the playoffs?
First of all, a simple change -- he's simply stopped swinging as much. That might be an understatement, actually: Granderson is currently among the top five hitters in swinging at the fewest pitches they've seen. Take a look at the top ten in that category:
On this list, there are guys like Santana, Votto, Goldschmidt and Trout, all for their great patience (and their menacing power). Then there's Granderson, smack in the middle of the top 10; last year, he was 31st on this list. He's swung at a slightly higher rate of pitches in the second half of the season, but Granderson has been up to something this season, and that starts with a change in approach.
Another improvement has been his contact rate, as he's closed up a few holes in his swing. Here's a heat map of his whiff rates between last season and this season, courtesy of Brooks Baseball (from the catcher's point of view):
Notice particularly the pitch low and inside, which gave him fits last year. That vulnerability is no longer there. He still accounts for his fair share of strikeouts on pitches down and away, but strikeouts have always been a part of his game, and a league-average strikeout rate is probably the best that might reasonably be expected at this point.
Granderson's increased selectivity could be helping to drive his contact rate improvements. However, there's one final improvement that could possibly be related to better identifying which pitches to lay off of and which ones to try to drive: his average home run and flyball distances.
In this, his age-34 season, Granderson is hitting the ball farther than he ever has. Look at the distance his average home run and flyball travelled from 2007 through this season, from Baseball Heat Maps:
Granderson's power surge is not a fluke. Perhaps he's finally back to full strength two years after suffering separate hit by pitches that led to arm and hand fractures. Or perhaps he's simply gotten better at selecting which pitches he can hit hard.
The fact remains that aging curves usually work in a certain way, and Granderson improving his home run and flyball distance by over 20 feet as a 34-year-old is very uncommon. Granderson's power reclamation is built on an actual improvement in how far his batted balls are traveling.
The impact of his resurgence on the Mets' offense can't be overstated. With a power-starved lineup, Granderson has been the spark at the top and middle of the lineup that New York has sorely needed. Along with his contributions on the basepaths, his solid defense this season has led him to the top of the leaderboard for Mets players in Wins Above Replacement, a place he will most likely occupy at season's end.
Granderson was known during his prime for being great at two things in particular: hitting home runs and stealing bases. He's done an unlikely thing by posting numbers befitting a younger version of himself. But maybe that version was there all along, masked by production-sapping injuries. And his comeback couldn't have come at a better time for the Mets.
---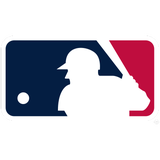 Get more from Major League Baseball
Follow your favorites to get information about games, news and more
---