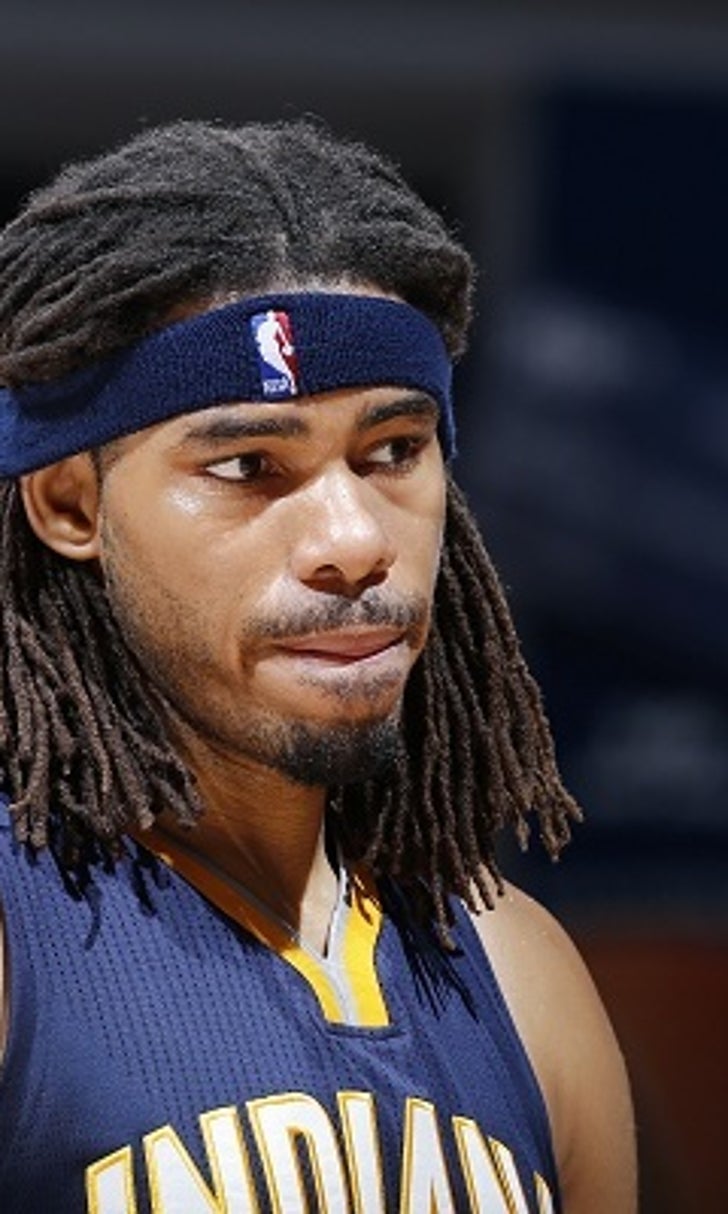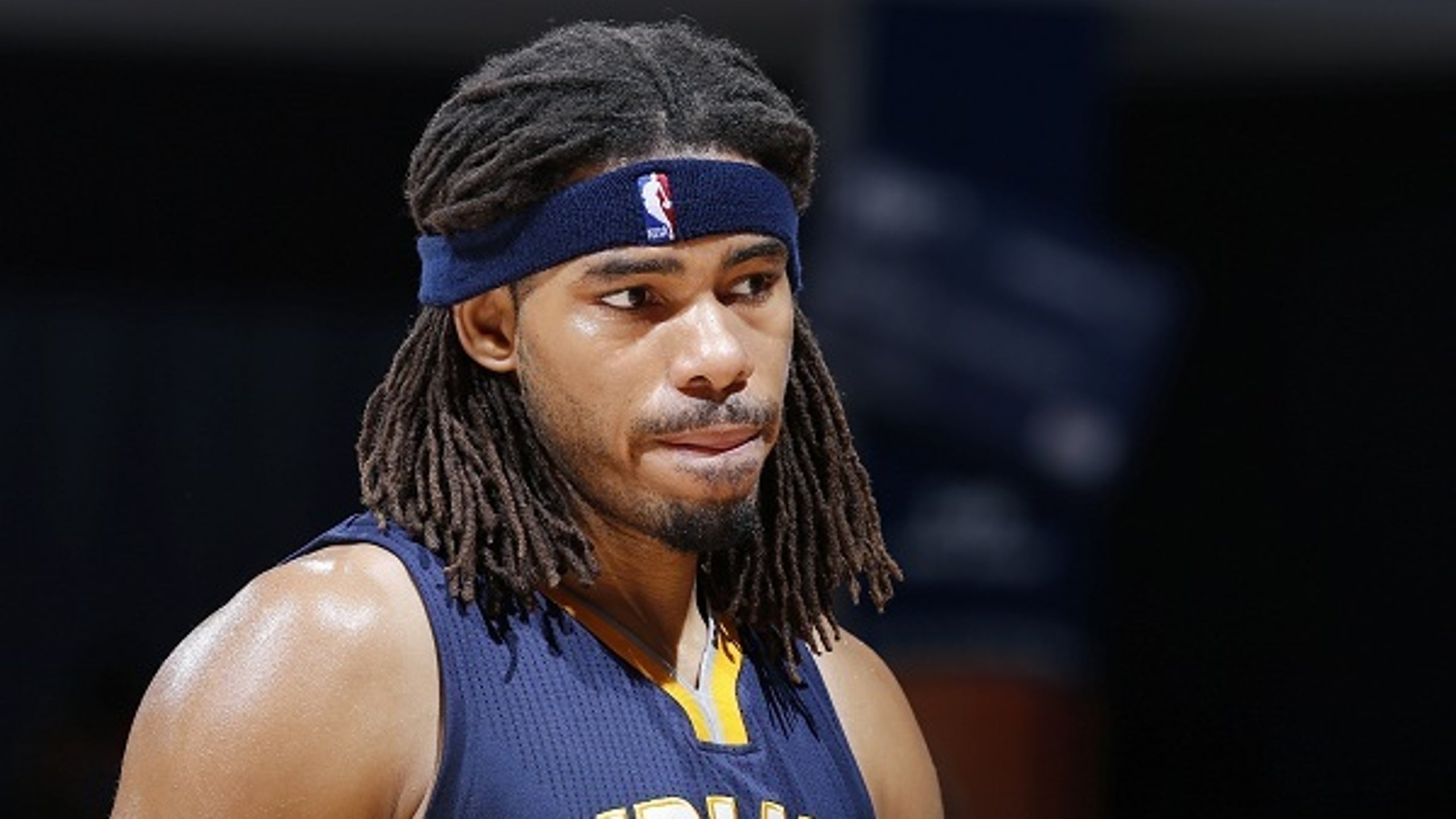 Getting to know the Bucks' Chris Copeland
BY Dave Heller • July 30, 2015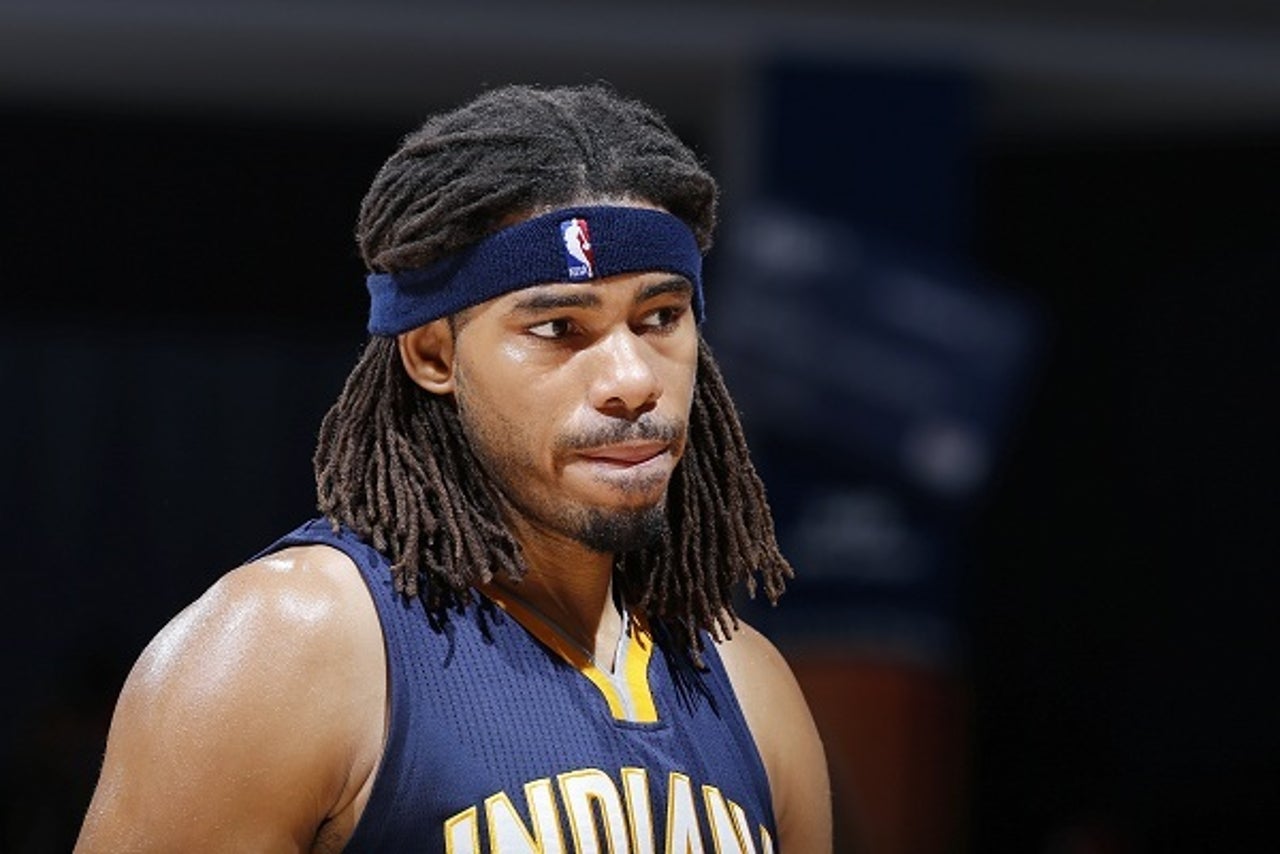 On Wednesday, the Milwaukee Bucks added free-agent forward Chris Copeland, signing him to a one-year contract.
Just who is the latest addition to Milwaukee? Here's the skinny:
FRONTCOURT MAN: The 6-foot-8, 235-pound Copeland played mainly small forward with the Indiana Pacers last season with a sprinkling at power forward. Two seasons ago, he saw more time at power forward. He's even played a little center.
THE COLLEGIAN: Copeland played four years at Colorado, from 2002-06. He didn't receive significant playing time until he was a junior, when he averaged 11.7 points, 5.6 rebounds and 1.2 blocks per game. As a senior, Copeland averaged 12.0 points, 6.6 rebounds and 1.1 blocks.
WANDERING PRO: After going undrafted, Copeland played briefly in the D-League for Ft. Worth before heading to Europe, where he played in Belgium, Germany, the Netherlands and Spain. In 2011-12 for Belgium's Okapi Aalstar, Copeland averaged 21.2 points per game, prompting an invited onto the New York Knicks summer-league team. He played well during the summer and preseason and landed a job with the Knicks as a 28-year-old rookie.
HE LIKES THE 3: Copeland made 101 3-pointers in his last two years at Colorado and has made 144 in his first three NBA seasons. He made 42.1 percent of threes as a rookie, 41.8 percent his second year and just 31.1 percent last season (making him a career 37.3 percent 3-point shooer). When he shoots, good chance it will be a 3 as 48.7 percent of his career shots have been from behind the arc. Of his 3s, 23.1 percent in his career have come from the corner.
NO KIDD-ING: Copeland played just once season in New York, but one of his teammates was current Bucks head coach Jason Kidd, who not only made a lasting impact but also had an effect on why Copeland signed with Milwaukee. "The biggest hook for me was Jason Kidd, by far," Copeland told Yahoo Sports' Marc Spears. "Obviously, he was a friend of mine before all this. He was a great mentor for me in New York and someone I continue to grow under. An incredible mind on and off the floor." But is he a Kidd kind of player? Well, defensively he needs some work. According to the website 82games.com, Copeland allowed a net of minus-27 points last season, or minus-1.6 points per 48 minutes. He was better defensively at small forward (opponent 48-minute PER of 13.4) than power forward (opponent 48-minute PER of 25.3). But Kidd knows him, so you have to feel the coach thinks he can get the best out of him.
NOTHING GOOD HAPPENS AFTER 2 A.M.: On April 8 at around 4 a.m., Copeland was stabbed in the abdomen outside a New York City nightclub. Copeland had surgery and his season was over. Although he appears to have been in the wrong place at the wrong time and took no part in any altercation, he later apologized for putting himself in that situation.
AN ENTREPENEUR: Copeland worked with Facebook this past offseason and is working on some apps, among other outside interests.
Follow Dave Heller on Twitter
---
---