Get to know Los Angeles Chargers coach Anthony Lynn
BY Fox Sports • January 17, 2017
Despite calling the Chargers the 'San Diego Chargers' in his introductory news conference on Tuesday, the franchise seems to be in good hands with new coach Anthony Lynn.

Never heard of Lynn? Well then, never fear, as here are some interesting facts about 48-year-old coach.

"I know it's not going to be easy ... I think we can turn adversity into something positive," Lynn said.

Click here to watch his Q&A with the media following his opening remarks.

Lynn has two Super Bowl rings

As a journeyman running back (177 career-rushing yards to his credit) and special teams player during his NFL stint (1993-99), Lynn was part of the Broncos' back-to-back Super Bowl champion teams from 1997-98.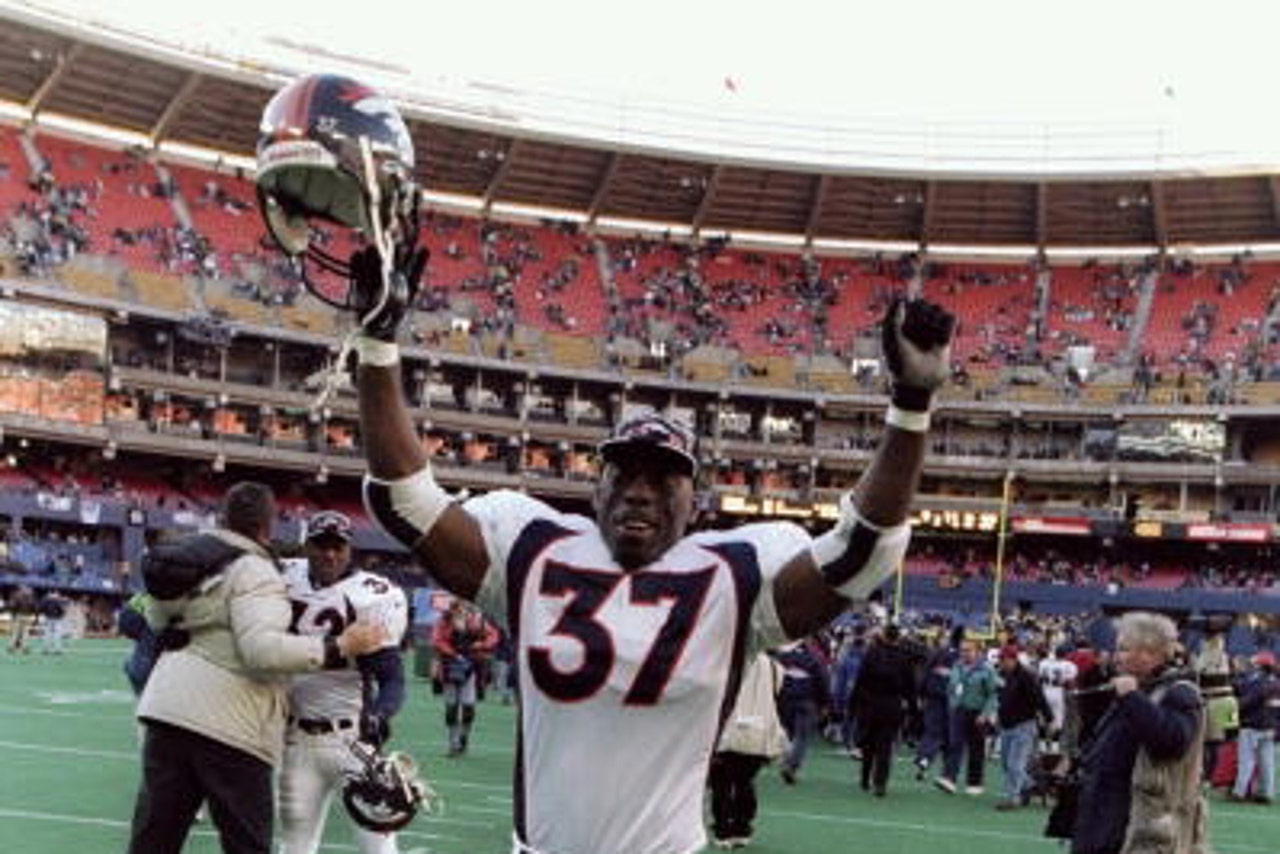 Career stops

Following his playing career, Lynn joined the coaching ranks with the Broncos as a special teams assistant (2000-02). From there, and sticking mostly as a running backs coach, Lynn went to Jacksonville (2003-04), Dallas (2005-06), Cleveland (2007-08), New York Jets (2009-14), and finally the Bills, where he also served as offensive coordinator.

Head coaching record

Lynn is currently 0-1 after one game as interim head coach in Buffalo following the firing of Rex Ryan.

https://twitter.com/Chargers/status/821443935214018560

A franchise first

Lynn is the first African American head coach in the 56-year history of the Chargers.

Ground and pound

As an ex-running back who spent more than a decade coaching the position in the NFL, Lynn is a run-first guy. With Melvin Gordon returning to the Chargers after a nearly 1,000-yard season in 2016, expect the ground game to be Lynn's emphasis. "He's very dynamic. He's a hard working young man ... He's growing like a weed right now," said Lynn of Gordon on Tuesday.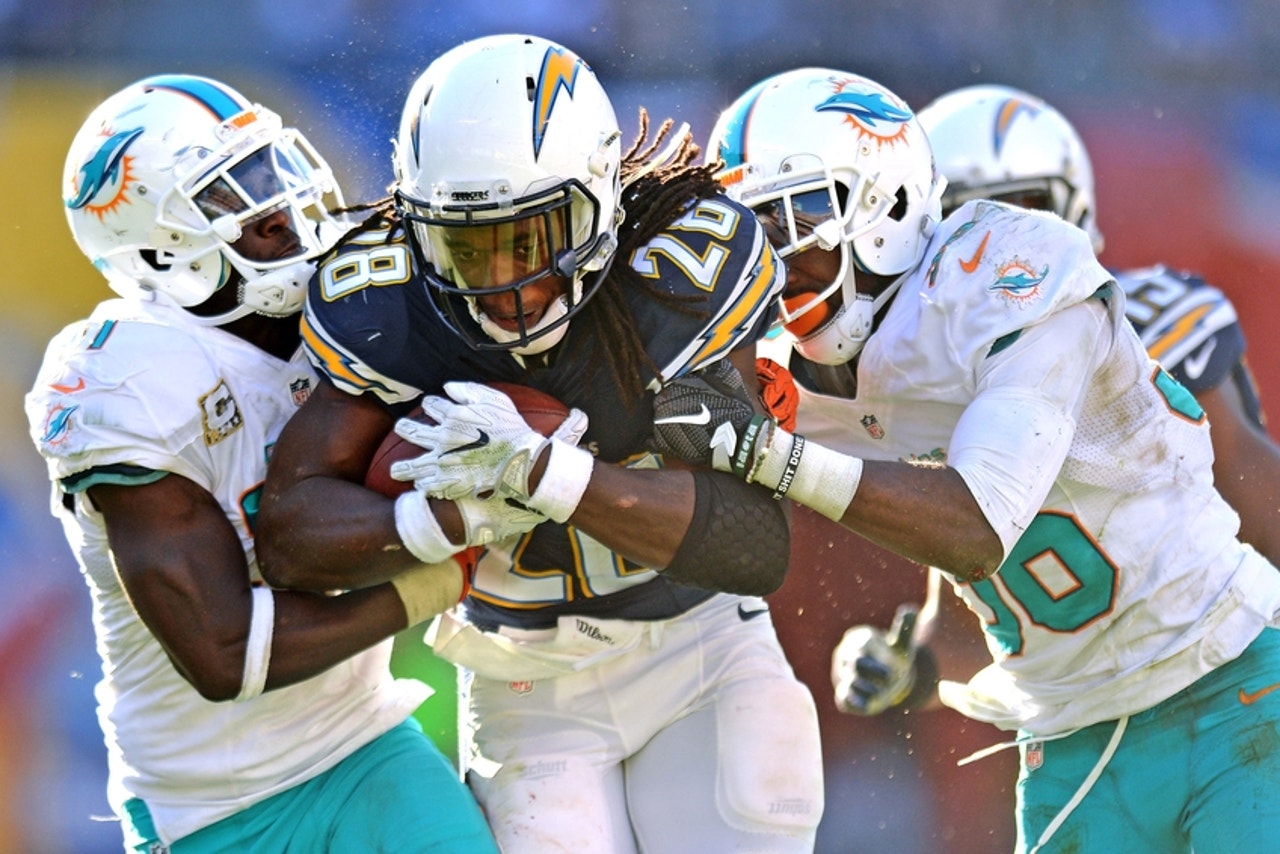 ---
---