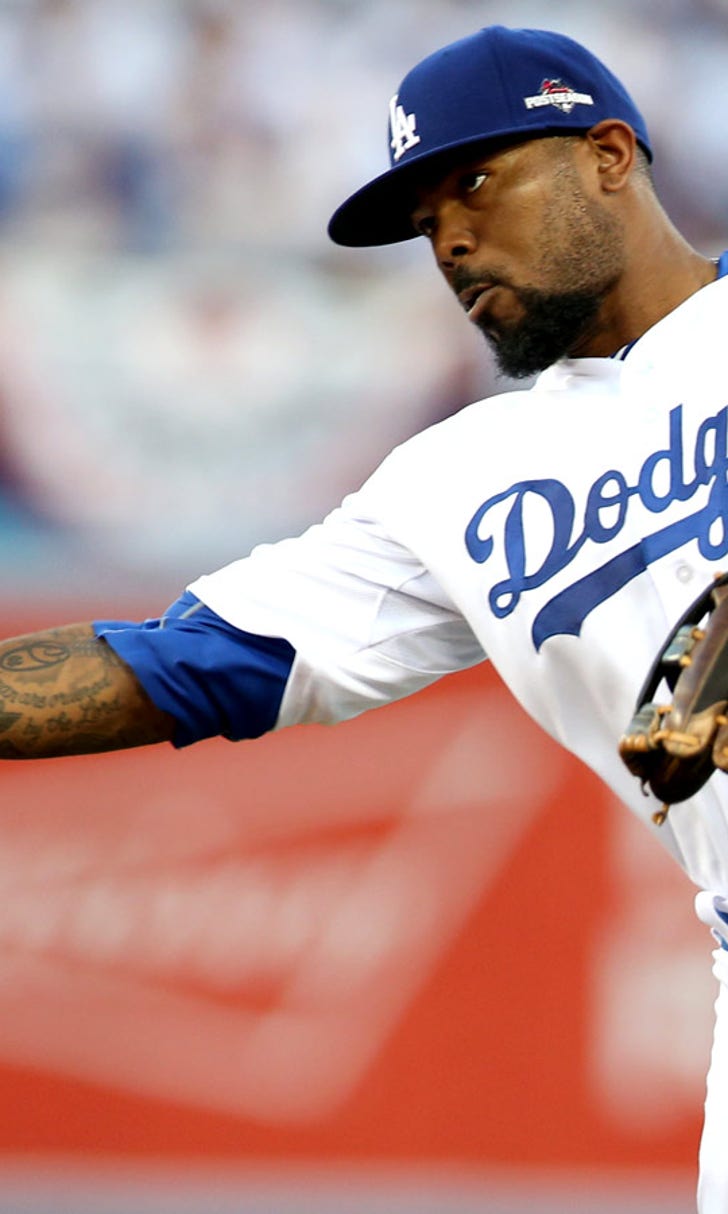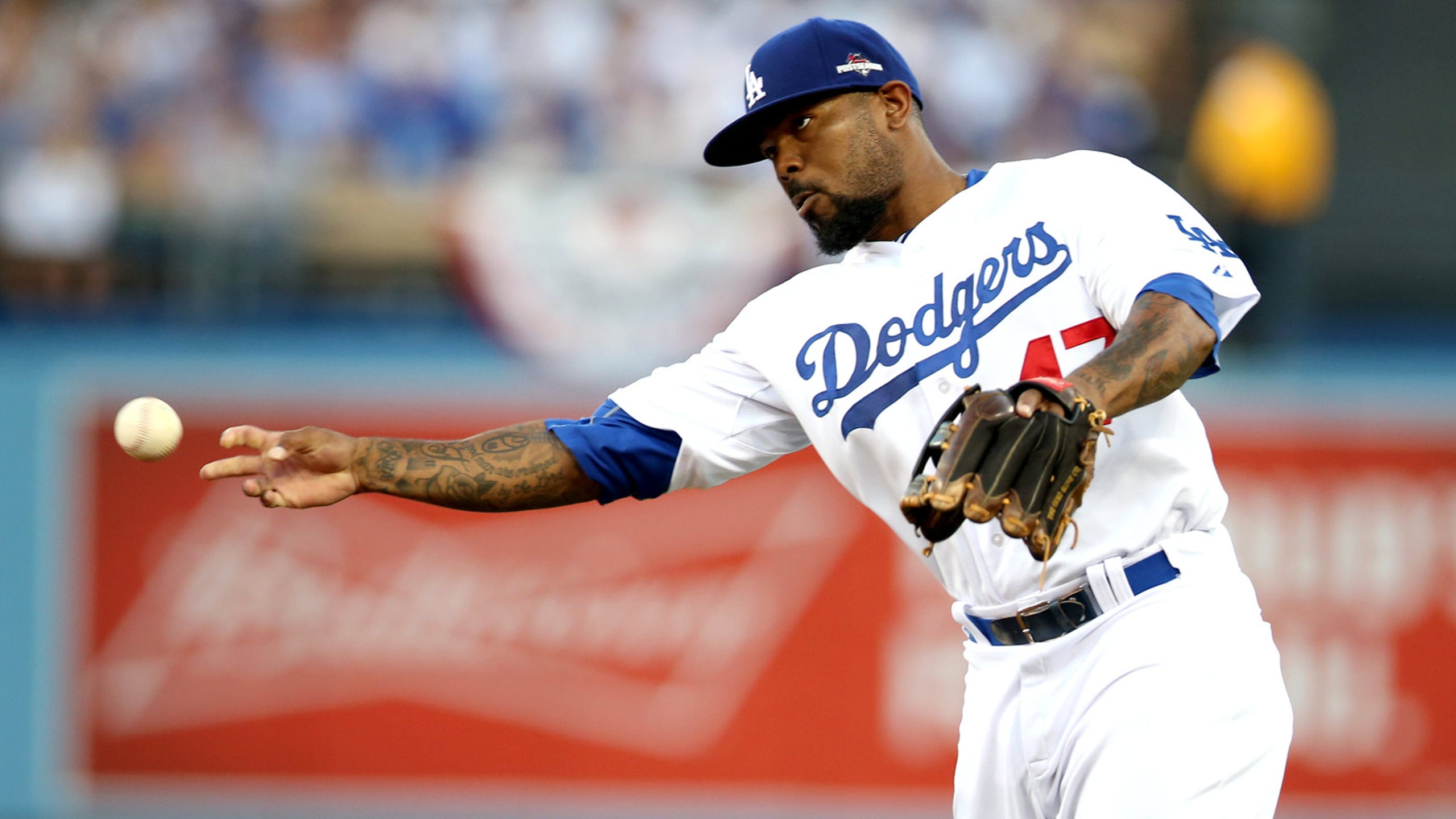 Free-agent Howie Kendrick sees good fit with Diamondbacks
BY foxsports • January 12, 2016
There's been no further news on a potential match between the Arizona Diamondbacks and free-agent second baseman Howie Kendrick since D-backs general manager Dave Stewart publicly declared that the team was not willing to forfeit the draft pick required by such a signing, but Kendrick himself seems to be keeping the topic alive.
Kendrick told Lyle Spencer of mlb.com that he's confident he'll find a good situation -- and hinted that such a situation exists in Arizona, where he maintains an off-season home.
"(The D-backs are) a really good fit for what I'm looking for in a team," Kendrick told Spencer. "They have a lot of good players who play the game the right way -- guys like Paul Goldschmidt and A.J. Pollock. I also know what Greinke can do for a team. They have a lot of pieces. I think I can bring a lot to any team."
At the same time, he didn't sound as if anything was close to being decided.
"There hasn't been a lot of dialogue as far as I know, but I'm not concerned," he said. "I just want to be in a good environment, with a team that's committed to winning. I think I mesh well wherever I am.
"Playing with the Dodgers was fun. I was hoping to go back there. I just want to be in a winning situation. The Diamondbacks are a team that's going to be really good."
Kendrick, 32, played one season with the Dodgers (batting .295 with nine home runs) after nine years with the Los Angeles Angels. He is a .293 career hitter who's never had a batting average below .279.
He earned $9.5 million in 2015 and became a free agent after rejecting a one-year $15.8 million qualifying offer from the Dodgers. If he were to sign with the Diamondbacks, the team would have to give up the 37th pick (Competitive Balance Round) in the 2016 draft. The D-backs are already without their first-round pick, due to the signing of Zack Greinke, and Stewart told Steve Gilbert of mlb.com that he's unwilling to part with another pick.
"We're not going to give up the pick," Stewart said. "It's just tough after we've already given up our first pick. To give up our top two picks, that would be difficult for us to do."
Chris Owings is the Diamondbacks' incumbent second baseman. He's coming off a down season in which he hit .227 in 147 games. Veteran Aaron Hill, minor-league prospect Brandon Drury and utility infielder Phil Gosselin are also internal candidates to play second base.
---
---