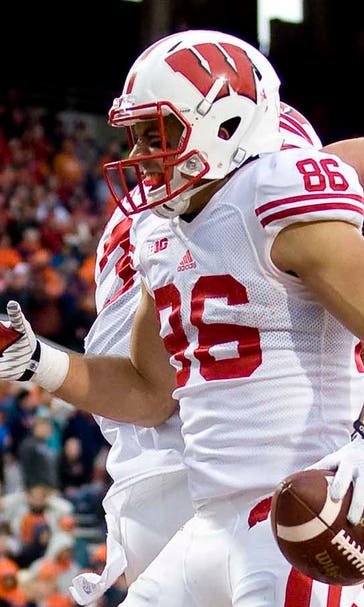 FOX Sports Wisconsin Midweek Stock Report for Oct. 28
October 28, 2015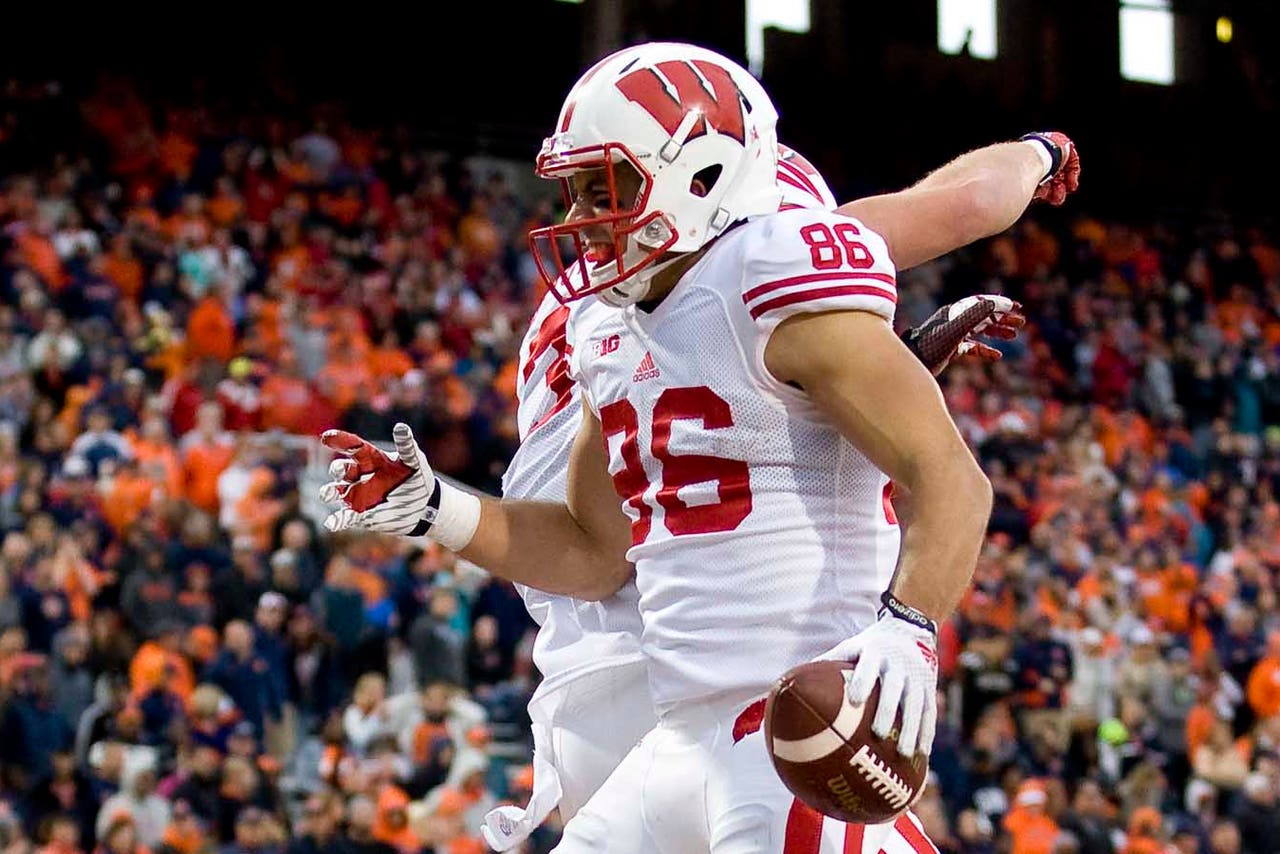 Every Wednesday, FOX Sports Wisconsin takes a look at which athletes' stock is trending up and whose is trending down.
In other words, who is making a meteoric rise, and who is quickly plummeting.
With that in mind, let's "take stock" of the current sports scene in Wisconsin, shall we?
Alex Erickson, Badgers WR
Erickson filled the stat sheet last Saturday in Wisconsin's 24-13 win at Illinois. The senior receiver registered 10 receptions for 96 yards and a score, along with 81 yards rushing on just four carries -- with a long rush of 56 yards. Erickson, a Darlington native, has 52 catches for 645 yards and two touchdowns this season, plus five games with six receptions or more.
Greg Monroe, Bucks PF/C
The Bucks' biggest offseason acquisition lived up to his advanced billing during the preseason. The fifth-year big man averaged team highs in both points (12.7) and rebounds (8.2) while playing somewhat reduced minutes during exhibition play. The Georgetown product also averaged 1.7 assists and 1.7 steals during the Bucks' preseason run, hinting at his versatility. The 6-foot-11, 250-pounder looks like he'll be a reliable low-post threat in his first season with Milwaukee.
Bart Houston, Badgers QB
Houston filled in admirably last Saturday when Wisconsin starting signal-caller Joel Stave was knocked from the game at Illinois early with concussion-like symptoms. Houston, a junior, went 27 for 33 for 232 yards, two touchdowns and two interceptions. The Dublin, Calif., native helped engineer an offense that outgained the host Fighting Illini 419 yards to 333.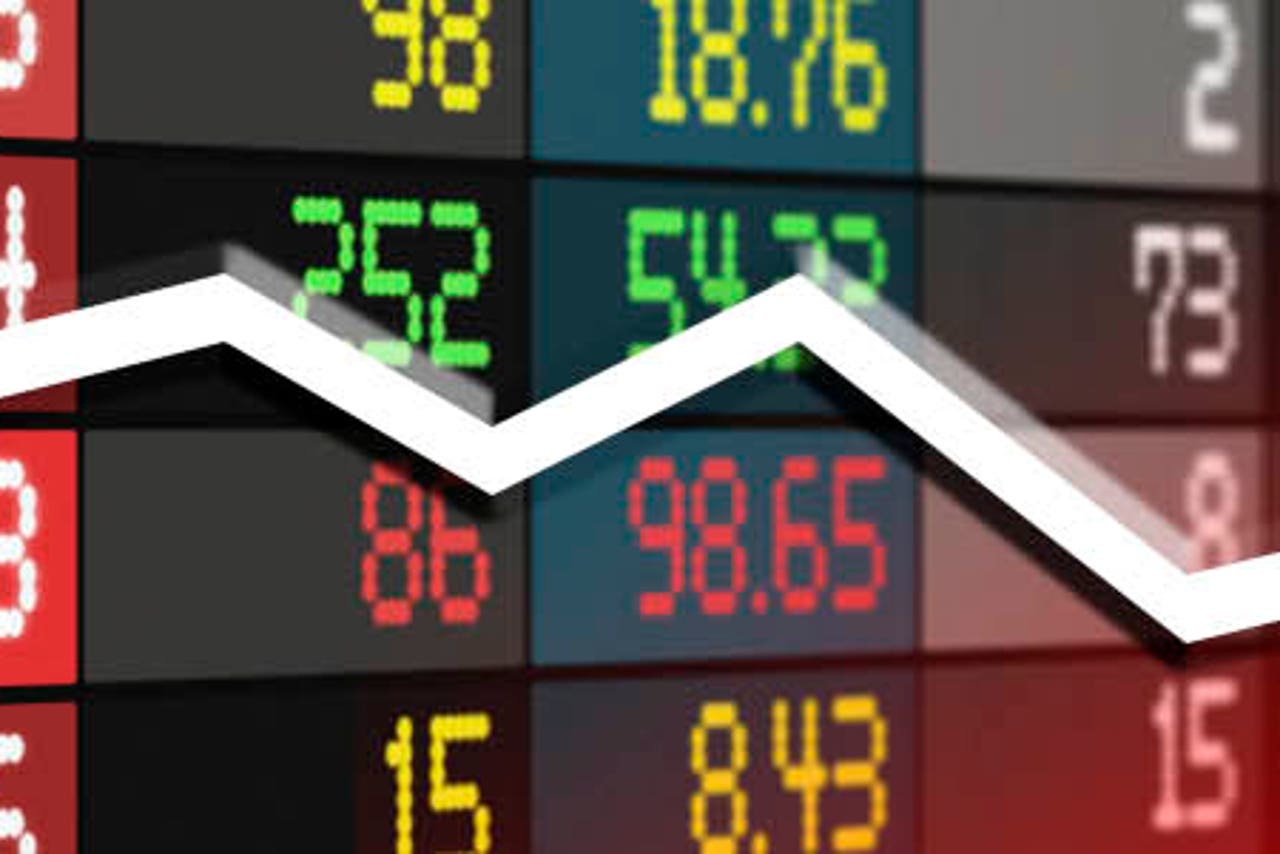 O.J. Mayo, Bucks SG
Mayo did not enjoy the sterling preseason he would've liked. The 27-year-old veteran shooting guard averaged 6.2 points per game during exhibition play, shooting 41.2 percent overall from the field and 30.8 percent from 3-point territory. Now there are reports that Mayo, who averaged 11.4 points per game last season, has a hamstring injury that leaves him questionable for Wednesday night's regular-season opener.
Badgers men's hockey
Wisconsin went 0-1-1 at Ferris State in Big Rapids, Mich., over the weekend. That underwhelming performance left the Badgers at 0-3-3 overall and 0-3-1 in road games. And Wisconsin's schedule only gets tougher in the coming weeks; after hosting a fledgling Arizona State program this Friday and Saturday, Wisconsin must face a gauntlet. Mike Eaves' squad visits No. 2 North Dakota on Nov. 6-7, hosts No. 5 Denver on Nov. 20-21, and travels to No. 10 Michigan on Dec. 4-5. Hey, they say pressure either bursts pipes or produces diamonds, right?
Michael Carter-Williams, Bucks PG
Carter-Williams was another Bucks guard who likely walked away from Milwaukee's preseason slate feeling unsatisfied. The third-year Syracuse product shot just 28.6 percent from 3-point land during Milwaukee's exhibition run and averaged 8.4 points. Last season, Carter-Williams shot 39.6 percent overall from the field, as he split the season between the 76ers and Bucks. Milwaukee will need the 24-year-old guard to find the mark if it hopes to improve on last season's 41-41 record.
Follow Kelly Beaton on Twitter
---
---