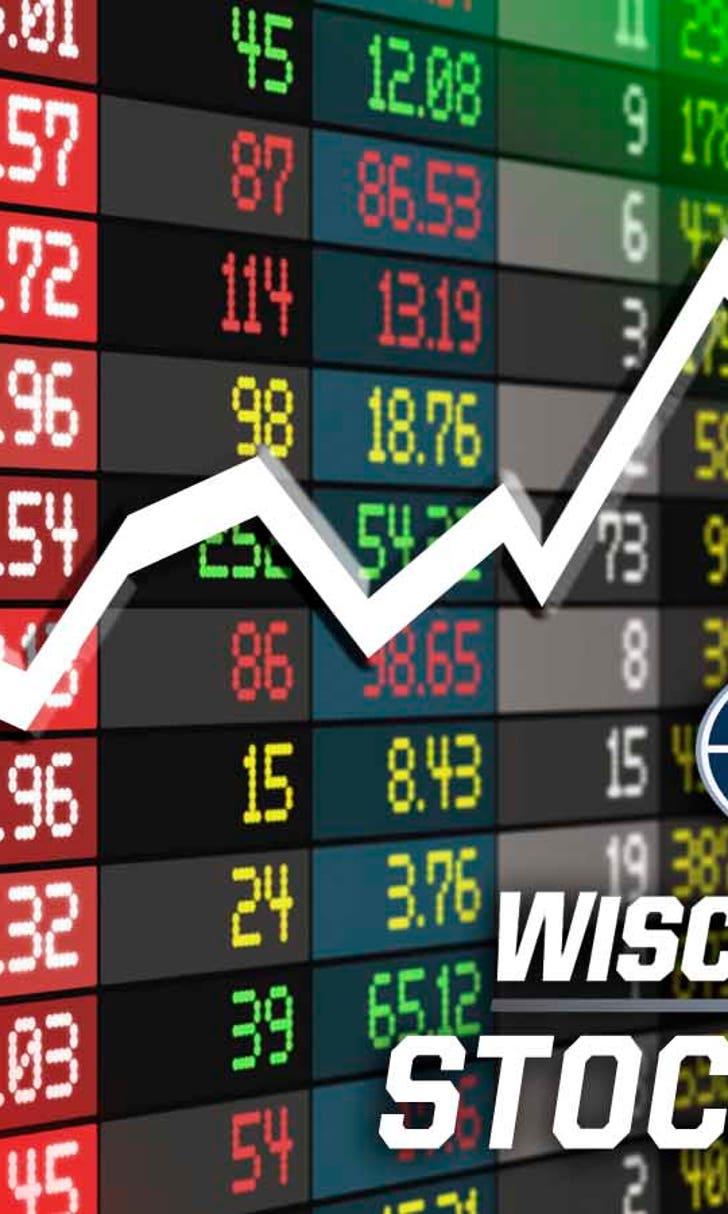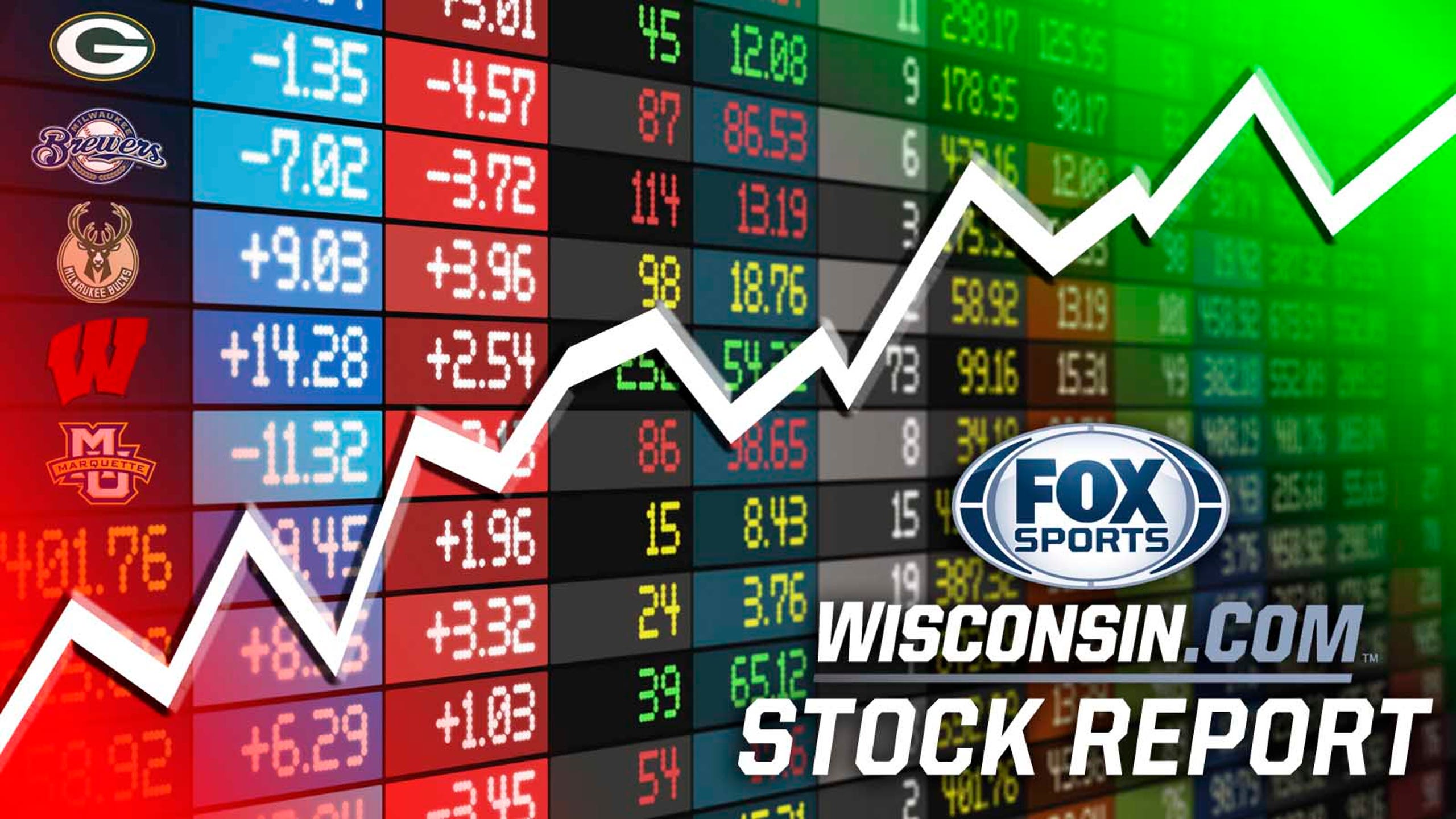 FOX Sports Wisconsin Midweek Stock Report for Feb. 3
BY Dave Heller • February 3, 2016
Every Wednesday, FOX Sports Wisconsin takes a look at which athletes' stock is trending up and whose is trending down.
In other words, who is making a meteoric rise, and who is quickly plummeting.
With that in mind, let's "take stock" of the current sports scene in Wisconsin, shall we?
Wisconsin football recruits: Congratulations to all those who signed on the dotted line with the Badgers. For some, your stock might never be higher as everyone sees the upside of the unknown players. Enjoy the ride.
Miles Plumlee, Bucks center: With John Henson out with an injury, Plumlee finally is getting some playing time, showing off his athleticism and providing some energy. From Dec. 20-Jan. 22, Plumlee played in just six games and didn't even play 24 minutes combined. Last week in four games, Plumlee averaged 16.1 minutes, 5.5 points, 5.3 rebounds, 1.5 blocks and 0.8 steals. In just under 14 minutes against Miami he had eight points and seven rebounds.
Ann-Renee Desbiens, Wisconsin goalie: In a win over St. Cloud last weekend, Desbiens recorded her 14th shutout of the season, tying the single-season school record. It was also Desbiens' 31st career shutout, moving her to third on the NCAA's all-time list past former UW goalie Alex Rigsby and New Hampshire's Melissa Bourdon. It was Desbiens' 24th win of the season for No. 2 Wisconsin (26-1-1), which has won 20 consecutive games.
Henry Ellenson, Marquette forward: The fabulous freshman had a pair of double-doubles last week in the Golden Eagles' two victories, including 32 points, 10 rebounds and six blocks in MU's big home win over Butler.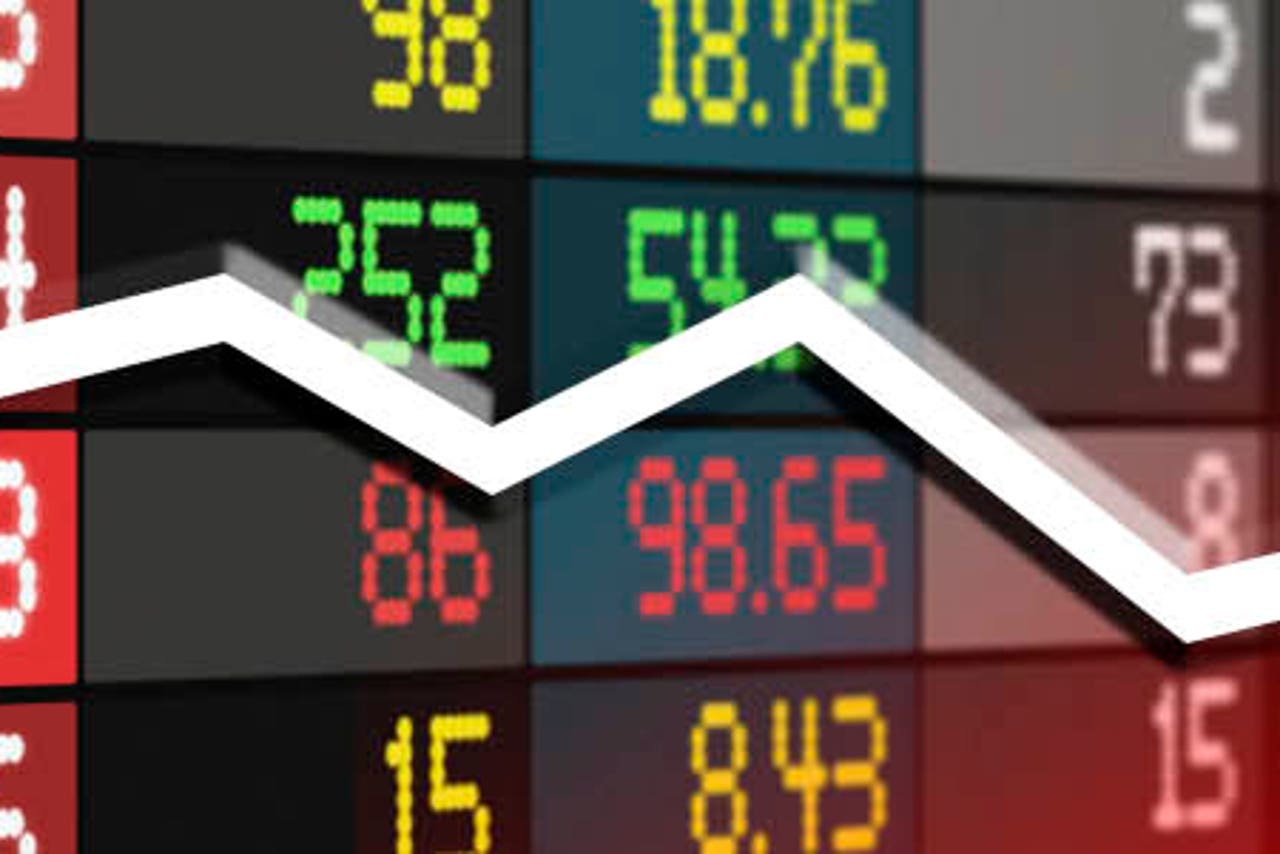 Bucks fans' interest in All-Star Game: Milwaukee's streak of not having anyone represented in the annual All-Star Game reached 12 seasons when no one was selected for this year's event. Khris Middleton has had a nice run as of late, but it wasn't enough. Michael Redd in 2004 was the last Bucks player to make an All-Star Game.
Johnny O'Bryant, Bucks forward: After being a regular part of the rotation, O'Bryant got a DNP vs. Miami and played a combined nine minutes in Milwaukee's next two games.
Follow Dave Heller on Twitter
---
---