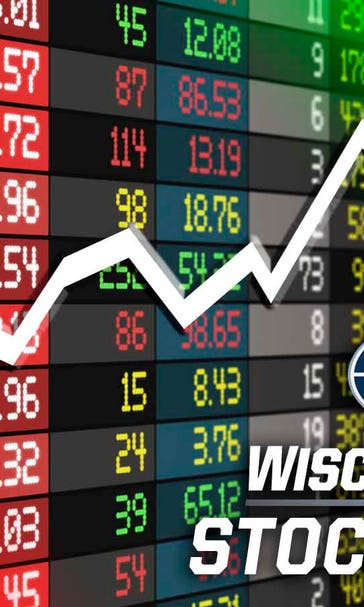 FOX Sports Wisconsin Midweek Stock Report for April 13
April 13, 2016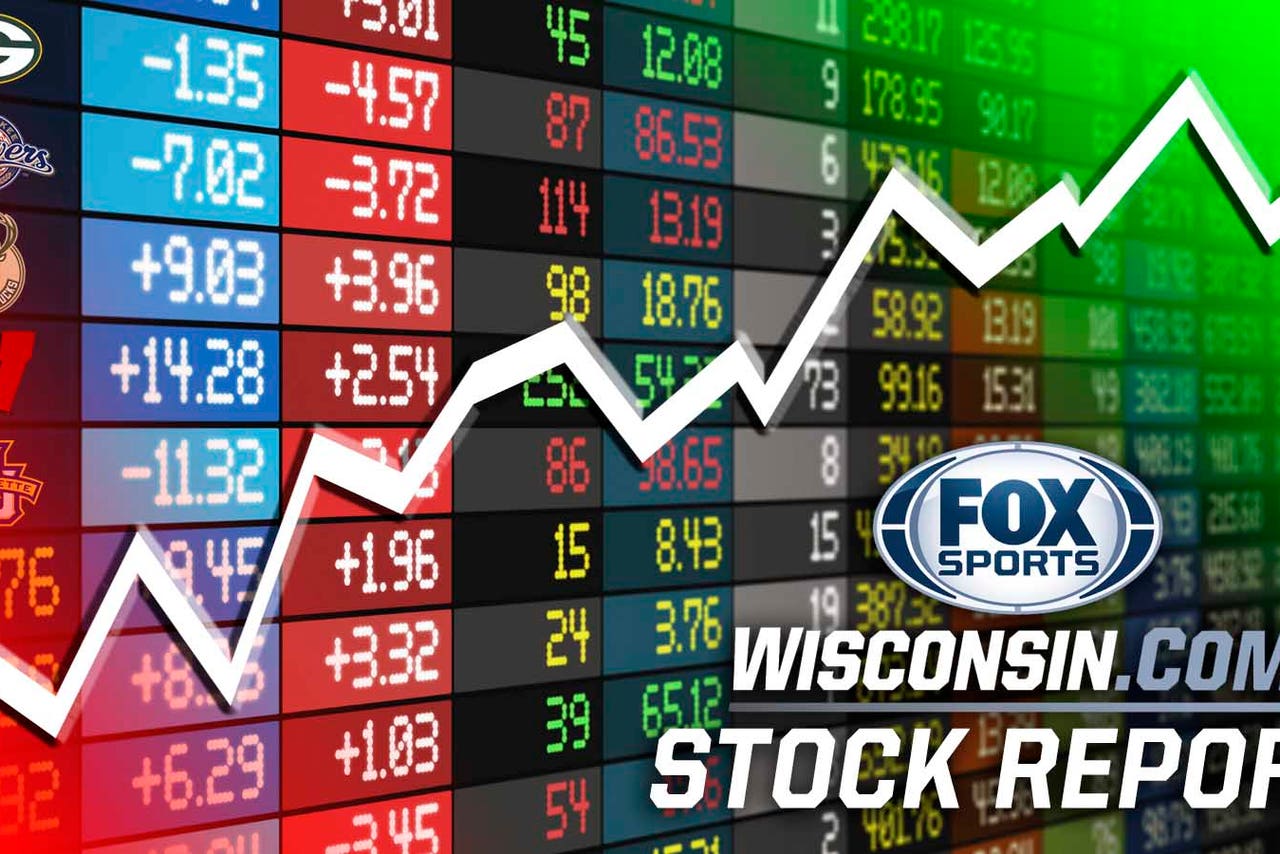 Every Wednesday, FOX Sports Wisconsin takes a look at which athletes' stock is trending up and whose is trending down.
In other words, who is making a meteoric rise, and who is quickly plummeting.
With that in mind, let's "take stock" of the current sports scene in Wisconsin, shall we?
UP
Khris Middleton, Bucks forward
After missing three games due to a thigh injury, Middleton returned and scored 36 points against Philadelphia on 14 of 24 shots while also dishing out nine assists and grabbing six rebounds. He followed that up with 17 points (on 6 of 11 shots), seven assists and five rebounds at Orlando. The thigh seems fine.
Scooter Gennett, Brewers second baseman
Gennett already has three home runs on the season -- half his total from last year. He leads the Brewers in runs (5), hits (9), batting average (.409) and on-base percentage (.500) and is tied in homers. In five games last week, his slash line was 400/500/800. Obviously it is early in the season and no one expects Gennett to keep up this pace, but he has been the early surprise and success story in the first week-plus of the season.
Jeremy Jeffress, Brewers reliever
Jeffress wasn't afraid to declare in spring training that he wanted to be Milwaukee's closer. With Will Smith out with an injury, Jeffress is the man, at least for now, and in three games last week he notched three saves -- or every Brewers win -- and has yet to allow a run.
LaVall Jordan, UW-Milwaukee basketball coach
Jordan landed his first head coaching job as he was tabbed by the Panthers to replace the fired Rob Jeter. The former Michigan assistant and Butler player had a good first press conference, said all the right things -- and people, for the most part, seem pleased. Of course, now he has to win some games.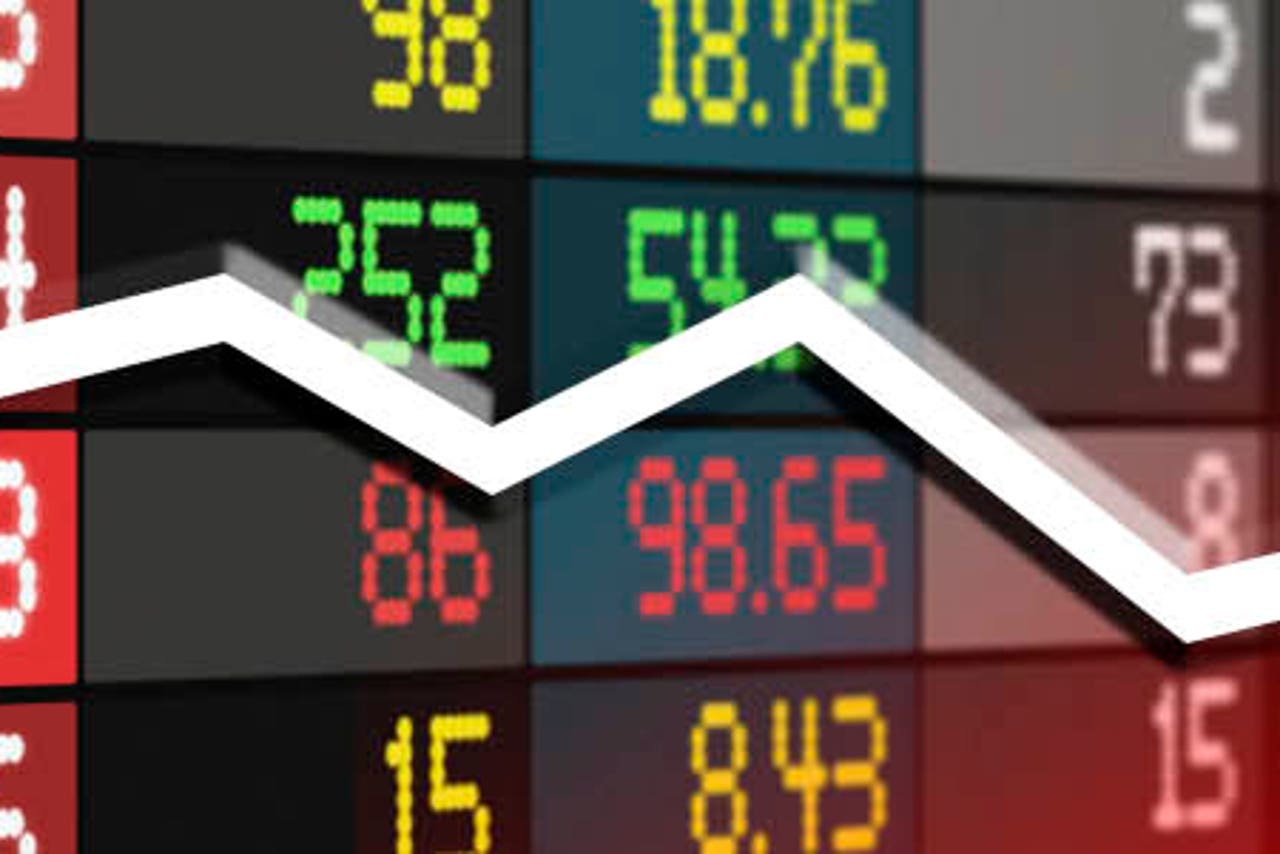 DOWN
Bucks
Milwaukee enters Wednesday's season finale limping towards the finish line, having lost four of its last five games (and 3-9 since March 20) with the only victory over the woeful 76ers -- and the Bucks needed overtime to win that one. There's definitely a lot of promise for the future, however.
Demetri Goodson, Packers cornerback
The sixth-round pick in 2014 was suspended four games for violating the NFL's policy on performance-enhancing substances. Mainly a special teams player, this won't help his cause to continue to be on Green Bay's roster.
Keon Broxton and Ramon Flores, Brewers center fielders
Milwaukee's playing time in center is still up for grabs, but these two haven't helped their cause in the early going. Entering Wednesday, Broxton was 0 for 9 with seven strikeouts and Flores 0 for 6 with three Ks.
Taylor Jungmann and Wily Peralta, Brewers starters
Something of a revelation last season, Jungmann's 2016 season hasn't started out well. He started two games last week but lasted just seven innings, allowing 10 runs (nine earned). Meanwhile, Peralta, Milwaukee's starter on opening day when he allowed five runs (four earned) in four innings, was battered again last Saturday by Houston for six runs in 4 1/3 innings.
Follow Dave Heller on Twitter
---
---