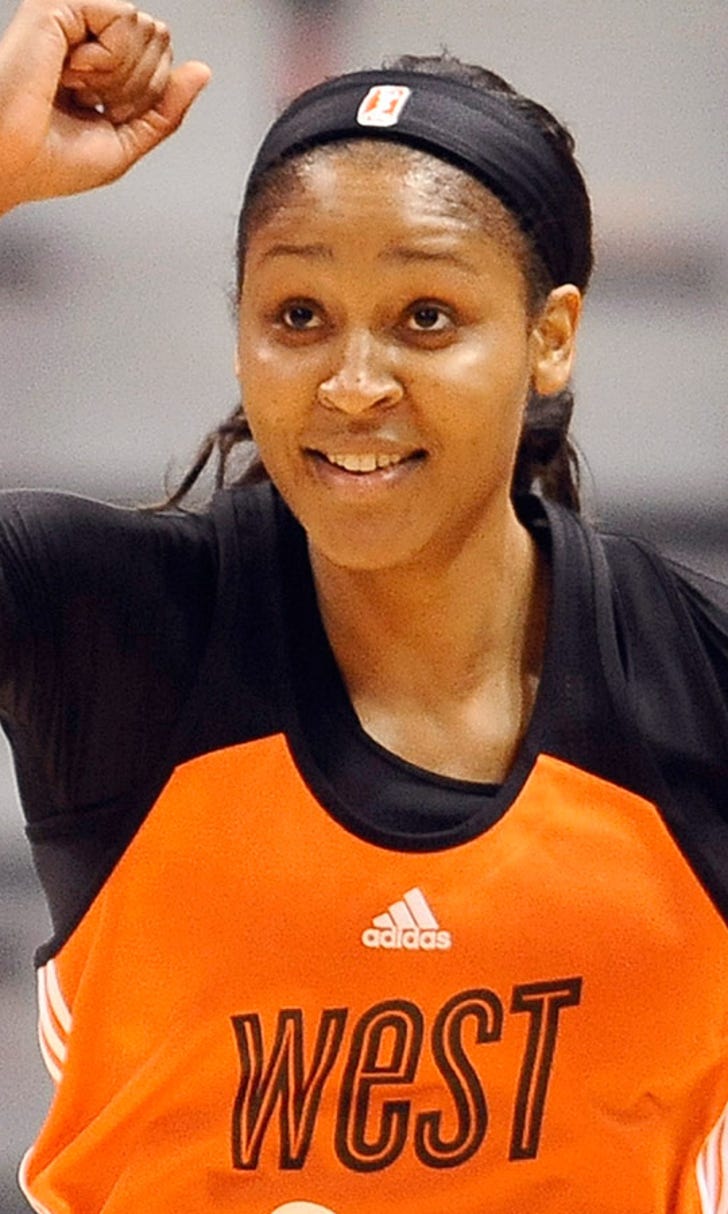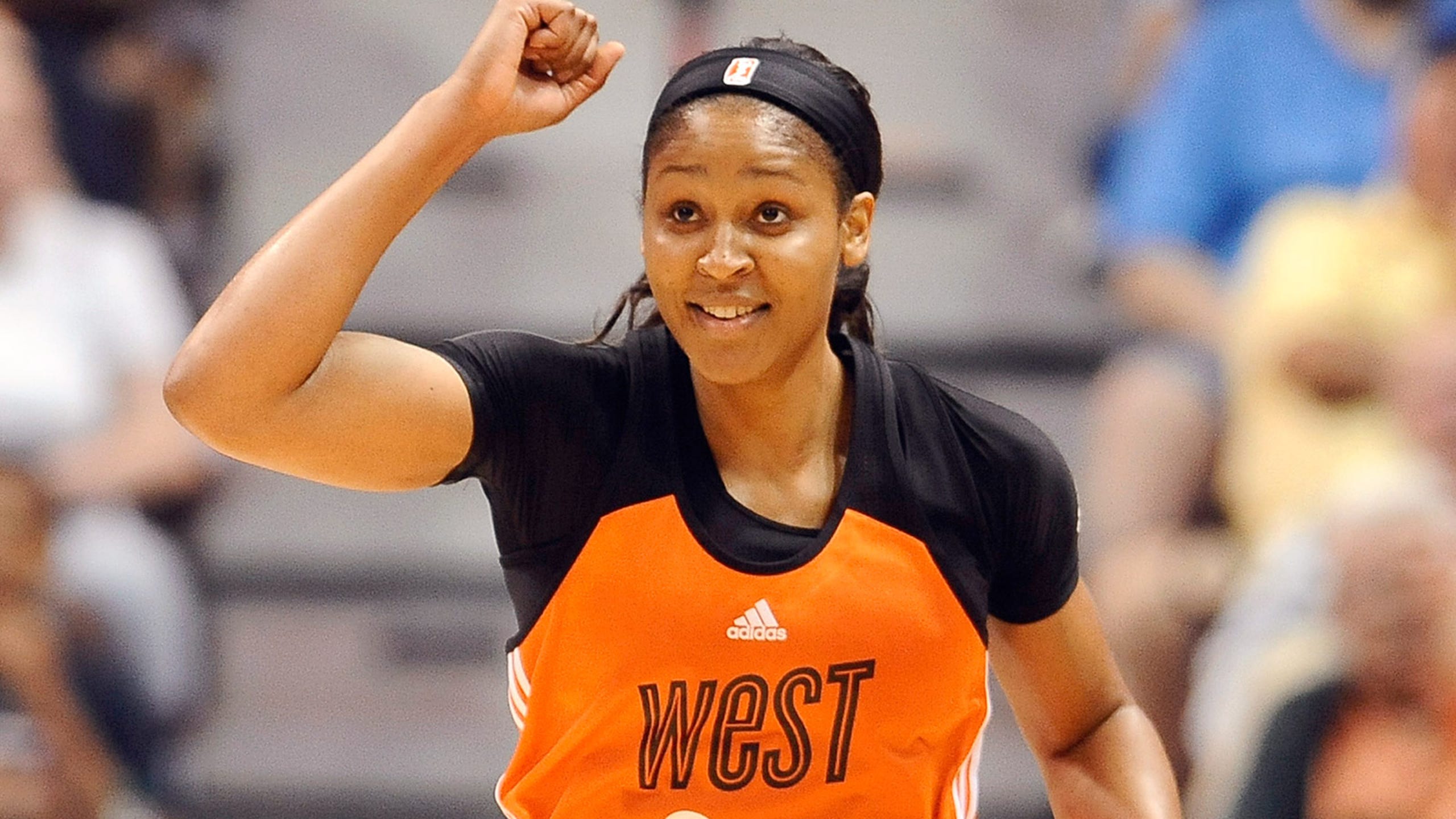 FOX Sports North Midweek Stock Report for July 29
BY foxsports • July 29, 2015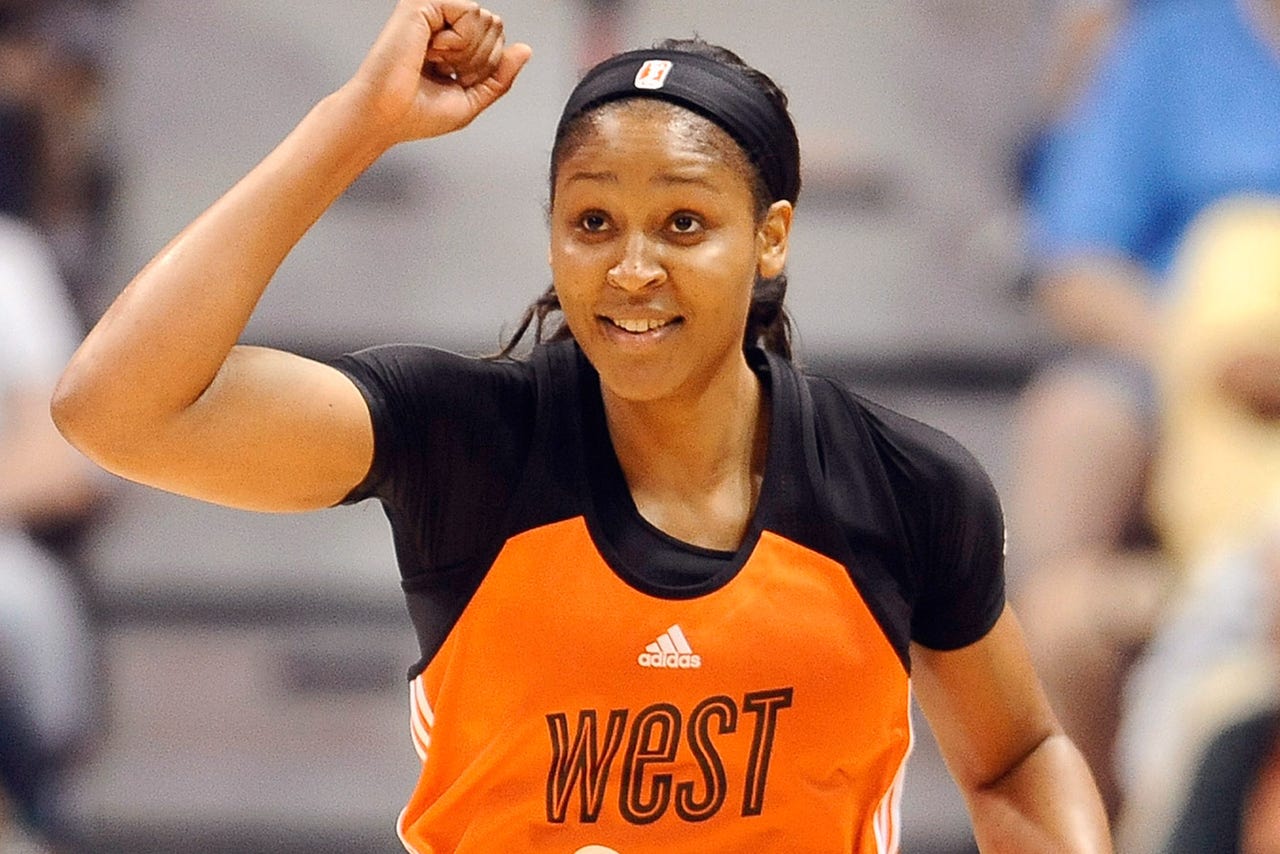 Welcome to our new weekly feature, the Midweek Stock Report.
Every Wednesday, we'll take a look at whose stock is trending up and whose is trending down.
Aaron Hicks
The Minnesota Twins center fielder hadn't lived up to his potential in his first two major-league seasons, but perhaps it is starting to kick in as he's gotten another chance with Byron Buxton on the disabled list. In six games over the past week, Hicks batted .429 with six runs, seven RBI, a triple, a home run and a stolen base. He also walked twice while striking out just once in 21 at-bats.
Maya Moore
The Minnesota Lynx forward played just one regular-season game in the past week, posting 25 points, eight rebounds, five assists and a block in a 78-77 loss to Connecticut. But her inclusion here is largely based off her other game -- winning MVP honors in the league's annual All-Star Game. Moore scored 30 points, an All-Star Game record, including eight straight in the final minutes to help the Western Conference squeak out a win. Moore also had six rebounds and five assists in that contest.
Eddie Rosario
Getting an opportunity to play nearly every day, the Minnesota Twins left fielder is taking advantage. He played five games last week, batting .450 with a .750 slugging percentage -- both tops on the team over the last seven days. Of Rosario's nine hits, four were doubles and one a triple. He also scored five runs.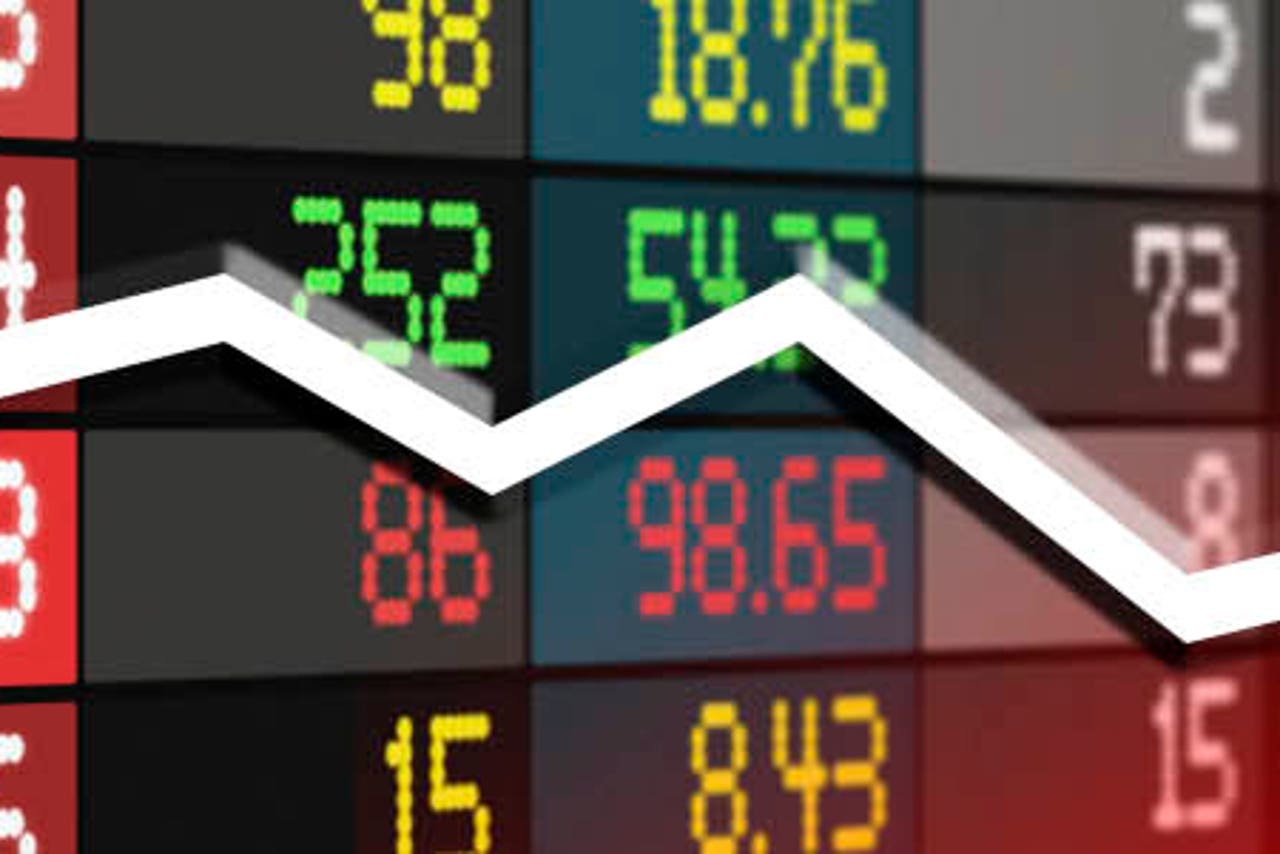 Glen Perkins
Perhaps it was inevitable that the Minnesota Twins closer would go through a slump. In the first half, the All-Star reliever was nearly perfect, posting a 1.21 ERA, 0.830 WHIP and 28 for 28 in save opportunities. The second half has been a different story, so far, and especially in the last week. Perkins appeared in three games, losing two games (including one blown save) with an ERA of 16.87 and 2.63 WHIP. He allowed three home runs in just 2 2/3 innings and didn't strike out a batter.
Twins shortstops
A problem position all season, no one can seem to take hold of it. In the past week, Danny Santana was 2 for 12 (.167) with no extra-base hits and three strikeouts in five games. And he was the better performing shortstop. Eduardo Nunez, who played one game at short, had one single in eight at-bats (.125).
---
---