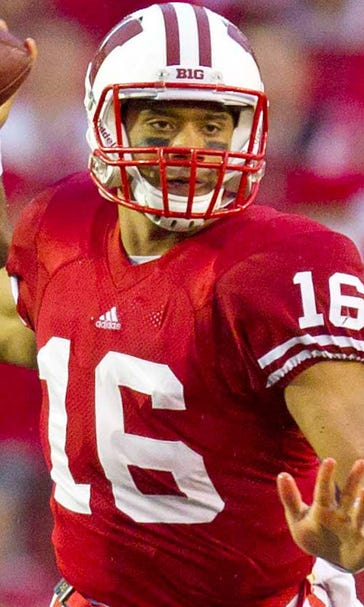 Former Badgers QB Wilson speaks at UW commencement
May 15, 2016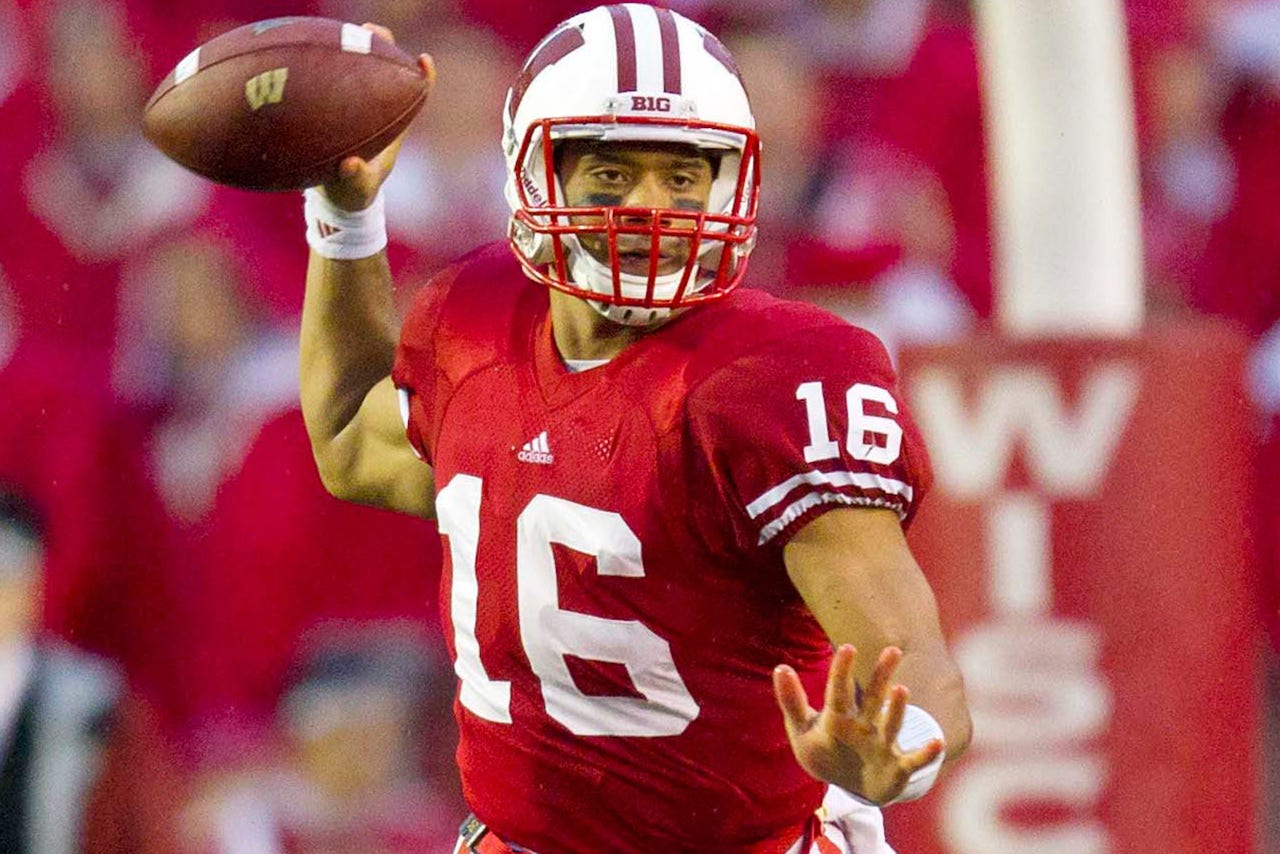 MADISON, Wis. -- Maybe Russell Wilson should speak at commencements more often. Just like he has in two of the past three Super Bowls, he delivered big-time on Sunday.
Invited back to Wisconsin to deliver a graduation address, the 27-year-old star quarterback of the Seattle Seahawks opted to devote part of his speech to his departure from North Carolina State when Tom O'Brien was head coach and how it turned out so well.
In April 2011, Wilson and O'Brien talked about Wilson's future at the school. Wilson was fresh off a stellar redshirt junior season that produced an ACC-best 3,563 yards, 28 touchdowns and a win over West Virginia in the Champs Sports Bowl. He was looking forward to coming back.
O'Brien had other ideas .
"He told me I wasn't coming back," Wilson said. "He said, `Listen son, you're never going to play in the National Football League. You're too small. There's no chance. You've got no shot. Give it up. You won't see the field.'
"If I wanted to follow my dream, I had to leave N.C. State."
So, Wilson departed for Wisconsin and guided the Badgers to a Rose Bowl appearance. Seattle then picked him on the third round -- the 75th pick of the 2012 NFL draft -- and he went to the Pro Bowl as a rookie.
Two years later, the 5-foot-11 Wilson led the Seahawks to the 2014 Super Bowl title and last year nearly made it two straight NFL championships. Seattle made the big game again with Wilson at the helm but lost to Tom Brady and the New England Patriots when Wilson threw a game-ending interception at the goal line in the final seconds of a four-point game.
---