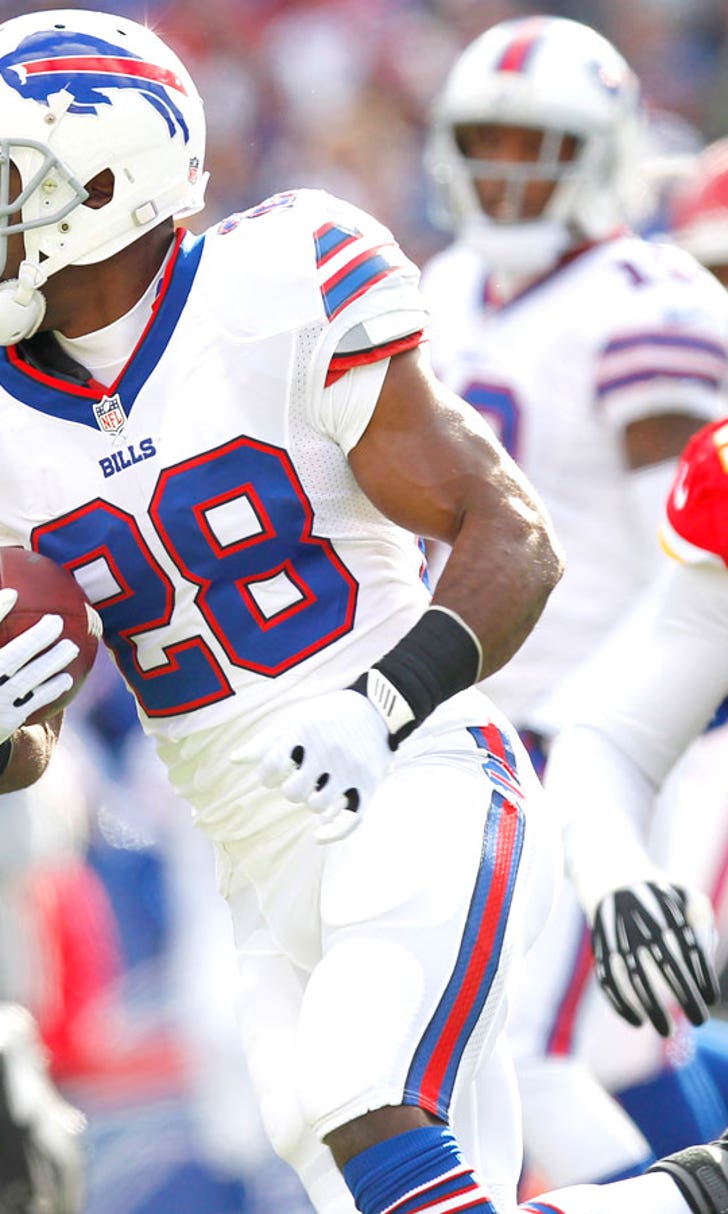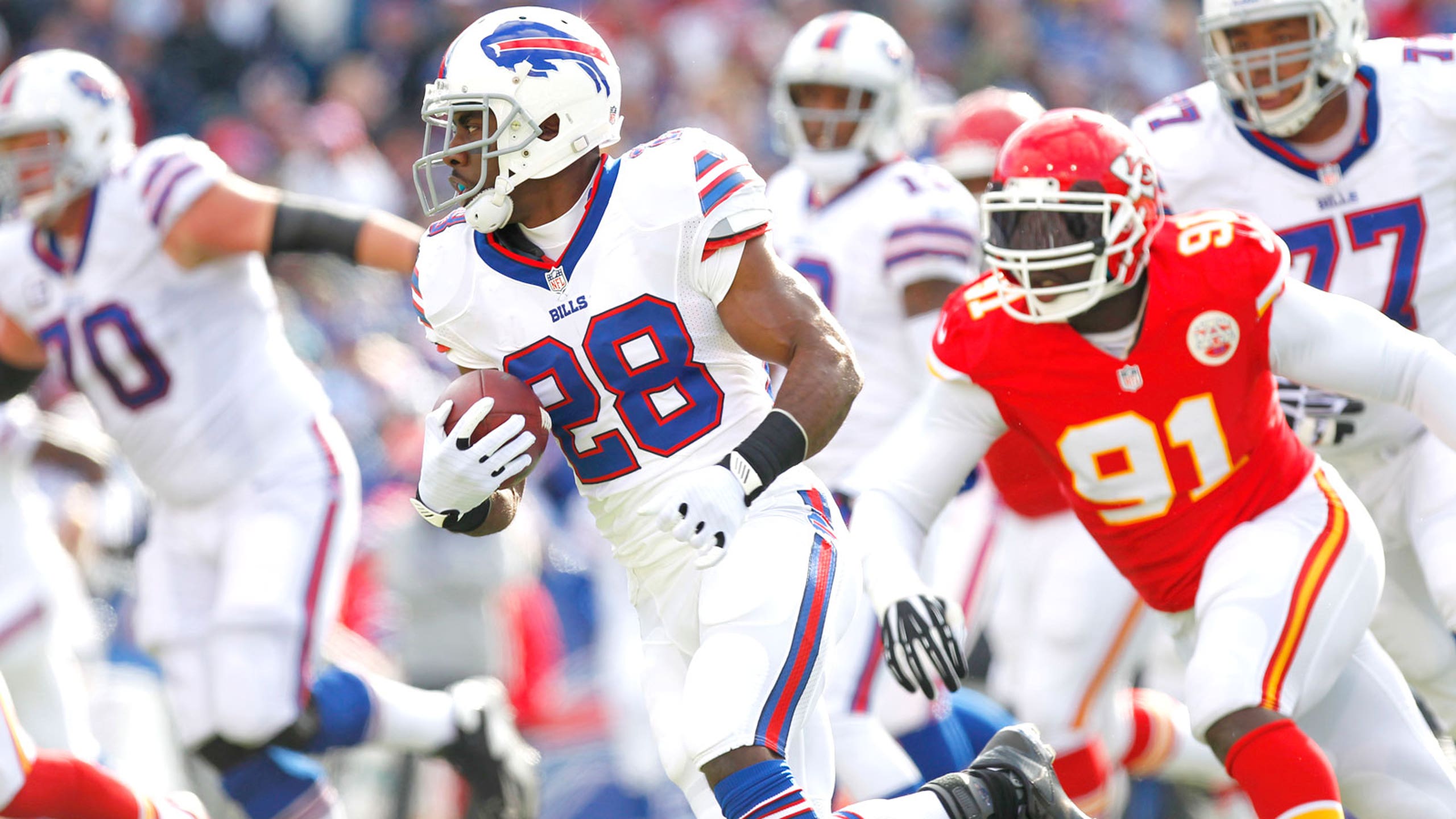 Fantasy Fox: Rules to live by when forced into an early draft
BY foxsports • August 2, 2014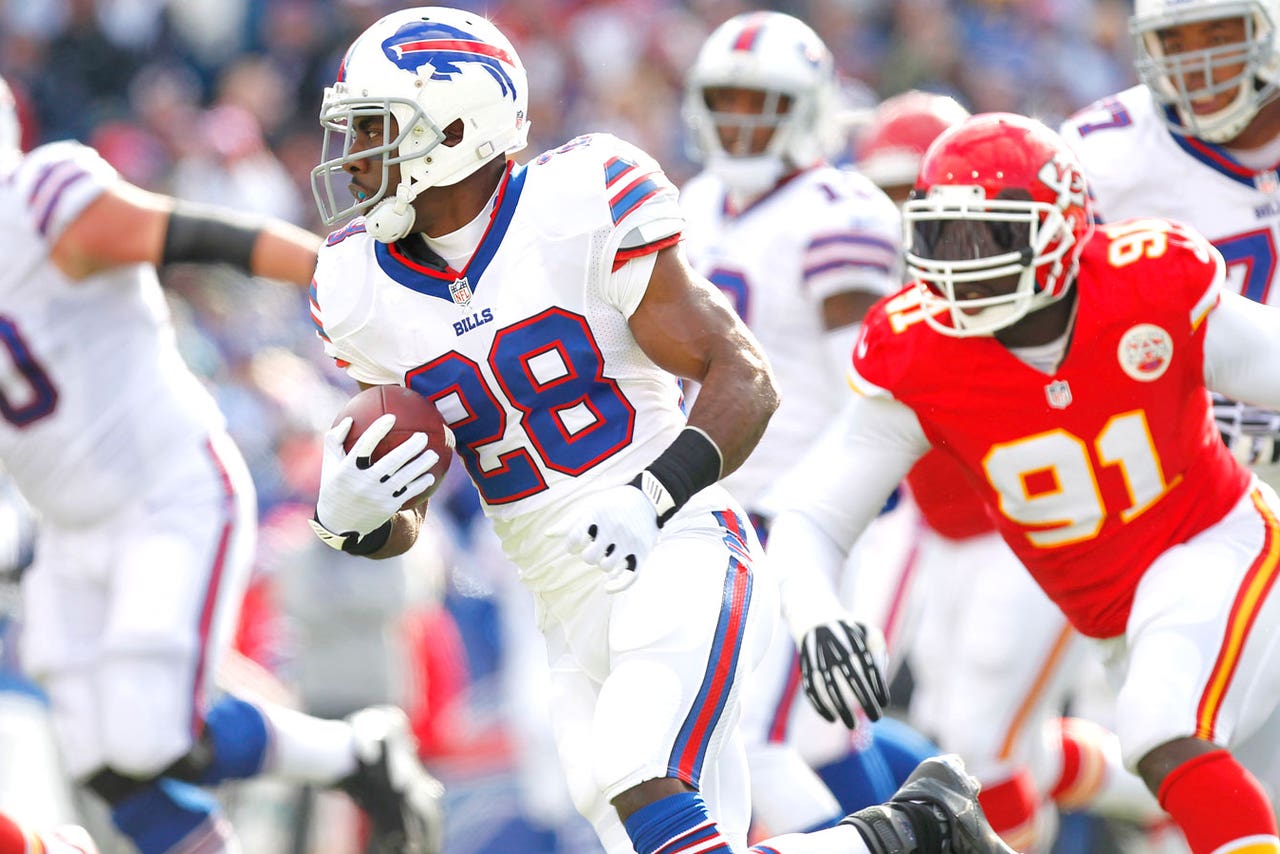 The optimum time to partake in a fantasy draft comes after the Week 3 slate of preseason games (Aug. 21-24), as a practical means of avoiding injuries with high-end prospects.
But with work/family obligations and logistical difficulties part of the mix, sometimes that's just not possible.
Here are four super-quick tips for successfully navigating an early LIVE fantasy draft -- minus the insight or perspective of two or three exhibition contests.
Fantasy championships seldom fall in the laps of absentee or indifferent owners. In fact, a title earned in Week 16/17 is usually the culmination of hard work, roster discipline and excellent preparation in August.
Here are three components to that process:
a) Study at least four publications (outside of your Fox Sports commitment)
Get a sense of what the experts are saying -- and what they're not saying about certain players. Find common ground among the pre-draft rankings and drafting trends.
b) Continually monitor the Average Draft Position (ADP) rankings on various Web sites
ADP lists afford owners the chance to get the player they want at the value they need, without the embarrassment of "reaching" for their fantasy services.
c) Mock, mock, mock your way to building draft-day confidence
There's no disputing your childhood piano instructor's creed: Practice makes perfect.
For example, let's pretend your heart is set on Buffalo's C.J. Spiller in Round 2; but after five or 10 mocks, you're pleasantly surprised to see Spiller typically going in the middle of Round 3.
The same high-end tailback who rolled for 1,703 total yards (1,244 rushing) and eight touchdowns two years ago -- on only 250 touches (43 receptions).
With that knowledge, you can now focus on securing an elite-level running back and wide receiver with the first two picks, knowing Spiller should be there in the mid-to-upper 20s (if not later).
This process is incredibly simple: If you're in a league with friends, just stick to a methodical pre-draft plan of talking trash (like psyching out the competition for players slotted in Rounds 2-5); and in the interest of a little investigative journalism, find out which players will be taken in Round 1, pick-by-pick, just in case you're looking to trade down in the draft.
Now for the fun part. If you're playing in a league with virtual strangers, buddy up to 'em a few minutes before the draft. Find out where they're from (it's human nature to reach for a player from one's hometown team) and/or subtly coerce them into bragging about the best draft pick or trade they've made in recent times.
The rationale: Fantasy owners tend to re-draft players who once led them to a title. You can use that loyalty as leverage for a draft-day trade (if applicable).
With 60-90 seconds between picks, you'll never have enough time to peruse a whole notebook of pre-draft insights once the clock starts ticking.
Be organized. Condense your notes. Economize on time. Rank players by specific numbers or color-coded schemes...and above all else, DO NOT send me a Tweet while on the clock.
Please hit me up before any selections.
My current cheat sheet links include:
Fantasy friends typically enjoy having a few drinks at a local watering hole on LIVE draft night.
The rule of thumb here: Always consume less alcohol than the owners selecting immediately before AND after you in a snake draft.
You'll thank me in the morning ... especially when waiting until the post-draft party to out-drink your fellow owners. 
Jay Clemons, the 2008 Fantasy Football Writer of the Year (Fantasy Sports Writers Assoication), can be reached via Twitter, day or night, at @FOX_JayClemons.
---
---