NASCAR Cup Series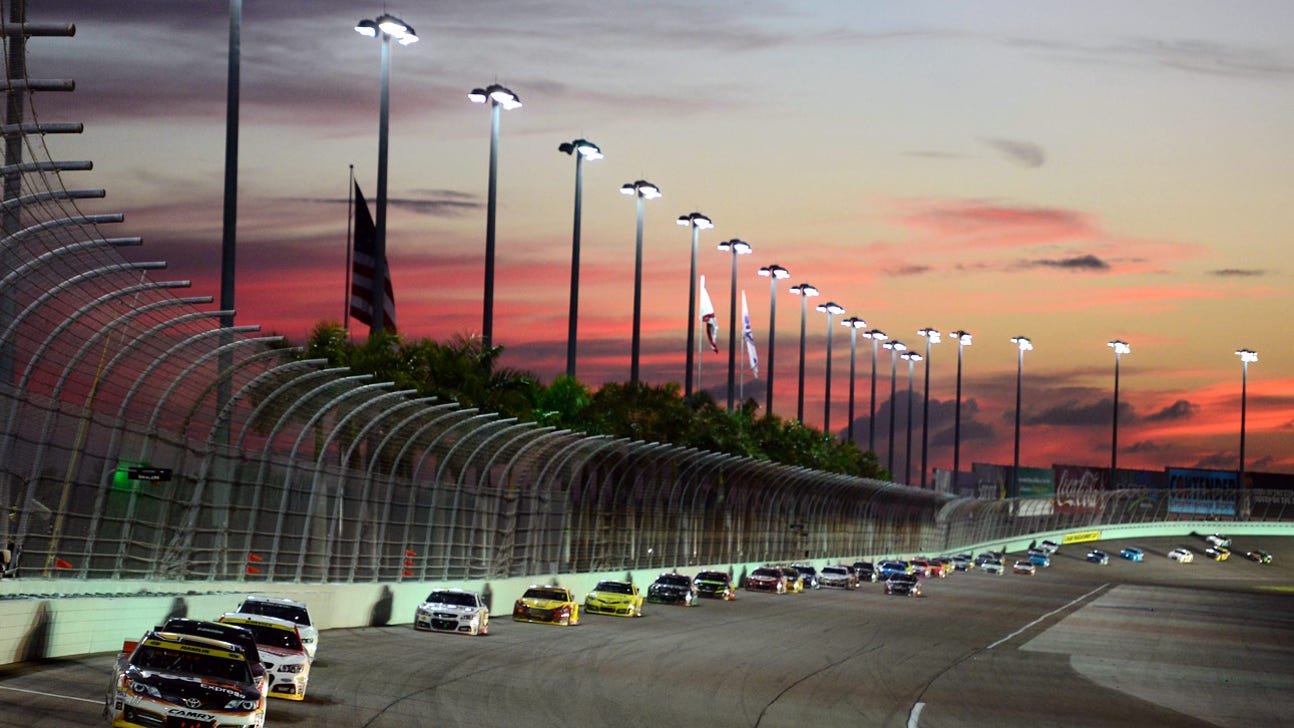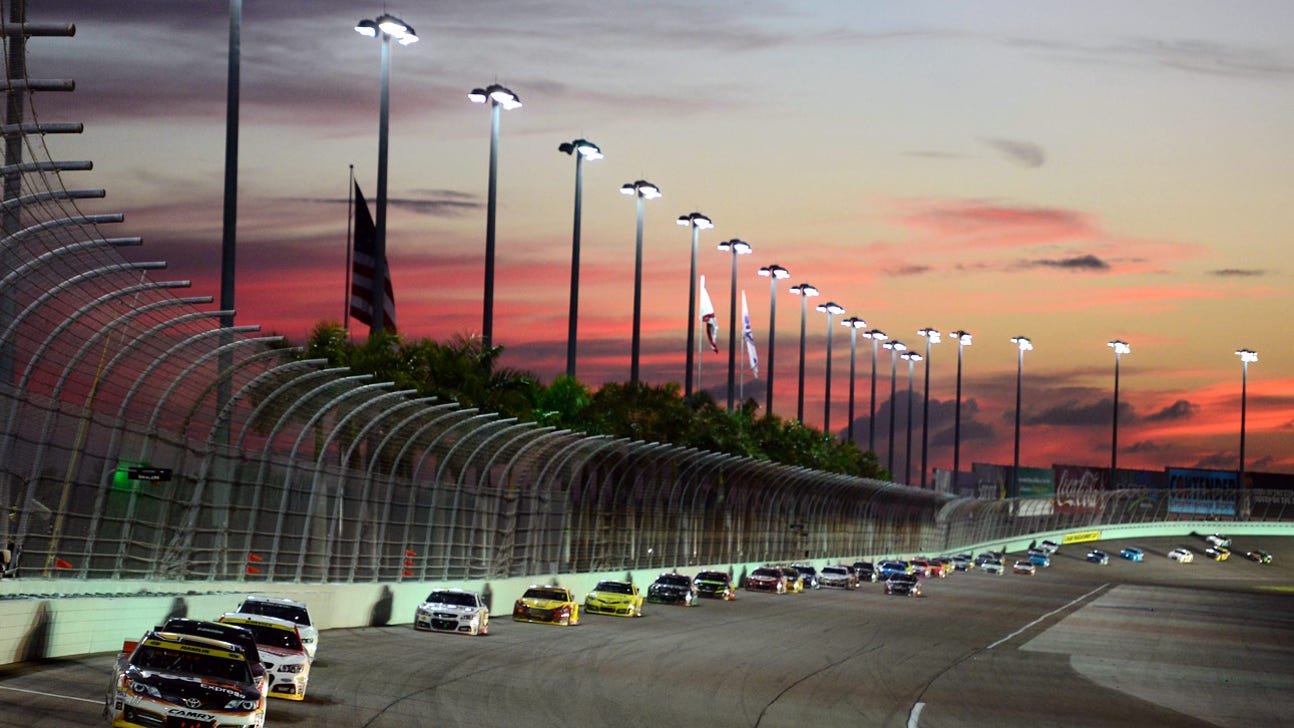 NASCAR Cup Series
Exclusive: Joey Logano discusses how he would change Sprint Cup Series schedule
Published
Nov. 4, 2015 5:13 p.m. ET

Now that drivers have had a little time to digest the recently released 2016 Sprint Cup Series schedule, Joey Logano has an idea for a tweak he'd like to see made to future schedules.
"I'm 100 percent cool with the schedule the way it is, but if it was me I guess I wouldn't mind seeing some of the racetracks switch up in the Chase so it's not the same Chase every year and you're not finishing at the same racetrack, just because it changes it up where it's not the same thing every year," Logano said. "I just think it would be cool to do that. I don't really have a great reason behind it."
Next year's schedule is a virtual carbon copy of this year's in terms of the 10 Chase races, which are not only held at the same tracks as 2015 but also fall in the exact same order.
Logano would especially be in favor of NASCAR switching up the site of the season finale, which has been held at Homestead-Miami Speedway in balmy South Florida since 2002.
"With the way this Chase format is and it all coming down to one race, if you're one of those one-track wonder people -- which you wouldn't be if you got there -- but if you're one of those people that's just really good at that one particular racetrack, then you're in great shape every time you go there," Logano said. "But if you can change it up ... it can be a Bristol or it can be Martinsville or something different just to change it up. It's hard to do that because it ends so late in the season that you have to have somewhere warm. So Miami's the perfect fit for that.
"I just think changing it up -- races that are in the Chase -- would be kind of cool."
---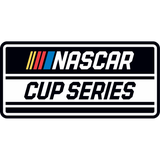 Get more from NASCAR Cup Series
Follow your favorites to get information about games, news and more
---