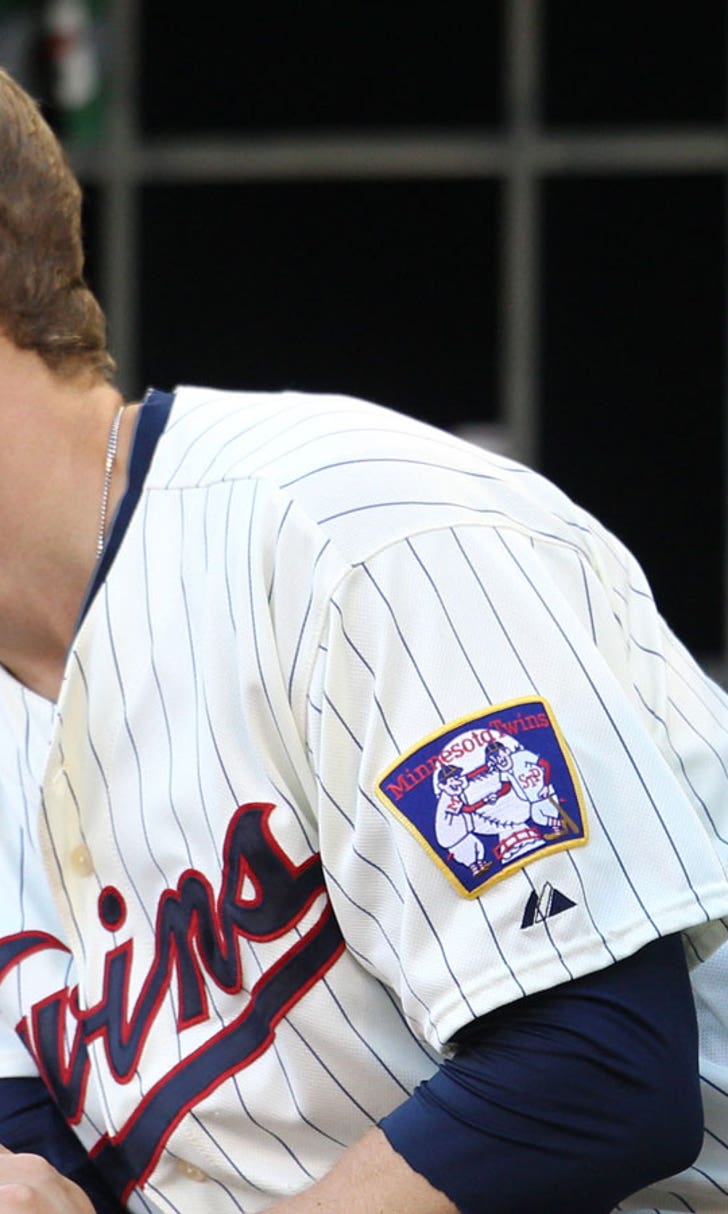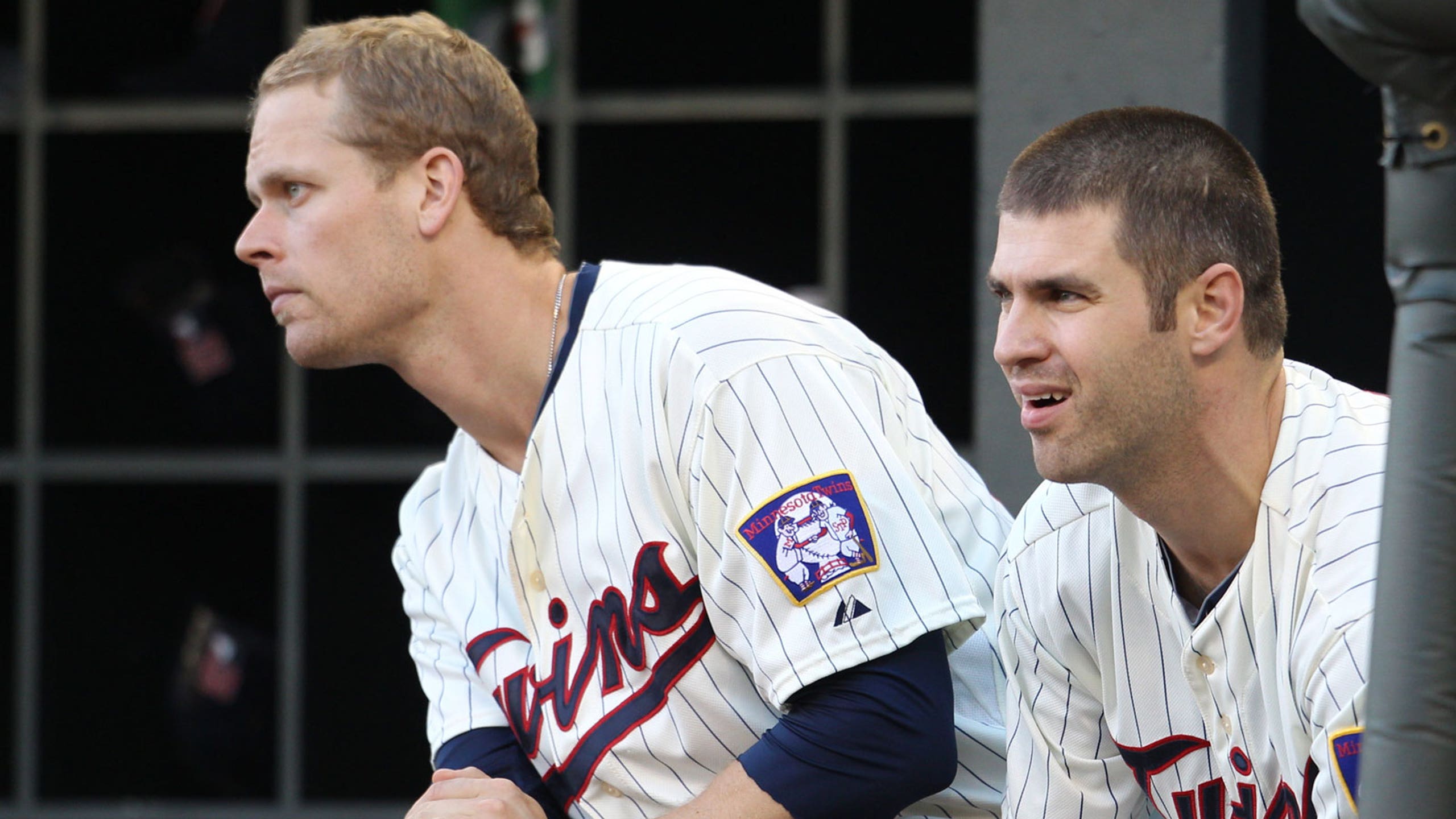 Dynamic duos: How other young Twins pairs performed before Buxton and Sano
BY Dave Heller • August 21, 2015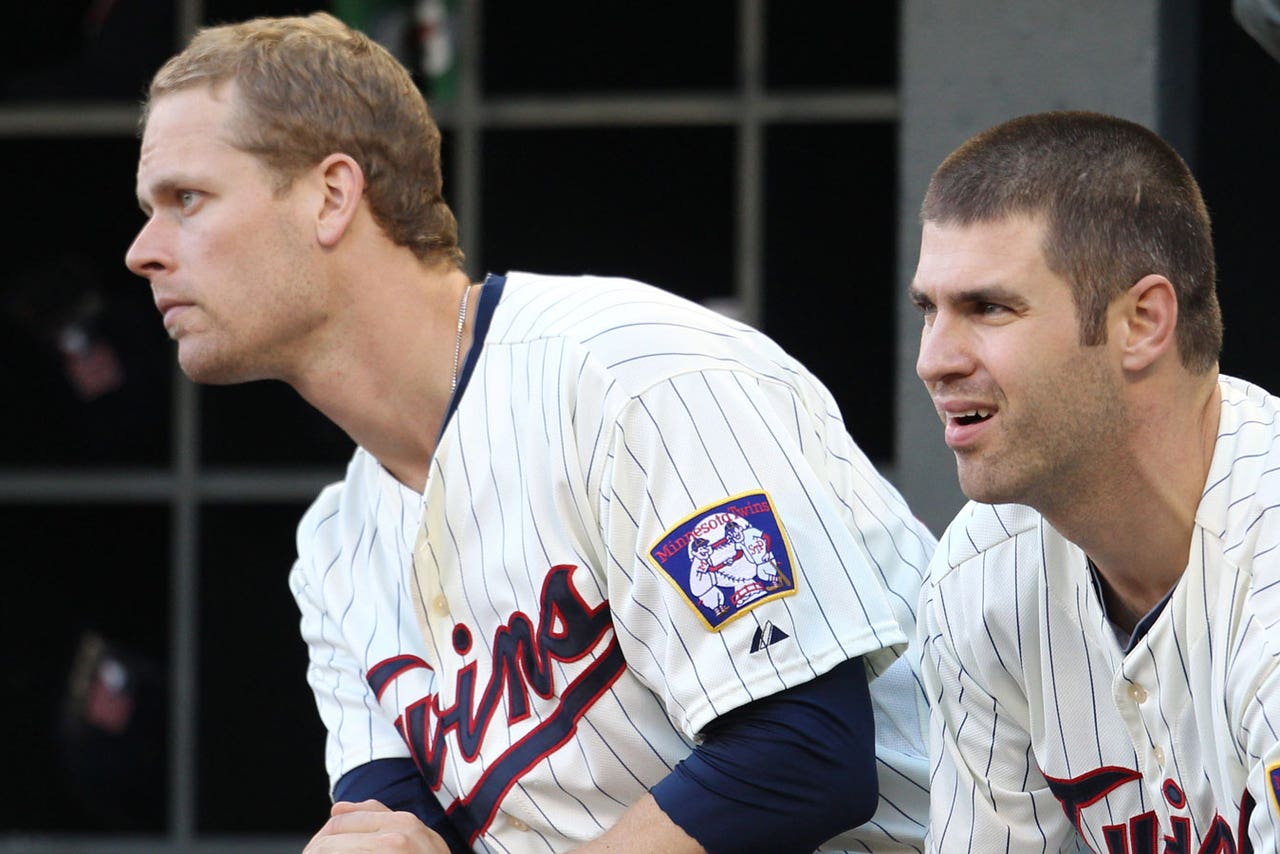 It is a moment Minnesota Twins fans have been waiting for -- and hope to see numerous times over the next decade or so -- and it happened Thursday: Byron Buxton and Miguel Sano in the same lineup for the first time.
On a rainy night in Baltimore, the pair of Twins prospects finally played in a major-league game together. Buxton led off and was 1 for 6 with a run scored while Sano batted fifth and was 1 for 4 with a home run, walk, three runs and three RBI in Minnesota's 15-2 win over the Orioles.
Twins fans hope this is the beginning of a longstanding dynamic duo in Minnesota's lineup for years to come, much like some other players who started together at a young age and produced great numbers for the Twins.
Here is how a few notable Twins duos did in their first game together and over their Minnesota careers:
Bob Allison and Harmon Killebrew (1959-70)
First game together:  Sept. 16, 1958 (with the Washington Senators). In his major-league debut, Allison led off and played center field (sounds familiar) and went 1 for 4. Allison was 24, two years older than Killebrew. But Killebrew had appeared in the majors sparingly since he was 18 (100 games from 1954-57) and this was just his fourth game in 1958 (he had appeared in three games in April).
Career together/notable numbers: Allison and Killebrew played together for Washington/Minnesota for 13 seasons. During that span, Allison had 256 home runs and 796 RBI. Hall of Famer Killebrew hit 476 home runs with a .542 slugging percentage and had 1,060 runs and 1,233 RBI.
The dissolution: Allison's career ended in 1970, when he appeared in just 47 games. He never played for another franchise. Killebrew remained with Minnesota until 1974, playing his final season with Kansas City in 1975.
Rod Carew and Tony Oliva (1967-76)
First game together:  April 11, 1967. Like Allison, this was Carew's major-league debut. He batted sixth and played second base, going 2 for 4. We might be cheating with Oliva a bit, as he had been a full-time starter for three years before this game, but it seemed like an appropriate pairing. Oliva was 2 for 3 with a double, hit by pitch and two RBI in this game.
Career together/notable numbers:  This hit-machine duo played together for 10 years in Minnesota. Carew had 1,658 hits in that span for a .328 batting average. He also recorded 563 RBI, 737 runs and 221 steals.  Oliva had 1,317 hits for a .298 batting average with 147 home runs, 552 runs and 664 RBI.
The dissolution: Oliva finished out his career -- played only in Minnesota -- with 67 games at age 37 in 1976. Carew played for the Twins through 1978 before being traded to the California Angels on Feb. 3, 1979.
Gary Gaetti and Kent Hrbek (1981-90)
First game together:  Sept. 21, 1981. Gaetti made his debut the previous day and got the start again in this game, batting sixth. He went 1 for 5 with a run and strikeout. Hrbek had played in 14 games after being recalled in August, but hadn't started since Sept. 16 -- and he wasn't in the starting lineup on this day, either. But in the fourth inning, Hrbek pinch hit for designated hitter Roy Smalley and finished the day 0 for 3.
Career together/notable numbers:  In 10 years together in the middle of Minnesota's lineup, Gaetti  had 201 home runs and 758 RBI and Hrbek 223 homers and  803 RBI.
The dissolution: While Hrbek played his entire career in Minnesota (through 1994), Gaetti , like Carew, left for California, although in his case via free agency in January 1991.
Joe Mauer and Justin Morneau (2005-13)
First game together:  April 4, 2005. While both Mauer and Morneau played in 2004, they didn't play in the same game together. Batting 3-4 in the lineup, Mauer was 1 for 4 with a strikeout and Morneau 0 for 4 with a strikeout.
Career together/notable numbers:  In the nine years these M&M boys played together, Mauer hit .323 and had 99 homers and 617 RBI while Morneau hit 198 home runs with 786 RBI.
The dissolution: The popular Morneau was dealt at the Aug. 31 trade deadline in 2013 to the Pittsburgh Pirates. By that time, Mauer was out for the season. The pair's last game together came Aug. 19.
Follow Dave Heller on Twitter
---
---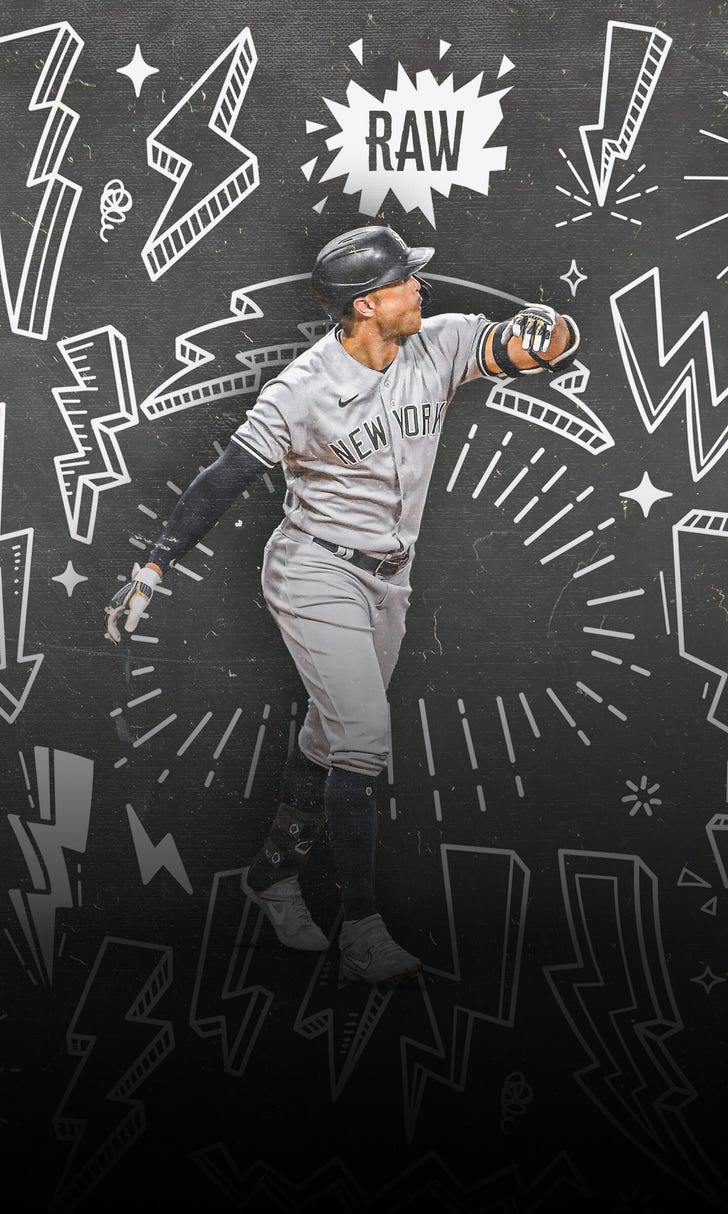 Raw Power Rankings
Raw Power Rankings
Who has the rawest power of all the big bats in MLB today? Jordan Shusterman breaks it down, with no shock at No. 1